Rega is one of the few manufacturers that have held up even though they have been challenged by CDs, MiniDiscs and now music streaming.
Later, they have been compensated for this and now have a luxury problem: they are unable to make enough turntables to meet market demand. It is not only due to the fact that the market has increased considerably for turntables and vinyl, but also that Rega's turntables as a rule are a guarantee for getting good sound for the money.
In our tests, turntables from the Regas always achieve a place at the top and this is irrespective of whether it's the most expensive or cheapest turntable. Like this one, for example.
Rega Planar 1 is the entry-level model, but built on the same template as the more expensive editions.
This means a lightweight and sturdy turntable that is assembled and easy to use. Simply unpack and plug in. No fussing with grounding or anti-skating. Like so many other affordable turntables, it comes with a simple pickup from Audio-Technica.
The quality is several notches above cheaper turntables, but the turntable is simple and spartan. The tonearm that sits on Rega RB110 can be used with far more expensive pickups than the one supplied, and the turntable has a great potential for better sound.
An edition of Planar 1 will be released with an built-in RIAA, or a turntable amplifier, so it can be used with an amplifier that does not have an input.
Although the turntable belongs at the reasonably priced end of the scale, it sounds full-bodied, and rhythmically speaking, it is among the most engaging turntables from the budget range. With superb dynamics and cool bass, it is seldom boring to listen to music with this turntable in the system.
The music has a warm tone in the bass and the midrange has good focus on details. The soundscape does not seem so messy on the Rega turntable, which is often the case with cheap turntables. If one can live with the fact that it is completely manual, it is the best option out there currently in the budget range. It sounds fresh, open and detailed. Perhaps not with the same convincing deep bass as the more expensive NAD C558, but it is clearly the best buy among turntables under 400 euro.
In 2L's compilation album Quiet Winter Night, the tone colours come through in the soundscape, and it does not stand in the way of the mood of the recordings. The sound lacks a little bit of the fine tuned and distinct airiness of the treble that comes with a better pickup, but you can hardly get better sound for that price than here.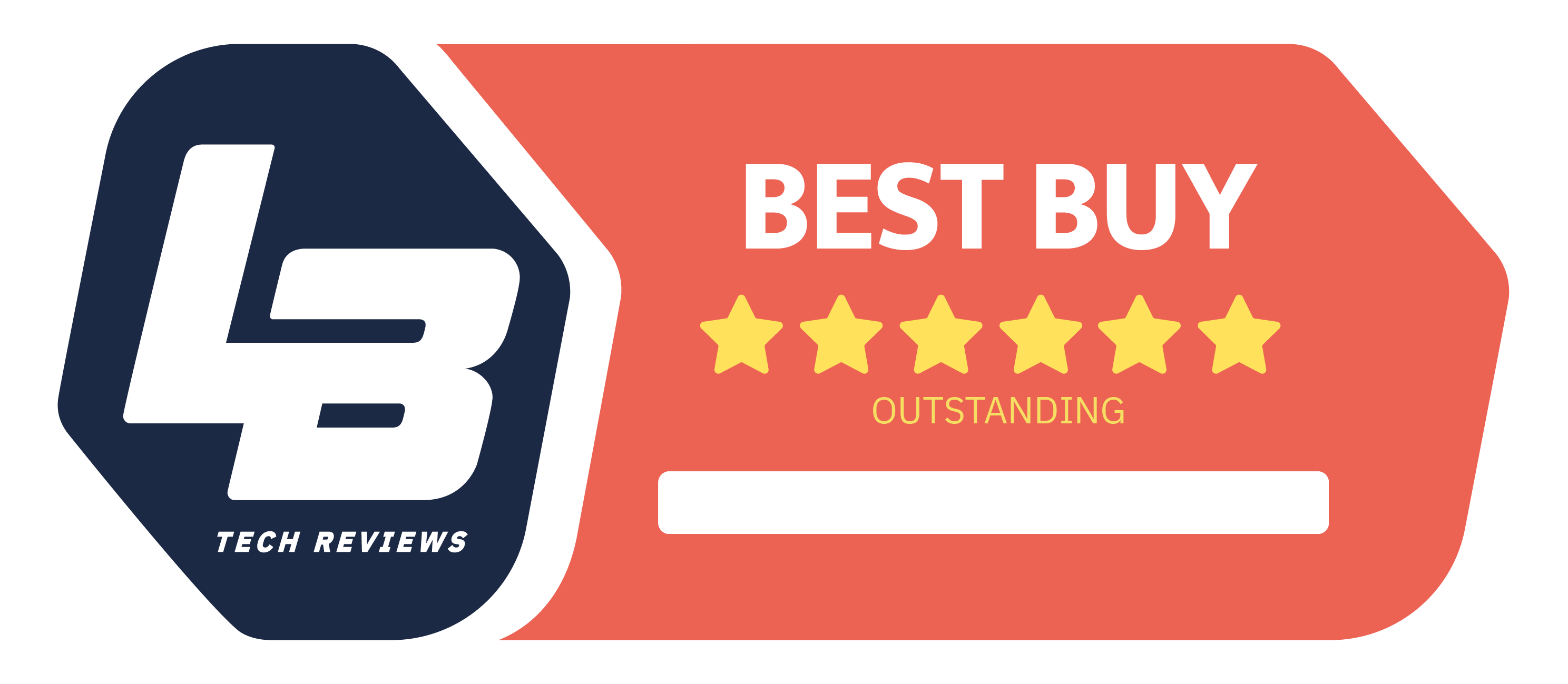 Premium
We think
Ragingly festive and engaging turntable with bucket loads of dynamism and zest.
A little relaxed treble.