When NAD launched the premium-class preamplifier C658, we became curious about a test (and the test can be found here). But a power amplifier in the same weight class was missing to complete the set. It has finally arrived, in the form of the C298.
The NAD C298 is a power amplifier in a design that can only be described as classic NAD: a perfectly spartan device in a dusty black color. Only a single power button and an LED are on the front. And the LED does not even light up when the amplifier is turned on, as it is a bridge mode indicator.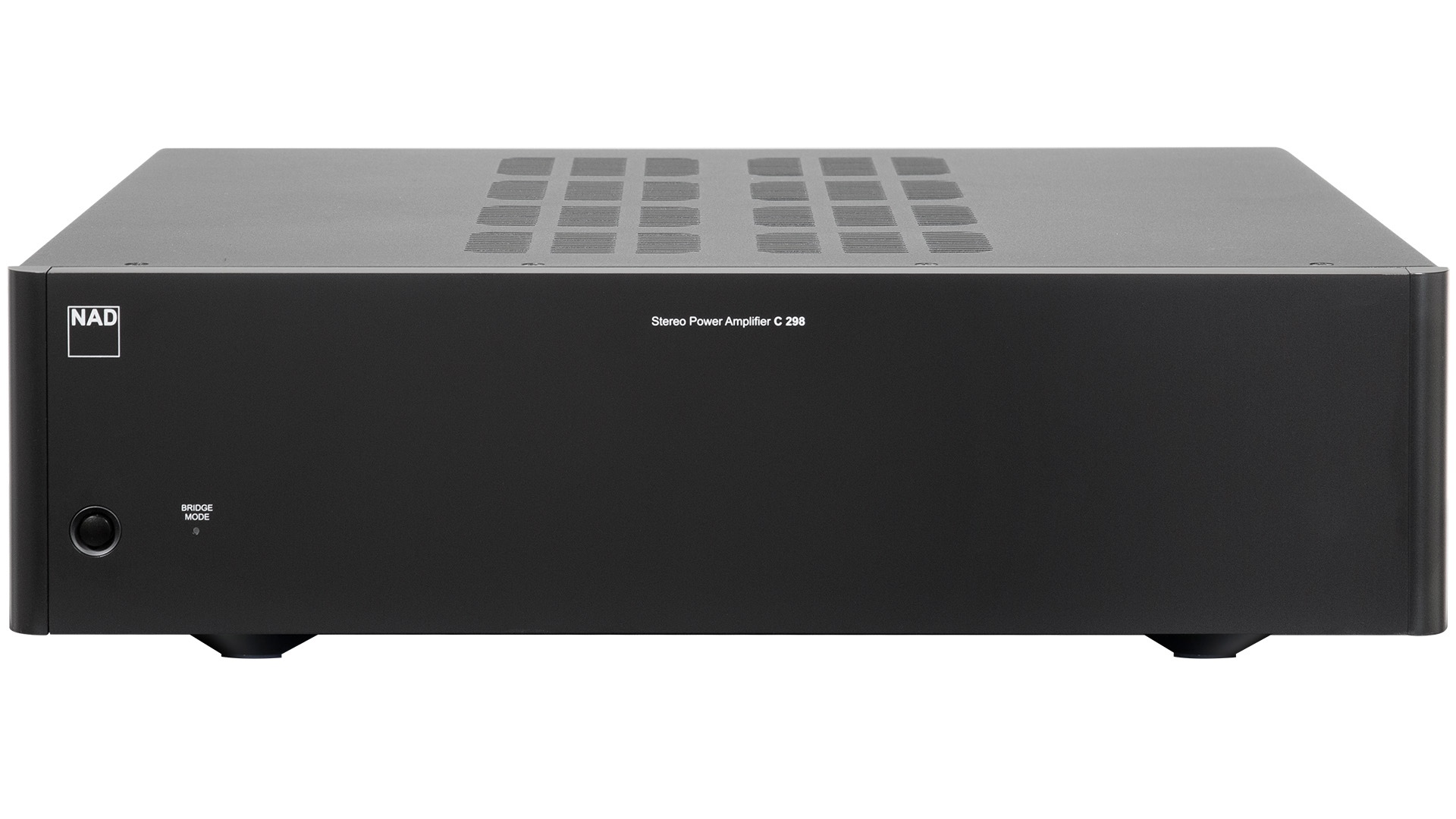 The back is, for a power amplifier, slightly more complicated. Here you will find both balanced XLR inputs and standard RCA sockets, and there is a volume control that can be inserted into the signal chain. There is also a set of line outputs that can be used to pass the signal on to another power amplifier.
The most interesting stuff is, however, inside. Here you will find the same Eigentakt class D amplifier modules as in the NAD M33, which we have previously given our best recommendations. The Eigentakt modules have been developed by Danish Purifi, which has audio pioneer Peter Lyngdorf among the founders, and they excel at very, very low distortion – regardless of frequency, power and load.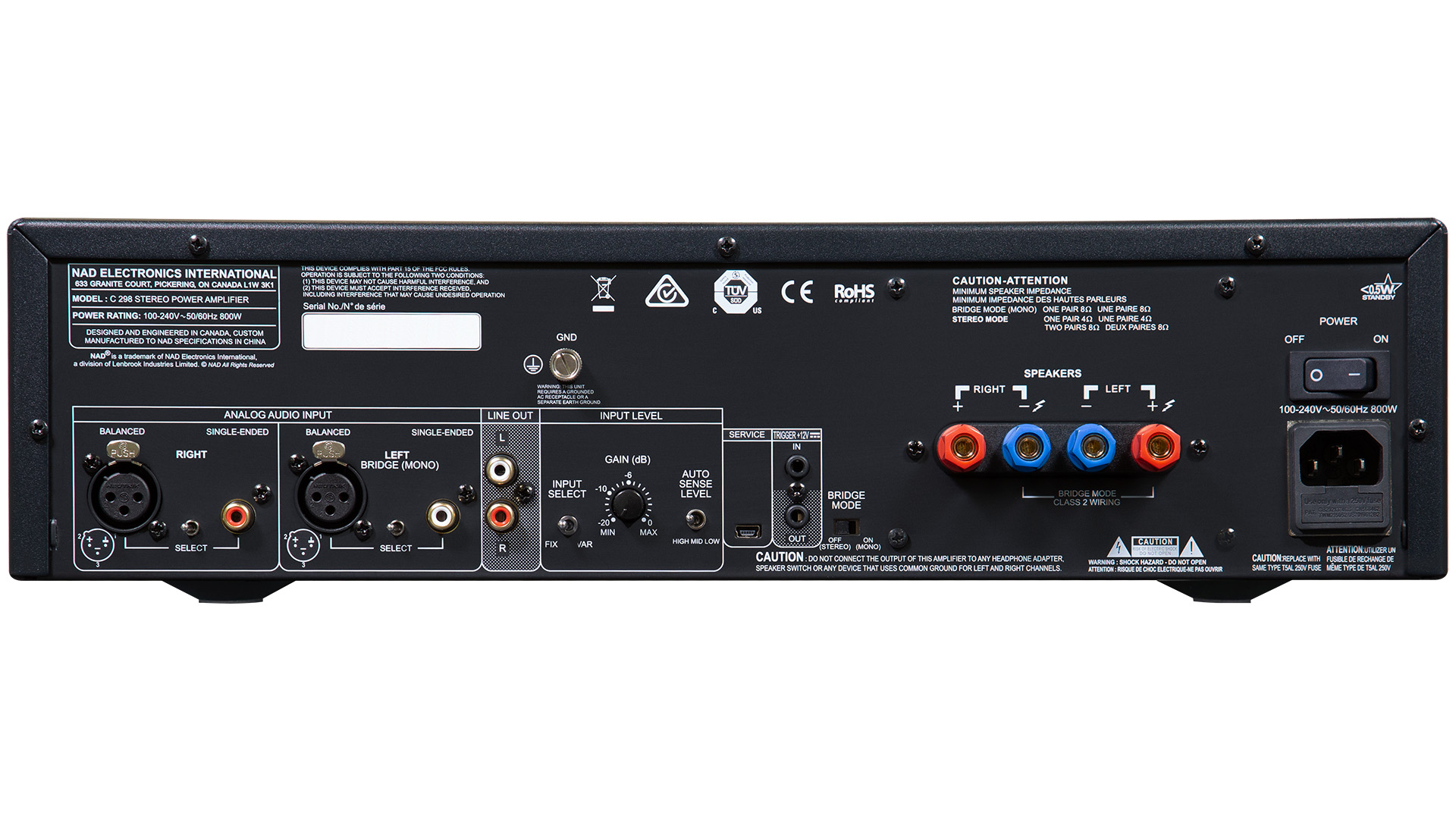 NAQ C298 has an output power of 180 watts per channel in 8 ohms and 360 watts per channel in 4 ohms. And 1 x 620 watts in 8 ohm bridged! In the M33, the amplifier modules provided a few watts more, but the power supply is probably one of the places where little has been saved. If you can call 2 x 180 watts sparse.
The sound quality
Listening to the NAD C298 is a pleasant return. The fullness and closeness of the midrange that characterized the M33 can be found here. Along with the solid bottom. That makes the C298 fun company.
I often use Sinead O'Connors a cappella version of I Am Stretched On Your Grave in tests. But the rhythm-backing version of it from I Do Not Want What I Haven't Got is more fun and has more drive.
How well and engaging voices are reproduced, we need to grab Disturbed's cover of The Sound of Silence to experience. Here you get a full insight into all the layers in the vocal track. And lots of headroom in the orchestra crescendo at the end. Less capable amplifiers lose the overview and resolution on that track, but not this one.
The control over the speakers is good, there is no lack of dynamics on the C298, and 2 x 180 watts is ample for my 25 square meter living room. But the whiplash on "Banditen-Galopp" has still been heard more frightening. Eg. on Musical Fidelity M8xi. There is no shame in that. After all, there is a three times price difference!
Class D amplifiers are often accused of sounding cold and uninvolved. And often rightly so. But in the end this probably has more to do with the particular construction than with the principle. Some of the best and most musical amplifiers I have tested have also been Class D amplifiers. Among them Marantz PM-10, but also NAD M33. And the C298 joins the ranks of engaging and musical Class D amplifiers. Without being able to compare them directly, as there is a big difference in both price, power and features.
A more fair comparison with musical-sounding power amplifiers with a taste of high-end is harder to find. Especially if you also need power to drive heavy speakers. Apart from the NAD C298, I can only think of the Emotiva XPA-DR2 and NuPrime ST-10. The former leads on power and flourishing brutality, and NuPrime is a neutral as Switzerland. But on pure musicality and resolution, the C298 takes the victory.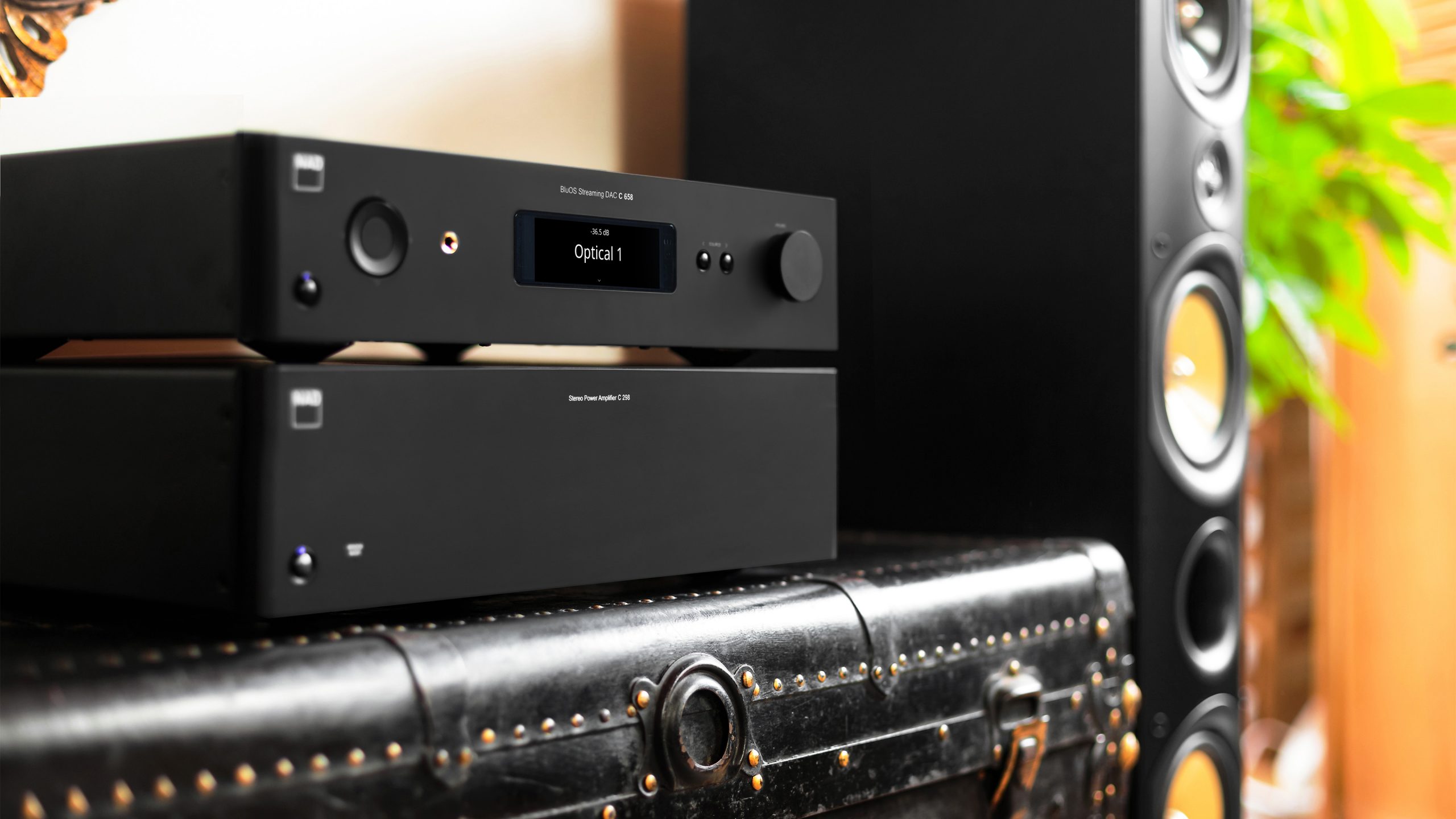 Conclusion
The NAD C298 reminds me in a good way of several NAD power amplifiers that I have owned or listened to over the decades. Lots of power and good sound at a reasonable price – and in a cheap packaging. The Danish Purifi Eigentakt amplifier modules are quite simply excellent at the price. They were that in the high-end amplifier M33, and now you can get almost the same performance even cheaper.
If you have a preamplifier or a DAC that you are happy with, this is an obvious match. If you need to put together a set from scratch, it is obvious to combine it with the C658 – but also tempting to put the extra money on the counter for an M33 that has the good looks – and a built-in MC stage.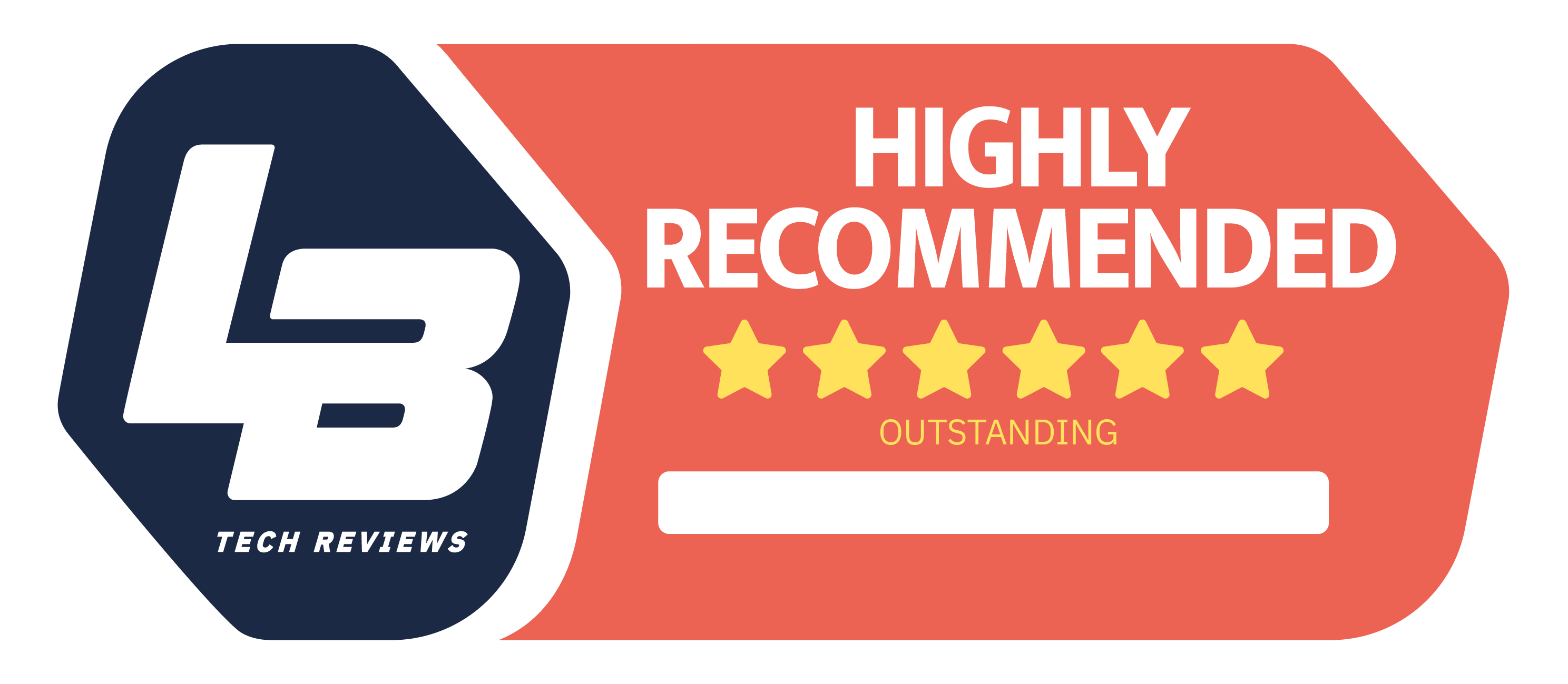 Premium
We think
Powerful enough to drive most speakers. Musical and with a wonderful raw forcefulness for rock.
Do not buy it to impress the neighbors, because it looks like something that has cost half as much as it did.