It almost makes one feel a bit stupid. When I've tested an amplifier with both power and resolution, I often use the words: "Can drive any speaker". And I often add: "with conviction". But what are these words really worth?
There's no doubt that you can have a lot of fun with a 120-150 watt amplifier. But what may feel like an almost inexhaustible amount of power at the time is revealed as something quite different if it is either connected to speakers with low sensitivity of less than 85-86 dB – or it is compared to a completely different beast. Because that's what Hegel has presented us with this time: some genuine amplifier beasts. Both inside and out. But to put such a word on this amplifier set, called P30A and H30A, would be far too simple and unfair.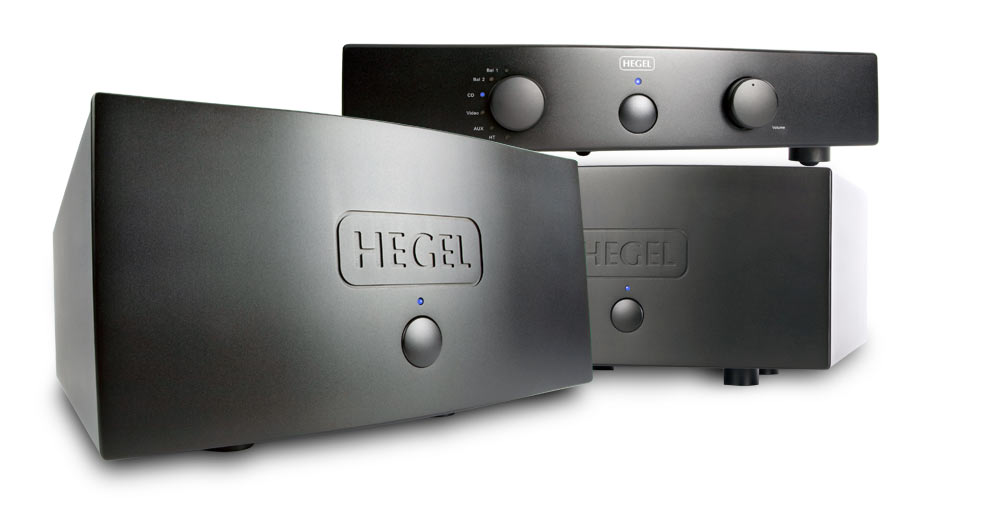 De fantastiske forgjengerne
First we have to go back to autumn 2011. Hegel had sent us their best amplifier set ever, in the form of the P30 preamplifier and the H30 power amplifier. Even twelve years ago, digital inputs were becoming increasingly common on stereo amplifiers, and it seemed wrong to omit them from the preamplifier. Even from Hegel, who were, after all, very early adopters of digital inputs. Today I realise why they did it. The P30 has been a reference for the editorial team ever since.
Few digital products have such durability in today's technological quest for ever more bits and bytes, hertz me here and hertz me there. I'm not saying that the simplest is always the best, but it's certainly easier to keep a completely analogue product up to date. Buy a good DAC and replace it whenever better technology becomes available. Add a streamer. Preferably with room correction. Do whatever you want. But the analogue amplifier remains.
That's why the P30 and H30 amplifier set has lasted until now. As far as I know, Hegel would still be producing them if it weren't for the fact that the transistors, which they had tested over a long period of time in the search for the best ones, are no longer produced. Bummer.
Lots of power, zero noise
The P30 preamplifier impressed us once again, with a lower noise floor than we could dream of and a volume knob that you have to turn way up before the sound level gets too high. Way past 12 o'clock. This gives the volume control higher resolution than usual, with several steps between low and high. There is also almost perfect balance between the left and right channels, no matter how quietly you play.
The H30 power amplifier is also a very special product. Made like a tank of a mono amplifier with 1100 insane watts in 8 ohms, it's impossible to unseat it. It really drives everything, in the true sense of the word, and you can play so loud that your eardrums crumble. No problem. Just ask.
Only be aware that the amplifier takes up a lot of space! And watch your back, they weigh almost 50 kilos each!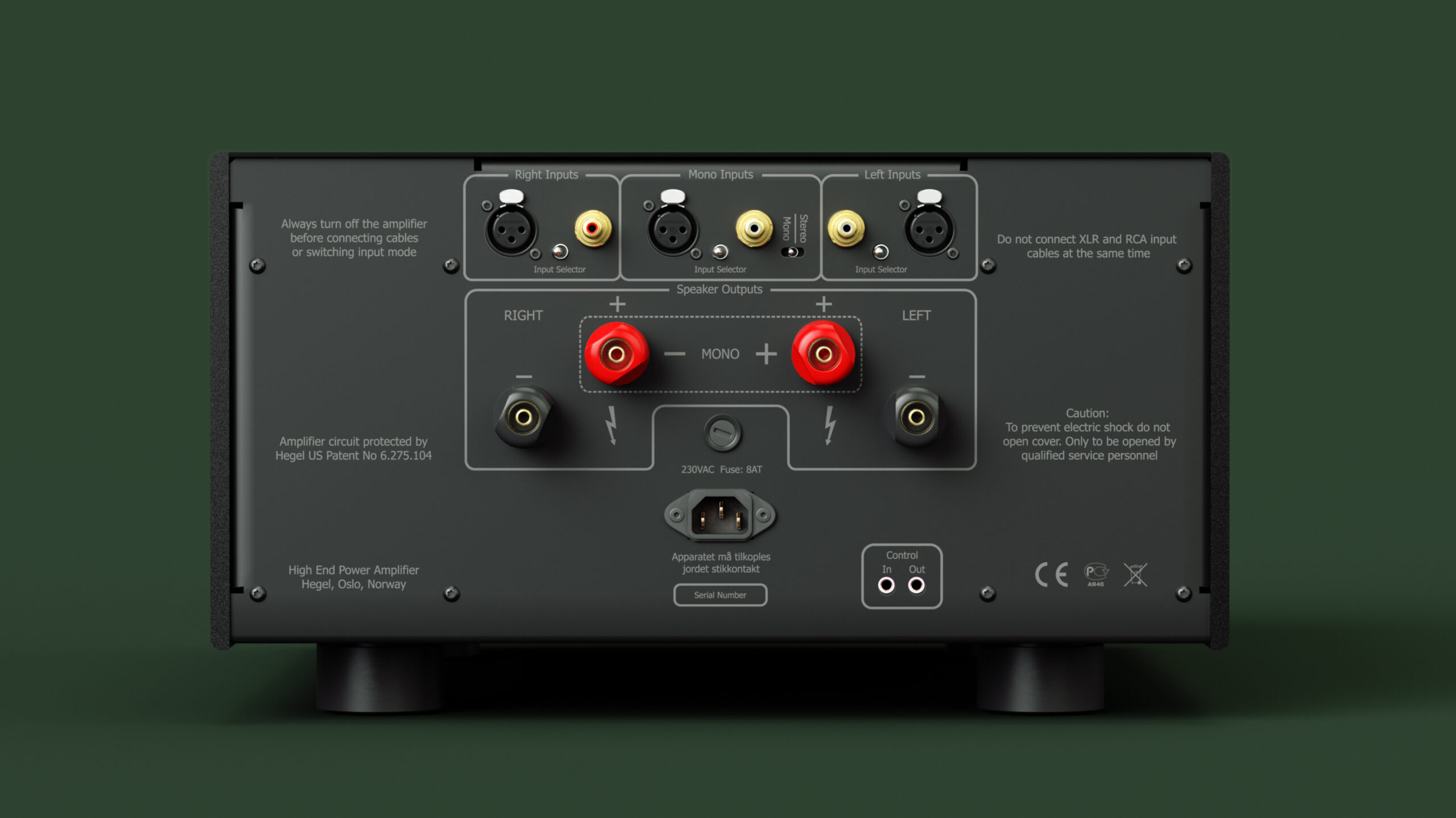 Mono becomes stereo
The H30 was built as a kind of double balanced mono amplifier, with four identical amplifier circuits. Where two and two are opposites of each other. This gave Hegel the idea of giving the amplifier a toggle switch and an extra set of inputs and outputs so that it could be split into stereo. And thus function as a single balanced stereo amplifier. In other words, you could get by with just one H30, although we clearly thought that two sounded best. Even at low sound levels.
Out with the old, in with the new
As mentioned, the reason for the upgrade from 30 to 30A is simply discontinued transistors that necessitated a new amplifier kit. And it took a long time to find new, perfect components:
"We had to do it, and we tinkered back and forth for several years to find a good enough solution. In the H30A, the biggest difference is new transistors everywhere. But various other adjustments have also been made," says Hegel's Marketing Manager Anders Ertzeid in an email.
The new power amplifier is also a mono construction that can be split into two channels. This means you don't need to buy both at once, or at all. Very few people will probably feel that they are getting too little with one.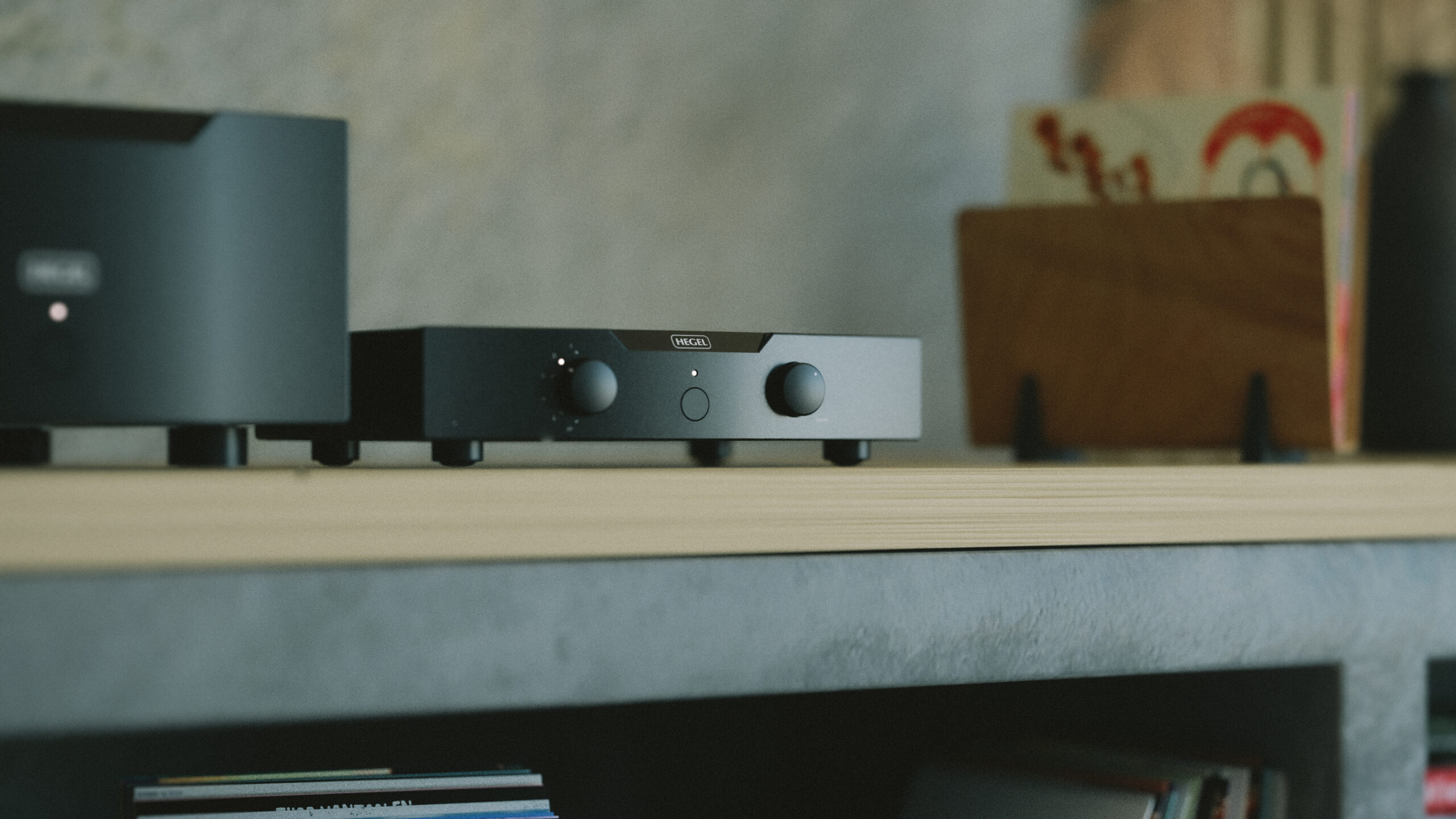 Even more drastic changes have been made to the preamplifier, as this is a completely new design from scratch:
"The preamp is actually a 100 per cent new design from input to output, and we worked on it and tweaked it until we were completely blue in the face. It also has new transistors around the build and a completely new type of volume control that is only found in the P30A, so far."
The volume control is completely analogue, but digitally controlled, as with its predecessor:
"I think the volume control was a huge upgrade. This time it's also a digitally controlled analogue volume control, but one that is significantly quieter and more precise than before," says Anders.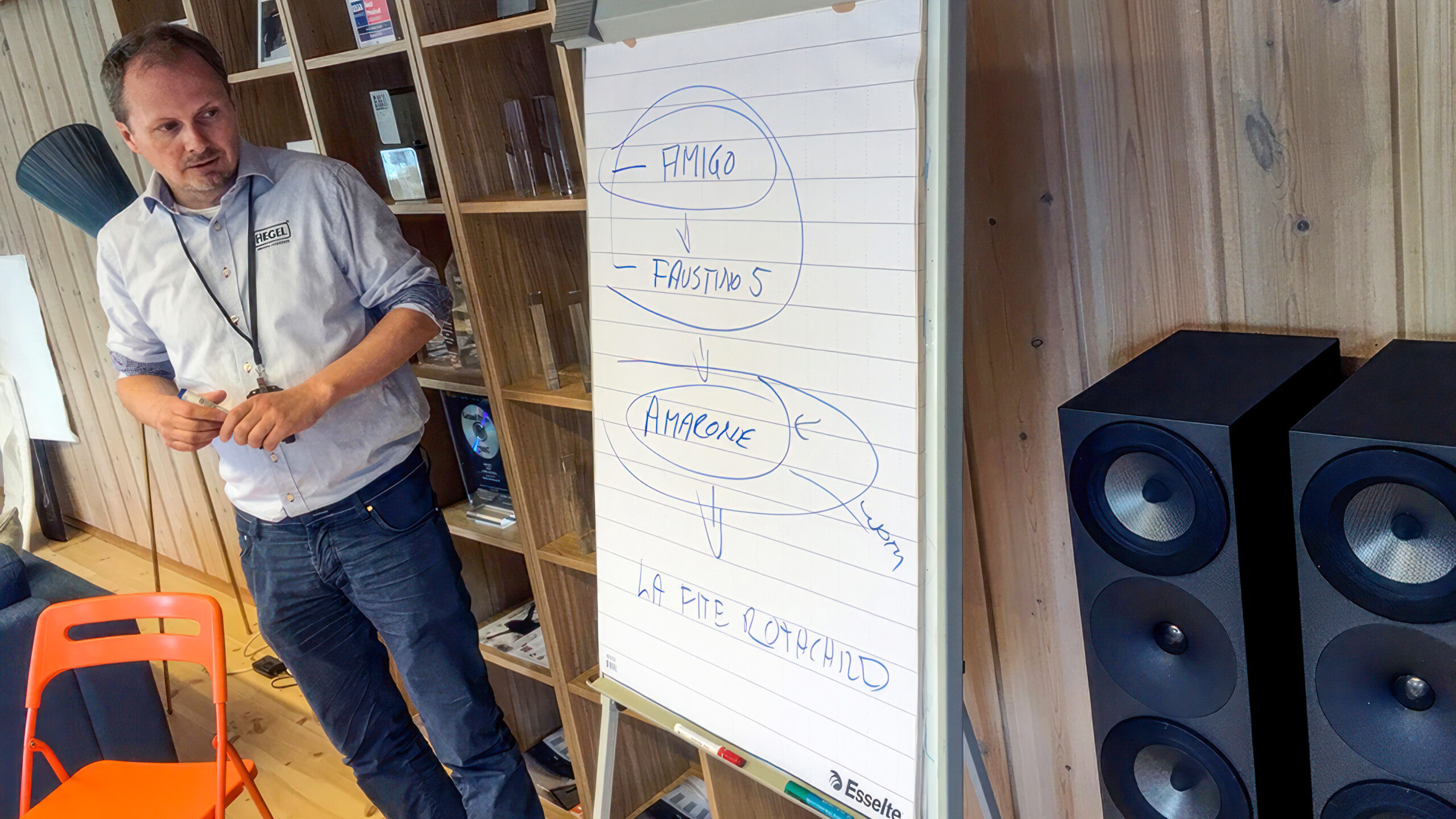 Same back, new front
When it comes to connections, there is nothing to distinguish new from old, except that the P30A has had all inputs numbered on the back, with the exception of a named Home Theatre input. Its predecessor had names for all the unbalanced ones (CD, AUX etc). Personally, I prefer numbers.
While the chassis are the same size as before, the new ones are more rigid and the front panels are new, with a recess at the top. It breaks up somewhat the drab look, so be it that some may draw associations with the "lip" over the screen on a couple of years old iPhone models.
Where the Hegel logo was embossed into the aluminium front of its predecessors, it is painted on the new amplifiers. This probably makes it easier to ensure that every amplifier on the assembly line is identical, but that particular feature looks cheaper.
Otherwise, the LEDs around the input selector and on the power switches are now white instead of blue, bringing them in line with the OLED displays on all Hegel products since the introduction of the integrated Röst in 2016.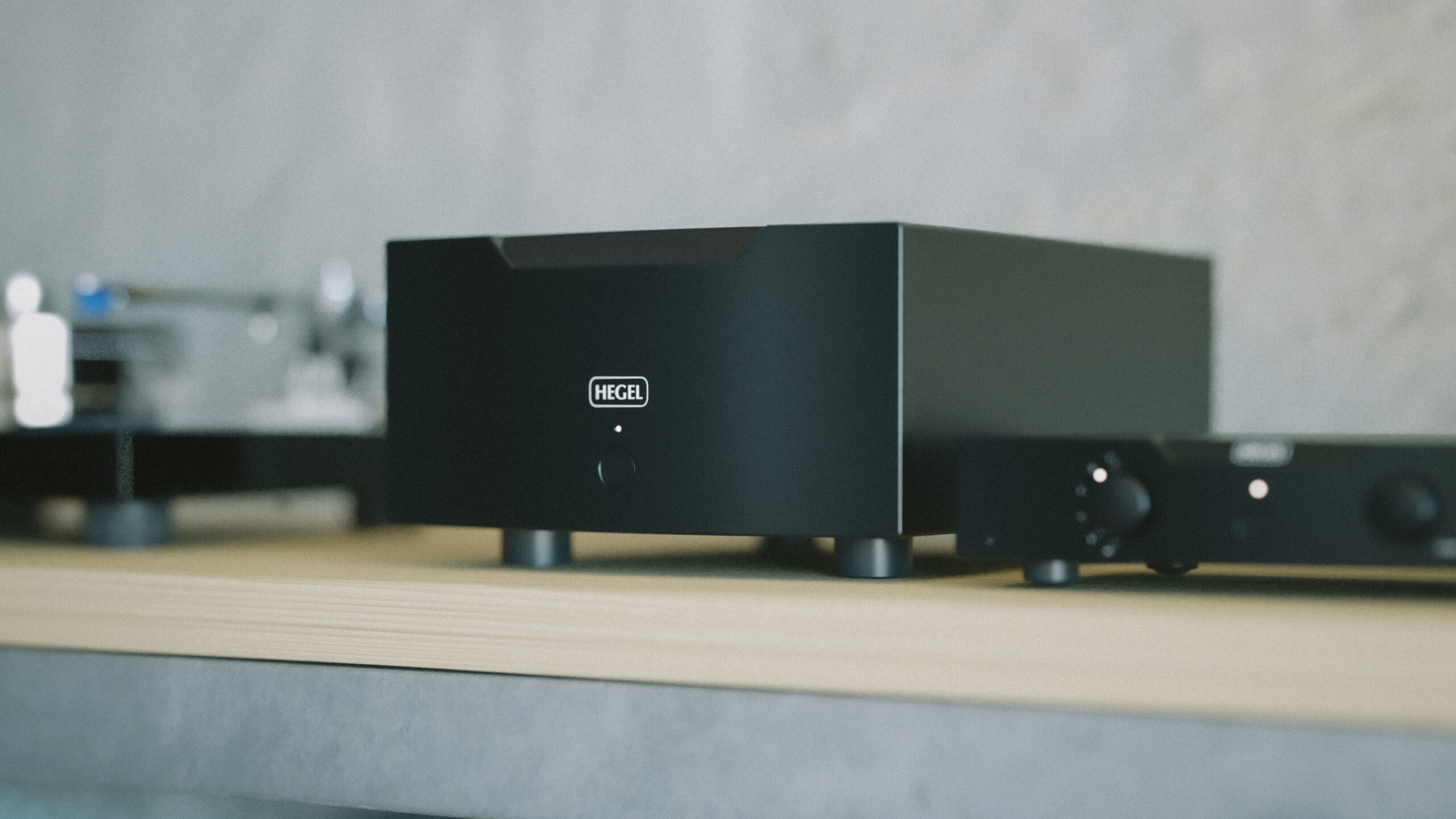 Much higher price
What has changed quite dramatically, however, is the price. The new H30A costs almost twice as much as its predecessor: 17995 euros. That's per unit, and it's best to have two. The P30A has also risen considerably in price.
Most of the price increase can be attributed to general inflation and the dollar becoming more expensive (Hegel trades components in dollars), but it's still a hard pill to swallow for many, as the discontinued products are still available from some retailers. But we're getting used to price increases in general, so why not here too. After all, it's only money…
Play!
Fittingly, the gigantic and extremely expensive Dali Kore loudspeakers arrived at the door at around the same time as the Hegel amplifiers. A pair of €80,000 speakers that reveal everything in an amplifier. Among other things, it immediately becomes clear that the Hegel set has a far more razor-sharp focus on piano than the integrated McIntosh MA9500. And that's with one Hegel HD30A connected. With two, which is the intention, the notes from Jan Gunnar Hoff's grand piano on the playful Playground from the album Stories hang even more weightlessly between the speakers, and the soundstage is even deeper. There is surgical precision throughout, but never in such a way that the music feels soulless in any way. On the contrary.
Some will prefer McIntosh's warmer midrange, which gives more "glow" to the strings. I don't. I like to know that what I hear is what's in the recording, and on that point it's hard to beat Hegel.
It's not without reason that Jan Erik Kongshaug, the sound guru at Rainbow Studio, swore by Hegel amplifiers right up until his death. Unfortunately, he never got to experience the new amplifier set, but I'm sure he had a great time with the previous one. Like pianist Yelena Eckemoff's album Nocturnal Animals, which he managed to record before he passed away in 2019, with Arild Andersen on stand-up bass and Jon Christensen on drums. Incidentally, this was one of his last recordings before his death in 2020. By the way, I can recommend the song Owl from there. Sounds fantastic with Hegel P30A and H30A.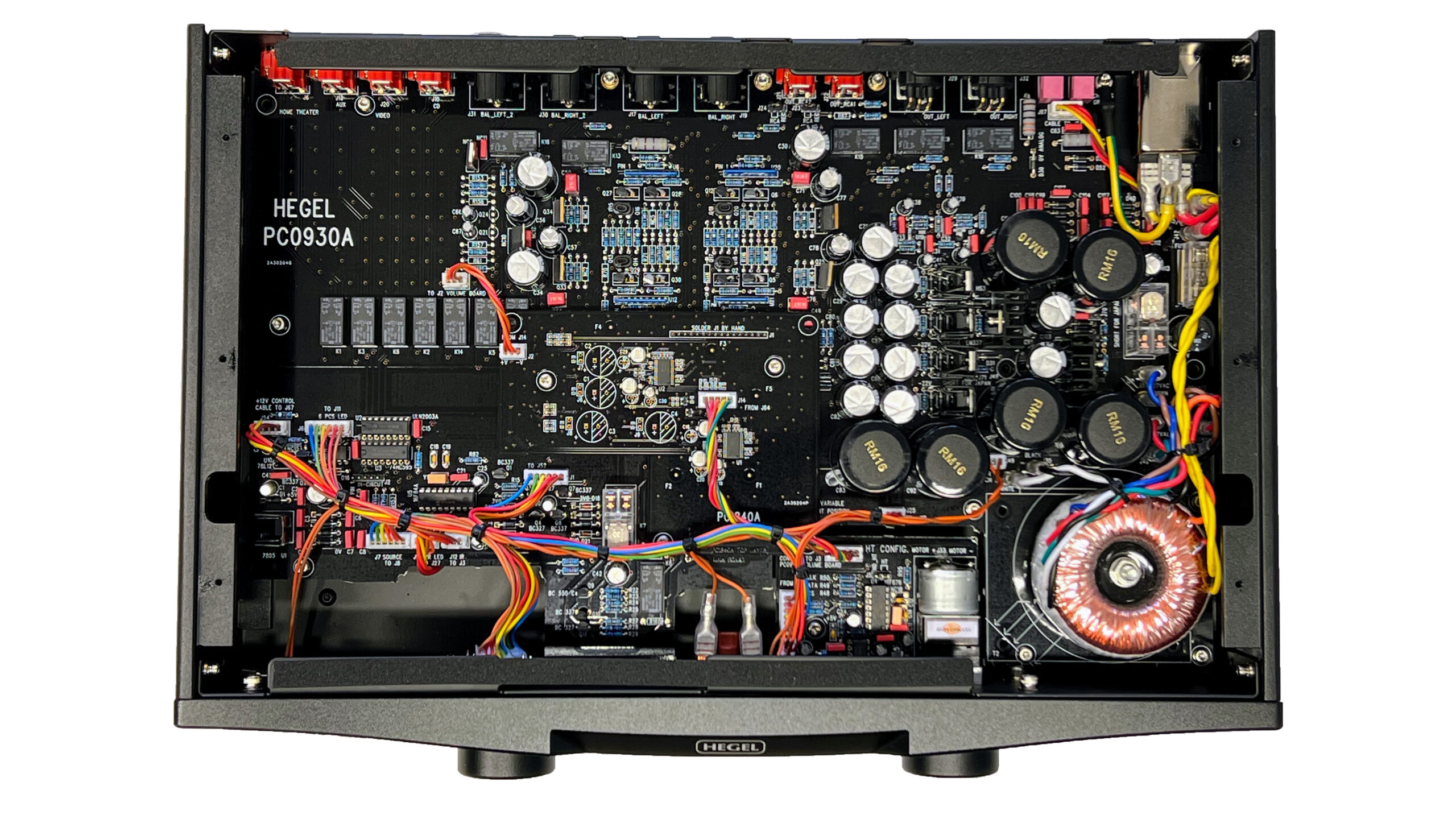 Naim
Another amplifier set I got to test on the awesome speakers was the Naim New Classic. Together with the NPX 300 external power supply, the price is not too far from that of the Hegel set, if you choose to go with only one H30A.
Like McIntosh, Naim also has more warmth than Hegel, and at the same time much better precision and speed in the midrange than McIntosh. But Hegel takes Naim on bass control, and is also unbeatable on dynamics. Just listen to Nine Inch Nails' bone-chilling We're In This Together from The Fragile. Did someone say hard-hitting?
I don't think I've ever heard a snare drum beat with more punch than with the Hegel set. And the almost inexhaustible power is something nobody can challenge Hegel on. It's truly insane!
Old versus new Hegel
We've actually had a set of the older Hegel models ever since we built our home cinema in 2014. I therefore have the two sets to compare against each other.
With only one power amplifier connected, I feel the H30A power amplifier has an even sharper focus than the H30. They are both exactly as powerful, and you can hear that too. The new amplifier is slightly better, but there's not a huge difference.
With two amplifiers connected, the sound image grows with both of them. Again, there are similar differences, but after switching back and forth a bit, I get even more out of two H30As than two H30 amplifiers.
However, it's the preamplifier that makes the biggest difference. Although this is where the price difference is the smallest between new and old. The latest preamplifier is even more open, with more space in the soundstage.
The toughest of the tough
If you're looking for an amplifier set that can kick any speaker's arse, I can't think of any that does it better than Hegel's flagship. Along with the staggeringly expensive Dali Kore, or the slightly less staggeringly expensive KEF Blade One Meta. Which, by the way, is the speaker I've enjoyed the most in the test room, out of all the ones I can think of. They're so hard-hitting yet focused, and together with the Hegel, they're a match made in heaven when it comes to pummelling.
I spent hour after hour ploughing through 90s and 2000s party music and rap, but also acoustic shows, jazz and classical – and everything hit the mark every time – except Steve Winwood, who sounded too nasal through the KEF speakers. Well, well, well.
No, the speakers don't HAVE to be expensive
But the Hegel set also makes more affordable speakers shine. The Bowers & Wilkins 702 S3 aren't exactly cheap, of course, but compared to the Hegel set, they're almost a pocket-friendly option. But they also grow with the task, and start to resemble speakers in the 15,000 euro class when the Hegel set is allowed to drive them. Shannon Lay's cover of Nick Drake's From the Morning is reproduced with numerous facets, in a simply beautiful soundscape.
The Dynaudio Evoke 20 stand-mounted speakers also sound great, although it's almost too silly, as they cost less than a tenth of the Hegel set. But on the other hand, the speakers have never sounded better, so that's something to take away.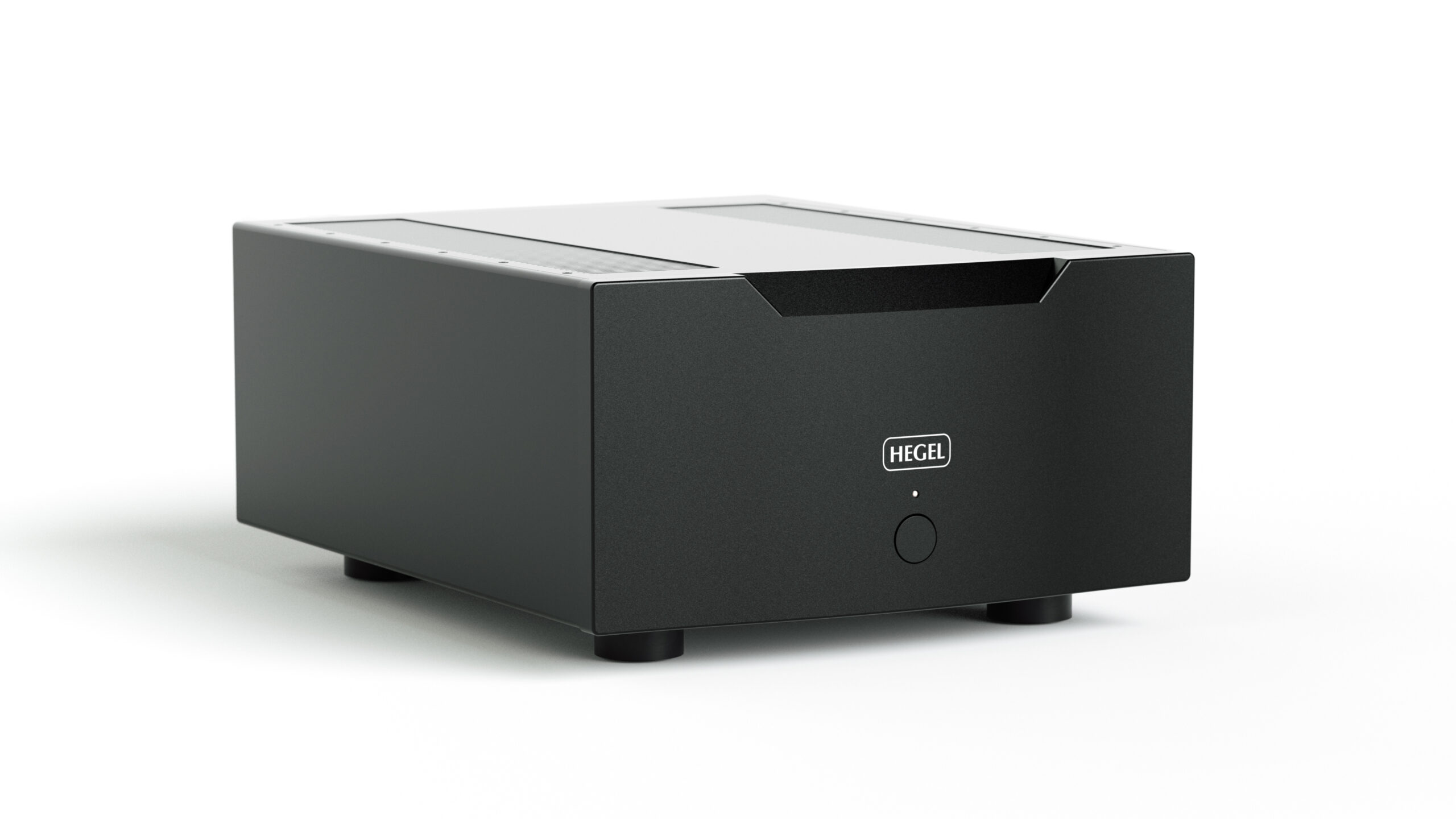 Conclusion
If you have the money, the space – and the back – to deal with the Hegel H30A, and with the P30A preamplifier in the line-up, you'll be hard-pressed to find anything else that manages the balance between playing delicately when you need to, while bringing out the big guns when you need to.
It doesn't matter what speakers you have or what kind of music you like. Everything sounds shamefully good. You don't get digital inputs, nor a turntable input or headphone output. But then you can upgrade with separate components if the need arises.
I've never heard a better Hegel amplifier than the P30A and H30A amplifier set. I don't think I've heard anything better from any other manufacturer either. It sounds best with two power amplifiers, but you'll go a long way with one as well.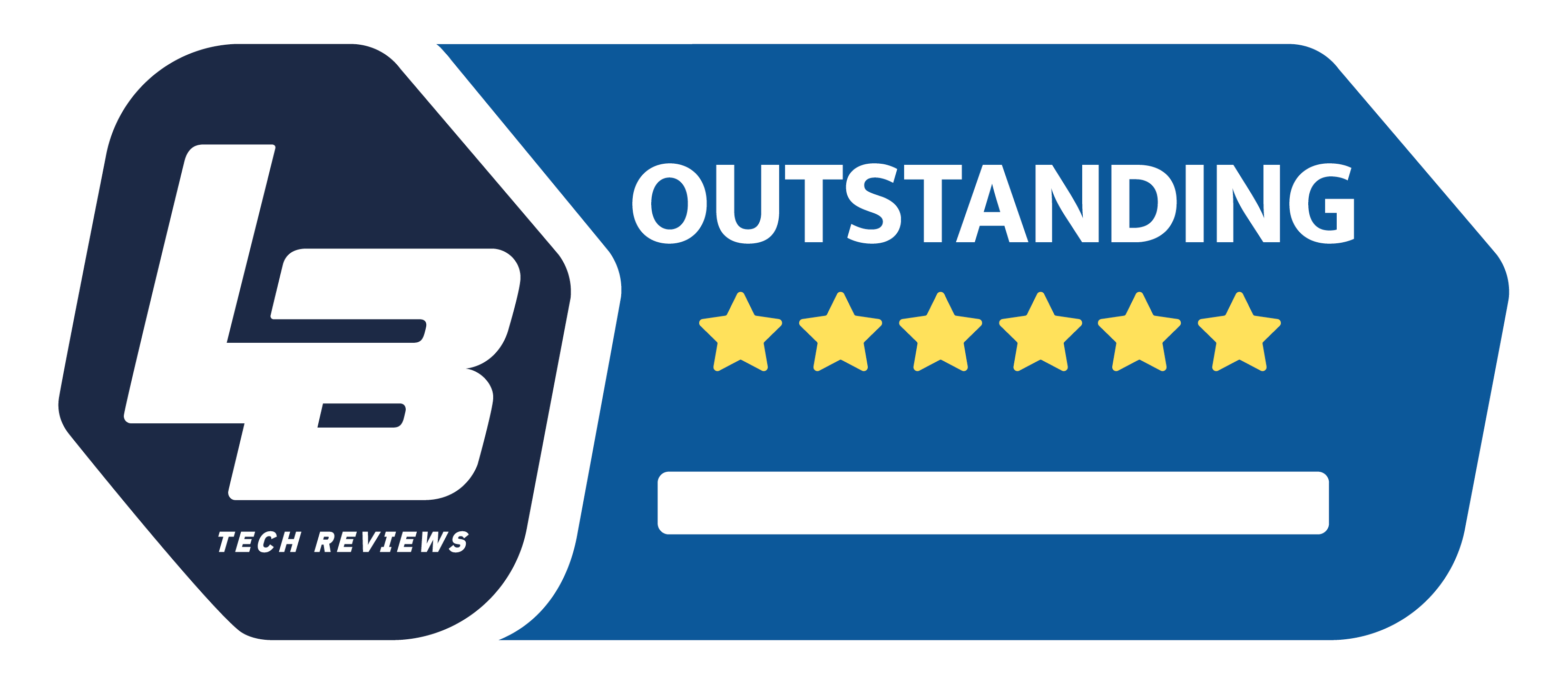 Ultra High End
We think
Total silence, thunderous earthquakes - you name it! This amplifier set reproduces everything with the utmost conviction! The mono power amplifier can also play in stereo.
No digital inputs or streaming. You should have a strong back and a healthy economy.