Heos is Denon's brand for multi-room products, and is one of Sonos' direct competitors. It's all about connections of the simplest kind, and everything is controlled with an app. That is to say, one can easily learn sound up and sound down just like the TV's remote control, and just like Sonos.
Unlike Sonos and Bluesound, Heos has included a wireless subwoofer, and the soundbar also has an HDMI input and output on the back, where the output supports ARC. Since the input does not support the HDMI 2.0 and HDCP 2.2, which are necessary to display the latest Ultra HD Blu-ray movies, the solution is to connect all HDMI sources directly to the TV and tap the audio signal back out to the soundbar via the HDMI input on the TV that has an ARC. Alternatively, you can use an optical digital cable. We did not notice any problems with lip sync on this one.
Unlike Sonos and Bluesound, Heos actually has support for DTS, which means you effortlessly get audio no matter what type of source material you are looking at.
Connecting to wireless networks is very easy. Connect your mobile phone with the supplied 3.5 mm audio cable, and the app asks you to enter the password for the network. Then the soundbar is controlled with the Heos app. Select TV or one of the many streaming options. Spotify, Tidal and Deezer can be found here. Other services like Apple Music work with Bluetooth, but one such adapter is an accessory.
Sound quality
Film is rendered with a good punch, and the subwoofer is hooked nicely to the soundbar and becomes a natural part of the soundscape. The dialogue sounds large and rich, and bass effects sound mighty and tough.
The virtual surround sound at Heos is not as large and holographic as that of some other soundbars, but it is still entertaining to watch movies. What it lacks is a little more open dialogue, which can sound a little veiled due to a colouring in the midrange.
Music in stereo works okay with rich bass. It is not as rhythmic as desired, and again we crave more airy overtones. It lacks a little snap in the piano; female vocals sound woolly, and the timbre characteristics are largely too murky.
Conclusion
Heos HomeCinema is a very user-friendly soundbar. It becomes a natural extension of the Heos family with multi-room products and is one of Sonos' direct competitors. The included subwoofer provides better bass pressure than Sonos and Bluesound, unless they are supplemented by an external subwoofer, which becomes very costly.
Soundwise, Heos has plenty of energy with rich and rich bass. The dialogue is huge with good downward weight. It just lacks some nuances in the upper register. The same applies to music in stereo, which can sound somewhat veiled.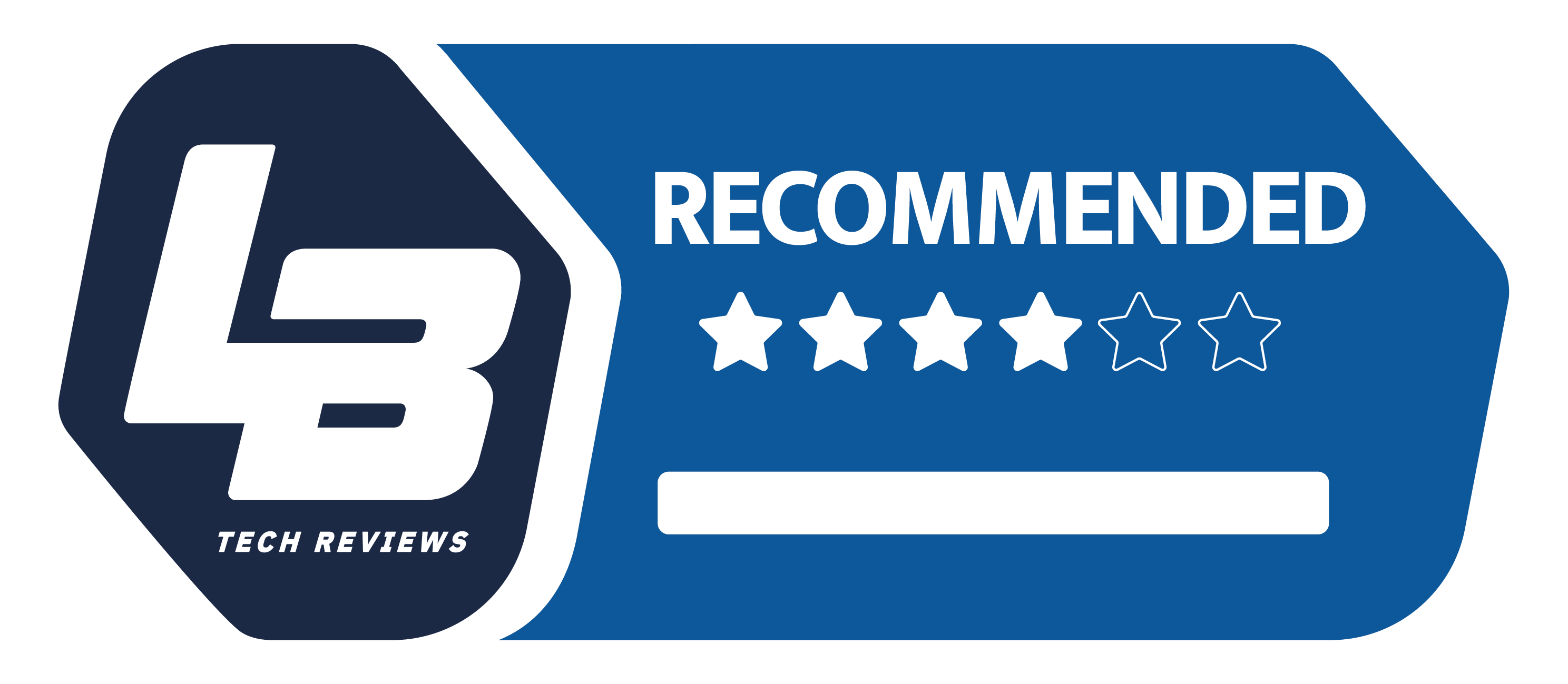 Premium
We think
The usability is top notch, many streaming services are supported, and with subwoofer included, the price is very favourable.
It lacks some nuances in the overtones, especially for music in stereo.