Until recently, the small tech start-up Nothing had just two products under their belt. The excellent Nothing Ear (1) wireless earbuds and the innovative Nothing phone (1) Android smartphone.
Nothing's stated goal is to make consumer electronics products exciting again. In a market that has become a bit boring, this is a noble intention. And both of the above products left a positive impression when we reviewed them.
Now Nothing are back with their third product, Nothing Ear (stick), which is another set of wireless earbuds. The name refers to the case, which is designed with inspiration from lipsticks and has a unique, yet functional, twist opening, as Nothing put it at the launch a few weeks ago.
Where Nothing Ear (1) were classic noise-cancelling earbuds with soft, flexible ear tips, Nothing Ear (stick) instead comes in a half in-ear design similar to the cheapest Apple AirPods. In other words, "one-size-fits-all", but Nothing promises in no uncertain terms that the earbuds will fit. After all, the company has tested the "ergonomically shaped" earplugs on more than 100 people, so surely there's no need to worry?
Poor fit
We were sceptical when we opened the Nothings lipstick case, because no matter how ergonomic the earplugs are supposed to be, they are still made of hard plastic and unable to adapt to the individual ear. So not only can the plugs be experienced as uncomfortable, some sound escapes. Particularly the bass, which Nothing has tried to counteract with so-called Bass Lock technology, which the manufacturer says uses "smart software" to adjust the sound so it gets the right level of punch and heaviness.
Unfortunately, Nothing's promises of ergonomics and smart software are not going very well.
No bass
Nothing Ear (stick) delivers an almost overly bright sound experience with plenty of treble, but Bass Lock or not, the soundstage is totally devoid of bass. It goes without saying that the Nothing Ear (stick) also has to do without noise cancellation. And it doesn't improve the user experience that the earbuds fit so poorly. Nothing may have tested ergonomics on 100 different people, but that doesn't mean the earbuds fit in everyone else's ears.
In fact, in many cases they fit so poorly that you have to worry about them falling out of your ears with movement. In this context, it is a particularly poor design choice that the operation of the earbuds themselves, for example to skip a song or answer a call, is done by squeezing with two fingers on either side of the pegs protruding from each ear. The risk of ripping the earbud out of your ear in the process is imminent.
The lipstick
We can't avoid mentioning the lipstick-inspired case. Because while it's clever that you can open and close the case using the "unique twist opening", the design unfortunately also means that the case itself is in no way water or dust proof. If a grain of sand or a hair gets stuck inside the transparent case, for example, you're bound to be annoyed by it forever.
Wireless charging of the case itself – as we know from other earbuds in the same price range, such as the Jabra Elite 5 – is also not possible.
Conclusion
There's no need to spend more words on the Nothing Ear (stick). The earbuds can be considered a kind of gimmick at best, if you like the idea of the special case shaped like a lipstick.
If sound quality and ease of use mean anything to you, stay far away.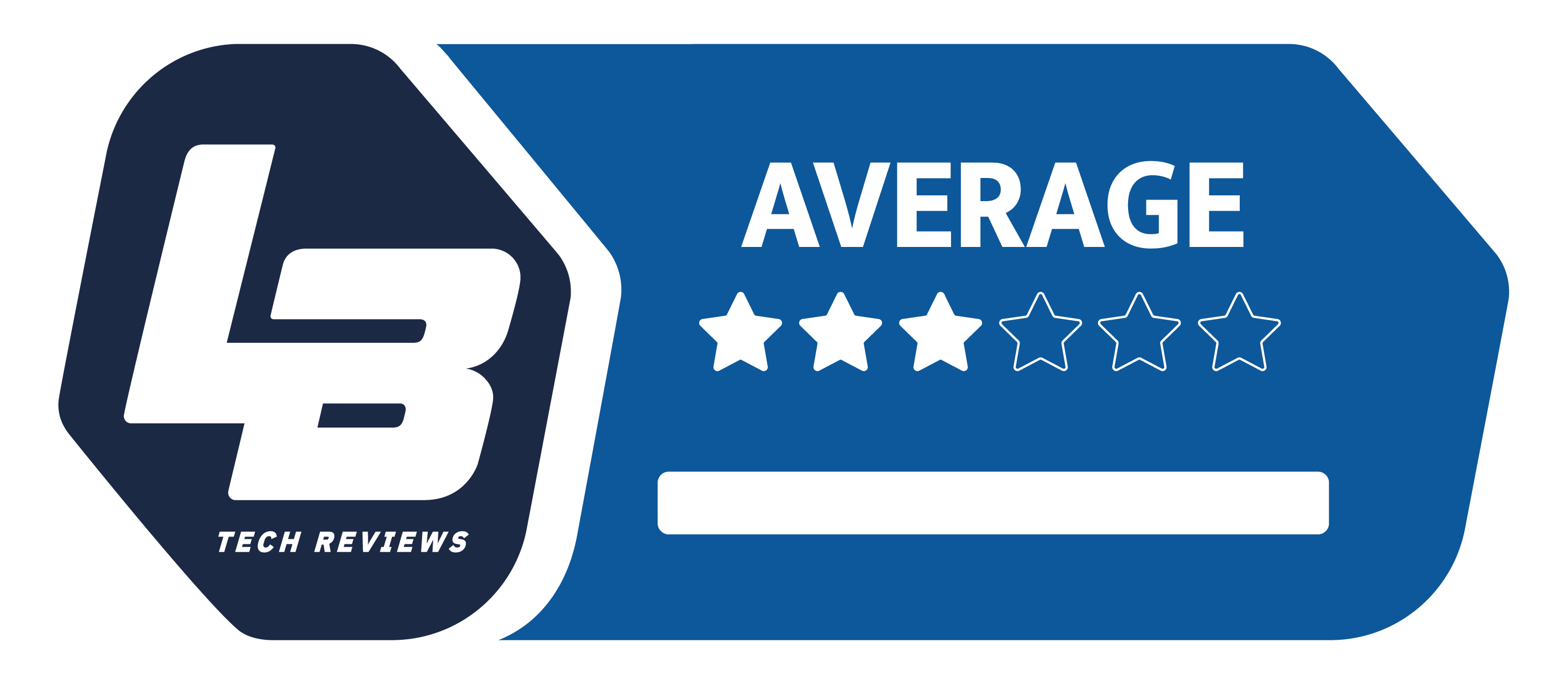 Basic
We think
Aesthetically pleasing design with transparent "stem" and a case shaped like a lipstick.
Non-existent bass despite Bass Lock technology, no wireless charging case, no noise reduction, case is neither dust nor waterproof.