After a period of absence, Philips Audio is finally back in the game, now supported by TP Vision, which has long been behind Philips TV. Partly with a pair of luxurious Fidelio headphones, partly with these noise-canceling PH805. They offer a proper case for the headphones that keeps them well protected in the bag. Of course, you also get an audio cable, as well as if you are sitting on the plane, an adapter that is sometimes needed there.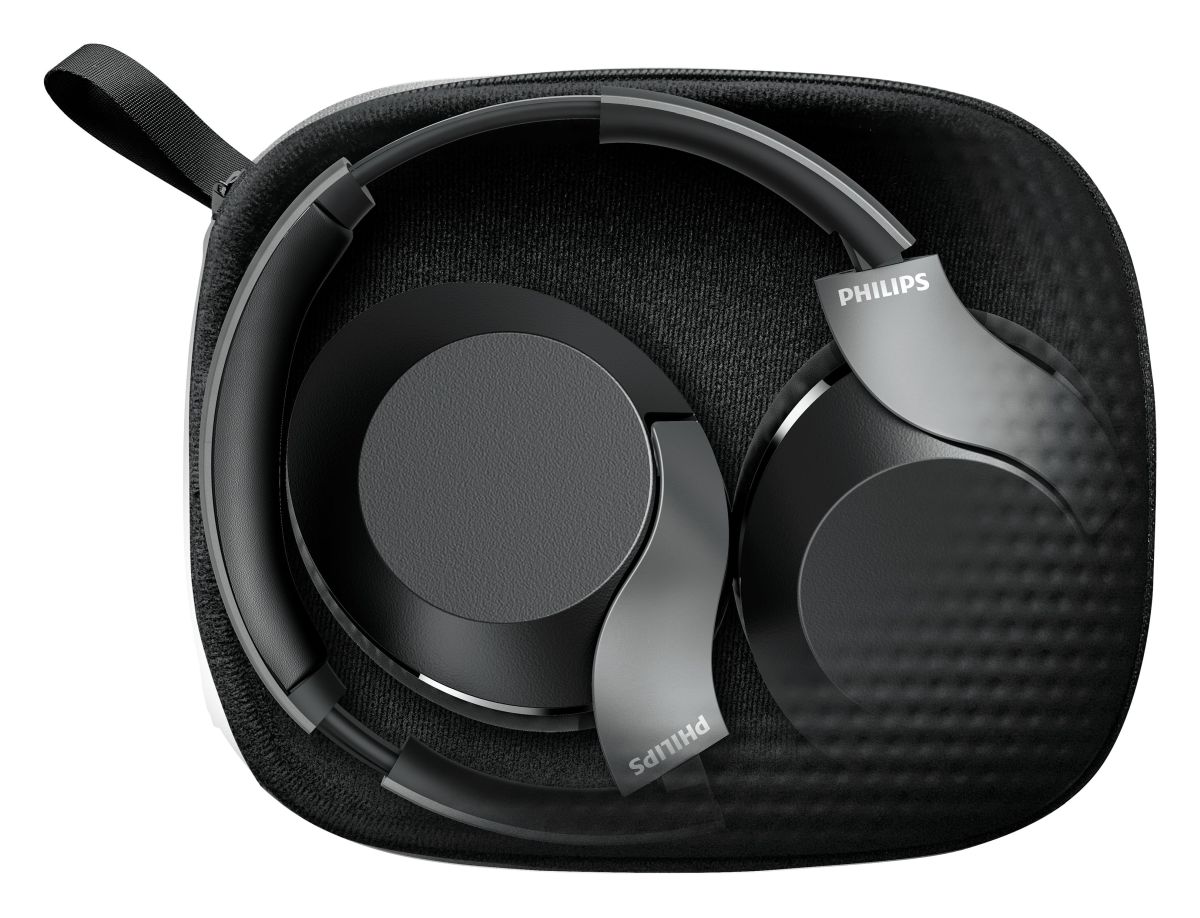 Construction and comfort
Oddly enough, the headphones are so discreet that they look dull. Philips could have come up with something that made them a little more interesting. As the watches can both be turned flat and folded, they take up as little space in the luggage as possible for such large headphones. However, they feel quite plastic-like, and it creaks disturbingly when you fold them together. More metal in the joints had made us less restless. On the other hand, they sit comfortably, thanks to a generous padding in the hoop and pillows.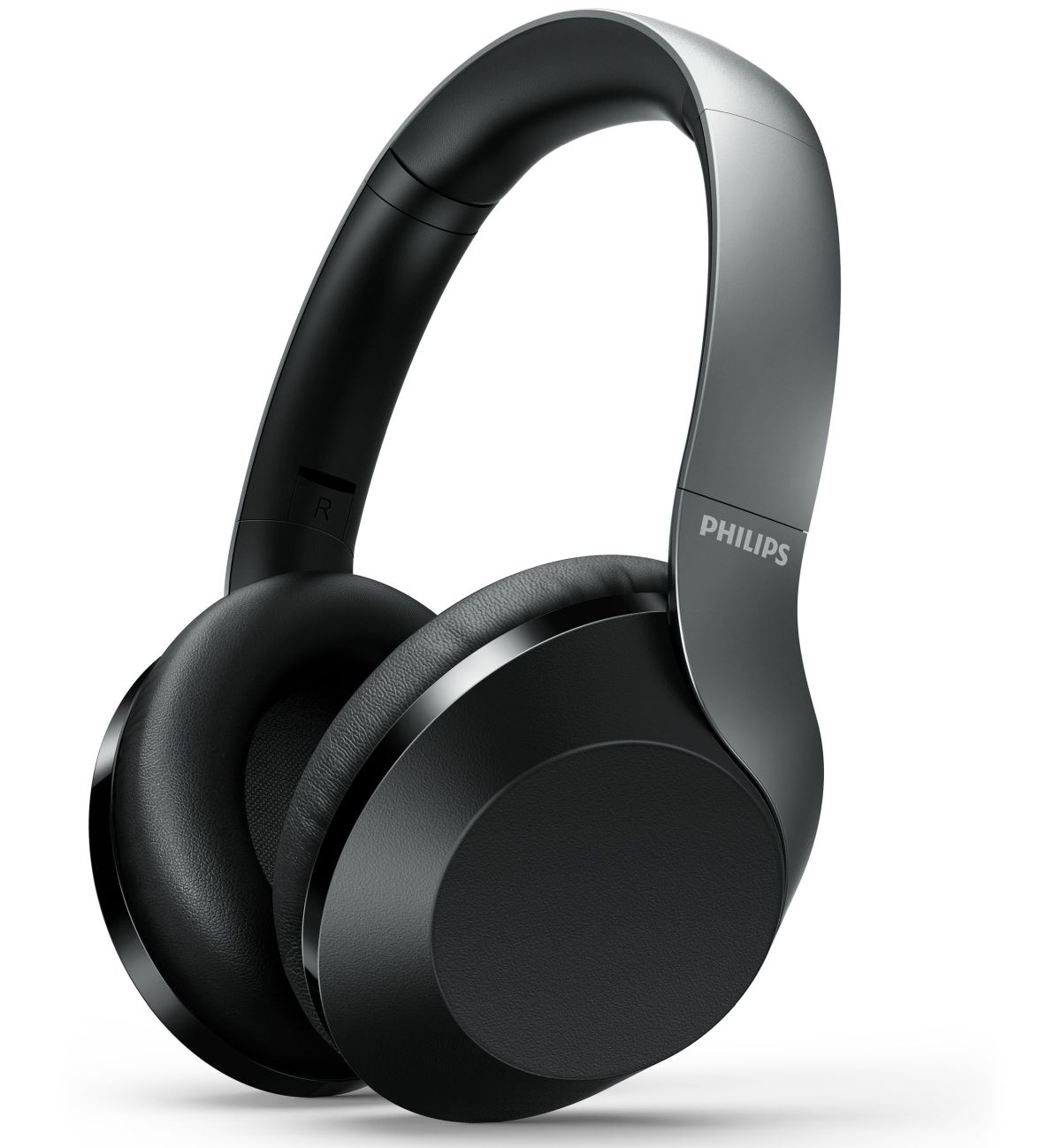 Features and handling
Most of the handling is done on the right clock. A multifunction lever is used to turn on and off, pair, play and pause, change songs, and answer the phone. But it must be said that one has to look in the instructions a couple of times. To adjust the volume or change the noise reduction, use touch controls instead. It is easy to activate some of the functions when adjusting the headphones. Philips could have placed an extra button there instead. Charging is fast with just two hours for full charge, five minutes fast charging for 2 hours listening or 15 minutes for 6 hours.
Sound quality and noise reduction
Just as we had hoped, Philips has surpassed itself in terms of sound quality. You get a controlled and summarized sound image without anything sticking out. Like most consumer headphones, the sound is on the hot side, but it's as expected. If you turn on the noise reduction, however, the bass becomes a little intrusive and humming. It is also the noise reduction that is the weak point of the headphones as it is not better than most others in the test.
Conclusion
After a long absence, we finally get a pair of new headphones from Philips. And they do again what they do best, namely to deliver something that sounds better than you might think at the price. On the other hand, they feel a bit plastic-like, which makes us wonder about the durability. Fortunately, you get a nice case that protects them in the bag. The noise reduction is not something to write home about, but it is also the case with most headphones in the price range.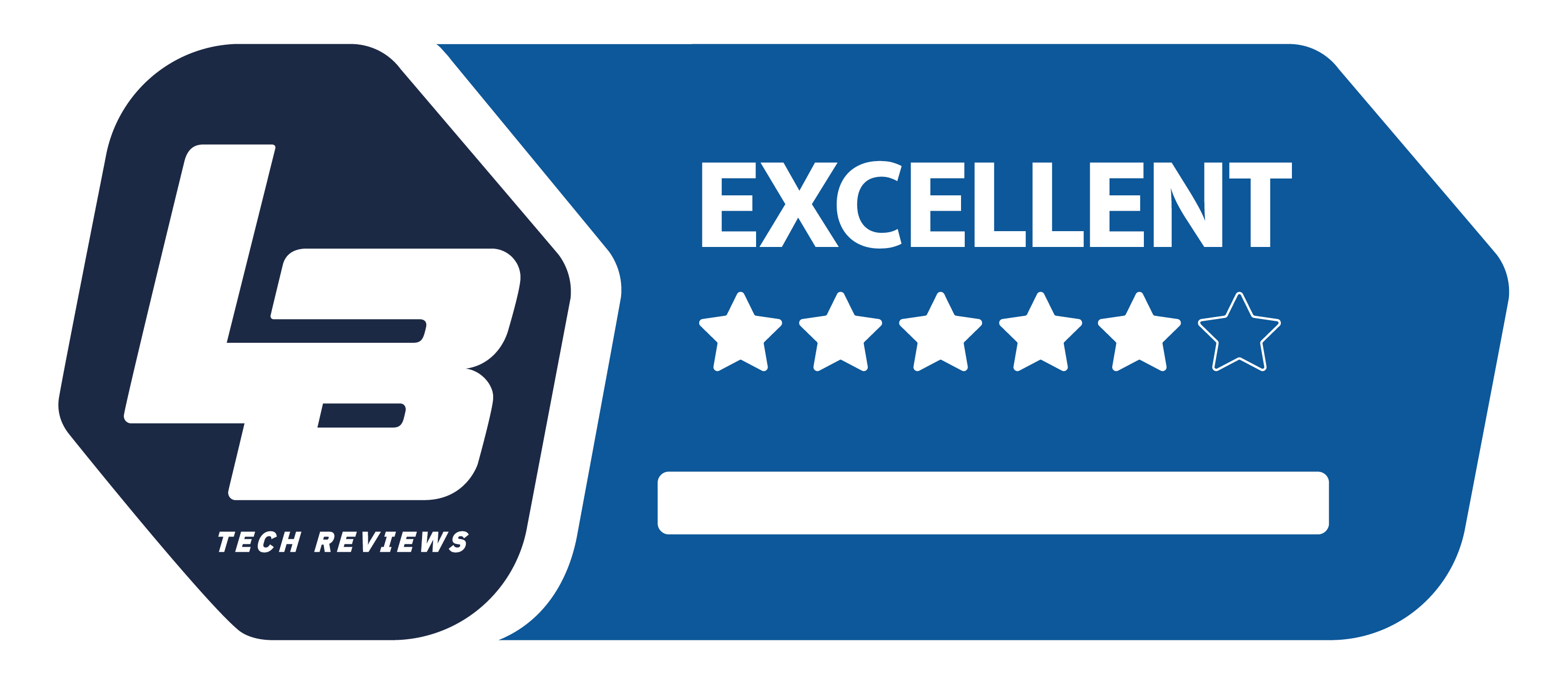 Basic
We think
Very fast charging despite micro-USB. Good sound quality. Comfortable on the head.
Feels like plastic. Micro-USB charging. No app. Sensitive touch controls.