Gaming has become mainstream to the point where even traditional hi-fi manufacturers need to include gaming headsets in their range. We've seen this with JBL and Audeze, among others.
Bang & Olufsen launched its first gaming headset, Beoplay Portal, just under a year ago. At the time, they surprised by focusing strictly on Xbox – at the expense of the majority who play on PC and PlayStation.
A new version of the Beoplay Portal is now available, aimed specifically at PC and PlayStation users. We had the opportunity to try it out before the official launch.
There is no external difference between the new version of Beoplay Portal and last year's version. The only visible difference is that it now comes with a sleekly designed USB-C adapter for wireless connectivity and an equally sleekly designed USB-A-to-USB-C adapter.
As a full-blooded – and full-price – Bang & Olufsen product, the design is impeccable: lambskin-covered ear pads, aluminium headband and breathable bamboo fibre fabric are not commonplace in gaming. On the audio side, you get the hi-fi friendly aptX Adaptive audio protocol and 3D sound with Dolby Atmos for Headphones.
On the inside, improvements have been made. Battery life has almost doubled, giving you 19 hours of wireless gaming via the 2.4GHz adapter – or 42 hours of music or mobile gaming via Bluetooth. In both cases with active noise cancellation (ANC) enabled. In fact, ANC can't be turned off at all, just adjusted seamlessly. The adjustment goes from full noise reduction though a zero point and from there on to passing the sound from the surroundings through via the microphones (Transparency Mode).
Beoplay Portal is not a dedicated gaming headset, but a hybrid between headset and headphones. Or as Bang & Olufsen calls it: Wireless Gaming Headphones. You get the same wearing comfort as with "real" headphones, and when the game is over, you can use Portal as wireless, noise-cancelling headphones. And in the new version, the technology works better.
Improved noise reduction
On the first version of Beoplay Portal, the noise-cancelling microphones were quite wind-sensitive, which meant it was difficult to use them outdoors on windy days – which in the Nordics means most days of the year. This has now been rectified, and Portal could be used as wireless headphones during commutes and on foot without any problems. Noise reduction has also been updated, and both traffic noise and cabin noise in trains and light rail were satisfactorily attenuated.
As before, operation is by touch, partly on the metal side of the ear cups and partly on two bands at the back of the ear cups, where volume and the degree of electronic noise reduction are adjusted with a sliding finger movement. And, as before, it's a fine motor challenge far greater than if the engineers at Bang & Olufsen had opted for physical push buttons for adjustment.
There's no microphone boom arm on the Beoplay Portal, but speech intelligibility is excellent regardless. (Photo: Bang & Olufsen)Beoplay Portal does not have a physical microphone arm, but has to make do with a so-called "virtual boom arm", where the voice is picked up with directional microphones.
Sound quality
Beoplay Portal are at least as much luxury headphones as they are gaming headsets. And that includes the sound, which is warm and luscious. The bass is emphasized and round, but not dominant. Voices are clean and the crisp overtones are spot on. Although the sound of Portal is more about creating a cosy atmosphere than revealing details of music production.
Conclusion
The lack of wireless adapter was a stumbling block when we tested the first edition of the Beoplay Portal. Because that was just too miserly. With the new edition for PC and PlayStation, this shortcoming has been corrected. And the wind sensitivity that plagued the first edition has improved.
Overall, Beoplay Portal has become a more complete product. However, this does not prevent the price/performance ratio from being somewhat strained. You can easily buy an expensive headset AND a pair of expensive headphones for what the Portal costs.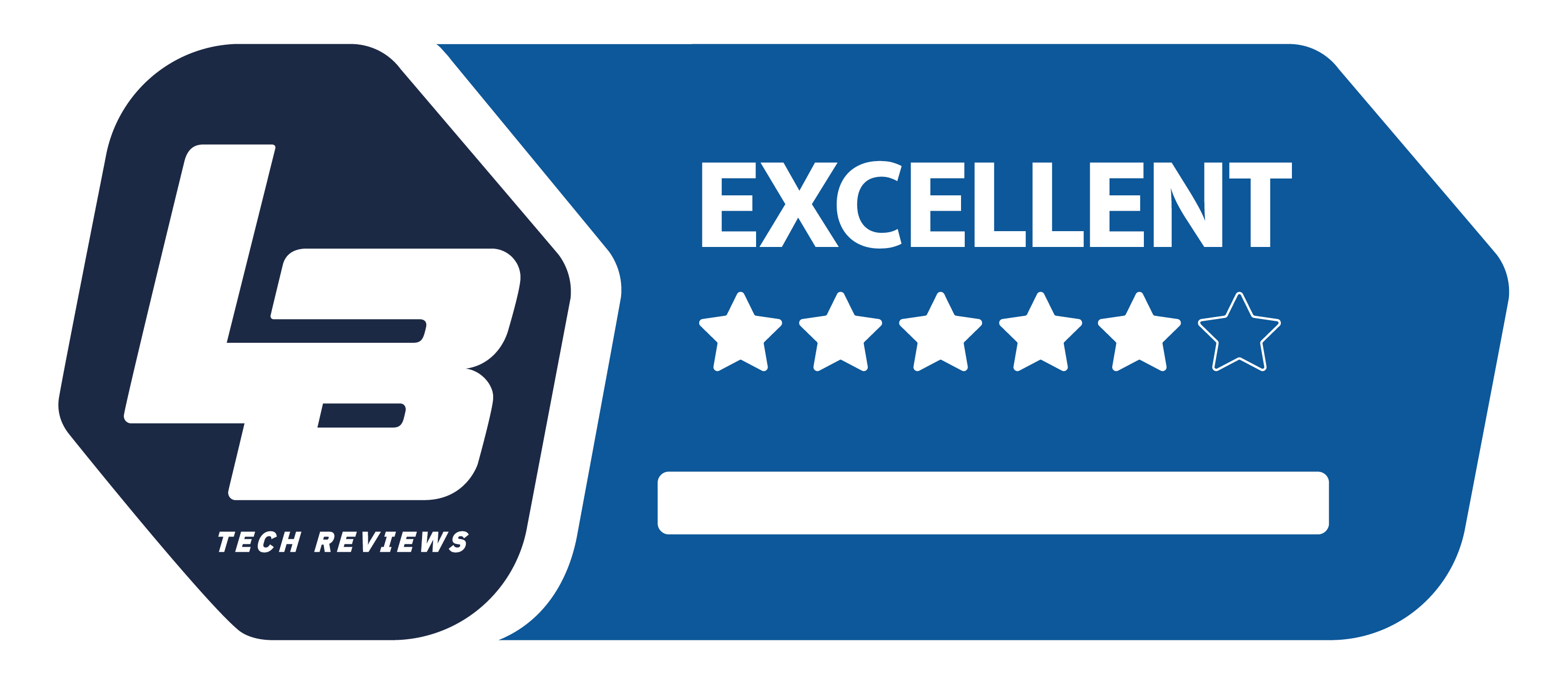 Bang & Olufsen Beoplay Portal PC PS
High End
By far the most beautifully designed gaming headset on the market. Now with wireless adapter and improved battery life. Wearing comfort at its best. Improved ANC.
Costs way, way too much. Touch controls are elegant, but make operation more difficult.