It has been less than a month since Disney + launched its new adult segment, "Star" – to a somewhat mixed reception. By all means, there was a lot of old gold to be found, but nothing to brag about in terms of new content.
Four "new" series were launched on Disney+, with the extremely mediocre Big Sky as the flagship. In other words, not real competition to Netflix which pushes out new series and movies faster than we change our socks.
That said, Disney has put forward an ambitious three-year plan for a highly ambitious commitment to new, exclusive, original content on the streaming service. This includes the new Marvel series Falcon and The Winter Soldier; and, if this series sets the standard from Disney+, we have a lot to look forward to.
Marvel/Disney continues its elaborate construction and development of the multifaceted Marvel universe. We are now approx. half a year after "doomsday" which culminated in the spectacular Avengers: Endgame (2019).
Captain America has past on to the other side, while his relics are now on display at The Smithsonian Museum in Washington DC. The remaining superheroes are disillusioned and seek out the bank to beg for loans to survive. Because, as The Falcon says, the job as a superhero was characterized by a lot of goodwill and little income.
The US authorities are now looking for a new guiding star, a new "light of hope", which can inspire a hard-pressed population…
In short, The Falcon (Anthony Mackie) joins forces with Bucky Barnes/Winter Soldier (Sebastian Stan), now as an improved version of himself, to, once again, save the world.
It all kicks off with the wildest scene we've ever seen in a superhero movie/series, as The Falcon is commissioned by the US military to free a senior soldier from a hijacked plane over rugged terrain in Tunisia. We take off our hats for how well this scene is filmed, cut and written. A hefty, well-composed, adrenaline kick of the rare!
At the same time, the plot expands as a group of vigilantes make a big break in Switzerland, while Bucky tries to find a new meaning to life/existence.
The tight direction is by Norwegian-Canadian Kari Skogland, and we have rarely seen a more focused, densely packed, but at the same time humanly warm, series episode from a superhero universe.
Anthony Mackie is brilliant as the upright Falcon, and the series manages to give his character depth and credibility, with a lived life and a family struggling to make ends meet in exotic Louisiana. The Falcon represents one of the more "normal" superheroes, with whom it is easier to relate.
Sebastian Stan is perfectly casted for the role as the slightly more messy superhero, and together they are an unmatched couple who create friction and interest.
We take, of course, a big reservation that we have only seen the first episode of season 1, but are reassured that Skogland is responsible for all the episodes and that Malcolm Spellman has the main responsibility for the script throughout the series. We can state that the first period promises exceptionally well, and is a series that can appeal to a wider audience than just die hard superhero fans.
Now we look forward to an exciting sequel, as well as the expansion of the universe with characters such as Zemo (Daniel Brühl), John Walker (Wyatt Russell) and, not least, Sharon Carter (Emily VanCamp). With its mix of light-hearted popcorn action and interpersonal relationships, The Falcon and The Winter Soldier is poised to become one of this year's truly great series goodies. 6 stars.
Season 1 consists of six episodes of approx. three quarters of an hour that Disney+ releases one episode every Friday starting March 19th.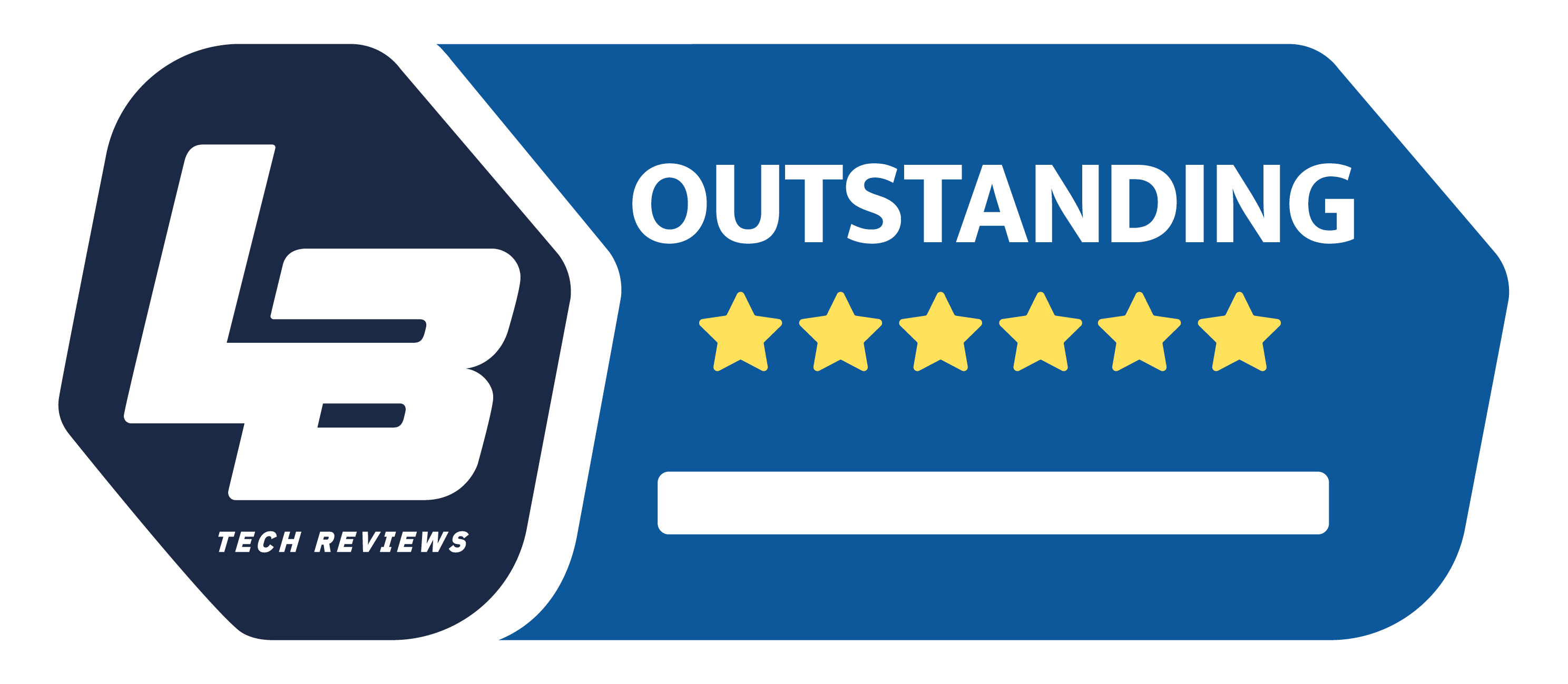 The Falcon and The Winter Soldier, season 1, eps. 1
Faktat:
Disney+
Release: March 19, 2021
Directed by: Kari Skogland
With: Anthony Mackie, Sebastian Stan, Daniel Brühl, Emily VanCamp, Wyatt Russell, Adepero Oduye
Genre: Action
Country: USA
Year: 2021
Time: 0:48 p.m.
Grade: 6