These days, Huawei is holding the company's annual developer conference in Shenzhen, China. True to tradition, the electronics giant took the opportunity to launch a cornucopia of new products in a lot of different categories. However, this time around, one went in vain if one had hoped for new mobiles from the Chinese, although CEO Richard Yu well enough in his keynote speech that opened the conference, more than hinted that Huawei would be ready to launch smartphones in the beginning of the new year based on the company's very own operating system, Harmony OS, which Huawei presented for the first time at last year's developer conference.
But today we had to "settle" with two smart watches, two laptops and two sets of wireless hearing aids. However, we can not count on seeing all the products in the Danish stores.
In this country, it is the laptop MateBook X, the hearing plugs FreeBuds Pro and the two smart watches Watch Fit and Watch GT 2 Pro that hit the shelves this and next month, while we obviously have to do without the Huawei MateBook 14 and the hearing plugs Huawei Freelace Pro, which otherwise was also launched from the stage today.
"Huawei is experiencing strong growth in the categories of laptops, headphones and wearables. We were No. 2 globally in the smartwatch category in Q1 this year, in the same period sales of headphones grew by 261 percent, and in 2019 our shipping of laptops grew "With today's launch of MateBook X, FreeBuds Pro, Watch Fit and Watch GT2 Pro, we emphasize once again that our laptops and wearables also stand for strong quality at an attractive price," says Lin Yin, CEO of Huawei Consumer Business Group Denmark, in a press release about today's product launch.
Huawei Watch GT 2 Pro and Huawei Watch Fit
Huawei Watch GT 2 Pro is Huawei's new smartwatch flagship and Huawei Watch Fit is the first pure sports watch that the technology company sends on the street. The two watches come with 100 and 96 advanced sports and fitness functions, heart monitoring and long battery life, respectively, which makes it possible to follow sleep patterns, measure one's health and challenge oneself to try out new sports and forms of exercise.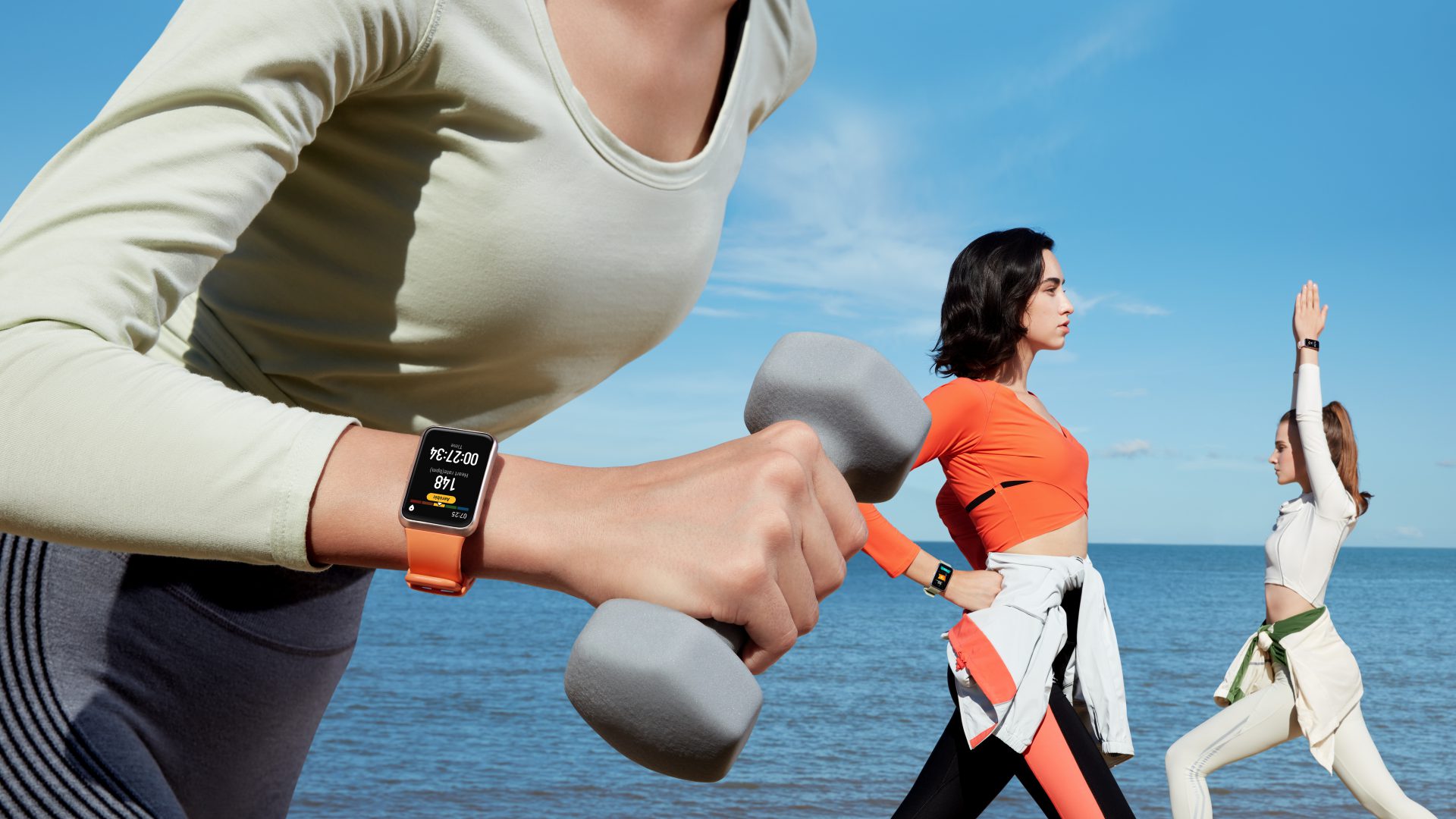 FreeBuds Pro
FreeBuds Pro are True Wireless Stereo earbuds, and with the new model, Huawei is using a new so-called intelligent and dynamic noise reduction technology for the first time. A specially designed, absorbent layer is inserted into the headphones themselves, thus reducing the vibrations so that the acoustic system is stabilized, the Chinese claim.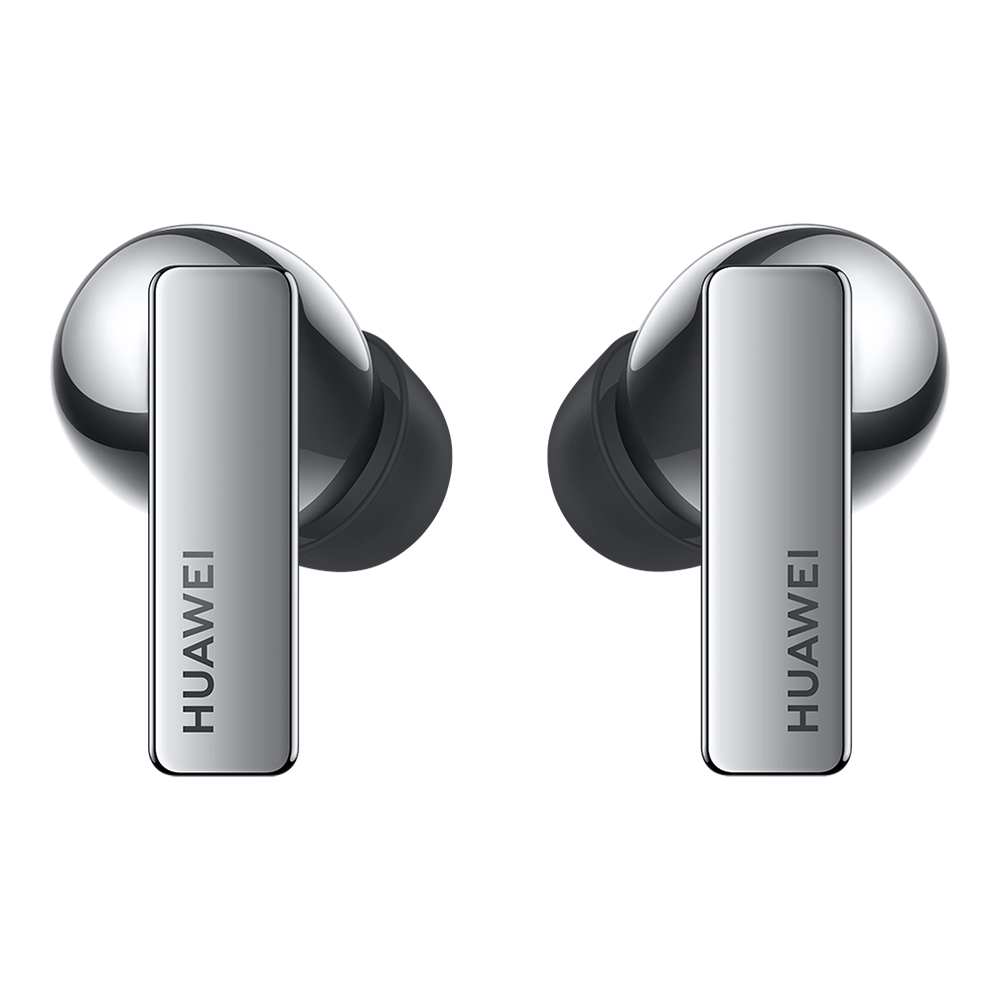 MateBook X
The new model is very similar to this year's MateBook X Pro, which we tested this summer. However, the frame around the screen has become narrower, just as the MateBook X has also slimmed down and now weighs only about 1 kg.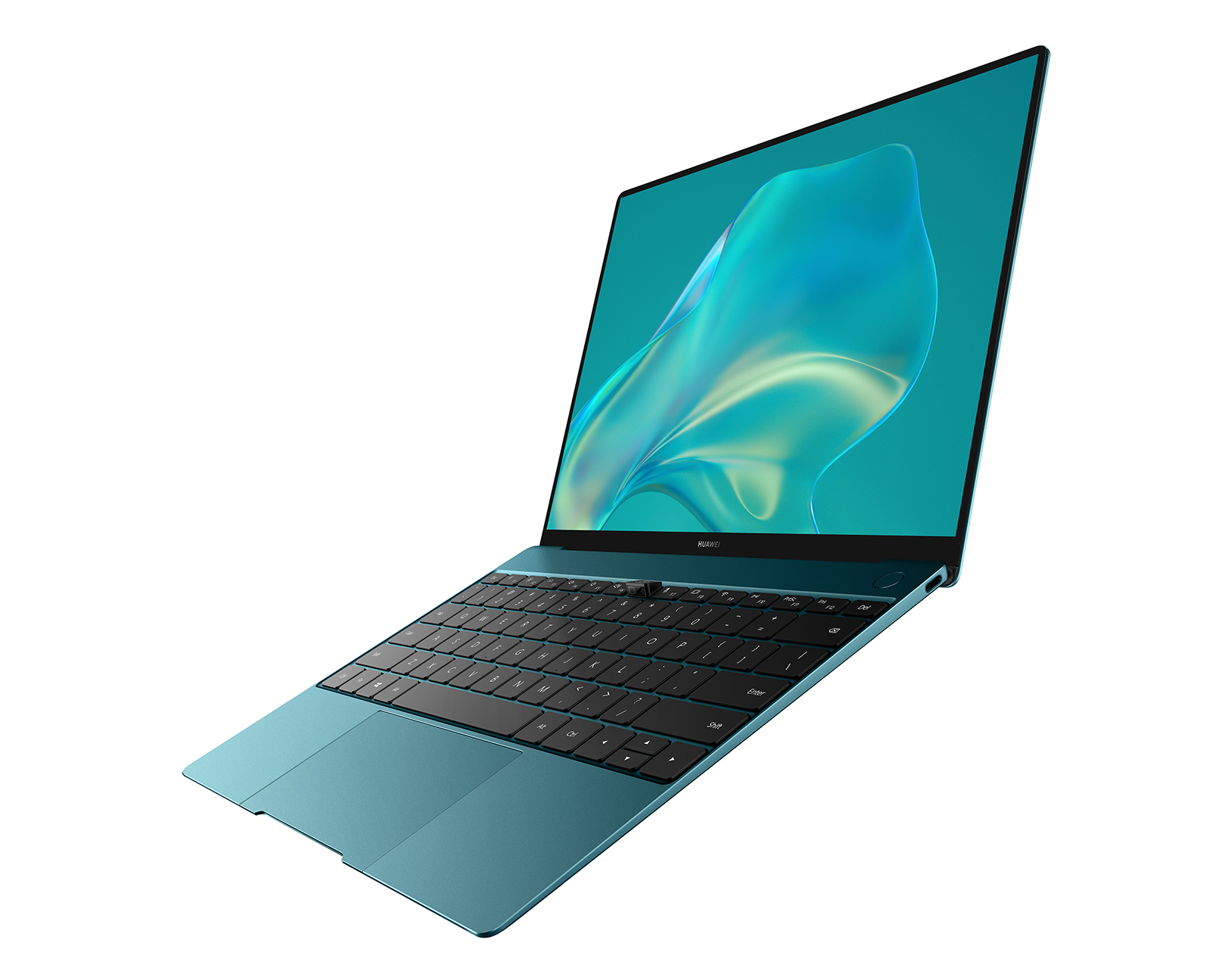 The new MateBook X comes equipped with a 10th generation Intel Core processor and up to 16 GB of RAM.
If you would like to see or review today's product launch from Huawei, you can do so below:
https://www.youtube.com/watch?v=tVGFq8GMTzw&feature=youtu.be