High End Munich 2022: New hybrid mid-range amp from NAD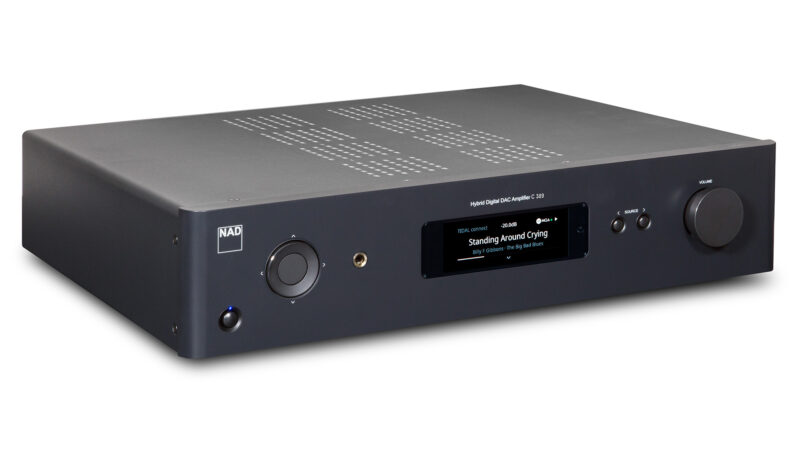 NAD makes a sneak preview at the Munich show with a "hybrid digital" amplifier that looks like a good mid-range buy.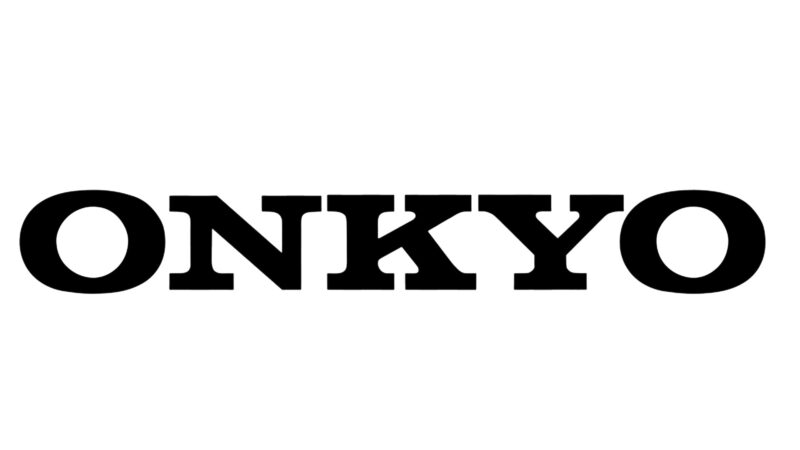 Onkyo lives on!
When Japanese Onkyo declared itself dead on Friday, it wasn't the whole story. For the Onkyo brand lives on under American ownership.
Goodbye, Onkyo!
One of the big old trees in the hi-fi forest has fallen. Without a sound.
Swiss-made delikatessen
The Wattson Audio Madison is small in size, but we are promised big sound from the handmade network player. Swiss quality.