Review: Sennheiser Momentum True Wireless 2
Sennheiser attains new heights with the latest version of Momentum True Wireless.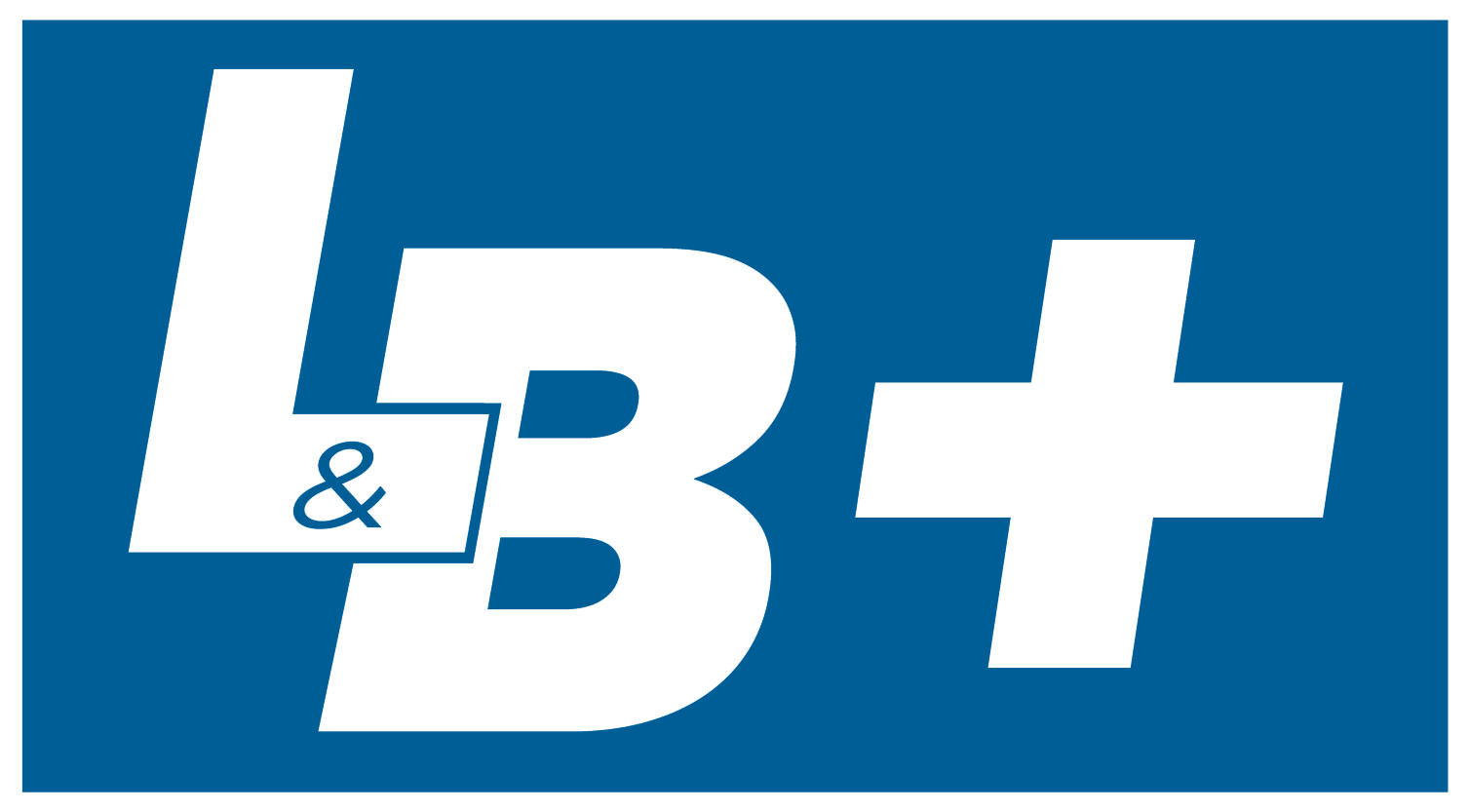 SteelSeries flirts with HiFi for the adult gaming audience
Bang & Olufsen moves the concert hall onto your bookshelf. With a single smart speaker that sounds gigantic. Say hello to the Beosound Balance.
If you need a stereo amplifier for your office or man cave, you won't find better at this price.
Argon's affordable mini speakers play David versus Goliath with our tester's stereo system.
This large screen from LG has a sleek design and great usability but the image quality is inhibited by weak contrast.
The TCL 65EP785 is a well-equipped 4K TV with HDR, Android Smart TV and built-in Onkyo soundbar at an attractive price. But is that enough to beat out the competition?
True 4K or not, BenQ W5700 nonetheless gives razor sharp images on movies.
TCL offers a top-notch LCD TV at a great price.
The Sony XG8096 is a good all-round TV with a range of key features such as Android and HDR video at a reasonable price.
Samsung's 7475 series offers a sleek design, great user-friendliness and the best picture quality in the test.
Apple is back on the throne with the first iPhone in years that feels revolutionary.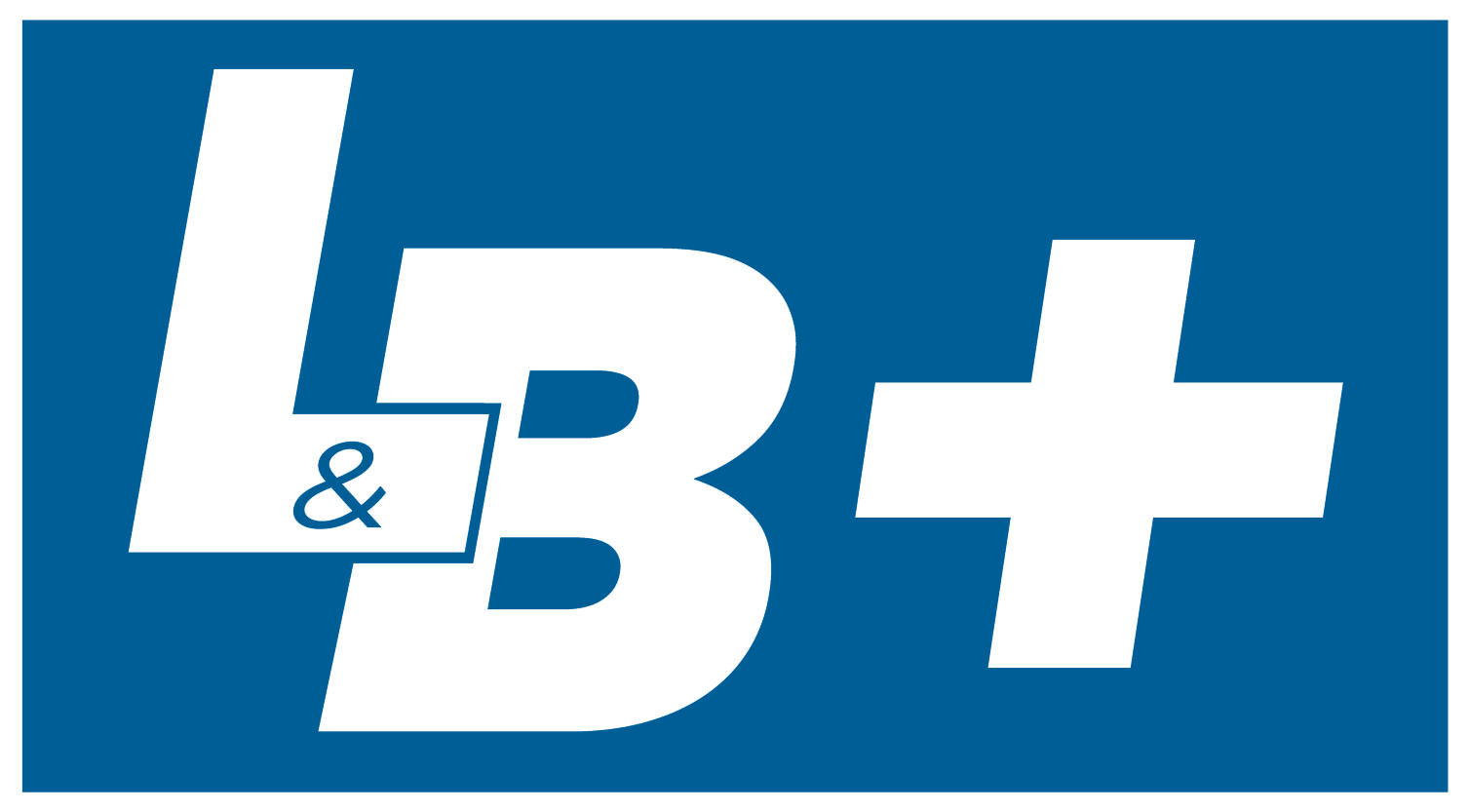 Bose has banked on user-friendliness, but has unfortunately forgotten about the sound quality.
If you want the right heavy bass without completely destroying the music, Shadow is the answer.
A large TV with great picture quality doesn't have to cost a fortune: Our test shows you can now buy a large and decent TV with few compromises for under 1000 Euro!
You should be excited about Alienware, even though the design is a bit weird.
Whether on a trip to a ski slope or the beach, a battery-powered, sturdy speaker is perfect for the journey.
Our favourite beach speakers have become even more durable and practical to use.