Review
Sennheiser Momentum 4 Wireless
Sparkling Sennheiser
After three years, Sennheiser has finally updated their Momentum wireless headphones. And they do not disappoint.
News
The sound of 90s MP3 parties is back
The '90s have called: Winamp is back
In the Internet's infancy and the writer's youth, Winamp ran the music at the party. Now the player is back after almost a decade's absence.
We recommend


NAD 3020 - the classic we will never forget
NAD 3020 integrated amplifier
Classics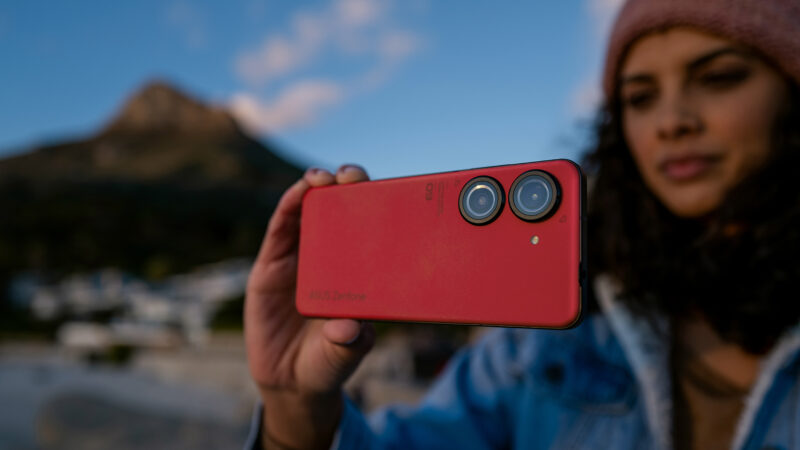 A little stick of dynamite
Zenfone 9 puts all the brand-name phones behind it with high-end performance at a premium price. And the camera is awesome.