Sony offers a wide range of TV models in its 2023 portfolio, and among them is the A80L OLED model. It's available in panel sizes from 55 all the way up to 83 inches! In terms of price, it's a worthy competitor to the LG C3, which we've also tested.
Sony A80L
Sony is an independent TV manufacturer that is able to pick and choose between different display technologies.
For the A80L, the choice was made to use an OLED panel from LG Display, combined with Sony's own image processing and sound, which has proven to be a successful formula in previous generations. Powered by the XR video processor and an updated Google TV user interface, this is Sony's new flagship in the premium range.
Sony has also announced the high-end model A95L with QD-OLED technology, but we're not expecting to see it arrive until fall. Thus, the A80L is actually the latest and greatest Sony OLED display available as of now!
Sony A80L: Design
The A80L features an elegant design with sleek, rounded dark metal framing and is distinguished by a discreet Sony logo in the bottom left corner. The stand can be mounted narrow, wide and at two different heights. This enables the display to be placed on shelves at different heights, and it can also be raised slightly to make room for a soundbar underneath.
Its back panel bears Sony's distinctive checkerboard pattern, and the side-facing inputs are located on the left-hand side. If you want to wall-mount the Sony display, this is also possible, in which case you will need a bracket with VESA dimensions of 300 x 300 mm.
User-friendliness and features
Sony has adopted the well-established Google TV user interface, which provides access to a wide range of different apps and streaming services. The Google system is frequently updated and offers personalized recommendations based on what you tend to watch on your TV. Sony's own settings menus are also easily accessible in a way that doesn't interfere with the viewing experience.
However, Sony is outmatched by LG when it comes to connectivity. While the LG C3 has four full-bandwidth HDMI inputs (48 Gb/s – fast enough for 4K/120 Hz video signals), only two of the four inputs on the Sony A80L offer such connectivity. This severely limits how many high-quality video sources you can plug in at the same time.
Sony does however offer something LG doesn't. The A80L is configured to work seamlessly with the PlayStation 5, supporting features such as Auto HDR Tone Mapping and Auto Genre Picture Mode.
Sony has also implemented its own gaming menu on the 2023 models, providing quick access to relevant settings. For instance, you can adjust the black level and insert a 'crosshair' to help you aim better.
That said, the sparse number of HDMI 2.1 inputs feels like a limiting factor when it comes to gaming. We firmly believe Sony could have been addressed this in the latest generation, especially as several of its competitors now offer it. The A80L also suffers from more input lag than the LG C3, with Sony we measured 16.6 milliseconds versus 13.9 milliseconds on the LG panel.
Only two of the four HDMI inputs come with the 2.1 standard, and one of these will be reserved for a soundbar, if you have one. This can be a limiting factor for gamers with multiple consoles. (Photo: Audun Hage)
Picture quality
Sony is certainly among the top performers when it comes to picture quality, and we recognize its predecessor, the A80K, as one of the better OLED TVs from last year. So what more can its successor, the A80L, offer?
In terms of image quality, there are more similarities than differences. The A80L has a 'conventional' OLED panel and not the newer MLA type, which is currently only found in top models like the LG G3 and Panasonic MZ2000.
The initial impression is that the picture quality is similar to that of its predecessor. The Sony display features the same excellent contrast and extremely smooth and well-nuanced color reproduction, which is a characteristic of Sony's accurate image processing.
Sony claims to have achieved higher brightness on this year's models, but the improvement isn't that significant: we measured the A80L at 660 nits in a 10% test window. That's about 60 nits more than its predecessor, but still well below the LG OLED C3, which measures almost 800 nits in comparison.
The difference in peak brightness is most noticeable with highlights such as sunlight, flames and explosions, which tend to have a slightly less radiance on the Sony A80L compared to the LG C3. However, the difference isn't huge and Sony's panel makes up for it with excellent image processing and 'tone mapping'.
And wow, it's super crispy! The Cognitive XR video processor has received some additional tools this year, including the XR Clear Image feature, which helps enhance sharpness and reduce noise. It works incredibly well in an efficient yet delicate manner.
From regular HD TV broadcasts to true 4K video, everything is noticeably enhanced. Facial details and object outlines are emphasized, and images have an impressive sense of depth without looking exaggerated. And you can tweak the level of intensity in the image menu.
Another striking feature is the fluidity of movement. The Sony display has noticeably better interpolation than LG, making panning camera movements appear less jittery and disruptive. Although the LG C3 has some similar features in its image processing, they don't seem as sensitive and seamless as they do in Sony's case.
When we compared the two competitors side-by-side, we often found that we preferred the somewhat sharper and more detailed image from Sony. It's Sony's own image processing that takes center stage here and provides the A80L with a slight edge.
Sound quality
Sony has also got some tricks up its sleeve in the sound department. The speakers are not visible on the outside of the TV, but are hidden behind the OLED panel in the form of small 'vibrators' that project the sound through the panel. The A80L has three of these for the left/right and center channels, and there are two woofers in the back.
All of which contributes to an excellent sound quality that is a distinct improvement over the LG C3 model. While the LG C3 is characterized by a slightly muffled and tinny sound, the Sony A80L has a brighter, more carefully balanced and distinctive sound. Voices come across vividly from the Sony display and are always well synchronized with the action. The A80L can also play louder without sounding labored.
Sony has also made it easy to upgrade with a soundbar at a later date. If you choose to complement the TV sound with one of Sony's own soundbars, such as the HT-A5000, it's possible to pair these together for a more powerful and localized sound using the Acoustic Centre Sync setting.
Verdict
The Sony A80L is a natural successor to last year's acclaimed A80K model. Sony has retained much of the formula from last year's model and made a few improvements where needed. The cherry on top is Sony's advanced image processing, which delivers natural and balanced colors, fluid motion and impressive image clarity.
One caveat is that the Sony display suffers from slightly lower brightness and fewer connectivity options than some of its competitors in the same price range. Gaming enthusiasts in particular might be a bit bummed by the fact that Sony doesn't yet provide four full-fledged HDMI 2.1 inputs.
That said, if you're more inclined to watch movies and series rather than play video games, we'd definitely recommend the Sony A80L!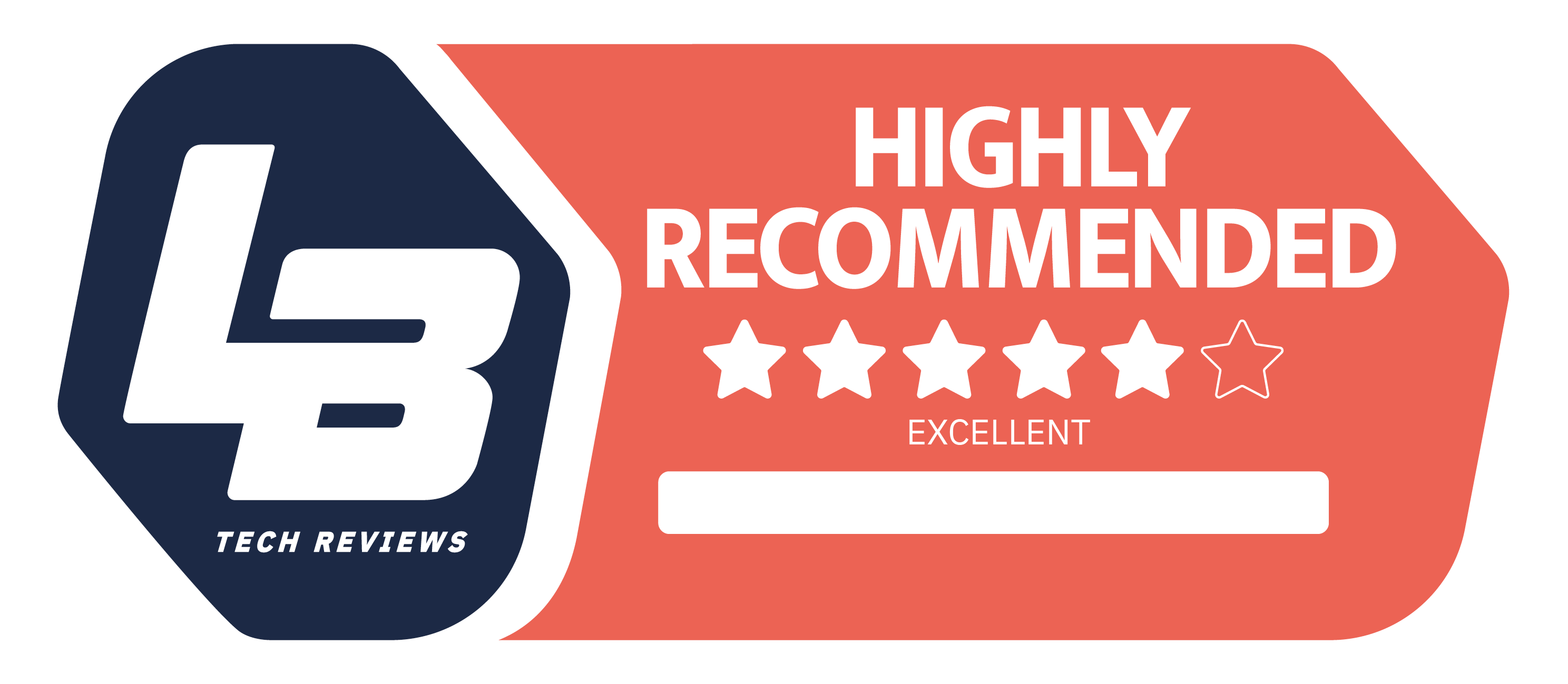 Sony Bravia XR A80L (XR-65A80L)
Premium
We think
The Sony A80L delivers an impressively sharp and vivid image with neutral color reproduction, and offers excellent sound from its integrated hidden speakers.
Certainly not as bright as some of its competitors. Only two of the four HDMI inputs are of the 2.1 standard.