Nokia recently made a comeback in the TV arena in partnership with Austrian company StreamView. Many probably remember their picture tube TVs from the 00s, but now it's all about flat screens with Android. Will it be a pleasant comeback?
Nokia QLED Smart TV 6500D
Nokia has reportedly focused on giving the TV a Nordic, minimalist design look that will fit well into any living room. And the screen looks nice enough – after it's been assembled, that is!
We found that the process took an unusually long time, as the instructions are inadequate and the packaging rather impractical. You can take our word for it, as we've unpacked quite a few TVs over the years. The centrally-mounted swivel base also seems a little precarious.
In terms of usability, we're in familiar territory with an Android-based menu system, which of course includes a host of apps and streaming services, as well as voice control via Google Assistant. We did notice, however, that the TV loads menus and services a little slower than many other in the price range.
On the plus side, the remote is good: it's got Bluetooth instead of infrared, so you don't have to point it directly at the TV to get a response.
The Nokia 6500D has to make do with three HDMI inputs, none of which fully support the latest HDMI 2.1 functions. Here too, there is no support for the highest video frequencies (4K 120 Hz). That could be a dealbreaker if you plan to use the TV with modern gaming consoles like the PS5 and Xbox Series X.
The TV supports Dolby Digital 5.1 audio processing, but does not have built-in support for Dolby Atmos. So you may have to connect a soundbar via the ARC output.
Nokia's remote control is Bluetooth-based and ergonomically designed, with backlit buttons. There are also shortcut buttons for YouTube and Netflix.
Sound and image
The image reproduction from Nokia isn't bad at all. Here we take a noticeable step up on the contrast scale compared to the price range. We notice that movie scenes have more life and depth, and the finest details come out better. Colour reproduction in the Movie setting is nice and neutral.
Nokia also supports the HDR format Dolby Vision, which helps compatible video material look nice and contrasty, and adapts optimally to the material.
The sound also gets a stamp of approval. Nokia has equipped the TV with 2 x 12 watts for stereo speakers and 12 watts for an extra woofer on the back. There's more richness and clarity in the sound here than typically experience. The midrange is clearer, giving both music and sound effects a bigger, richer sound.
"You get a sharper and more contrasty picture here than with many of the other test participants," comments my colleague Geir Gråbein Nordby.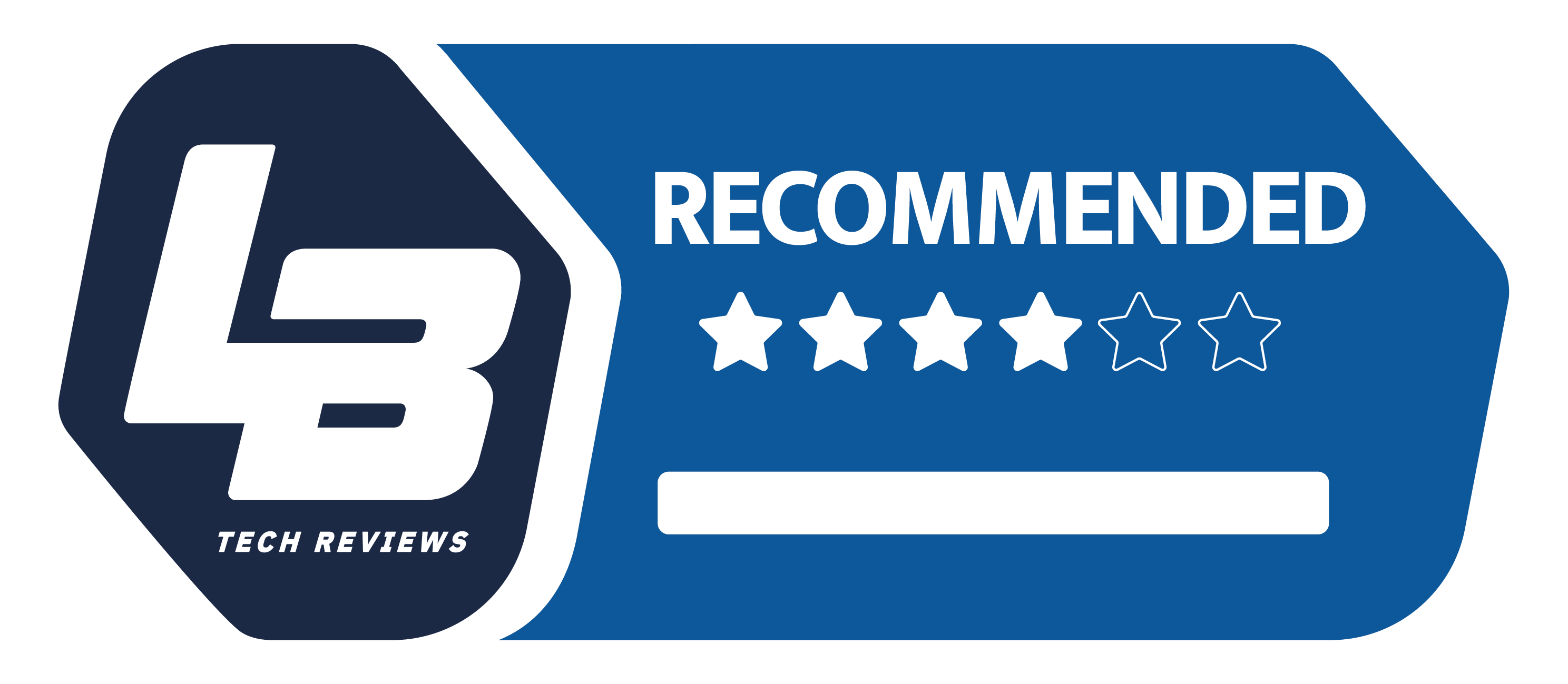 Nokia QLED Smart TV 65″ (6500D)
Basic
We think
Nokia's TV delivers a sharp and colourful picture with better contrast than many of its competitors.
The screen can be a challenge to mount, and the Android interface lags slightly behind the fastest TVs in the test.