It's getting cold, so for some it's time to go to the sauna. And while sauna temperatures are not for the faint-hearted, it's still possible to have a party with music and cold drinks while winter rages outside.
At least that's how the Finnish manufacturer of the Zone portable Bluetooth speaker has thought. Because of course a Bluetooth speaker developed in Finland must be able to withstand a trip to the sauna, and the new party speaker can do just that, as well as being designed as an ice cube bucket with space to keep about four beers or soft drinks cold in the sauna heat.
And of course, with the music and cold drinks taken care of, we can't do without the party lighting, and Zone Bluetooth can do that too. Using built-in LEDs, the speaker lights up in different colours – even in time to the music.
We are having a hard time curbing our enthusiasm.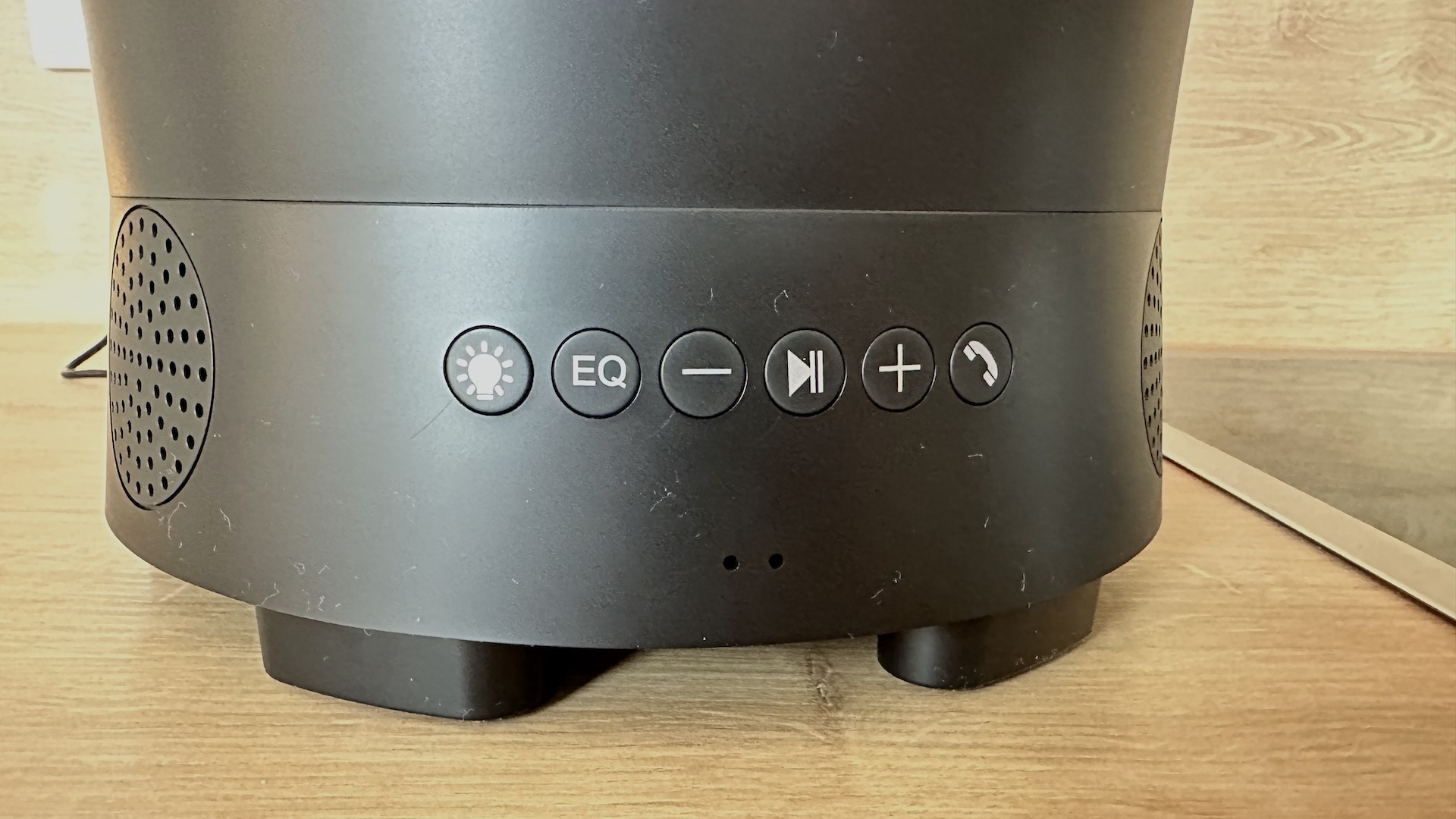 Sound quality
Ok, there are limits to the miracles. Because while the Zone Bluetooth is one of the most versatile portable speakers we've tested in a long time, sound quality is not the forte of the product.
On paper, it looks reasonable. In any case, it supports numerous Bluetooth audio profiles, including A2DP, AVRCP, HFP, SPP, BAS, DIS, FMP, HRP, HRS, HTP, HTS, IAS and LLS, as well as promising speaker distortion of less than 1 percent. Sound is provided by 2 x 10W full-range units and a 4Ω 20W subwoofer. The frequency range is supposedly 40 Hz – 20 kHz (-6 dB). And a built-in EQ lets the user manually select from a handful of different sound profiles.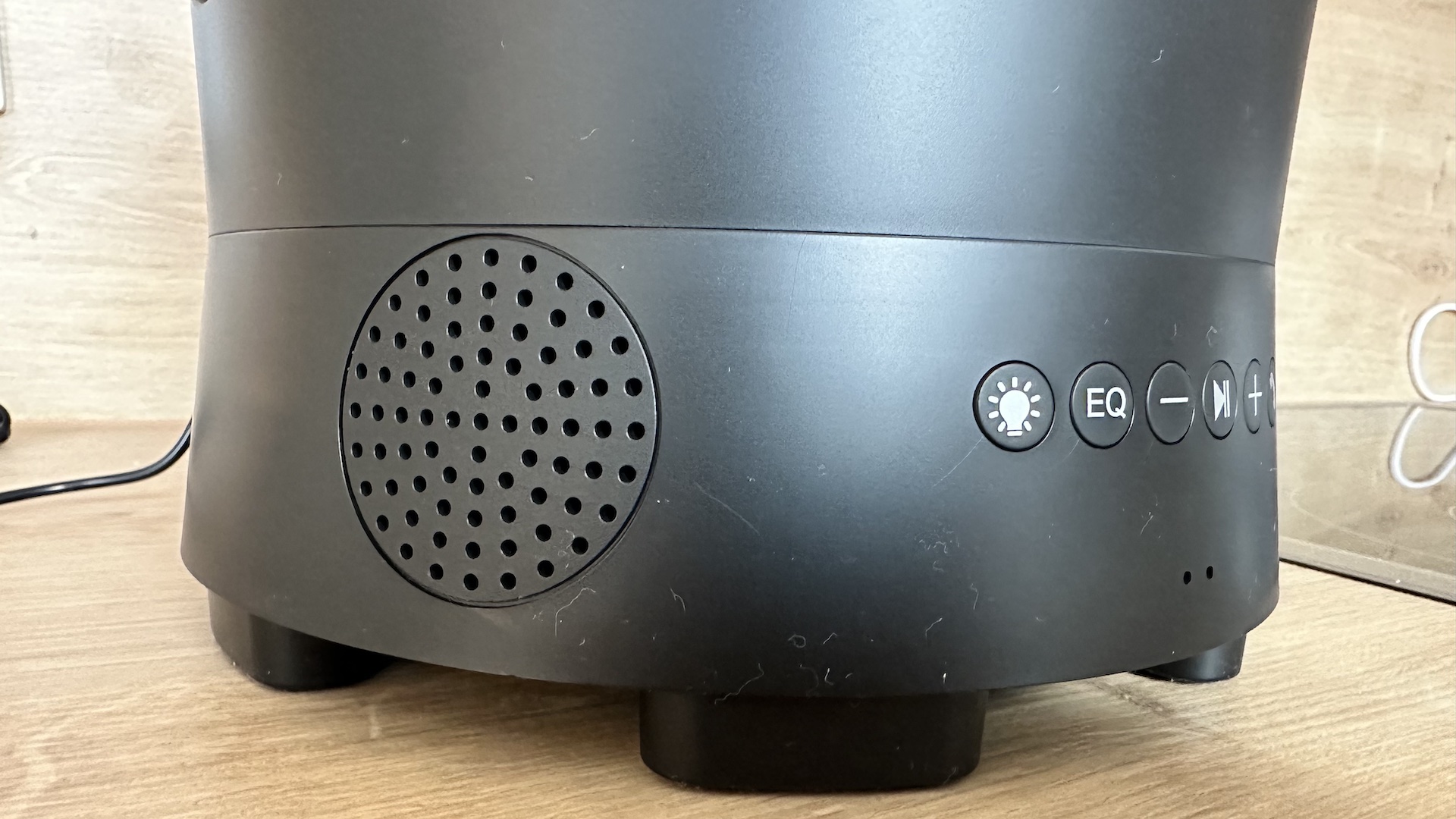 Still, the sound is a bit tinny. There's a decent amount of bass, while the treble and midrange are too restrained for our tastes. And no, the different EQ settings don't make any noticeable difference to the sound.
Filling the container with ice cubes and cold water does, however. This makes the speaker resonate a lot less, and the sound becomes clearer and more distinct.
Admittedly, if you're in a sauna, which is typically a fairly compact and acoustically muffled room, the Zone Bluetooth is a find and a feast. Here the product fully lives up to expectations. Especially after enough beers.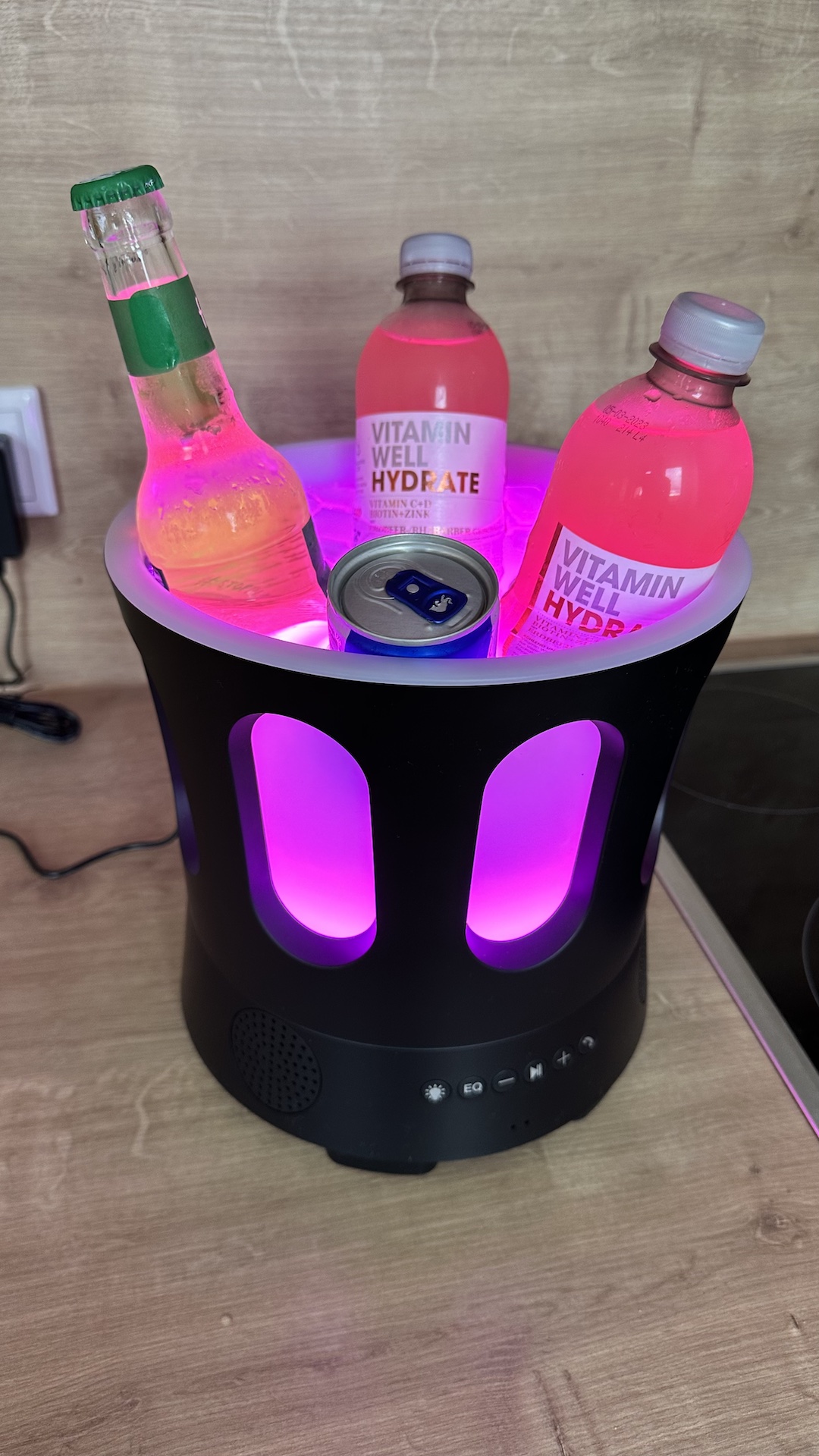 But you can also take a combined portable speaker and ice cube bucket to the beach or garden in summer, and here the Zone Bluetooth comes up a bit short if it has to play for much more than four or five people sitting in a circle around a fire. The sound is too tinny for that.
Conclusion
The Zone Bluetooth is a festive portable speaker that can play music, chill your beers and provide the light show. And it's more or less designed to be used in a sauna. Of course, because the manufacturer is Finnish. And the idea is brilliant.
The performance is also approved, even if the sound quality might not be the Zone Bluetooth's strongest asset. But that's partly due to the special design with an ice cube bucket in the middle, surrounded by the speaker elements and other technology.
Functionally, therefore, Zone Bluetooth fits as precisely as it can now when the target audience is thirsty sauna goers.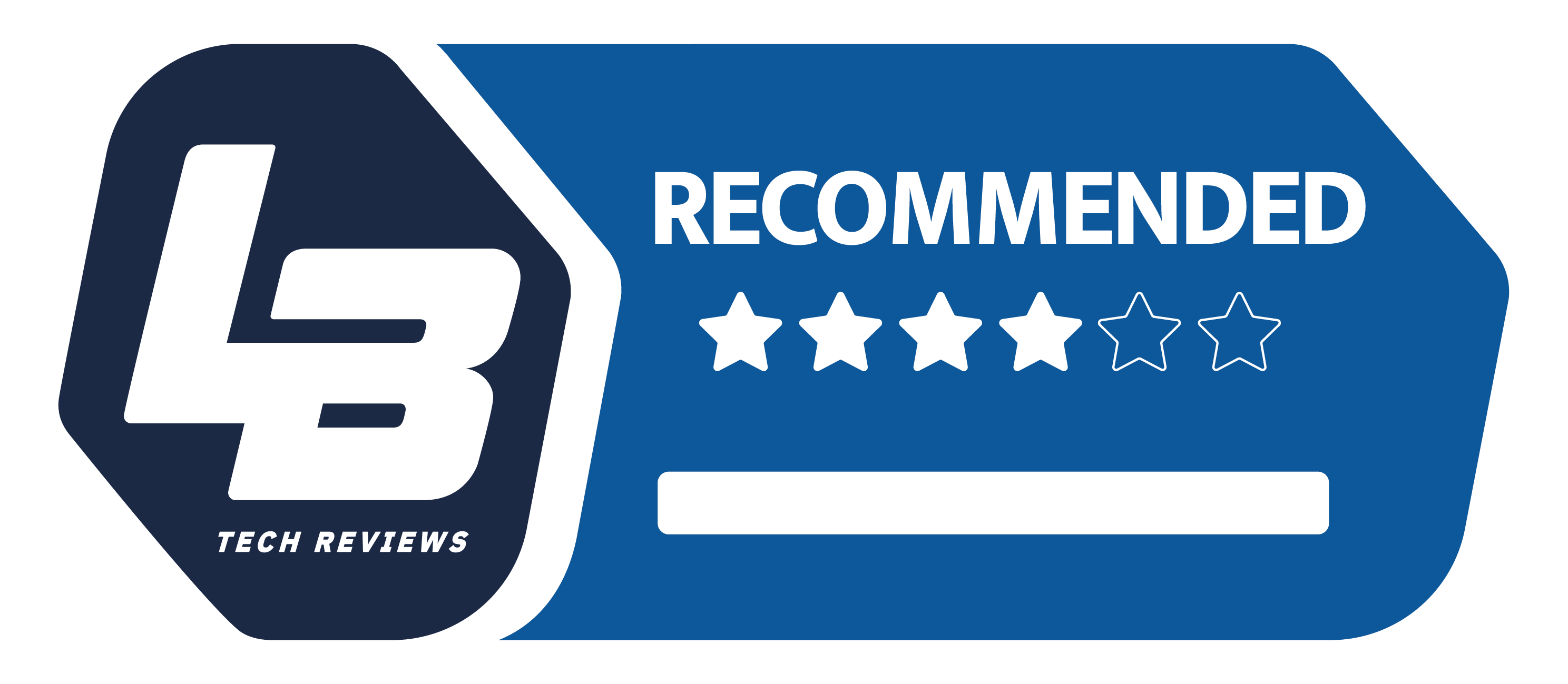 Premium
We think
Innovative concept that is actually well executed. In many ways the perfect party speaker.
Tinny sound, especially if the ice cube bucket is not full. But ok, that's a perfect reason to bring drinks to the party.