It is unlikely to win any design competitions, and will probably not find a place among Scandinavian, minimalist furniture. But put it in the right environment, turn up the volume and prepare to be blown over.
Sony MHC-V73D, is a huge speaker that is aimed specifically at karaoke, parties and places where a regular Bluetooth speaker quickly becomes too weak for a special party atmosphere. It also has a built-in light show, which flashes in all directions, to the beat of the music. Yes, the lights can be turned off. Should you decide to put the speaker in the living room, it does not fit with a wild light show, if you are just going to listen a little on the radio.
Because it has too. Both FM and DAB + radio, and much more. As a CD and DVD player. If you have any CDs lying around, it is free, and the DVD player is of course there for anyone who just has to sing a little karaoke before bedtime.
Because it has too. So karaoke. With two microphone inputs, you can even sing a duet, and you can pick up the picture on the TV or a projector, from the HDMI output on the back. It is also possible to plug in a guitar, quite true, and use the speaker as a guitar amplifier.
But it is far from everything.
Taiko
Prescious few people outside of Japan has ever heard of Taiko, but it is like karaoke for wannabe drummers. There is a separate taiko mode where you can play drums on top of the speaker. I'm not kidding. You can choose between several drum variants, djembe, the mentioned taiko, bongo or surdo. To the excitement or anger of the audience, the drumming can be pounded along while the music plays.
If you think it sounds tiring, all this can be turned off, and you can just turn up the volume and dance to the music instead.
For dancing, I think most people get an inexorable urge, when the jet bass booster pours out the bass with a catapult. Believe me, it's noticeable.
You feel the bass on the body, and that is too much of a good thing, you can choose more moderate bass modes, and there is an eq that makes it possible to – to a certain extent – fine-tune the sound image.
The easiest way is to stream from your mobile with Bluetooth, and the speaker can be controlled from two apps, called Sony Music Cente and Fiestable. Here you can play with DJ effects, and control functions with voice commands. Or with gestures – motion control, where you swipe in a single pattern, in different directions to control the music playback. By the way, the top plate is splash-proof, so spills from soft drinks (and not that soft drinks) can be wiped straight off.
If you experience that having just one speaker becomes a bit inadequate (hardly likely), several of the same type can be connected together for even more calamity. Up to 50 of them, actually!
Brutally loud and powerful
But yo will get far with one. At least as long as you do not attempt to fill a  large hall with sound, but rather on the terrace or indoors at home.
Like all such speakers, there are a number of different sound profiles, most of which only distort or spoil the sound in vaiuous fashions, but with a little adjustment of bass and treble, you get far.
At its best, the big Sony speaker plays better than feared. Yes, there is more than enough bass, especially if you press mega bass, but even then the bass does not drown out the music entirely. The large 12-inch woofer and the other six drivers are well balanced and even when you play really loud, dance floor volume, that is, you fortunately avoid cutting sharp or distorted treble.
The midrange sounds a bit hollow, so vocals feel slimmer than they are, but guitars, piano, brass and the like, sound powerful and tough.
If you avoid turning the sound to max, it sounds pretty good by and large. Especially for a party speaker of this size. In any case, it plays loud enough even several notches below the maximum volume level, so that the party is kept going until people can no longer party and have fun.
Conclusion
The Sony MHC-V73D may not be the first choice as a living room speaker, but as a party speaker it is becoming one of our favorites. It has a number of features, which probably will not be used by everyone, but the basic thing – to set a party on fire, it does better than most party speakers. The Sony speaker manages to play loud, tough, and clear enough that it can definitely be recommended for the purpose. If it is not loud enough, you can always buy another one. Or 49.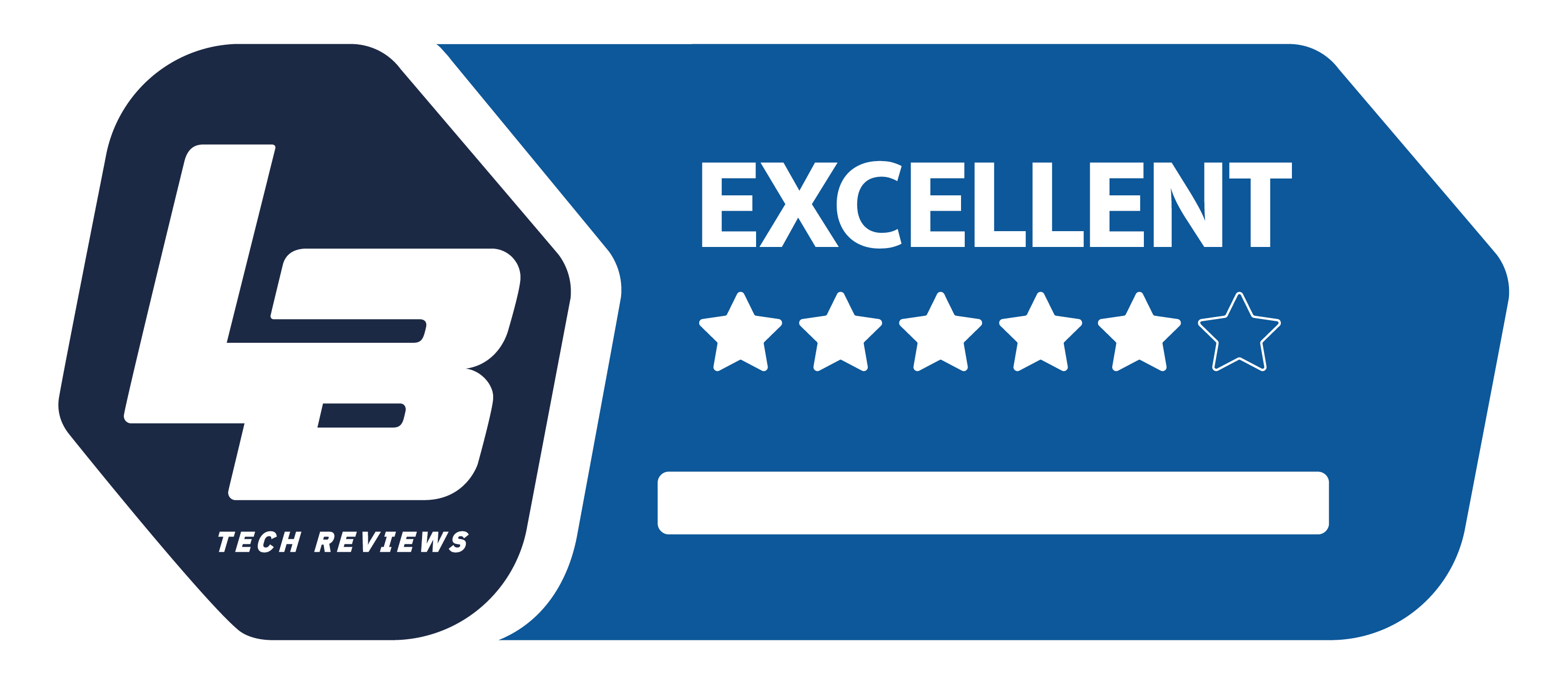 Premium
We think
Incredible impact and bass level really creates a party atmosphere. Well equipped with microphone holders for karaoke party, guitar input, radio and CD/DVD. Festive lighting effects.
May sound a little shrill and distorted at maximum volume, and the sound is never balanced enough to satisfy the most discerning ears.