It was no big surprise when Sonos unveiled its first pocket-sized speaker, the Sonos Roam, in early March. Prior to the official launch, most of the details had been leaked. Which probably gave it more attention than if it had not been leaked. There are many small portable speakers – but secrets are always interesting.
But now it's here, and we've got a test copy in hand, enough time to take it for a walk in the spring weather and home again. It is intended both for portable use and as part of the home's Sonos system.
Roam is by far the smallest Sonos speaker to date. With 17 cm in height and 6 cm in width in a hand-friendly, soft triangular shape, it is easy to fit in your jacket pocket or bag. Four touch buttons on the top of the device can be used to control the volume, start and stop playback, and turn on the microphone so that it can be voice-controlled with Google Assistant. Amazon Alexa is also supported.
The front is covered by a solid metal protective grille, and the speaker is waterproof and dustproof to IP67. Which means it can withstand a dip of up to half an hour.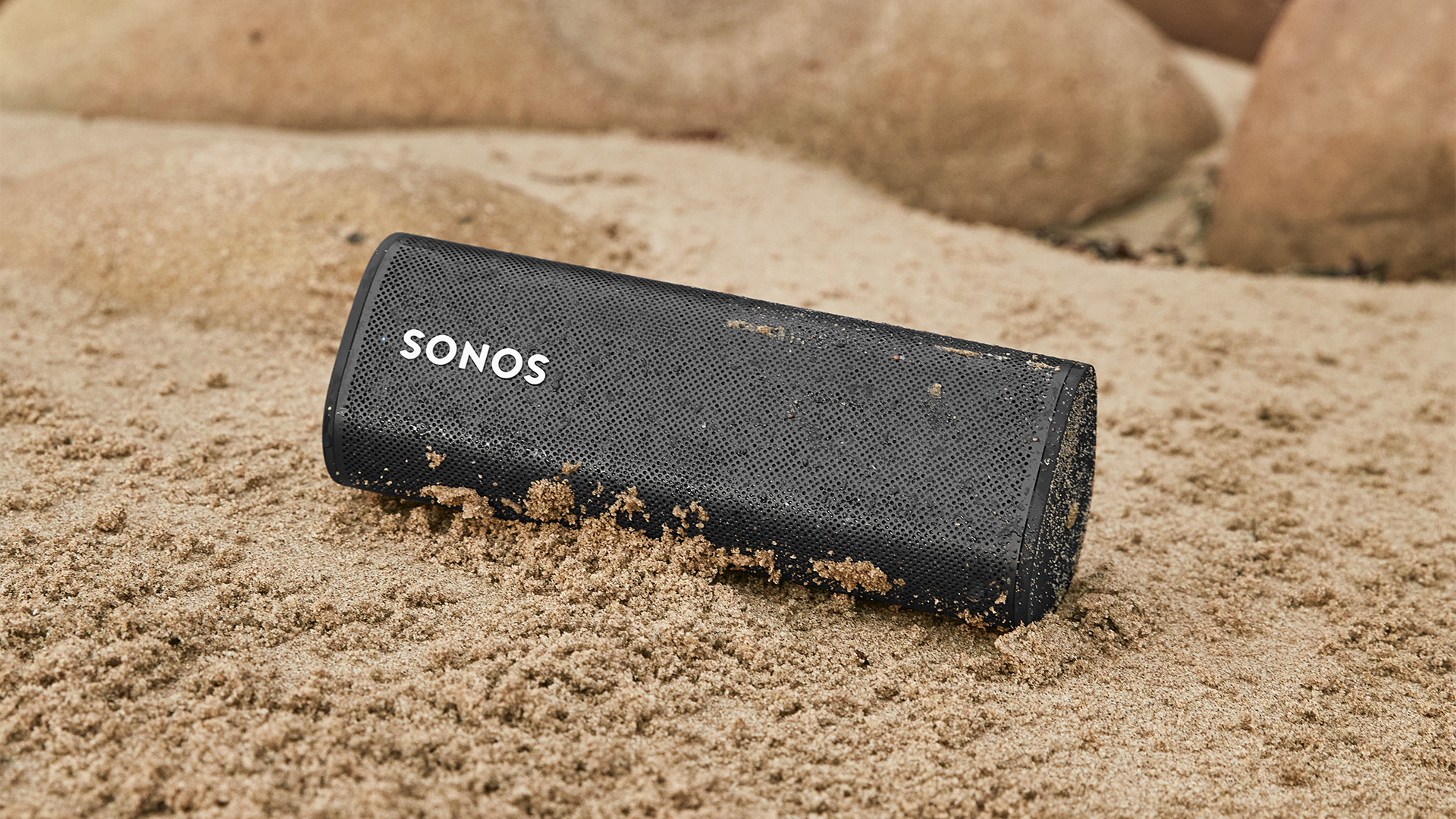 As is an unfortunate tradition among portable speakers, very few relevant technical data are given. We are told that there is an oval midwoofer and a tweeter. And we are also informed that there is 1 gigabyte of RAM and 4 gigabytes of storage. But nothing about the frequency range of the speaker or the size of the drivers. But it goes without saying that they must be small, and bass reproduction should not be expected to any appreciable degree either.
Battery life is ten hours, which is much like other portable speakers. Charging is either via USB-C or wireless according to the Qi standard. Sonos gets points for allowing wireless charging, but minus points for not providing any kind of charger, wireless or not. There is only a USB cable in the box.
Exemplary easy setup
Setting up Sonos speakers has always been exemplary easy, but it certainly hasn't gotten any harder. It takes less than a minute to add Roam to an existing system, and you do not have to enter any codes along the way. The safety check is performed by the speaker together with the mobile phone's microphone.
Once Roam is added to the multi-room system, it appears in the app in line with the house's other speakers. Of course, you also have access to the same streaming services as usual. Sonos supports a myriad of streaming services; over 100 according to themselves. We have not counted them, but everyone you can just contemplate imagining is there.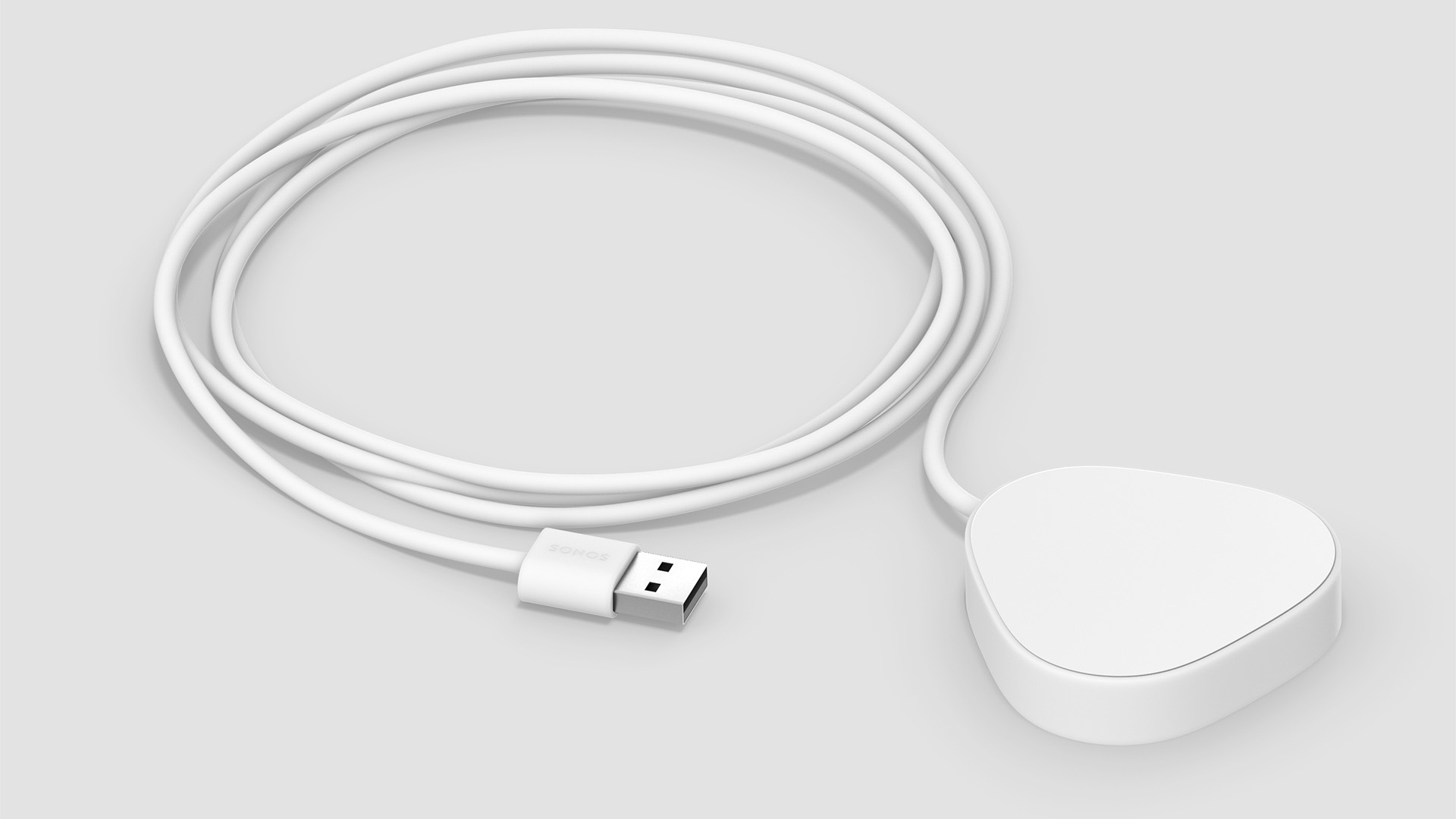 To-stay or to-go?
So far so good. The really cool thing is that you can take it all with you. Everything that works in the Sonos app on your mobile phone continues to work when you walk out the door. It automatically switches from Wi-Fi to Bluetooth, but the music continues. The integration is simply the most important reason for choosing Roam over other – and cheaper – portable speakers!
The next magic trick is when you get home again. A long press on the play button on the Roam moves playback to the nearest stationary Sonos speaker in the home, where you can continue listening with greater raw power and bass capability, and without using up the battery. However, this only applies to music services supported by the Sonos system. If you have listened to other music sources via Bluetooth, they will not be transported into a stationary Play:5 speaker.
"Integration is simply the most important reason for choosing Roam over other – and cheaper – portable speakers!"
The sound quality
The Sonos Roam is a small speaker, so the sonic capabilities are necessarily limited. It can not play very loud, and bass it will not play at all. But it's rather good at pretending to do so!
Sonos Roam is equipped with an automatic version of the Trueplay space correction, which adjusts the sound to the surroundings when it is stationary in one place.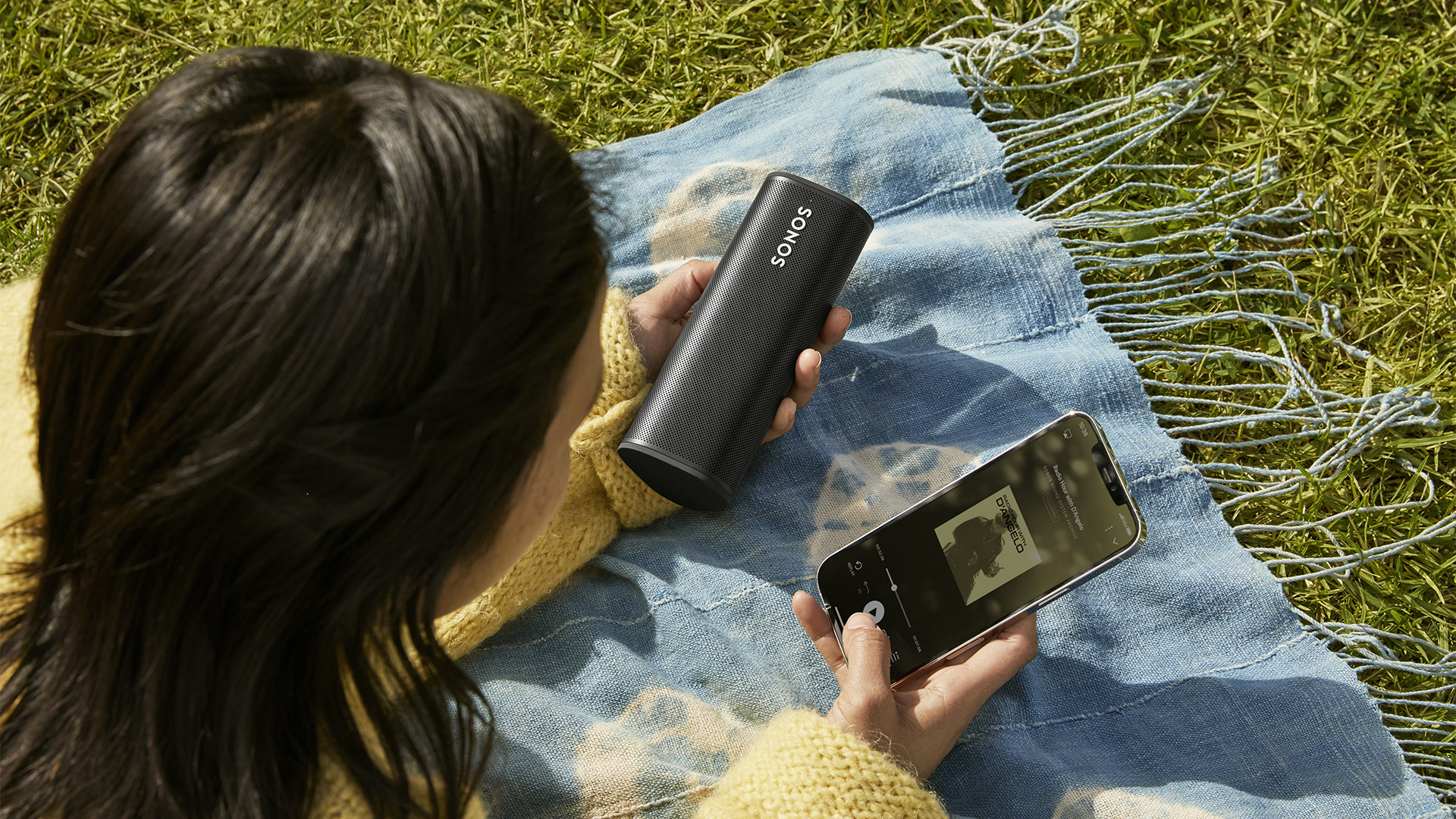 For a handheld, wireless speaker, Roam sounds really good. The sound is neither thin nor muffled, but quite warm and comfortable. Voices are clear and easy to understand. And it's easy to recognise that it's similar in sound to the stationary Sonos.
Although the sound is warm, the Sonos Roam does not actually reproduce bass. Deep drums and synthesizer bass are largely lacking in playback, but since the rest are reproduced relatively evenly, one does not think about it. On the whole, it is easy to live with the shortcomings, as it never gets ugly; not even when Roam is exposed to something it fails to do. Such as dynamic tracks that are flattened out to the soundtrack. But without audible distortion.
Conclusion
The Sonos Roam is more expensive than most wireless speakers in the same weight class, and it does not play nearly as deep or for that matter loud as the Beosound A1. But it does make it really charming.
If the sound quality counts the most and you are willing to pay for it, KEF Muo is the strongest bet. Roam's great strength is the integration with Sonos' other products, and the ability to take all streaming services and amenities with you when you walk out the door – and when you return home – is truly compelling. So compelling that Sonos owners would probably like to pay a little extra for it.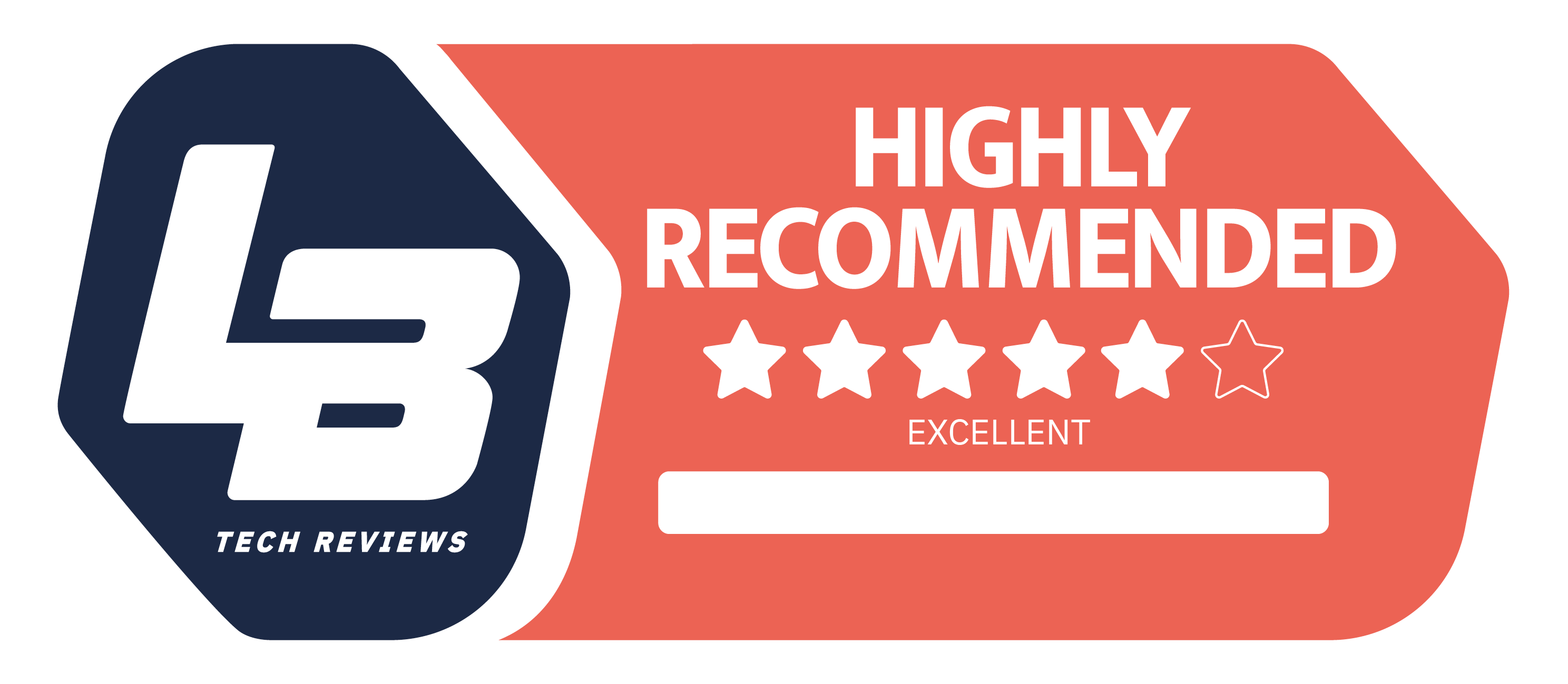 Premium
We think
Warm and comfortable sound with good speech intelligibility. You can take all the benefits and streaming services from the Sonos desktop system with you in your pocket.
Relatively expensive. Undynamic sound. No real bass reproduction. Charger is not included in the price.