When Sonos suddenly introduced a portable speaker in 2019, moving away from multi-room and indoor TV speakers, it opened up new possibilities. Not only could you take it from room to room, but you could also use it in the garden or, for that matter, in the bathroom when you took a shower because it was moisture-proof. But it wasn't perfect. With new standards coming and competitors on the heels of Sonos, it was time for a refresh.
Also check out
Sonos to-go
Sonos' first portable speaker impresses with integration and convenience.
Design and build quality
On the outside, the new Move looks more or less identical. The dimensions are the same and it weighs the same. You should be aware that this is a rather large and heavy speaker. It's fine to carry around the house, but if we were to take a speaker on a picnic, we'd rather choose a Sonos Roam. That is, if we're sticking to the brand.
The only thing that actually looks different is the controls, but we'll get back to that later. In addition to black and white, which the predecessor was also available in, you can now also get it in green. Something that suits it really well when you're using it outdoors. It's still splashproof, which means it can withstand rain, but not falling in the pool. Sonos says they really abused it during testing, and we believe them because it feels extremely robust.
Installation
Installing a Move is not much different than any other new Sonos speaker. You install the Sonos app, switch on the speaker and ask the app to add a new speaker. The new speaker automatically pops up and you press a button on the speaker to confirm that it's the one you want to install. That's it!
This applies if you install it at home on your wireless network. Here, connectivity has been improved quite a bit, going from Wi-Fi 4 to Wi-Fi 6, which means better efficiency, less interference and higher performance. Similarly, Bluetooth has been upgraded to version 5 for better efficiency. You can now connect to it via Bluetooth without having to switch off Wi-Fi, so you just need to choose the connection that suits you at the moment.
Operation
On the top, the previous touch buttons for volume control have been replaced by a slider, just like on the new Sonos Era 100 and Era 300. Also on the top, the touch button to mute the microphone has disappeared and been replaced by a physical switch on the back. It somehow feels more reassuring to actually disconnect rather than mute it in the software. And you'll want to switch it off, because Sonos has unfortunately removed Google's voice assistant.
Sonos claims a battery life of 24 hours, which is significantly better than the 10 hours its predecessor could manage. That sounds great, and it would mean you could take the speaker to a cottage without electricity for a weekend. So we decided to give it a try. We let the speaker play continuously over a weekend. Admittedly not at high volume, but at normal listening volume. When we checked it after 24 hours, the battery status was 48 per cent! In fact, it took us 44 hours to drain the battery! Well done, Sonos.
In terms of battery capacity, you can now not only charge the speaker with USB-C if you don't have the charging station with you. You can also do the opposite and charge your mobile phone from the speaker's battery that way. As with the Sonos Era, the port can also be used with an adapter to get a line input or another adapter to connect with Ethernet to the network.
Sound quality
The problem with a portable speaker is that the sound varies depending on where you place it. Sonos has solved this with a variation of the room calibration they have for desktop speakers, where you don't have to walk around with an iPhone and measure the character of the room. The Automatic Trueplay solution uses the speaker's own microphones to adjust the sound, and it does so automatically when you move it. Very smooth and it works quite well.
The speaker now contains three class D amplifiers, one more than before, which is reasonable since it has an extra tweeter. The two elements are angled to create a stereo effect instead of the omnidirectional sound that its predecessor offered. If we're being critical, and we should be, we don't experience stereo sound as much as a wider soundstage. In Björk's Hunter, the synthesiser loop whizzes around the room like a stressed firefly, but from Move it feels more like it's casually circling the speaker.
However, the sound is far from bad, as we still appreciate the sound of its predecessor. It provides a big, rich sound with plenty of bass. You get a nice openness with acoustic pieces, and naked voices feel close and intimate. Sonically, it's actually more reminiscent of the old Play 5 than any of the smaller desktop speakers like the Sonos One or Sonos Era 100. Which is impressive, as Move is much more compact with fewer speaker units.
Conclusion
Sonos' new portable Move 2 is a modernisation, meaning it supports new standards and has the same controls as Sonos' other new models. They've also managed to triple the battery life, which is really impressive. But the new tweeters, which are supposed to give us stereo sound, are a much more modest upgrade that doesn't make much of a difference. And the replacement of the Google Assistant voice assistant with Amazon Alexa is a definite downgrade.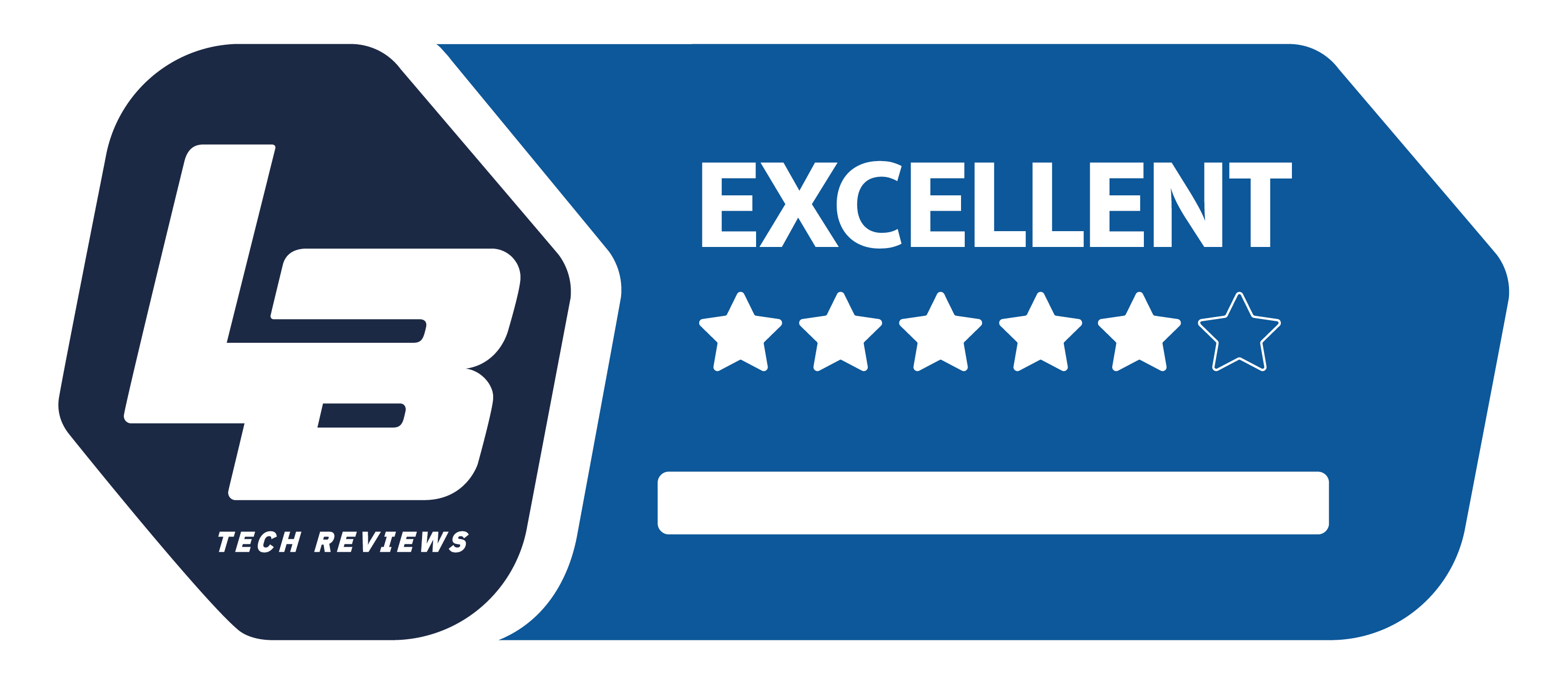 Premium
We think
Powerful and rich sound. Massively improved battery life. Wifi and Bluetooth can be active simultaneously. Easy to use.
No longer Google Assistant voice control. Moderate stereo effect. Heavy and relatively expensive.