English Q Acoustics is known for their passive speakers with a nice price-quality ratio. We were particularly impressed by the top model, Concept 500, which won our title as the best of the year in its category. Now, however, the people of Woking have directed their attention to active wireless speakers. The first result is the compact model Q Acoustics Q Active 200.
There are three speaker units in the small cabinet, but the configuration is a bit unusual. A 4.5-inch acts as a subwoofer. The unit sits behind the back plate, where it plays through two slots in the sides of the cabinet. Above 150 Hz, it is crossed over to two flat 58 mm full-range units, which sit above each other on the front. And from 5 kHz, only the top of the two devices plays. There is no tweeter in the usual sense.
The reason for the configuration can be read in a technical whitepaper from Q Acoustics. The flat devices are so-called BMR drivers (Balanced Mode Radiators). BMR drivers have a pivot coil that is large relative to their diameter (32 mm), and controlled standing waves in the flat diaphragm give a different radiance of sound than one would expect from a device of that size. 180 degree sound spread is thus promised throughout the work area.
Each of the three drivers in the Q Active 200 has its own amplifier, and everything is DSP-controlled and phase-corrected. How much power there is for each unit is not specified, but the total power is stated at 100 watts.
Lifestyle choice
The two BMR drivers on the front are protected by a fixed metal grille. The units are arranged asymmetrically, and the speakers are mirrored, so that you can place them with the units towards the center or out towards the sides, depending on taste and at the distance between the speakers.
The speakers are available in matt black and matt white finish. And with the almost invisible units and beautifully rounded corners, we are definitely in the "lifestyle" category. Which is fine, since in real life situations only few people buy speakers based on sound alone.
As we have seen with several other wireless active stereo speakers, the signal sources are connected via a hub, ie a junction box, which then sends the signal wirelessly to the speakers. It has the inputs that you would expect: Analog, optical digital and HDMI. Slightly out of the ordinary, the analog input can also be switched to a turntable input.
There is wireless connection via Bluetooth and Wi-Fi. Spotify Connect is built-in and there is support for Roon. Besides of that, all streaming must be done from mobile app and AirPlay 2, Chromecast or – as a last resort – Bluetooth.
Q Active 200 can be controlled with either Google Assistant or Amazon Alexa. But it is a choice one has to made in advance as the individual hub only supports one of the two services.
Special stands
Q Acoustics Q Active 200 is compact enough to be placed in or on a shelf, and thanks to the controlled radiance of the bass from the slits, it can even work. But placement on stands is still preferable. Q Acoustics offers a set of special stands for the Q Active 200, inspired by the "tensegrity" stand from the Concept 300. The stands are elegant and stable, but also increase the cost of the speakers by a sixth on top of the stated price.
If you already have Google Home – and, thanks to smart devices, this is becoming the norm – it's easy to set up Q Active 200 on the network. Acoustically, one should take the same consideration as with other compact speakers. However, if there is not the necessary space or understanding that speakers should be placed at a good distance from the back wall and corners, you can adjust the bass reproduction in three steps with a toggle switch on the back.
The sound quality
Active digital speakers today can do things that would have been impossible with passive in the same size and equipment. Such as to get a 4 inch bass unit in a compact case to act as a subwoofer. Or close to it. For they play bass very well and without mishaps all the way down to the cut-off frequency of 46 Hz.
Q Acoustics promises a great perspective thanks to the almost omnidirectional BMR devices, and it holds up very well. The small speakers perform to fill the living room with sound in a charming and present way.
Looking at what the Q Active 200 does really well, acoustic music and vocals sound really good. "Scarlet Ribbons" with Sinéad O'Connor, which I often use for testing, is intense and sensitive. And Madonna's manipulated voice in "Dark Ballet" is completely dry and clean.
Not for orchestral works
But things turn out differently when we get to the heavier and more complex tracks. Like "The Sound of Silence" in the Disturbed cover version, where the vocals are drowned in the compressed sound of the orchestra in the powerful passages. Or it could be the combination of classical Chinese orchestra and synthesizers on Jean-Michel Jarre's "Fishing Junks at Sunset" from Concerts in China.
Here, the speakers do not manage to keep up with either dynamics or resolution. Even at relatively moderate listening levels they sound stressed, they lack in nuance and and resolution. And on top of that comes a rather harsh quality in the upper midrange when the speakers are challenged.
Things should be seen in perspective, and the Q Active 200's are relatively reasonably priced. I do not expect abysmal bass or a razor-sharp depth perspective. But I have to say that I have heard better from wallet-friendly active speakers.
Competitors
Seeing active wireless speakers with HD streaming in this price range would have been unthinkable until a few years ago. Now, however, there is an increasing number of competitors, most of them Danish.
If you can live with a more "speaker-like" look and a not-so-uncompromising finish, the Dynaudio Xeo 20 could be a more dynamic alternative. And if there is budget and room for a little more (and note that Q Acoustics' stands are not included in the price shown), then DALI Callisto 2 C can play both louder and deeper and make it far more well-resolved than Q Active 200 Should it be super compact and discreet, the KEF LS50 Wireless II is another and very relevant offer.
Conclusion
There is no doubt that wireless speakers have a bright future ahead of them, so it is probably wise for Q Acoustics to invest in them. And a lot has been done right in the Q Acoustics Q Active 200.
They fit discretely into the home, and allying with Google Home is a plus when it comes to integrating the speakers with others in the household or with a smart home. However, compared to other active wireless speakers in the same price range, the first attempt from Q Acoustics faces tough competition on the acoustical side.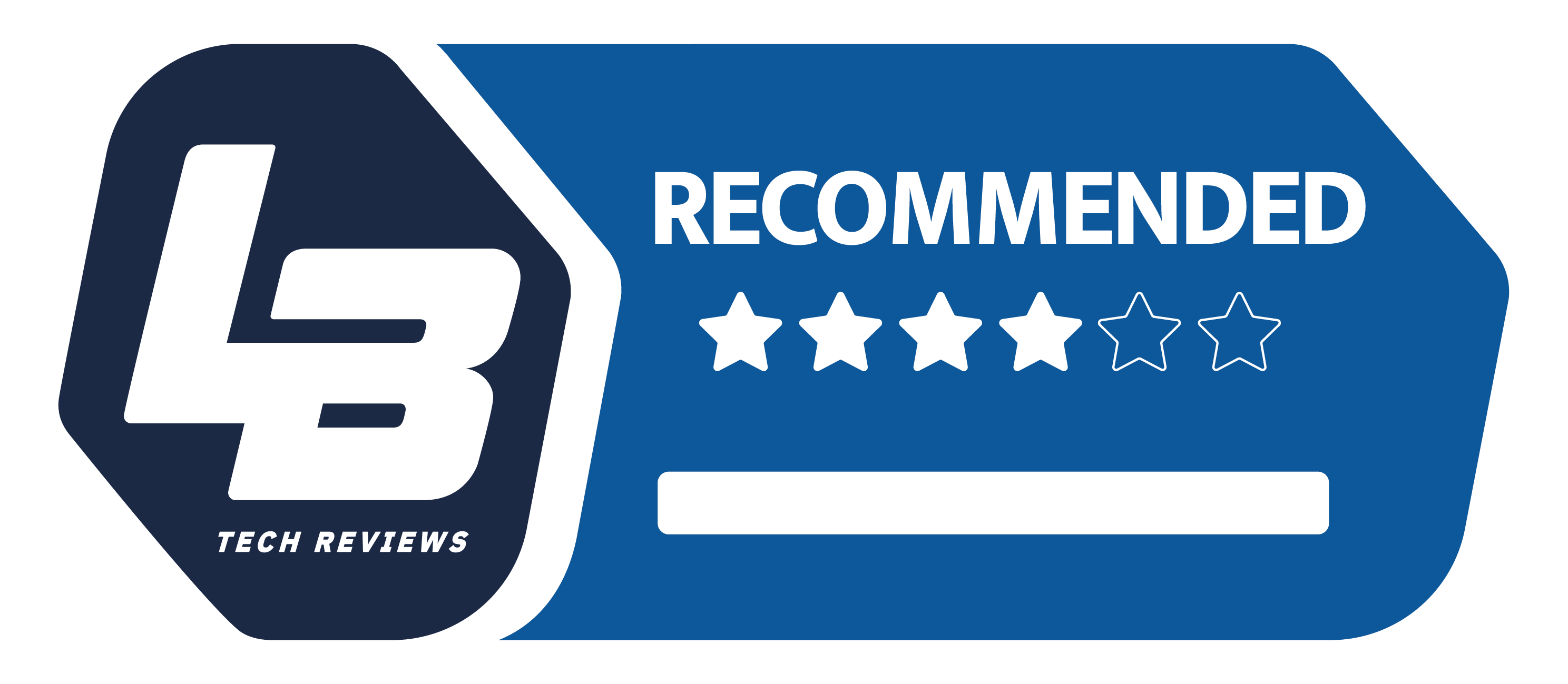 Premium
We think
Very compact. Refreshing design. Easy setup with Google Home. Can be used with Roon.
Limitations in both top and low end. Lacking in dynamics and resolution. Costs pretty much.