British company Q Acoustics is particularly known for delivering living room-friendly speakers with a razor-sharp price/quality ratio. And the Q Acoustics 5020 seems to be cut from exactly the same cloth.
It's a compact two-way speaker in an attractively designed cabinet with rounded edges. Exactly as we've seen before from Q Acoustics – for example in the 3020i, which at first glance looks very similar. The dimensions are largely the same, and this is also a two-way speaker with a 5-inch midwoofer and a 1-inch dome tweeter.
On closer inspection, you can see that a little more attention has been paid to the materials than on the less than half-priced 3020i. The front panel is partially lacquered high-gloss black and the custom-made units exude quality. The finish is still not wood, but vinyl. But you have to get up close to notice it.
The cabinet seems pretty well damped. Especially the front panel, which is made as a sandwich of MDF, rubber and acrylic – and as acoustically silent as a flagstone! Q Acoustics has also mounted the tweeter so that it is acoustically decoupled from any vibrations. For a speaker at such a low price, this is remarkable.
Continuous curve
The woofer is designed according to a principle that Q Acoustics calls C3 (Continuous Curved Cone), which means that the diaphragm has a contiguous bowl shape, which should provide a smoother frequency response than a traditional cone-shaped diaphragm. The principle is sound enough, but it's only the name that's new. Many others before Q Acoustics have made bowl-shaped bass cones. For example, JBL's Decade series from the 1970s. The unit seems well realised with a rather large magnet and a 30 mm voice coil.
The back of the cabinet has the same vinyl finish as the sides. In our case, it was a slightly dark oak finish, called Holm Oak.
The front grille is an exception to the otherwise accomplished design. The frame is made as a thin, fabric-covered plastic grid held in place with magnets that are barely strong enough to support the light weight. Even though the fabric is thin, the sound is a bit woolly. So front grilles should be stored at the bottom of your wardrobe – or in the recyclable plastic bin.
Placement and commissioning
We've said it before, and we'll say it again as long as it's needed: Even small speakers sound best if they are placed on stands rather than jammed into a shelf. Particularly when it comes to bass reflex speakers with a rear-facing port.
However, the Q Acoustics 5020 can tolerate being placed closer to the back wall than most, as the bass is somewhat subdued. Likewise, the foam plugs to stop the bass reflex port and attenuate the bass are only rarely needed.
Sound quality
The Q Acoustics 5020 is cheaper than most of the speakers we test in L&B Tech Reviews. In this price range, you'll mainly find Bluetooth and multi-room speakers. But here we're dealing with a classic set of passive stereo speakers. Which is a completely different thing.
Having just reviewed the Buchardt S400 MKII, the deep bass reproduction does seem decidedly tame. Where Buchardt goes streaight down to 33 Hz, Q Acoustics rolls off at 53 Hz. This makes the difference between feeling the thump of the timpani or just hearing the attack. But the S400 MKII are special – and they cost almost three times as much.
The series is available in four finishes: Rosewood, White, Black and Holm Oak. (Photo: Q Acoustics)
If you're not an organ or dubstep fanatic, Q Acoustics actually performs quite well. And the speakers are much more at home with acoustic music.
Here you will also have the opportunity to discover the excellent mid-range reproduction. Whether this is due to the so-called C3 diaphragm, the very silent cabinet or something else entirely is unknown. But the sound is much cleaner and more uncoloured than usual for cheap small speakers. Or speakers that cost two to three times as a much for that matter.
The soul freezes to ice
You can hear this on a track like Marianne Faithfull's rendition of Pirate Jenny on "The Seven Deadly Sins", where her ice-cold, brittle old woman's voice will freeze your soul. This track can so easily become flat and boring – but not here.
Fortunately, the Q Acoustics 5020 can also handle more modern and rhythmic tracks. Madonna's Dark Ballet from "Madame X" is close, warm and seductive. And as long as the bass rhythms are in the "dance range", the speakers keep up nicely.
Where it doesn't work so well is at the achilles heel of most small speakers: Complex music at loud levels. Here, neither dynamics nor sound pressure capability are enough. If you want rock sound in small boxes, look elsewhere – for example, the JBL L52 Classic, which on the other hand is no paragon of virtue when it comes to transparency and detail.
With sensitivity as low as 87.9 dB, an amplifier with sufficient output power is an advantage. But even though the sensitivity is almost as low as Buchardt's, the Q Acoustics 5020 is not nearly as heavy a load. A mere 15 watts of power from a Quad VA-One valve amplifier was a charming combination, where the musical timbre matched the uncoloured midrange. A desktop system with these two could be interesting…
Conclusion
The Q Acoustics 5020 is a nice little speaker that should be easy to sneak into most living rooms. They don't take up much space and the new Holm Oak finish is so lovely to look at that even the most minimalist heart should melt. Which is important, as the first prerequisite for good stereo sound is actually having the equipment. The technical quality of the units and enclosures is far higher than what you would expect for the price.
Sonically, the speakers do many things really well. Midrange reproduction is present and surprisingly uncoloured, making voices and acoustic music a pleasure to listen to.
Dynamics are less impressive and the small speakers fall short of complex music at high sound pressure levels. Which would also be completely unrealistic to expect from the Q Acoustics 5020, which are made for small rooms and restrained sound pressure levels. However, they are a bargain at this price point.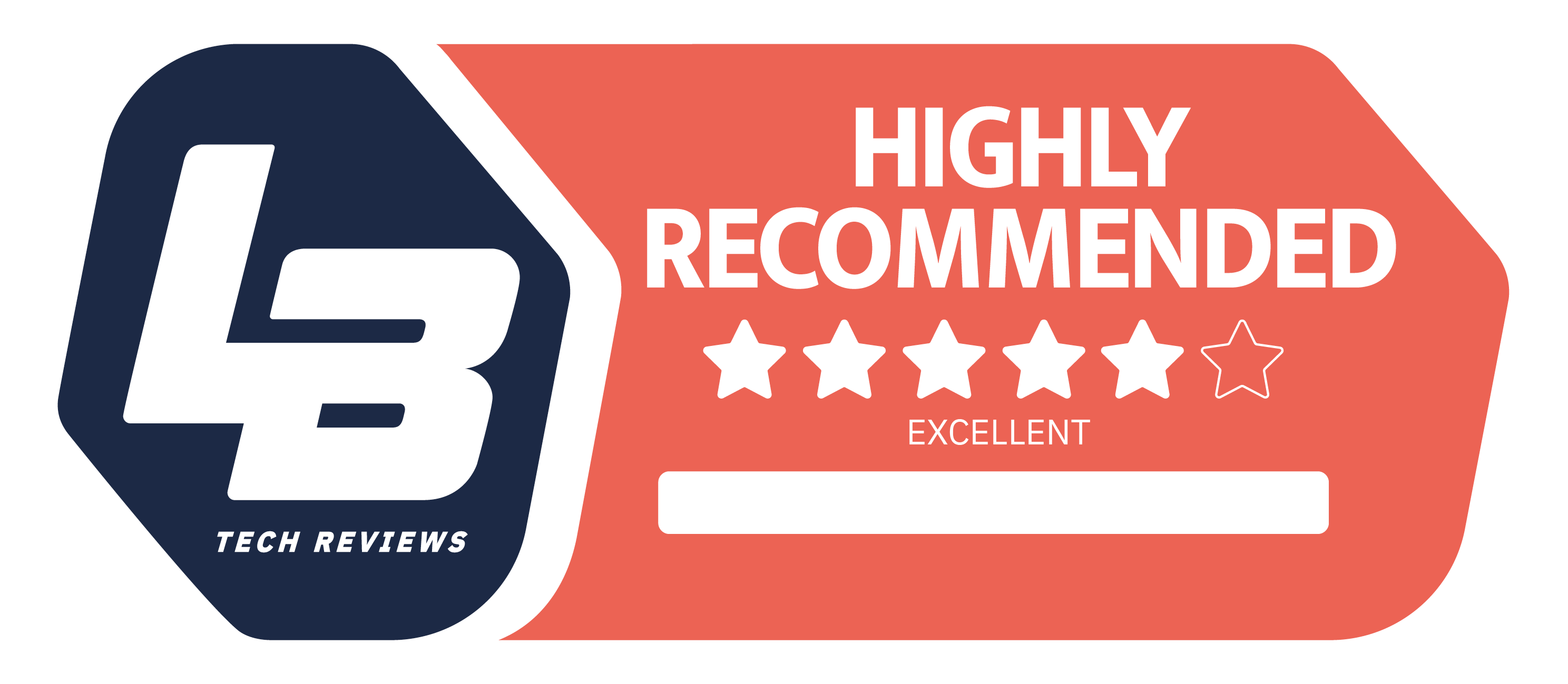 Basic
We think
A lot of sound for the money. Excellent voice reproduction. We would be impressed with the technical workmanship even if the speakers cost twice as much.
They don't favour overly complex and dynamic music. There's not much in the way of deep bass. But for the price, there are no relevant objections; you get far more than what you pay for.