When you have grown from the Bluetooth speaker, or the old system has thanked you, the question is what to replace it with. A new Bluetooth speaker is the most practical solution, while a new system is the best solution. At least if you value good sound.
But there is a middle ground. A good compromise. Or, it may be. The compact all-in-one systems give you significantly better sound than a wireless speaker, and the good ones are as good as a stereo system.
Just look at the Pinell Supersound 701. Apparently a table radio with stereo sound, the kind you put on the kitchen counter. But Pinell radio is much more than that. It is actually an absolutely excellent stereo system, which fits nicely in the living room.
Multi-room and CD player
Here you get both CD player, FM and DAB radio, Wifi with internet radio, Bluetooth and Spotify Connect. The only thing it lacks is input for the TV sound via optical cable, and Tidal support.
Supersound 701 has like a real stereo system, of course stereo sound. Here divided into two 25 mm treble, two 76 mm midtones, and a 13 cm subwoofer on the underside.
The Pinell system also supports multi-rooms and everything can be controlled from an app on the mobile, or with the included remote control. The plant, which is no more than 40 cm wide, also comes in a white and walnut veneered version.
There are similar systems from Tivoli, Pure and Como Audio, in the same price range. Como Audio Musica has long been our favorite among the three. Until now.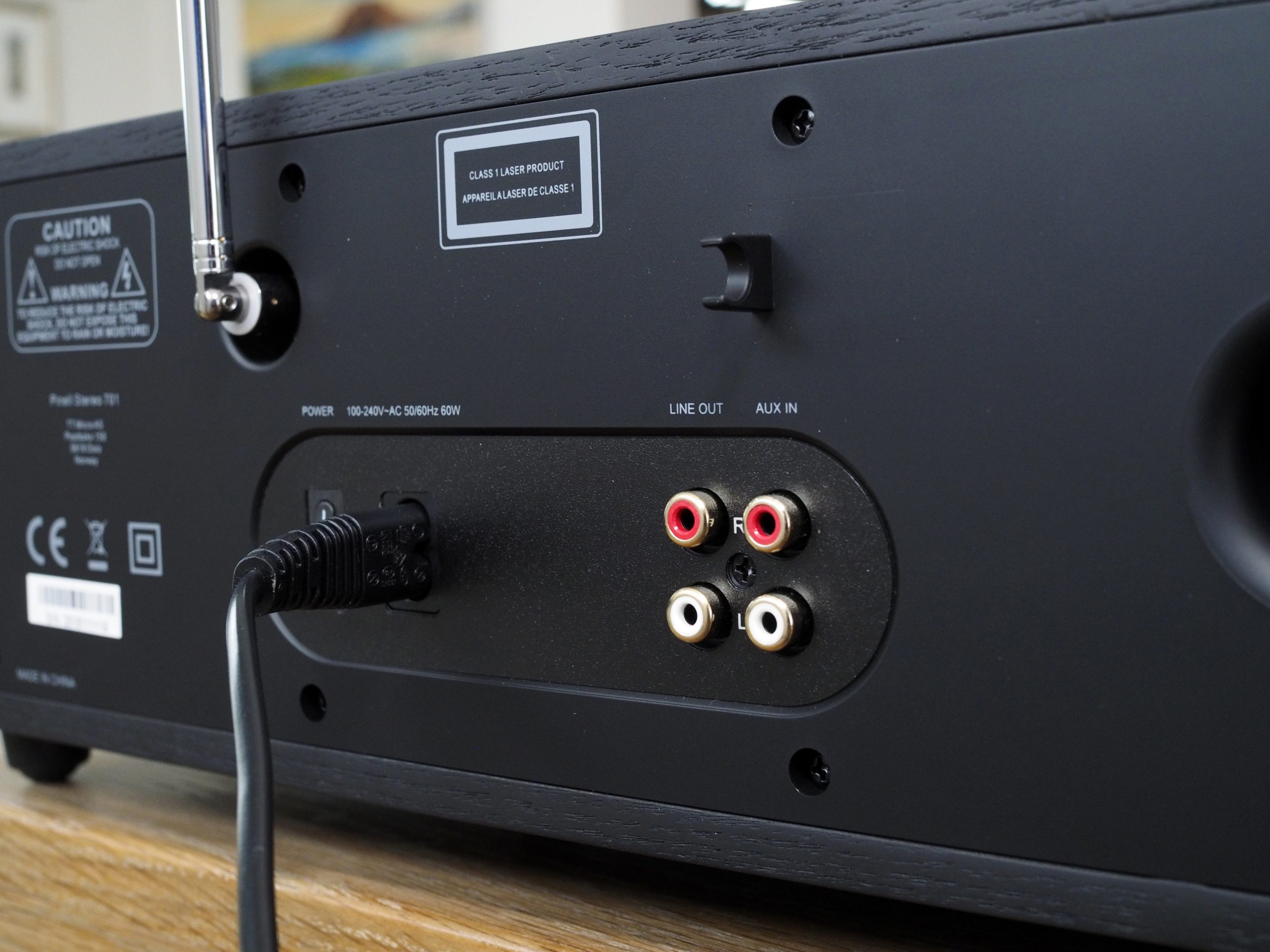 Audio input and output, but no optical audio input. Photo: Lasse Svendsen
Three-way speakers
The Supersound 701 may be small compared to the others, but it lacks neither potency nor substance.
I raised on it everything I found, CDs, the usual radio stations, completely obscure internet radio stations with high definition (?) Sound, turned up and down the sound, bass, treble, and I do not know what. No matter what I did, the little Pinell facility played music with playful empathy. It simply sounded great.
It did not matter if it was Cecilia Bartoli's mezzo-soprano, or if Percy Sledge longed for a girlfriend, the facility played balanced, dynamic and engaging. It has enough deep bass to make the Motown hits sound tough, and clarity enough for sopranos to sound believable.
The system plays high enough to get the party feeling on P3 hits, and at the same time manages to preserve much of the dynamic contrast. Without sounding strained or distorted.
The Tivoli Audio Music System Home sounds woolly compared to the Supersound 701, and even the good Como Audio Musica system is no better than this.
Conclusion
Pinell Supersound 701 is the best buy among the compact all-in-one systems. It scores high on equipment and ease of use, costs less than competitors' facilities, and sounds much better. With optical input and Tidal, we had nothing to draw for. But if sound means more than anything else, it's something to live with. You can always stream Tidal from your mobile, no matter what you get the most good-sounding among the facilities in this class. By a good margin.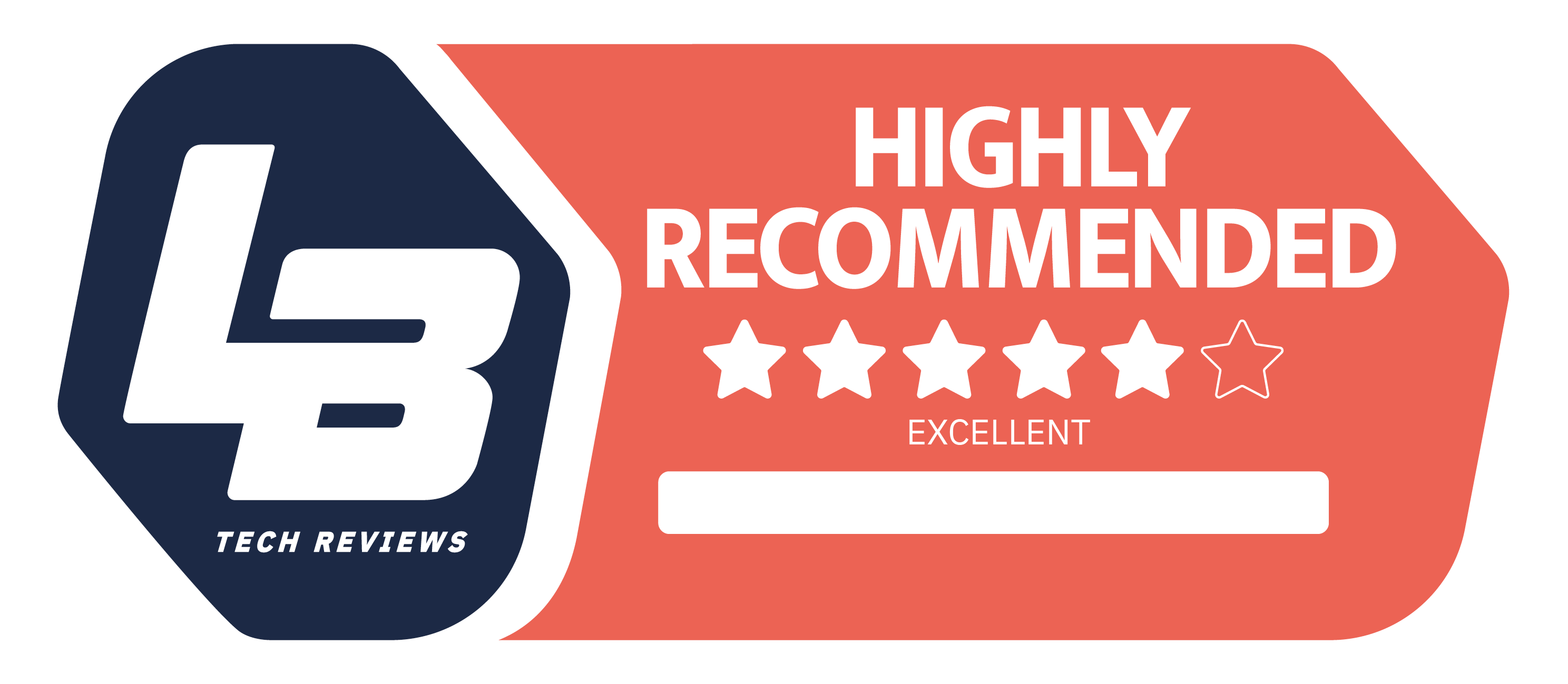 Premium
We think
Very potent dynamics, balanced and focused sound, support for multi-rooms.
No optical audio input, lacks Tidal support.