Last year Charge 2+ was a pleasant surprise, with good sound, long playing time and water resistance. The new Charge 3 takes this to new heights. It is now waterproof down to a depth of a metre and has an additional few hours of playtime. As a result, it is noticeably larger and heavier than the older model. A USB port allows you to charge mobile devices and the powerful battery provides sufficient power for tablets. There are five colours to choose from.
The rubber buttons are decent and the speaker feels easy to use. However, the NFC for easier pairing with mobile phones is missing. However, you can connect multiple music sources wirelessly and choose between them with a button. Above all, it has the JBL Connect, which means that it can be paired with other speakers like Xtreme, Flip 3 and Pulse 2. They can either play exactly the same or act as a stereo pair. Through the app, you can also rename speakers and upgrade the software.
The big difference in the sound between the predecessor and this one is that the output power has been increased. Therefore, it not only has an impressively powerful bass, but it can also fill the whole room with deafening music. However, the balance and the sound quality have been retained, so no part dominates over the others. Electronic and hit list music sound especially brilliant, but it actually also works for acoustic music. The only thing we can complain about is that the soundscape isn't particularly open.
Conclusion
The improvements in the previous model impressed us, and this one takes everything a step further. The water resistance has been upgraded to waterproof, and the battery life is even better. It can charge both mobile phones and tablets when needed. Another novelty is that you can connect several JBL speakers for an even greater sound. The sound quality is as good as that of its predecessor, but it pumps out even more power and bass. Nevertheless, this is done with finesse, so that most music styles sound good.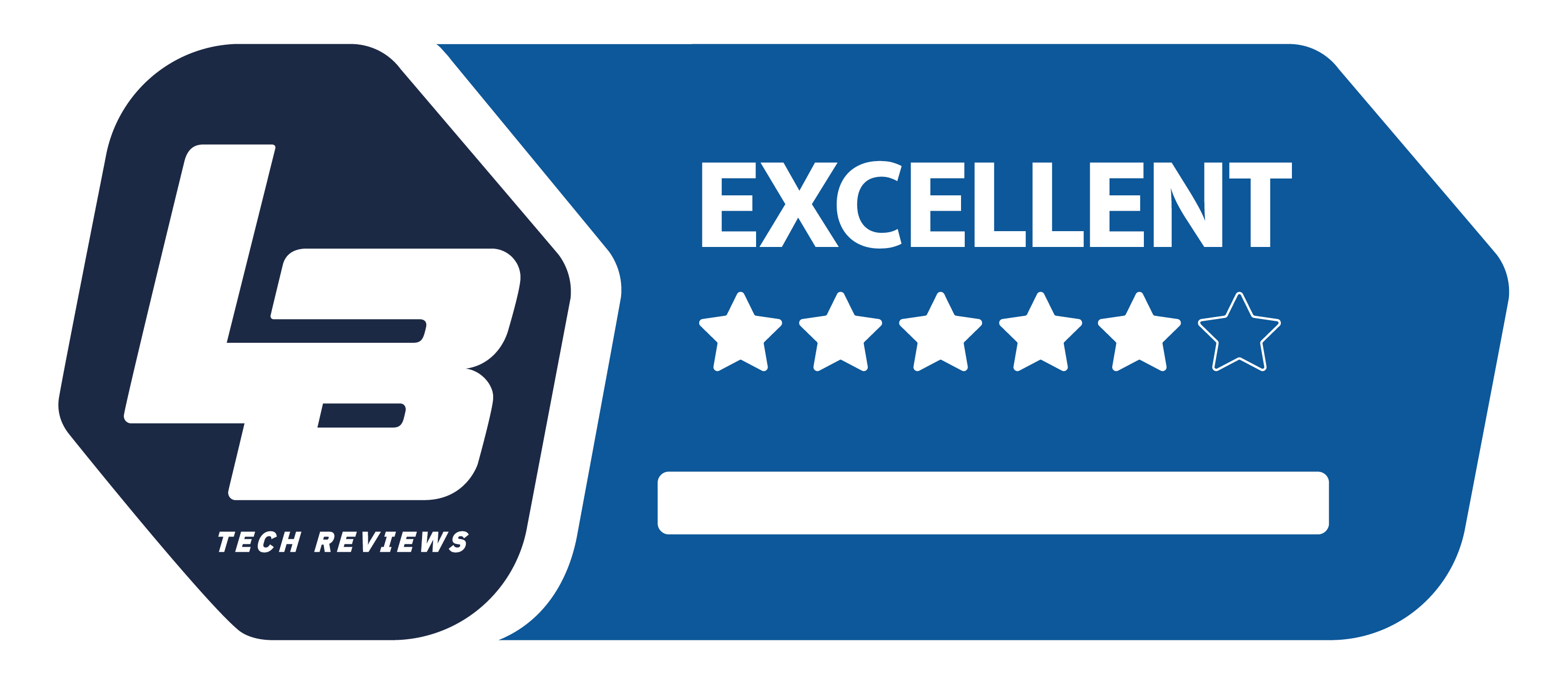 Basic
We think
Great sound quality and power with solid bass. The best water resistance in the test. Impressive battery life. Can be paired with other JBL speakers.
Lacks NFC for easier pairing with mobile phones. Can sound a little closed.