JBL Boombox 3 Wi-Fi belongs to the new generation of portable speakers from JBL. Like the much smaller Charge 5 Wi-Fi, it combines Bluetooth with Wi-Fi 6. Which again means that the speaker supports AirPlay 2, Chromecast and has support for Alexa multi-room. It also plays high-resolution 24bit/96kHz audio files over your home network.
That's largely where the similarity with the Charge 5 Wi-Fi ends. The Boombox 3 Wi-Fi is much larger, and has far more drivers and power than the smaller speakers. The familiar passive basses on the sides are simply topped up with more bass from a 19 x 11 cm woofer in the centre. It is flanked by two 2 cm tweeters and two 8 x 8 cm midrange drivers.
It goes without saying that Boombox 3 Wi-Fi plays louder and more powerful with noticeably more bass than both Middleton and Charge 5 Wi-Fi. In fact, it plays just as hard and loud as the much larger and more expensive Sony SRS-XV800.
But it also does something no other speaker in this test can do. The JBL speaker supports Dolby Atmos, which can be activated in the JBL One app, which can also control the speaker and where you can also make simple sound settings, such as adjusting bass, midrange and treble.
The JBL speaker is IP67 certified and plays for up to 24 hours on a single charge.
Conclusion
The previous version of the JBL Boombox 3 impressed us in our test, with a serious sound pressure that we didn't think was possible from a speaker with a handle. In the Wi-Fi version, JBL has also improved the sound with better elements and a soundstage that is more open, more refined and richer in timbres and nuances. It combines the JBL Boombox 3 Wi-Fi with a veritable avalanche of sound, easily filling our 100 square metre terrace with bold and engaging sound.
It plays significantly louder than the Charge 5 Wi-Fi and is a match for the larger Sony SRS-XV800. But far more portable. If you're destined to bring sound to the beach, boat, park or cabin, the Boombox 3 Wi-Fi is the one to take with you. Then you can amaze the party-goers with a sucking bass on PNAU and Khalid's The Hard Way that will make even the lame throw away their crutches. If you don't dance to it, or Everything But the Girls Nothing Left To Lose, it's not the JBL speaker's fault.
Emilie Nicola's gorgeous Easy is recorded in Dolby Atmos, and none of the speakers in this review come close to creating the same soundscape as the Boombox 3 Wi-Fi. The vocals float above the speaker, while the music unfolds in a bigger soundstage than you'd think possible from such a compact speaker.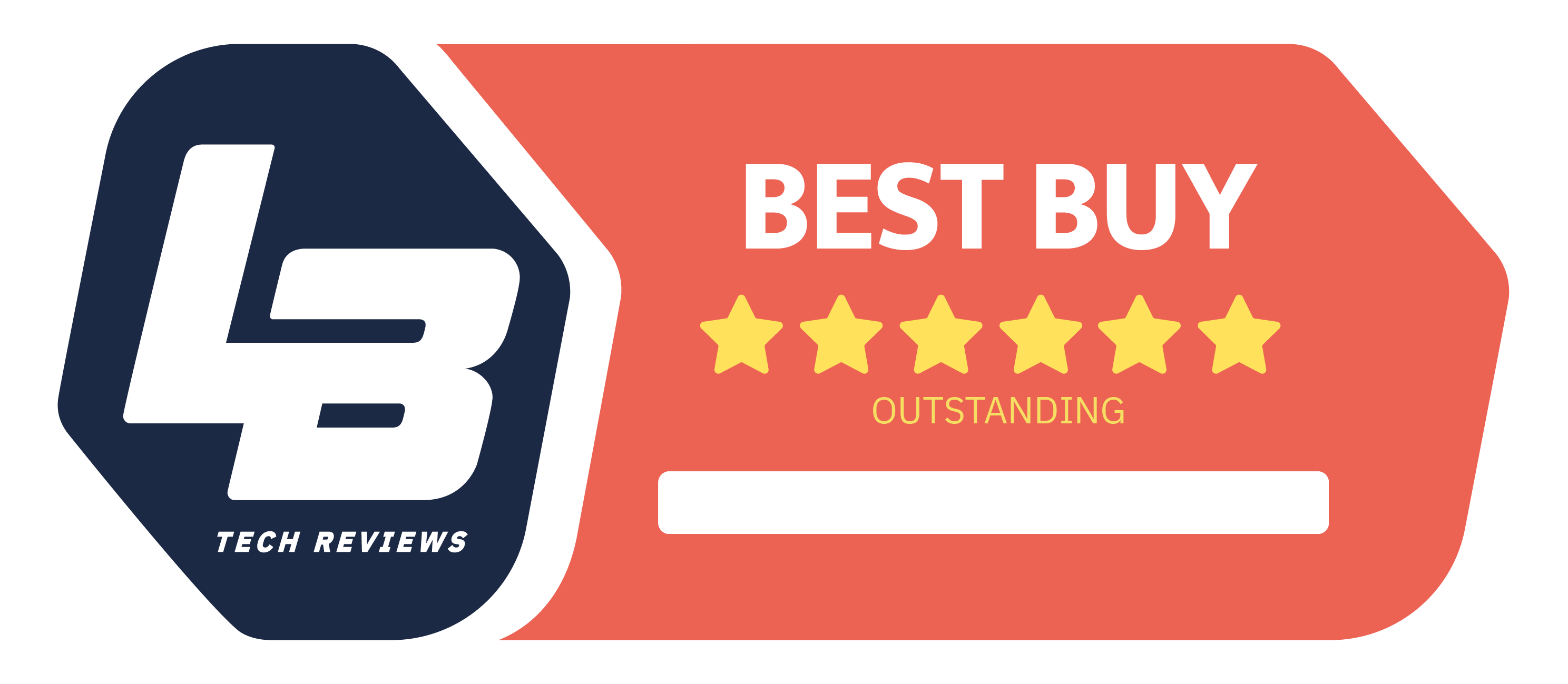 Premium
We think
Wow, what a punch! Really bold sound with powerful bass and noticeable sound pressure. Dolby Atmos and wifi are a plus.
For a portable speaker, it's big and heavy and costs a lot.