We've tested this before, but now JBL has given the Charge 5 an update, and it's one of very few portable speakers with Wi-Fi 6. This means that the little JBL speaker supports high-resolution 24bit/96kHz playback over your home network.
This actually provides audibly better sound than Bluetooth, and is a bonus for those with Wi-Fi access on their patio or balcony. Since the speaker supports Wi-Fi, it can also be used with multiple speakers on the network if you have Apple AirPlay 2 or Chromecast at home. It also has support for Alexa multi-room, but this is more common in other markets.
Gang up with the mates
The JBL Charge 5 Wi-Fi can also be paired with a range of other JBL speakers over Bluetooth. This allows you to deploy multiple Charge or other JBL speakers in a kind of Bluetooth network, filling a large area with sound. In a Charge 5 Wi-Fi, the sound comes from two small tweeters with a central woofer. Two passive radiators, one on each side, give the bass more depth, and thr speaker can be left outside to play even if it's raining.
Battery life is around 20 hours, and like most, it charges via USB and has an extra USB-A connector for charging your mobile phone.
There is an app. JBL One App, where you can select bass, midrange and treble levels. This is also where you can manage playlists and connect multiple speakers.
Conclusion
The more than the smallest models, and not surprisingly, it plays louder and fuller. Especially if you're streaming over wifi, but even with Bluetooth, there's more punch here. The bass is far sharper and delivered with much more weight, it's better defined and the soundstage is naturally bigger.
The JBL speaker easily fills a living room with PNAU and Khalid's The Hard Way, but on a 100 square metre terrace, the sound quickly disappears for those sitting at the other end. You can turn up the volume, but then you realise that you're dealing with a small speaker. It doesn't have enough power to fill a large room – or a large terrace, but it works very well as a musical backdrop for smaller spaces. On the balcony or in the boat, it's excellent.
The JBL Charge 5 Wi-Fi is a good compromise between portability and party speaker. It's by no means the loudest, but does an excellent job of setting the mood.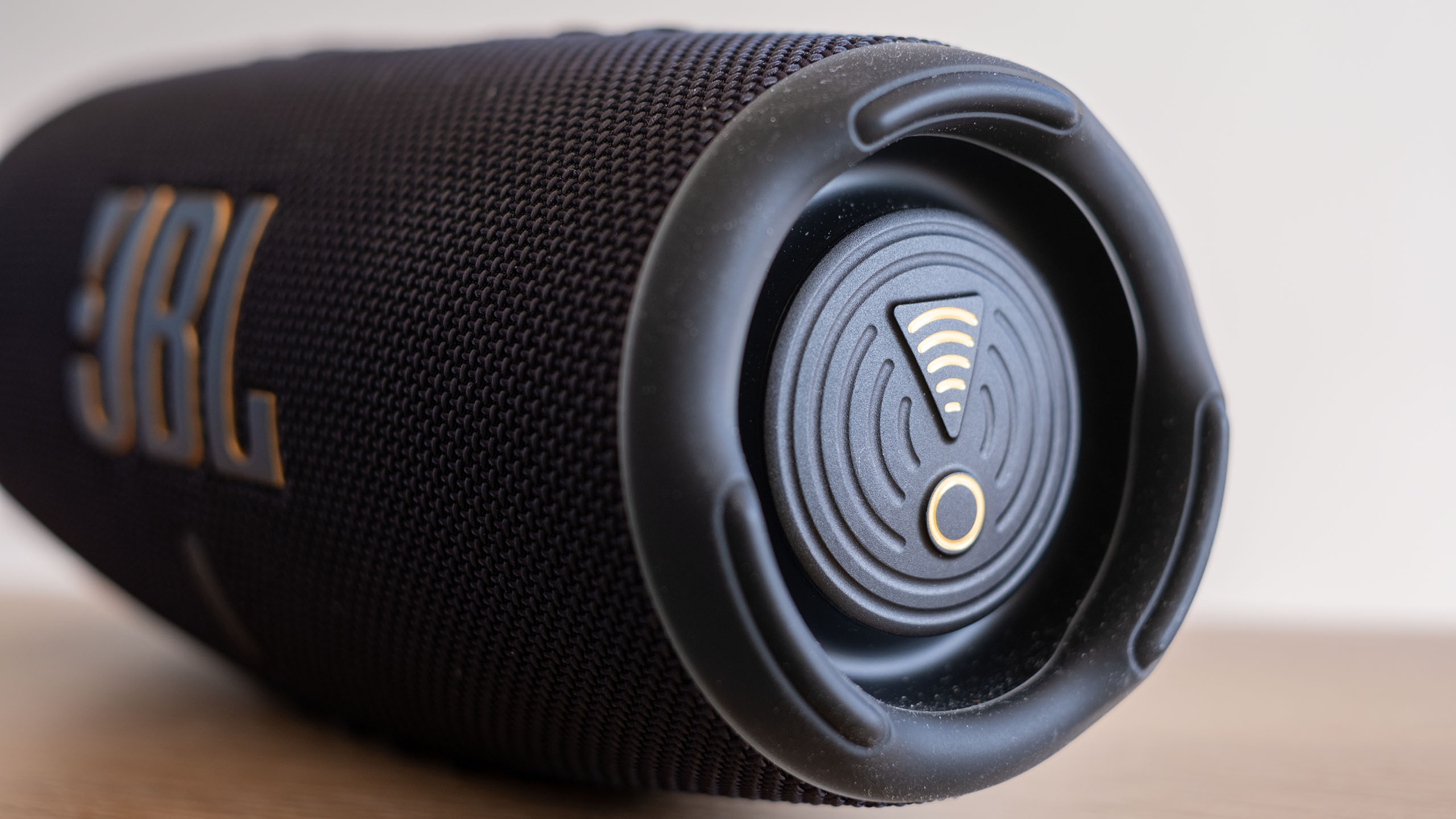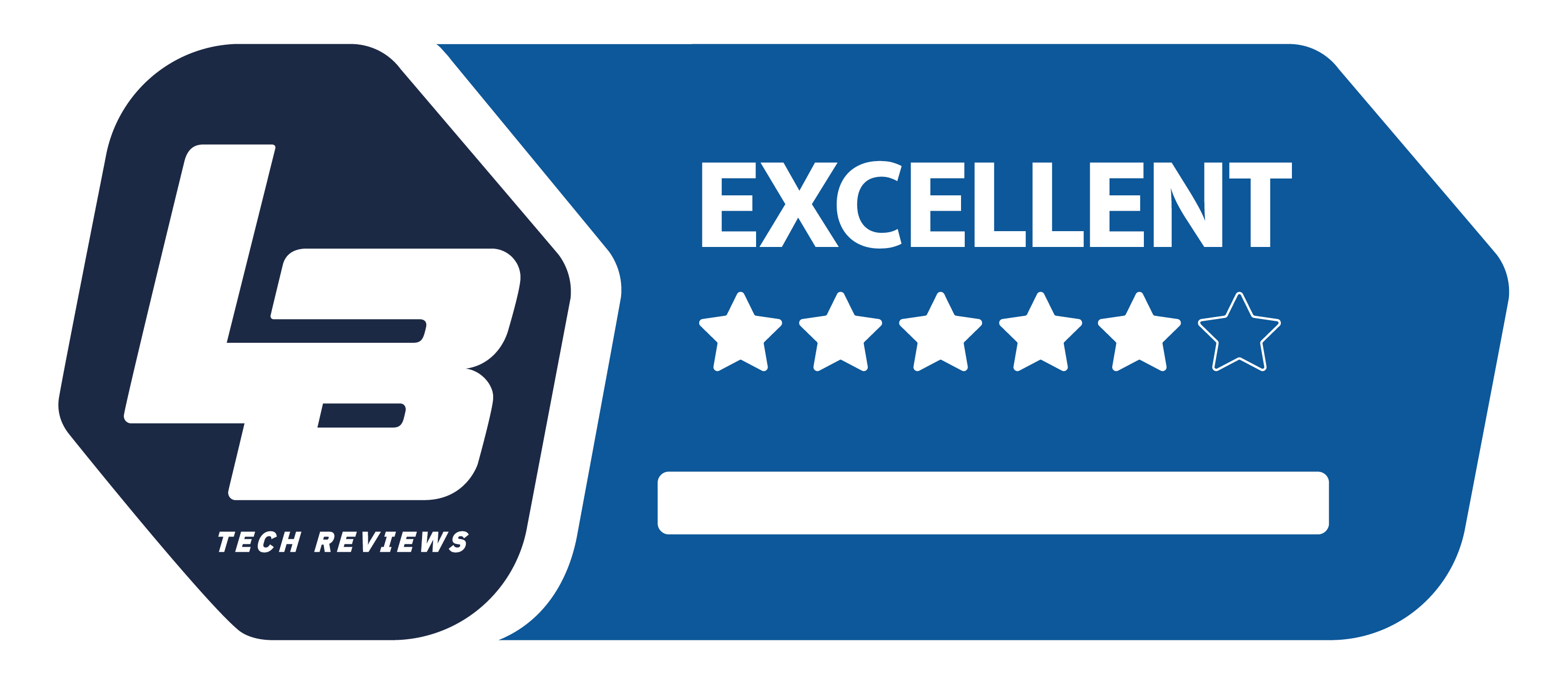 Basic
We think
Plays loud and clear, to a certain point. Good bass reproduction and rich sound. Bonus for wifi.
Sound pressure is limited in large spaces. Does not sound particularly focused or refined.