As most people know, Huawei is one of the really big players in mobile, and later also PC. Now they want to enter the market for wireless speakers, and in that connection have teamed up with none other than the French Devialet.
The French high-end manufacturer specializes in high-tech hi-fi, and is known for its compact but very powerful Phantom speakers, as well as some really fantastic amplifiers such as Expert 220 Pro and Expert 1000 Pro. One is more expensive and more wild than the other, but common to both them and the speakers is their SAM speaker optimization.
The abbreviation stands for Speaker Active Matching, which in short corrects distortions in the speakers' crossover filter and also optimizes the bass response to be the deepest and tightest possible – but holds back when the bass element has reached its maximum stroke. This protects the speaker from overload, almost no matter how loud you play.
Huawei Sound X: the most affordable speaker with SAM
It is mainly Devialet that is responsible for the sound quality of the cylindrical Sound X speaker. Which houses two 3.5-inch bass elements in push-push mounting which means that they strike out symmetrically to each side. This method demonstrably reduces resonances in the cabinet, by giving each resonance a canceling counter-resonance. Each of the bass elements is powered by a 60-watt amplifier. In addition, six 1.5-inch tweeter elements are placed around the speaker.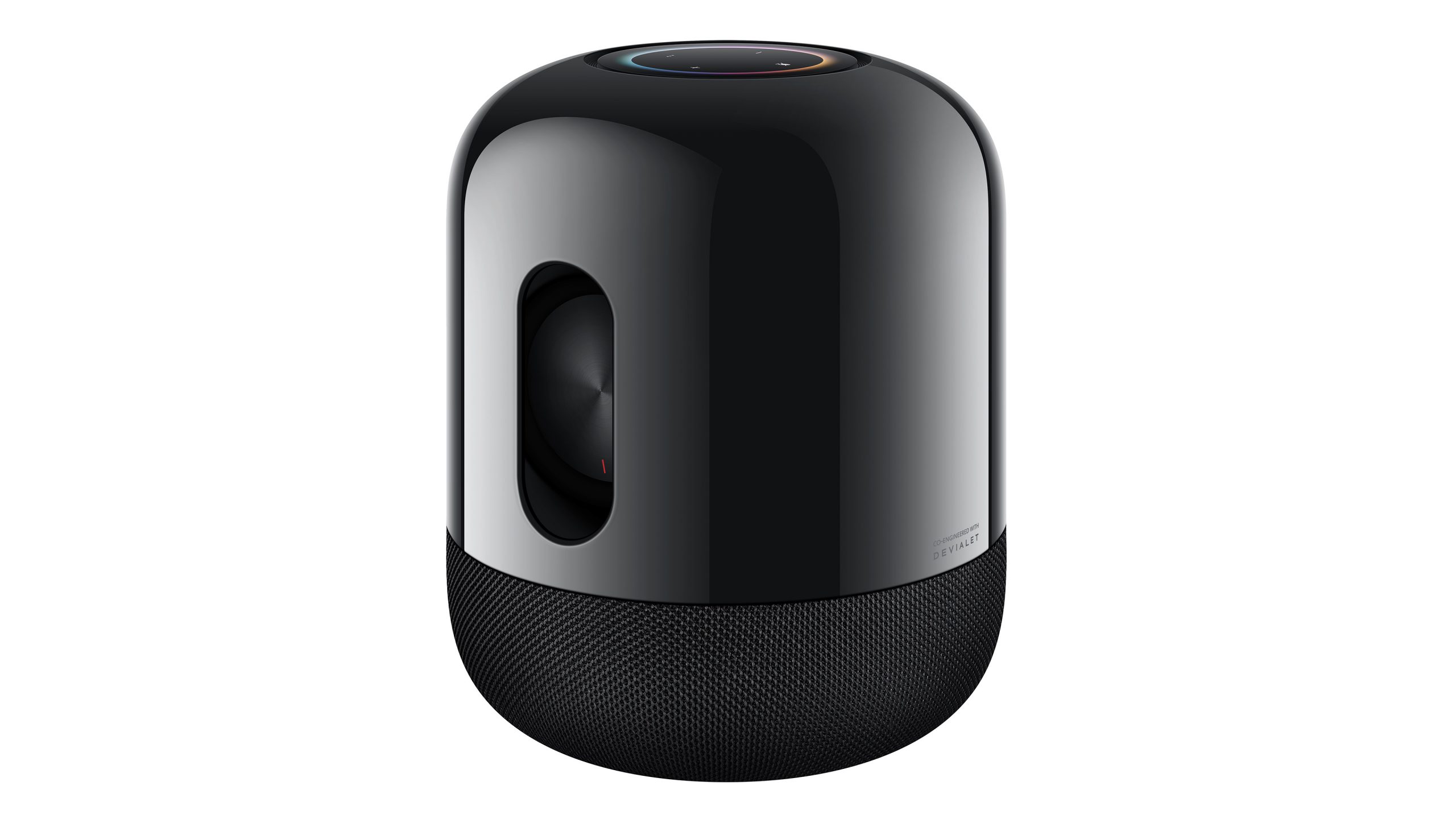 While you have to pay expensive judgments for a Devialet product with SAM technology, a simpler variant of the same technology is in the Huawei Sound X. And that is what makes this speaker so insanely exciting, with its price of only 300 pounds!
And that's exactly the SAM technology Huawei Sound X can boast. What makes it extra interesting is that while Devialet's various speaker models cost from 1200 to 3000 pounds, Huawei will only have 300 pounds for its. This means that you can get a thoroughbred stereo system for 700 pounds, because two can be paired in stereo.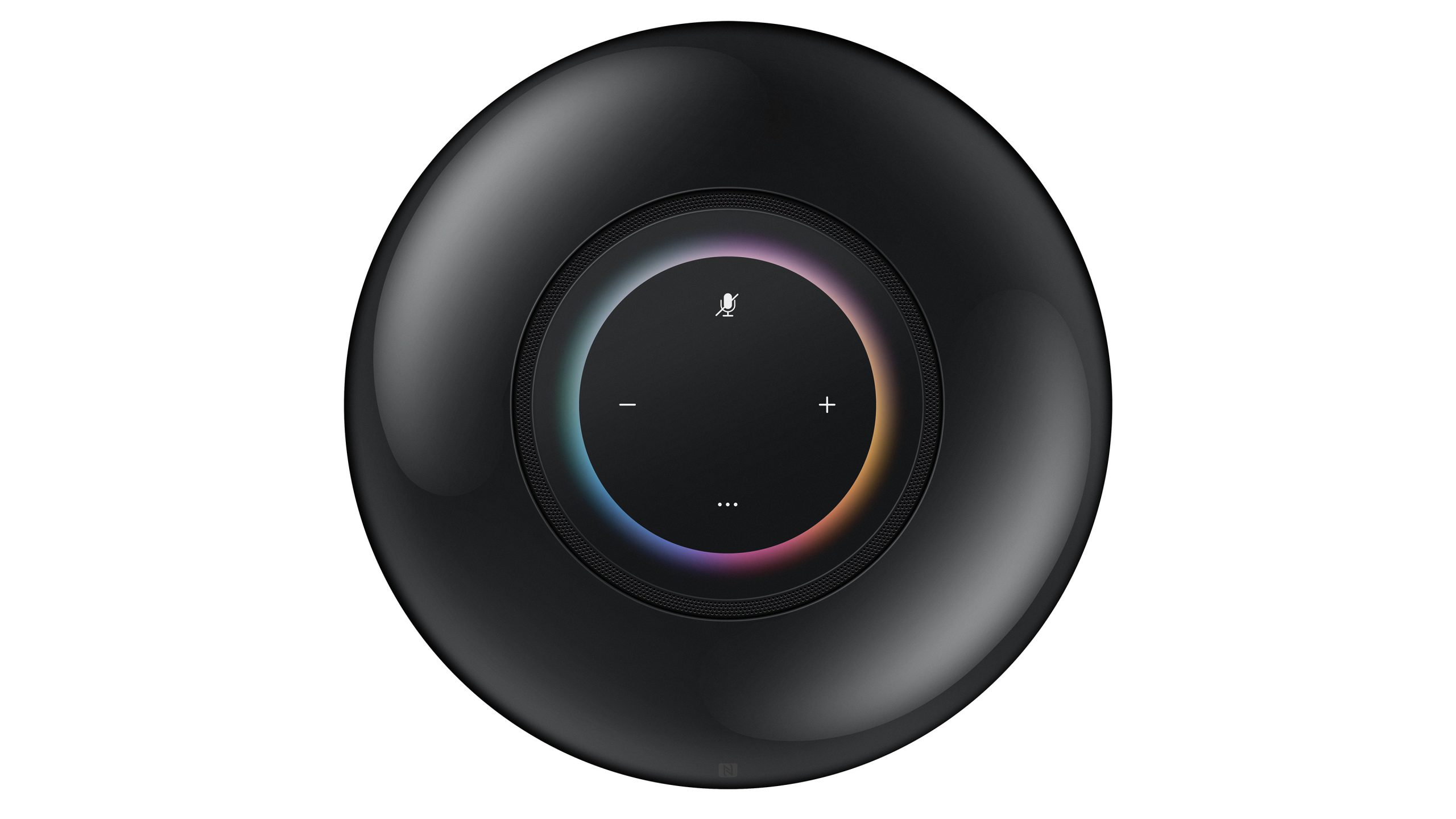 Yes, it works with wifi. But…
At launch, the wifi compatibility is not completely clear, but it was no problem to connect it to the wireless network through the AI Life app, and well, it did not play music over wifi with the free app Bubble UPnP! This is contrary to what all other reviewers of Sound X have claimed. In their defense, the message from Huawei was that wifi is not ready, but the speaker can for the time being be considered a bluetooth speaker.
However, I did not get it to work with MConnect, which indicates that the speaker is picky about the wifi so far. Truth be told, it's not always as stable as Bubble either. So, yes, the wifi section needs an update, which we have been promised will be rolled out over the air "later this fall". But at least I got it to work sufficiently to be able to assess the sound quality based on optimal source quality.
Bluetooth works brilliantly
With Bluetooth, on the other hand, the speaker works flawlessly, and this is what you should use if you want to use the music caps you already know. If you have a Huawei phone, the transfer can be done with a codec called LHDC, which like Sony's LDAC codec can transfer music apparently without loss (with a data stream of up to 990 kbit / s). The rest of us then also get usable sound with the AAC codec. But no aptX, which can provide even better sound. I would still say that the AAC sound on Bluetooth is good, and there is not so night and day of difference between this and lossless sound over wifi, as one might think.
If the phone is connected with Bluetooth (as with Android, with a hand gesture thanks to NFC), Sound X will pause the music if the phone rings. It starts again when the call is over. But you can not speak through the Sound X speaker.
Exemplary sound
When everything is up and playing, it's easy to get carried away. The sound quality is impressively good, with the right settings. But beware, because in the app you can choose between two sound ideals: Hi-Fi and Speech. This is perhaps where other reviewers have made a mistake, when they claim that the bass is too overwhelming, and that the midrange is too laid back so vocals and guitars do not come out well enough in the soundscape.
You have to make sure that the sound effects in the app are on Speech, as Hi-Fi sounds just too tame in the midrange and generally unbalanced. It is also possible to adjust up or down the general bass level here, so to say that there is too much bass I do not buy completely.
In Speech mode, the speaker opens in the voice register, and electric guitars bite off nicely. The soundscape is airy and detailed, and there is very good dynamics throughout the felt.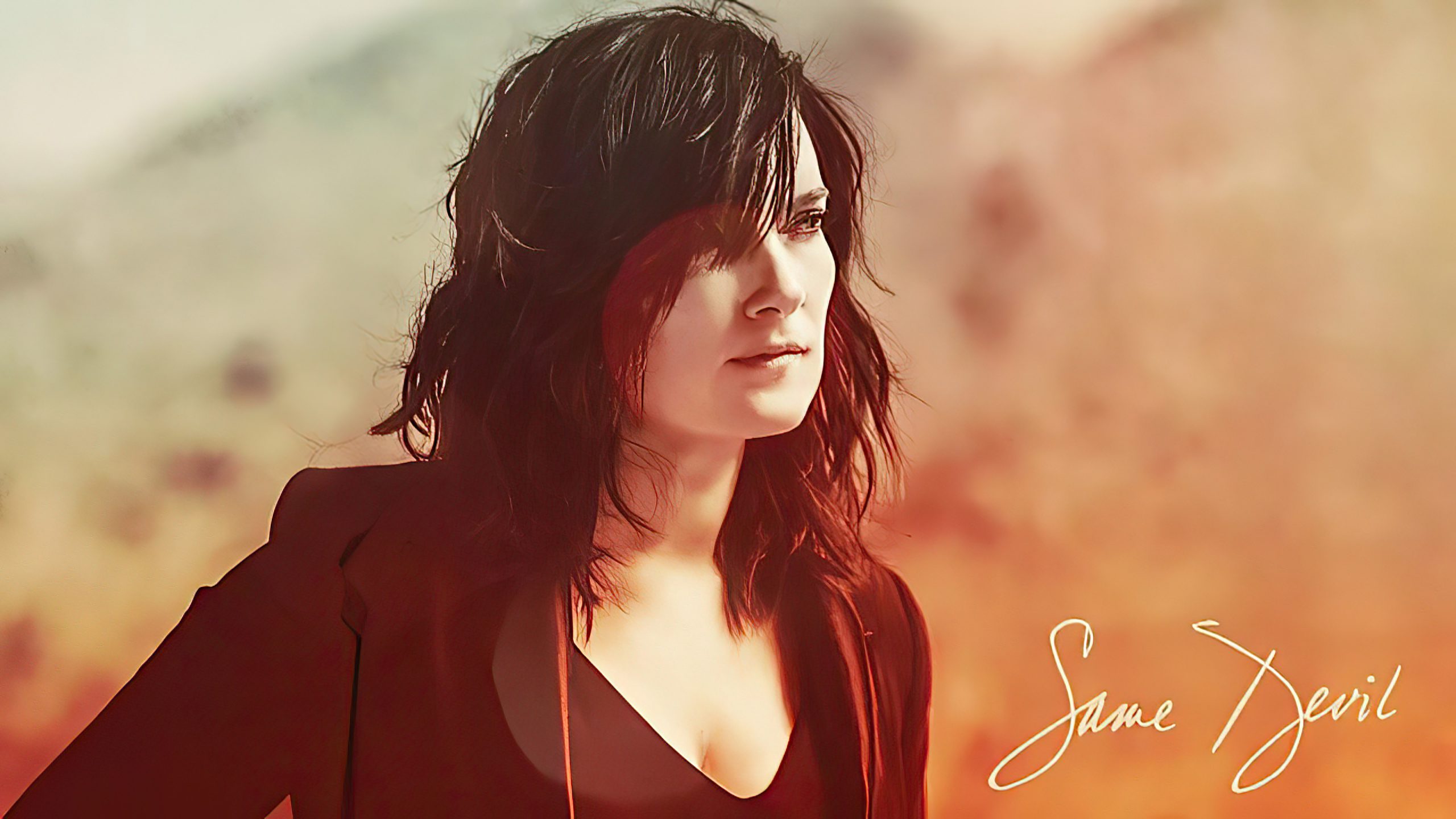 Brandy Clark's great, new country ballad Same Devil with none other than Brandi Carlile as guest artist, sounds very balanced and nice. The voices come out clearly, so does the steel guitar. And the speaker has an impressively deep and steady bass. You just can't get that bass guitar and bass drum out of small and fiddle smart speakers! And the crispness of the overtones is admirable.
Dutch Benni Sings makes funky pop, and Rolled Up has unpolished but nimble drums, and a bass guitar that grooves off. Huawei brings it up, this is really good. Undoubtedly a sound worth the price, if you can live with the limitations of connections.
Colleague Audun Hage, who has been eavesdropping from the office next door, is also impressed. "Was that the little thing you played on? At first I thought it was your big JBLs" Audun exclaims. My desktop is not characterized by small things as usual, with the classics JBL 4411 with 12-inch bass elements as "PC speakers".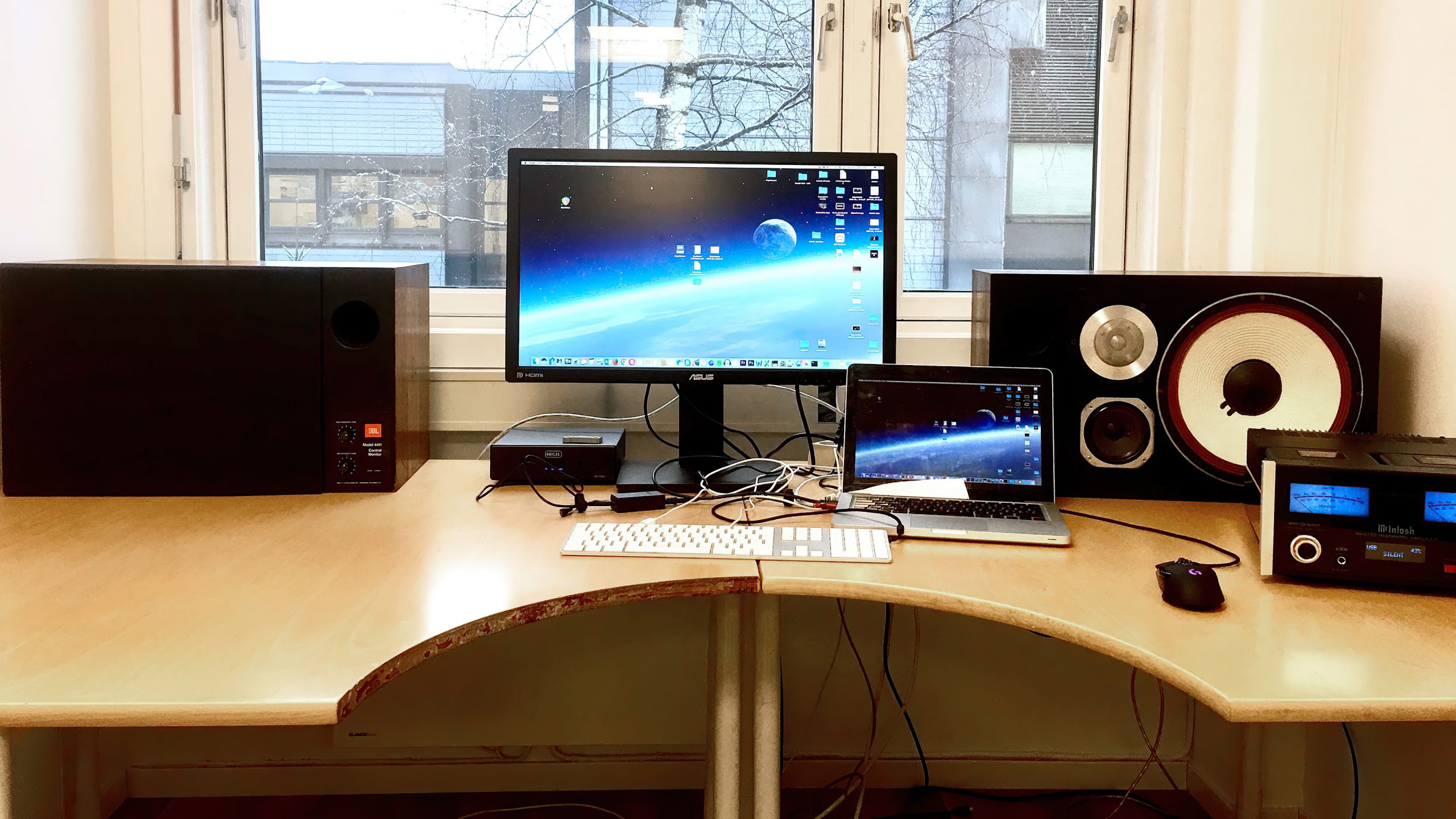 Great sound
Just as the Devialet Phantom speakers sound bigger than they look, the Huawei speaker has much more impact, and an ability to fill the room with sound, than you would think. It also radiates the sound equally in 360 degrees, so you can have it in front of the room and know that everyone gets about the same sound.
This it shares with its obvious source of inspiration Apple HomePod, and it is a good feature for a mono speaker. It spreads the sound over a larger field than what a normal speaker can handle. Such as the Sonos One, or the ultra-cheap Google Nest Audio. Then you get at least a little illusion of something reminiscent of stereo. I would very much like to hear two of Sound X connected in stereo, because I think it can be very good.
For the price, this is a really good speaker, which shows what Devialet can do even with a small budget. Even though it has little to compete with its Phantom relatives at a multiple price, that is. It crushes most of the smart speakers out there, including the Sonos Play One and Apple HomePod. But the Sonos Move is an example of a speaker that can do more, and that with built-in and automatic room correction can work in even more environments. But I actually think I think the Huawei Sound X sounds better.
A little loud?
If I have to draw for something, it is that the sound can occasionally get a little cold and hard in the midrange. Some pop and rock have quite hard and sharp productions, and then the midrange can feel a bit ongoing. In such cases, you can consider switching to sound mode Hi-Fi, but even I would probably rather just turn down the volume a bit.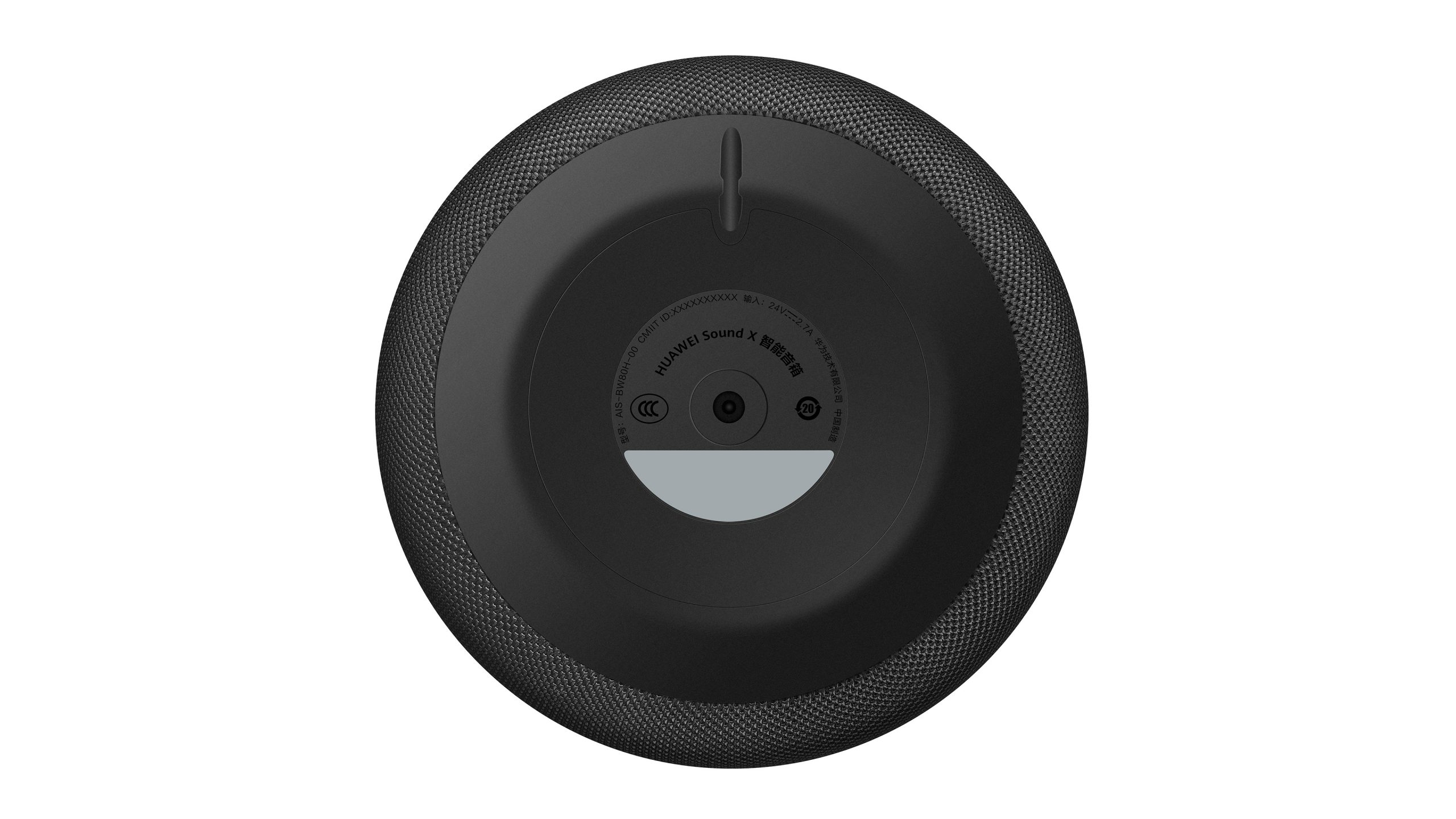 Conclusion
Because Huawei is not allowed to use American technology, Sound X has a number of operational shortcomings here at home, and can therefore not be described as a smart speaker. It must instead be seen on a wifi and bluetooth speaker, and that is it. But what it does, it does it brilliantly.
The sound is exemplary, the music comes out with great physics, great but well-balanced bass (if you choose the sound mode Speech), and a prominent and detailed midrange. The 360 spread means that the mono speaker fills the room better, and it is very easy to place.
Voice control does not work in this country, and if you want to connect to wifi, it must be done via DLNA / UPnP. You can thus not use the original music tracks you know from before, but are bound to third parties. Therefore, the Bluetooth function may still be preferable. We will see what happens to wifi at the next firmware update.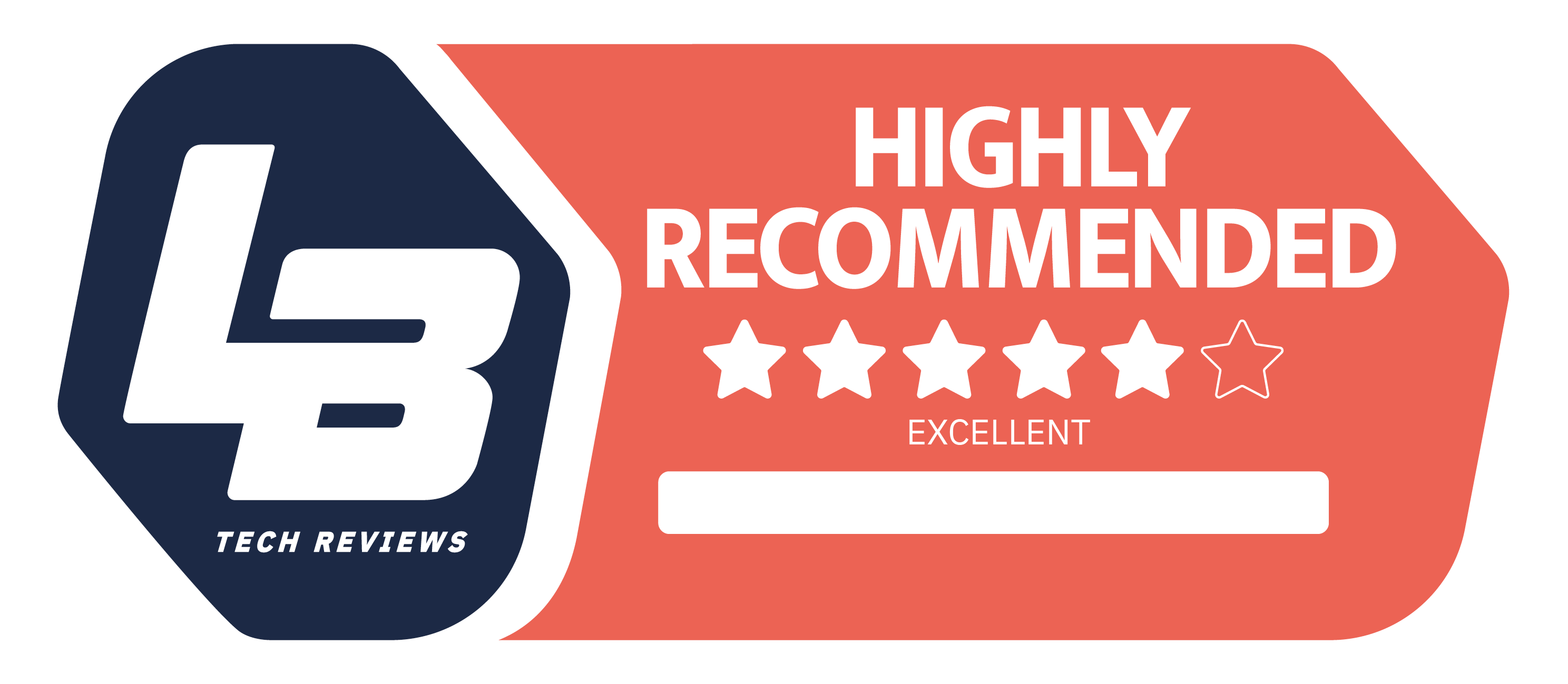 Premium
We think
Steady and tough bass, clear and open sound, ability to play loud.
Limited smart opportunities in Norway, including voice control are lacking here.