Lasse Svendsen
Published

2021-01-19 - 10:00 am
Powerful and crystal clear sound image in stereo. Plays loudly with full control. Nicely executed cabinets. Stand is included in the price.
No ethernet input. Expensive.
Specifications
Type: Wireless speaker
Wireless: Wi-Fi, Bluetooth, Airplay 2, Chromecast, multi-room
Streaming services: Internet radio
Connections: HDMI with aARC, AUX, optical and coaxial input
Woofer: 2 x 13 cm
Tweeter: 2 x 25 mm
Subwoofer: 25 cm
Power: 6-channel class D, total 500 w
Max SPL: N/A
Frequency range: 20 Hz – 35 kHz
Dimensions/weight: 45 x 40 x 78 cm / 40 kg
Other: Black wenge, white veneer, walnut, Geneva Music app, remote control, stand
WEB: eu.genevalab.com
Reading the press release about how Geneva has deconstructed the hi-fi concept with the new DeCon speaker (hence the name) may bring on a smirk. But then you put on the first song, and after three bars the grin is dried from the face.
What looks like a fancy dress up mono speaker is in practice a stereo system in one box, with a total of 500 watts of amplifier power, and built-in five speakers. Which sweeps the floor with most of the one-box speakers we've tested.
Geneva DeCon is the formal successor to the huge XL speaker that stood on a piedestal, with a CD player in the "mail slot" on the front, and Geneva's characteristic convex metal grille on the front.
Here, Geneva has left the original form and taken inspiration from Scandinavian furniture catalogs from the late 60s. Tight lines without decoration. Not as much as an LED – let alone a display, has been included when the drawings were completed.
Instead, one has ended up with an ascetic exterior that more suggests than tells what this is.
The cabinets, which measure 45 x 40 x 78 cm, are made of either black wengé veneer with a copper-colored aluminum strip, in white lacquer with black anodised aluminum, or light walnut with anodised aluminium strip.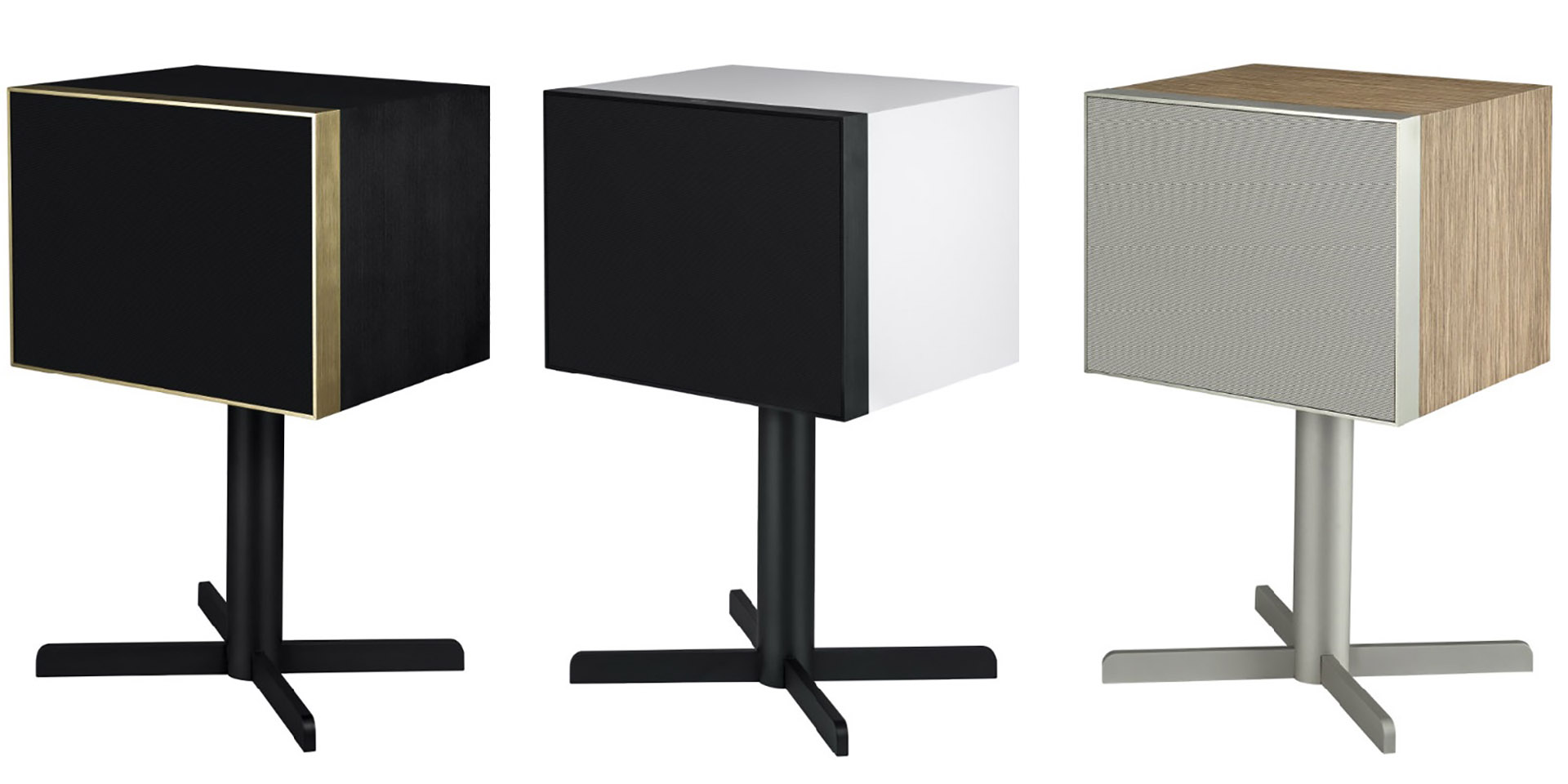 All come with a floor stand, black for the first two, anodised aluminum for the latter.
Without a display you do not see what you have chosen from audio sources, but the intention is to use the remote control that comes with it. But then you must first set up and prepare the speaker for use.
Something that is quite easy to achieve. You need an iPhone or Android mobile, with either AirPlay 2 (iOS) or Google Home to connect the speaker to the network, add playlists and up to six preset web radio stations.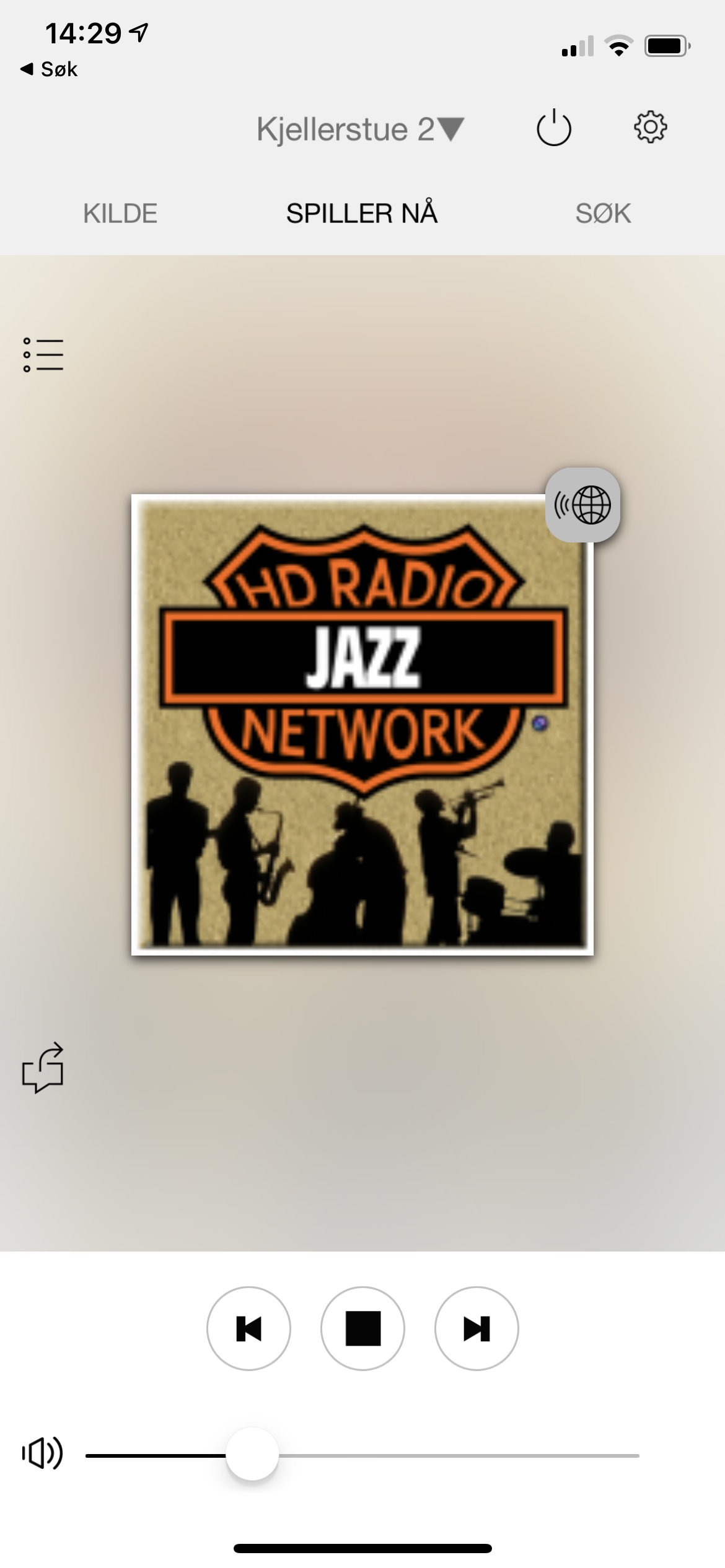 If you have several speakers that support AirPlay2 or Chromecast, they can be connected to the same network and you can play music in several rooms.
The first step after mounting the speaker on stand is to pair the Bluetooth remote control with the speaker. Then connect it to the network via the app on your mobile, and then enter their preferences.
If you want to play music from Spotify or Tidal, it must be done via Bluetooth – or Wifi, from your mobile or tablet. The speaker does not have an Ethernet connector, which could have made it easier to stream high-definition music over the network.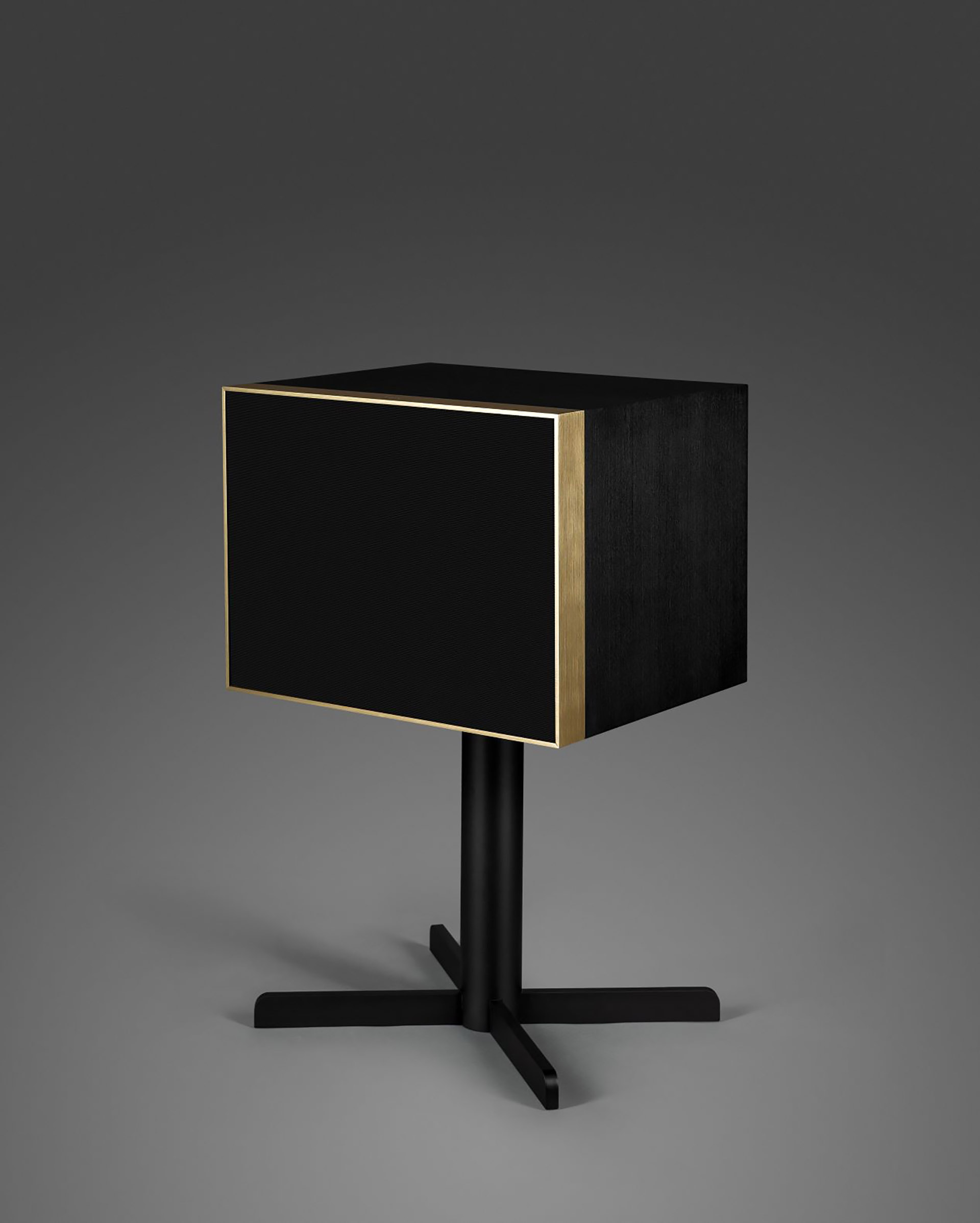 In addition to the HDMI input with Arc for TV audio, it has a coaxial digital and an analog input for other audio sources, but you cannot connect a laptop via USB, and there is no optical digital input here.
Which is a pity, because the sound from DeCon is formidable. Not just because it plays loud as a small PA system, but because it does it better than most.
Powerful bass and crystal clear sound
You can use the remote control on a daily basis, for anything that does not involve secondary settings. Or you can use the Geneva All-in-One Music Player app on your mobile, which is more convenient when streaming music from your mobile.
In the app you will also find ready-made eq settings for the sound, but you can adjust the bass and treble from the app, or the remote control.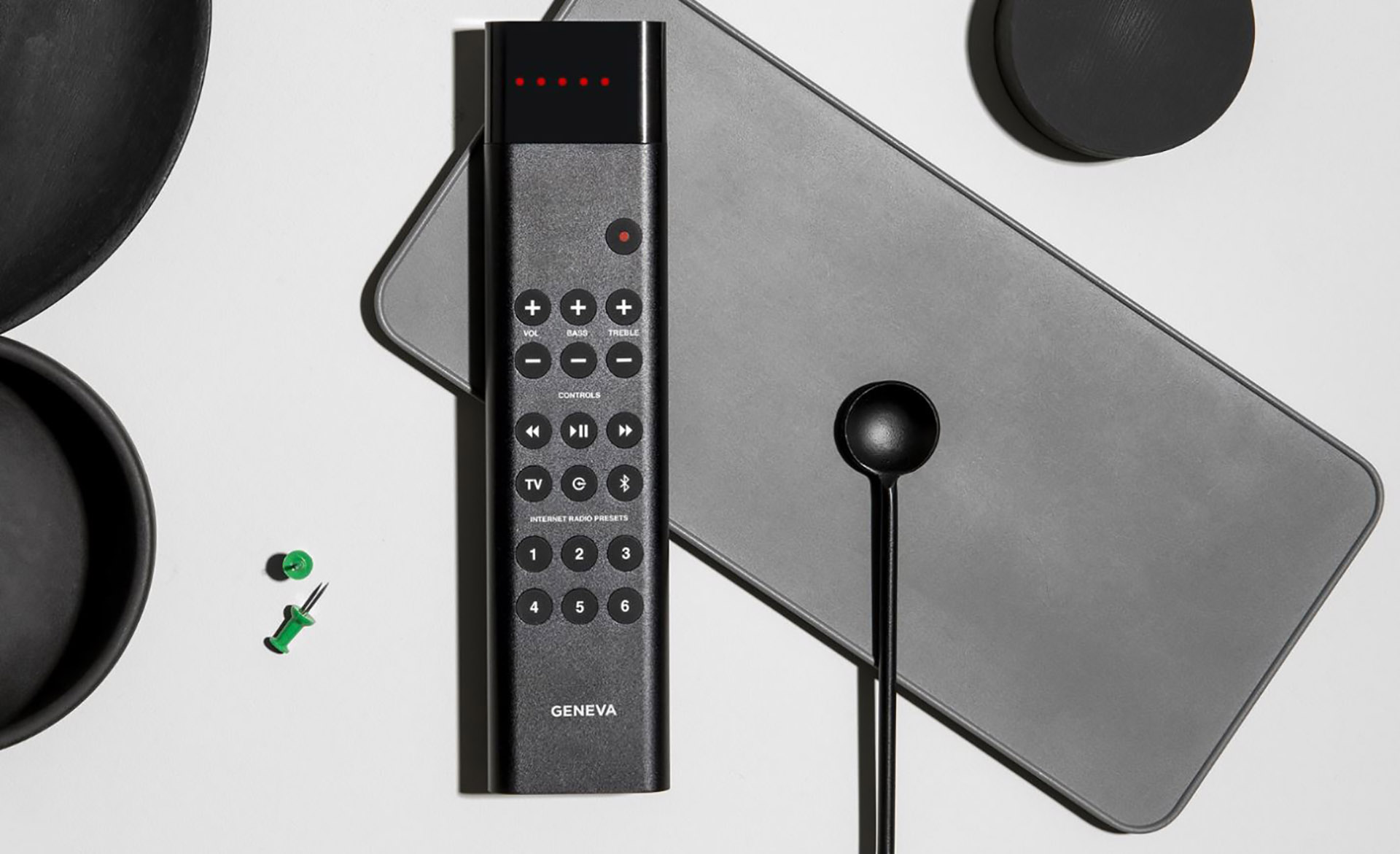 Inside the DeCon, there is a total of 500 W amplifier power, distributed on a 10-inch subwoofer at the bottom, and one tweeter and one midrange speaker for each channel, located behind the perforated metal grille.
It works beyond expectation. The speaker goes much deeper than we are used to from wireless speakers, and it plays with firm control even when I play loud. The subwoofer really shakes the dust off the curtains on James Blake's Limit To Your Love, and the bass rhythms on Wasted Energy with Alicia Keys, Diamond Platnumz and Kaash Paige, sound mighty tough when I pull up the volume.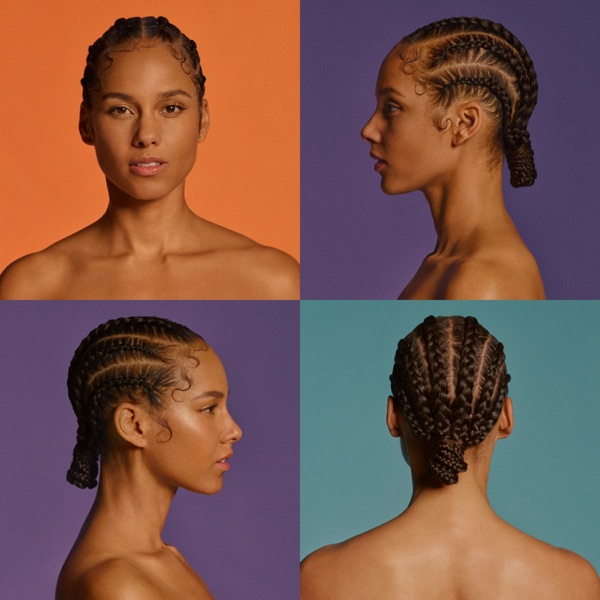 There is a touch in the edge beats on the snare drum, the vocals are crystal clear and the bass is reproduced with an authority I have not heard from even Naim Mu-so 2. Which has been the reference among larger wireless table speakers.
The sound is not without finesse at all either. Strings on recordings of classical music, are reproduced with a warm and rich sound, and there is a lot of substance in the piano sound on Keith Jarret's trio recordings on ECM. Oddly enough, DeCon manages to reproduce room acoustics with unfamiliar conviction, but the stereo perspective is better when sitting close, than some distance away from the speaker.
Competitors
For that, the KEF LS50 Wireless II is a better choice. It plays absolutely fantastic, and delivers a far more convincing stereo perspective, but is not as convenient to place as a DeCon can be.
The aforementioned Naim Mu-so 2 offers much of the same, but is a smaller table speaker that does not play with the same authority in the bass, and lacks a bit of the sophistication of the soundscape that a DeCon has.
Conclusion
the Geneva DeCon may be the naswer to many people's prayers. For those who want the best possible sound in a small space without cables, this is the speaker you should have. Plug it into the TV and use it instead of a soundbar, and control the streaming from your mobile. With a few more inputs and a remote control with screen instead of LED, it would have been even more useful. But there is very little to complain about the sound quality, which sets the reference point for other wireless speakers in this class. The high price may seem daunting, but if you want the carefree and furniture-friendly hi-fi you are looking for, Geneva DeCon is the one to get.