I was not quite sure what to expect. Last time I reviewed a pair of speakers from Dynaudio, they costed GBP 26,000. These cost but a fraction. In fact, most of the speakers I have tested from Dynaudio have been in higher price ranges, but that is not because they do not make cheaper speakers.
They just haven't launched anything new in the lower price range in a very long time.
But now they have. The new Emit series was presented this summer, and among the series' five models, this is the second largest floor standing. Emit 30. A compact, slim and sleek floor-standing speaker.
Emit 30 is in the same price range as a pair of Klipsch RP-8000F, and a pair of Dali Oberon 7, but the Dynaudios are by far the smallest and most decor-friendly, based on size.
They are available in black or white lacquer, and as our test specimen, with top and sides in walnut veneer.
Dynaudio says that the new Emit series, two floor-standing, a center speaker and two compact speakers, are designed and developed by them. In Denmark. The advanced measuring rig they call Jupiter is used on both the astronomically expensive Confidence series and the down-to-Earth Emit.
Of course, the materials and elements are of a different quality on a pair of Emit 30s, but the goal has been for the speakers to be recognizable as a pair of Dynaudio speakers.
That's how they are built
After mounting the included feet under the speakers, I let them play for 60 hours. Most to be on the safe side, for my experience with, among other things, Dynaudio, is that a little burn-in does not hurt.
They gave me plenty of time to study literature and construction. Which said that the Emit 30 uses the Cerotar tweeter from the Evoke series, which was launched a couple of years ago, as a series in the premium class. We have very good experience with them from tests, and the Evoke 20 also won a group test among premium compact speakers.
This is promising, I thought, and studied the two midwoofers. They are 14 cm in diameter and overlap each other slightly. One plays between 44 and 1000 Hz, the other from 44 to 3550 Hz. The rest is the domain of the Cerotar tweeter.
The two elements use Dynaudio's well-known MSP (Magnesium Silicate Polymer) diaphragms, and two ferrite magnets containing strontium carbonite, and a lighter voice coil with copper-plated aluminum winding.
All this is placed in a compact bass reflex cabinet composed of 18 cm MDF board, with the ports at the back, and the beforementioned feet beneath. A grill that is attached with magnets is included.
That's how they sound
They are a little heavier to drive than I had hoped. A stated sensitivity of 87 decibels and a nominal impedance of 4 ohms, requires a little more of the amplifier than an old receiver is usually able to deliver. A small Rotel amplifier of 40 W, or even better a Hegel H95/H190, will have no problem bringing a pair of Emit 30s to life.
Then you, like me, can experience an ever so small revelation. I did not think that the small speakers were able to play so hard and loud. At least not with two 14 cm woofers. Normally, speakers similar to the Emit 30 tend to play nicely, with sufficient bass, but never with any depth or dynamics to speak of.
I can not say the same about Emit 30. They play louder than you think, and there is actually plenty of both bass and dynamics here. The music does not sparkle in the same way as from a pair of Klipsch speakers, but the sound is more refined, polished and more comfortable in the long run, if you play loud.
The recording from Leonard Cohen's concert at the O2 Arena in London is far from perfect, but the speakers can easily convey the atmosphere at the concert. You are drawn closer to the stage and easily catch the nuances in the chorus on the Tower of Song. The equally relaxing My Foolish Heart, interpreted by Al Jarreau, sounds more like a performance in a salon where the furniture is upholstered in velvet.
The speakers are great at conveying the mood of the music. Kari Bremne's Togsang is quite worn out in the hi-fi context, but the recording is still unbearably good. The weight of the drums in the bass exceeded my expectations of what a couple of 14 cm drivers can achieve in such a small box. When the bass becomes physical, you know that the construction is not at all bad.
Shades, details, and timbres I think come out beautifully in the soundscape, from Emit 30. Which sounds open, balanced, and very natural and comfortable. Even when you want to play loud.
That may be when the limitations emerge. Because they are not as hard-hitting and dynamic as their more expensive siblings. You may find a little more of the dynamics in the Dali Oberon series, but they may not be as refined and polished as a pair of Emit 30s.
Conclusion
The slim, floor-standing Emit 30s are very easy to like. Do not place them far away but neither too close to the back wall, and be prepared for them to sound much bigger and tougher than you had imagined. Maybe not our first choice for live recording from with a hard-hitting death metal band, but they play beautifully balanced and refined on everything else. You should choose these if the taste in music is versatile, space is limited, and you really care more about playing music than playing with hi-fi.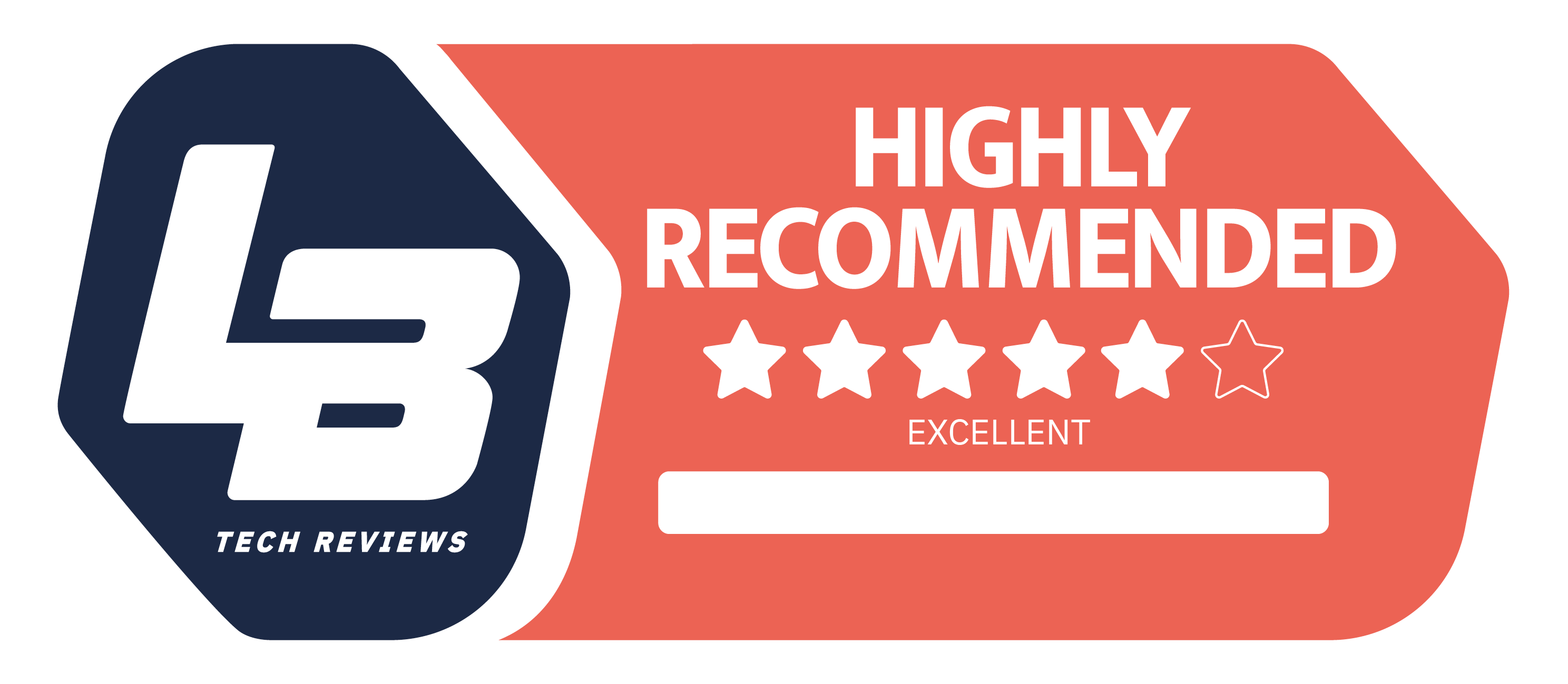 Premium
We think
Successful combination of openness, balance and richness of detail. Amazingly potent bass. Lots of speaker for the money.
Not the last word in explosive dynamics, and thrives best with an amplifier with muscles.