Lasse Svendsen
Published

2020-09-03 - 10:00 am
Powerful sound with an open and clearly defined sound image. Simple multi-room solution, and appealing quality.
Expensive fun, no connections.
Specifications
Radio: No.
Wireless: Wi-fi, Bluetooth, Airplay 2 and multi-room
Streaming services: Spotify Connect, Tidal Direct, Roon Ready
CD player: No.
Connections: Ethernet, USB
Headphone output: No.
Presets: No.
Screen: No.
App Management: Bowers & Wilkins Home
Remote control: No.
Dimensions: 44 x 23.2 x 24.3 cm
Weight: 6.5 kg
Other: Black / walnut or white / silver gray. Wall stand optional.
You are not alone if you find it difficult to choose a new table speaker. The selection is huge and it is not easy to find the best ones. The safest thing is to choose a manufacturer you know or have heard of.
If it says Bowers & Wilkins on the speaker, there is often reason to feel safe. For years, they have made speakers in all price ranges, and many of them have done very well in our tests. Some are even test winners.
But that applies to stereo speakers. When it comes to table speakers, Sonos is often the first thing that comes to mind, but B&W is not at all unfamiliar with that category and their Zeppelin was for a long time our reference among the more expensive table speakers.
It's been a long time now, and B&W has not had a really good table speaker in the premium class for a long time. One that can fight for market share with Naim, Geneva, Sonos and Technics, among others.
They definitely have that in Formation Wedge, which is the table speaker in a series of new, wireless multi-room speakers from B&W. A really nice one, with wireless connection, multi-room – but not stereo pairing – and enough power to fill the room with music.
Formation Wedge has both AirPlay 2 over Wi-fi, Bluetooth (aptX HD), Spotify Direct and Tidal support, and it is Roon Ready for those who want to control their streaming services with one app. Chromecast is strangely omitted.
Massive effect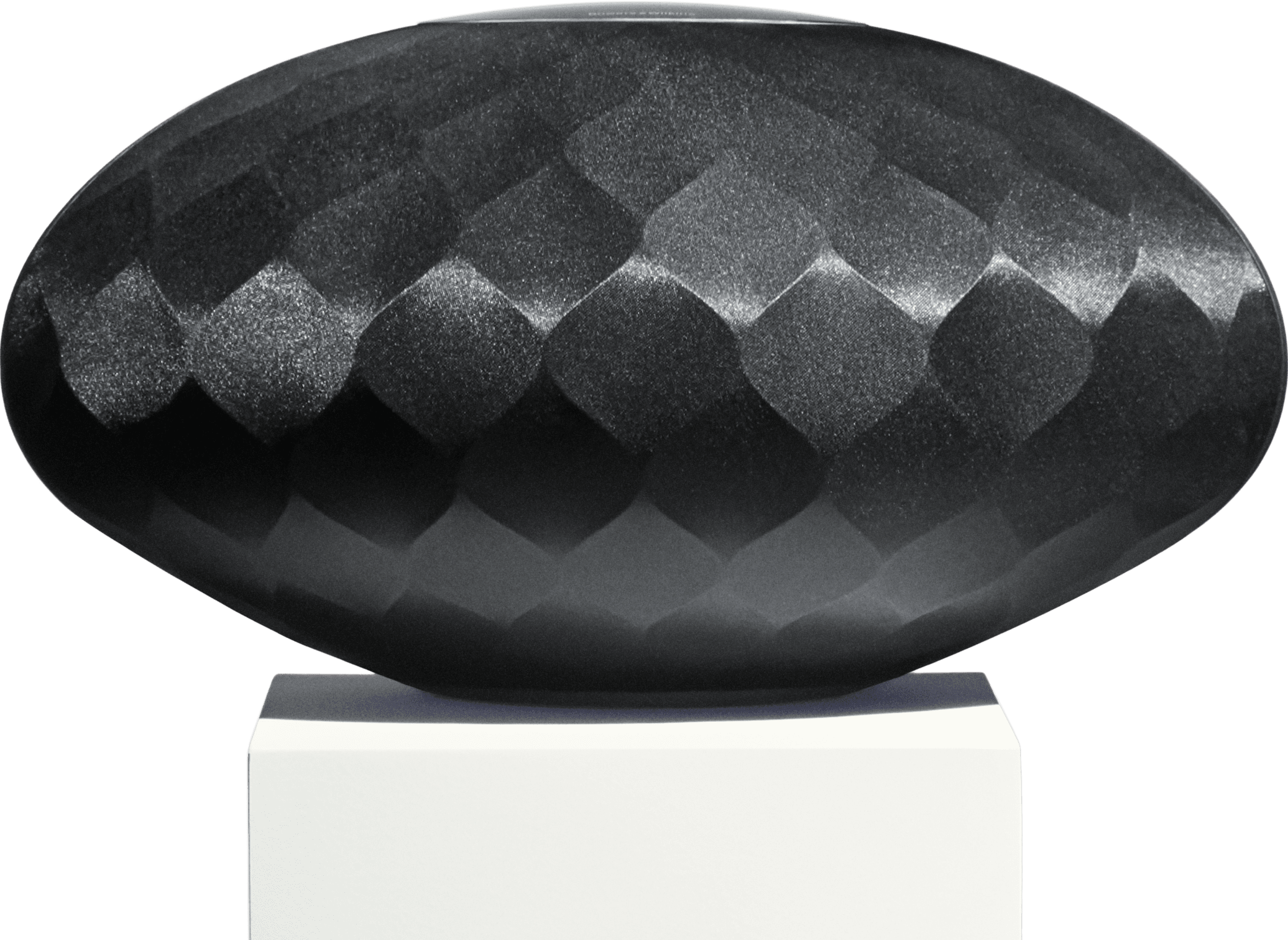 Wedge is not among the smallest table speakers. It is between the Naim Mu-so QB2 and the Mu-so 2 in price, and it is larger and more expensive than a Sonos Play 5. But it is also much more powerful.
The elliptical front of the B&W speaker hides a 15 cm subwoofer, two midrange and two treble elements, powered by 40 W amplifier power for each of the elements, plus 80 W for the subwoofer alone. Everything is controlled by a digital signal processor, which is common for this type of speakers.
You can also connect a Formation Sub wirelessly to the speaker, should you need more bass.
Wireless multi-room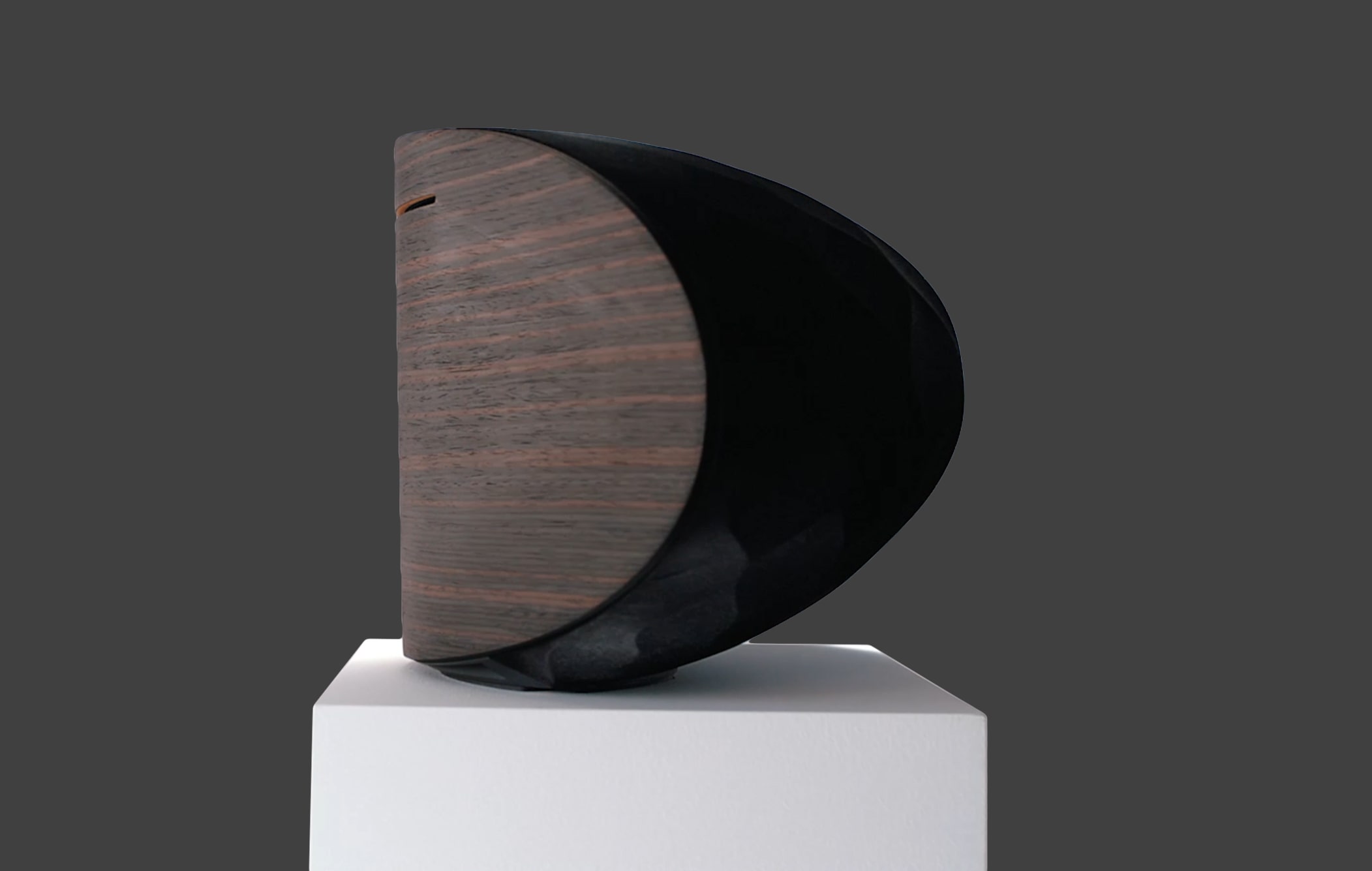 The speaker can be placed on a table, bench or shelf, and there is a custom wall stand as an option, for those who prefer to hang the speaker on the wall. Then you miss the nicely veneered back plate, which undoubtedly costs more than molded plastic, but looks much better.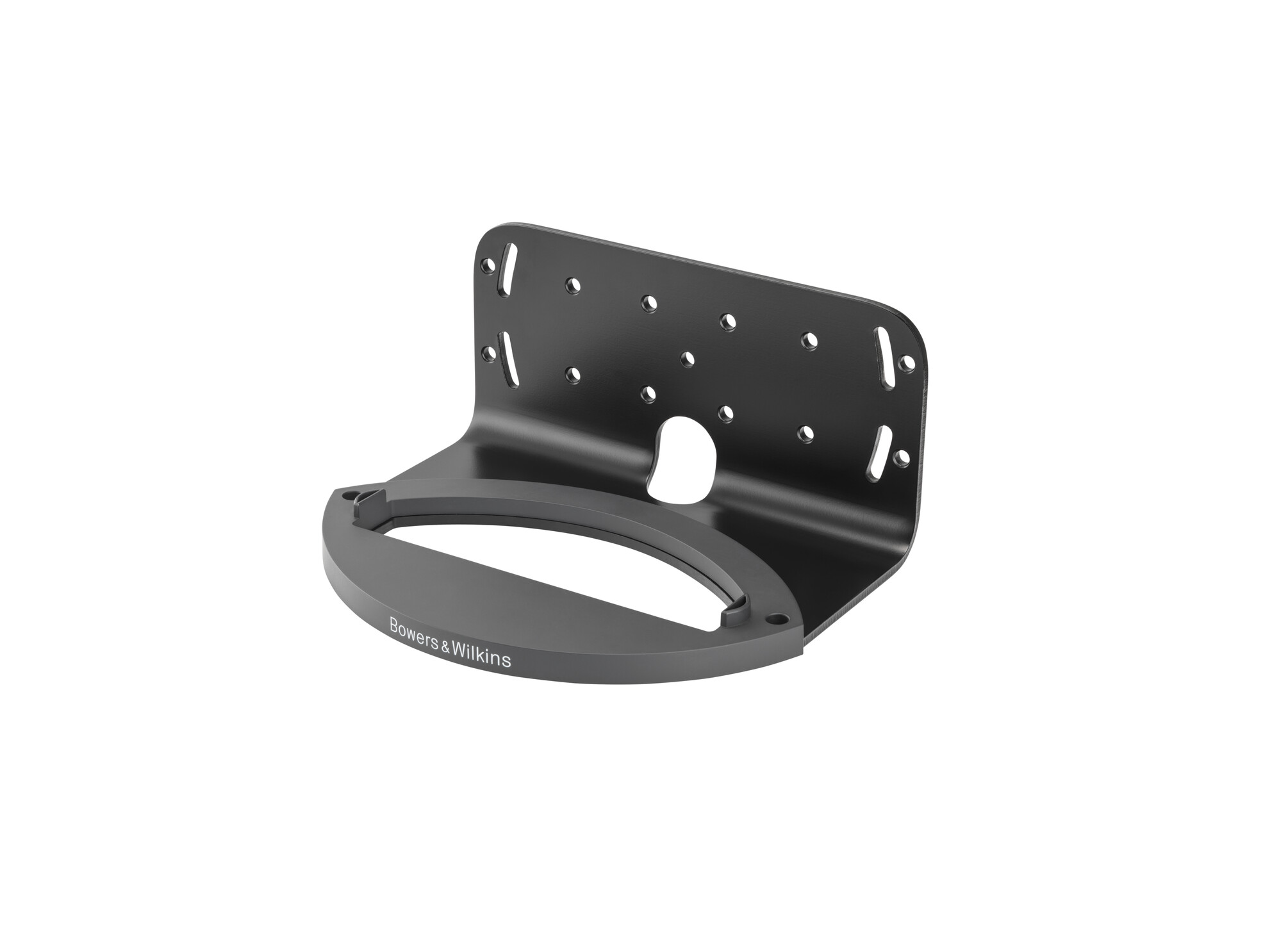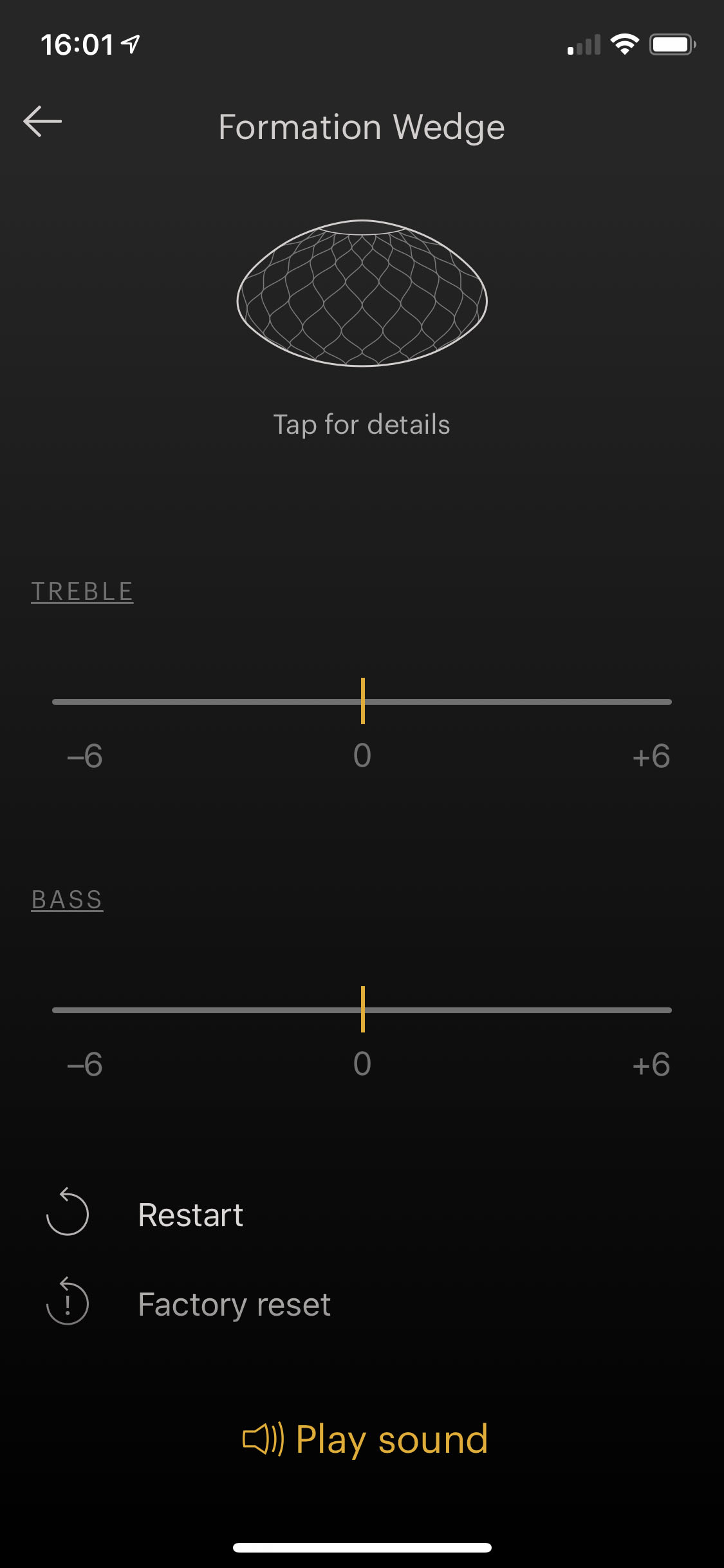 The basic features can be operated from a touchpad at the top, or the Formation Home app, which gives you access to add more speakers to multiple rooms.
In the app, you can also select speakers individually, and adjust bass and treble, but not much more.
When the speaker is connected to the wireless home network, you will find it every time you choose to stream music over the network, and everything can be controlled from your phone or tablet.
There is actually no remote control, so the mobile becomes the remote control.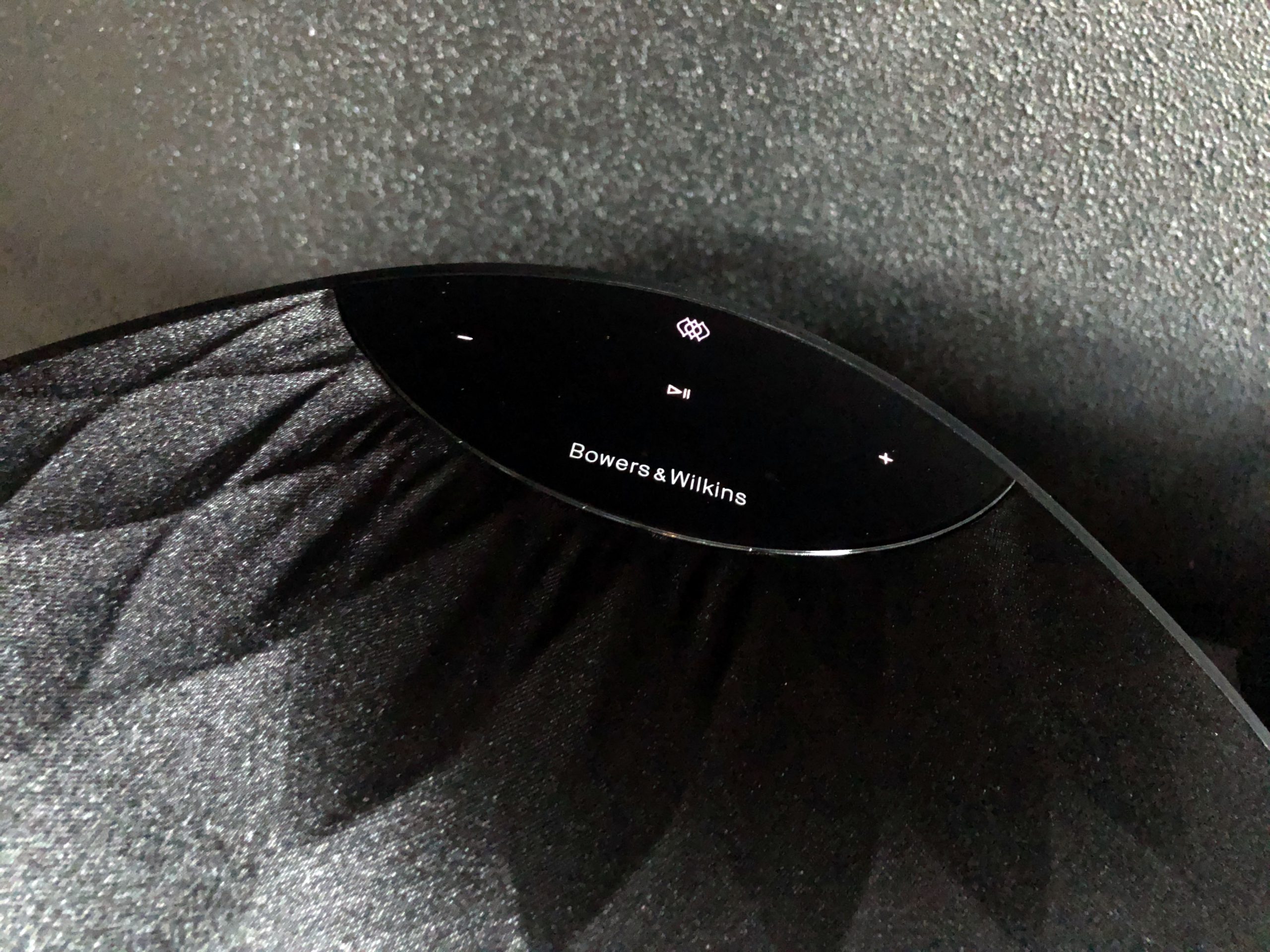 Connections?
Oddly enough, B&W has opted out of all inputs, the exception is Ethernet which gives you wired connection to the router (more stable), but there is no HDMI or optical input which could be practical for the many who want better TV sound.
There is also no headphone output on the Formation Wedge.
Power and clarity
That Wedge has no connections, we are almost willing to forgive. For the sound, there is little to complain about. The speaker supports up to 24-bit / 96 kHz audio files, and the DSP control of the speakers extends the frequency range from 35 Hz to 28 kHz, which is very good for such a compact table speaker.

The stereo effect is normally minimal from a table speaker, but B&W has managed to make the Wedge almost sound as if you are listening to two speakers in stereo. The soundscape is amazingly wide, and the bass reproduction is rich and potent. It plays louder and clearer than a Play 5, and the sound is far better defined with much more openness and more details in the midrange, and a far more believable bass reproduction.
The bass from Matthew and The Atlas' latest album sounded very well defined, and with a little adjustment in the app, I got a little more weight and balance in the soundscape. Classical piano music sounded better defined here than from Naim Mu-so Qb2, but did not have the same timbre as in the larger – and more expensive, Mu-so 2. The speaker can also play loud and controlled enough to maintain the party atmosphere, but is room large one should consider adding a subwoofer.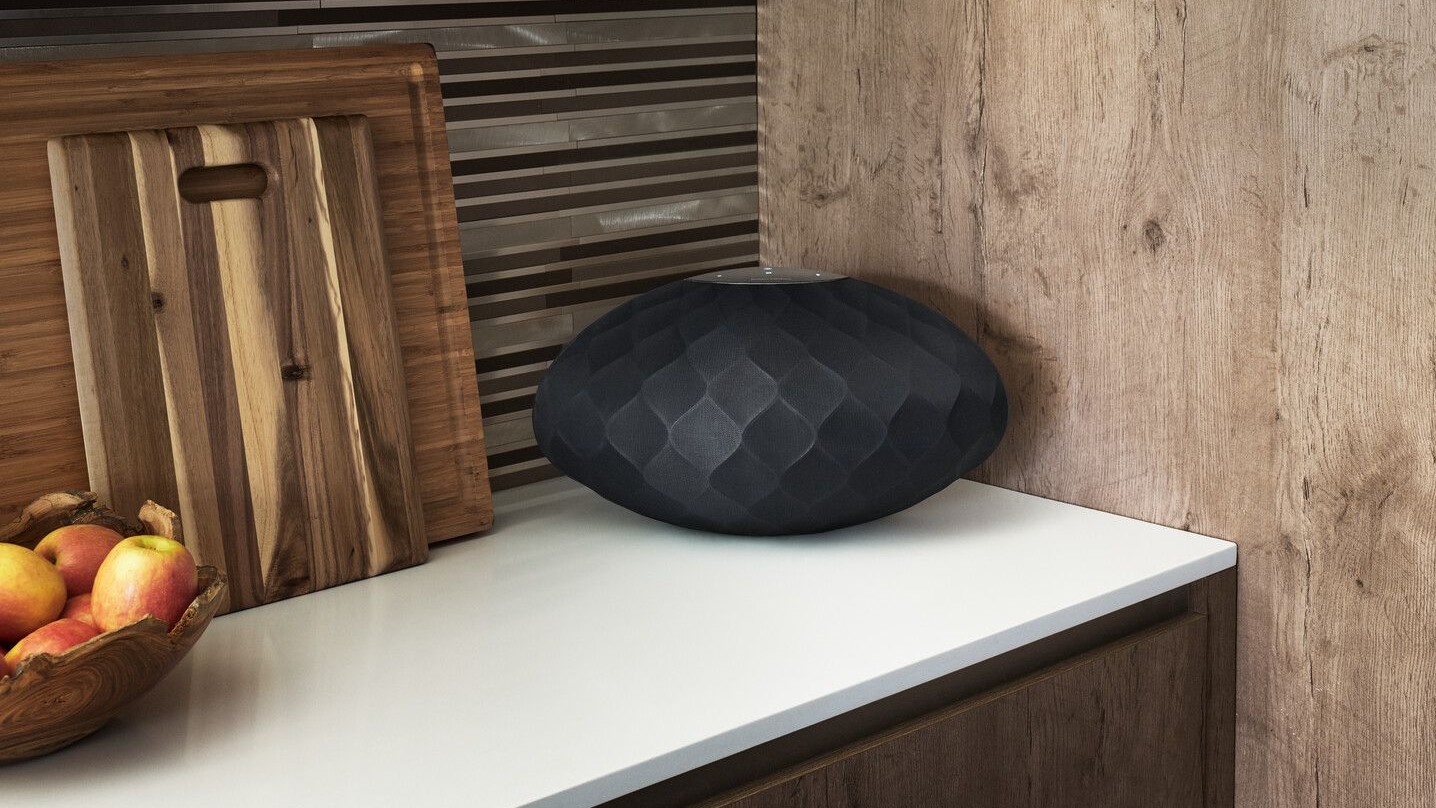 Vowels, sopranos e.g. could sound a bit slim on some recordings, while male vocals got good with sound base. All in all, the sound quality from Formation Wedge is top notch for a table speaker.
Formation Wedge: Conclusion
Bowers & Wilkins have done it before with Zeppelin, which has long been the very best table speaker. Formation Wedge is a worthy heir who both sounds better and is more useful. However, it is not without competition, and the absence of connections will make it irrelevant to many. For those who just want to stream and want better sound than what is usual for a table speaker, Wedge is among the very best, wireless multi-room speakers right now.