Bang & Olufsen doesn't change models over and over again. In some cases, products from as far back as the 1970s can find their way back onto store shelves. But even the "new" models can be sold for years.
Beosound 2 was originally introduced in 2016 and a second-generation version was released in 2019, featuring voice control with Google Assistant. Now the third generation of the speaker has been released, and first and foremost, it offers a completely new software platform that should, among other things, future-proof the product for many years to come.
In the software world, promises of future-proofing rarely last more than a few years – at best. But if anyone can pull this off, it's probably Bang & Olufsen. Beolink devices from the 1970s can actually still be connected to the company's multi-room systems today!
In addition to the promise of a long and bright future, the new software has also brought Beosound 2 automatic room correction, called Active Room Compensation, which uses a microphone to detect the reflected sound from the surroundings and adjusts the frequency response accordingly. Voice control with Google Assistant, on the other hand, has been dropped.
The design and hardware configuration is seemingly unchanged from the two previous generations: a cone-shaped aluminium tower with a tweeter with a dispersion lens at the top and a downward-facing five-inch woofer at the bottom of the cabinet. BeoSound 2 works in a mix of mono and stereo, as the woofer and tweeter are both 360 degrees omnidirectional. Behind the vertical grille, however, you'll find two midrange drivers, placed on either side of the speaker. These work in stereo and are designed to provide a spacious soundscape.
The tweeter unit sits at the top, where it radiates down towards a dispersion lens. (Photo: Bang & Olufsen)
Slightly increased power
The power of the five built-in Class D amplifiers has been adjusted slightly, with 15 watts for each midrange dome and tweeter, and 2 x 30 watts for the woofer.
The third-generation Beosound 2 is available in neutral metal finish, golden, as well as a dark colour called Black Anthracite. All connections (power, Ethernet and analogue audio input) are located at the bottom of the cabinet.
Now with Tidal Connect
The first two generations offered integration with the lo-fi service Spotify and TuneIn internet radio. B&O has now expanded with Tidal Connect, which we as hi-fi media naturally welcome. If the selection is not enough, you can stream wirelessly from your mobile phone with Chromecast and Apple AirPlay 2. Bluetooth is of course also supported.
One change that is impossible to overlook is the price. Bang & Olufsen is luxury gear, and that kind of thing can be expensive. But since the previous generation came out four years ago, the price has increased by a whopping fifty per cent.
The sound of Beosound 2
Beosound is not built for fussy hi-fi nerds whose idea of a good time is listening to I'm Confessin' from the test classic Jazz at the Pawnshop over and over again to pinpoint the acoustics of the recording. With only one speaker, where bass and treble even play in mono and the midrange is spread in a figure-eight shape, you can forget about a conventional stereo perspective. BeoSound 2 is made to fill the room with music in a comfortable and relaxing way.
Although BeoSound 2 doesn't take up much space, the sound is surprisingly rich and powerful. The room correction (and copious amounts of DSP correction) straightens out the frequency curve. Placed close to the seating area, it delivers a fairly detailed and solid soundstage that can be used for more than just background noise. But thanks to its 360-degree sound dispersion, you can easily move around the room and still get about the same sound output. The solid aluminium cabinet is pleasantly free from resonances of any kind, and the sound is clean and open compared to other small multi-room speakers.
And you should expect this, as you can actually buy one of each of all the competing multi-room speakers for the price of one Beosound 2!
The Beosound 2 Gen. 3 is available in a silver shiny metal finish, golden, as well as a grey-black version, which this reviewer finds quite stylish. (Photo: Bang & Olufsen)
No longer a novelty
When the first generation Beosound 2 came out, we were impressed by the deep and rich bass (down to 33 Hz) from the tiny cabinet. The bass is still great, but small DSP-controlled speakers are no longer a rare sight. The automatic room customisation on the third generation is a plus. But this is no longer unusual either.
Overall, the Beosound 2 is in a class where there are few competitors. There are plenty of multi-room speakers, but few in such an exclusive design. On the other hand, you can get even highly capable stereo speakers for the price of one Beosound 2. Both active and passive. If you're looking for fun, the JBL 4305P could be your choice. Or how about a set of Piega Premium Wireless 301 if discretion is a parameter?
Conclusion
This is the third time I have reviewed Beosound 2. And the third generation is at least as good as the previous ones – with minor improvements. Design-wise, everything is as impeccable as you would expect from Bang & Olufsen – and reasonably demand when we are in the high-end segment. The sound is also both pleasant and seamless. You don't get a stereo perspective in the old-fashioned sense, but the room is filled with rich sound.
But was it really necessary to increase the price by 50 per cent?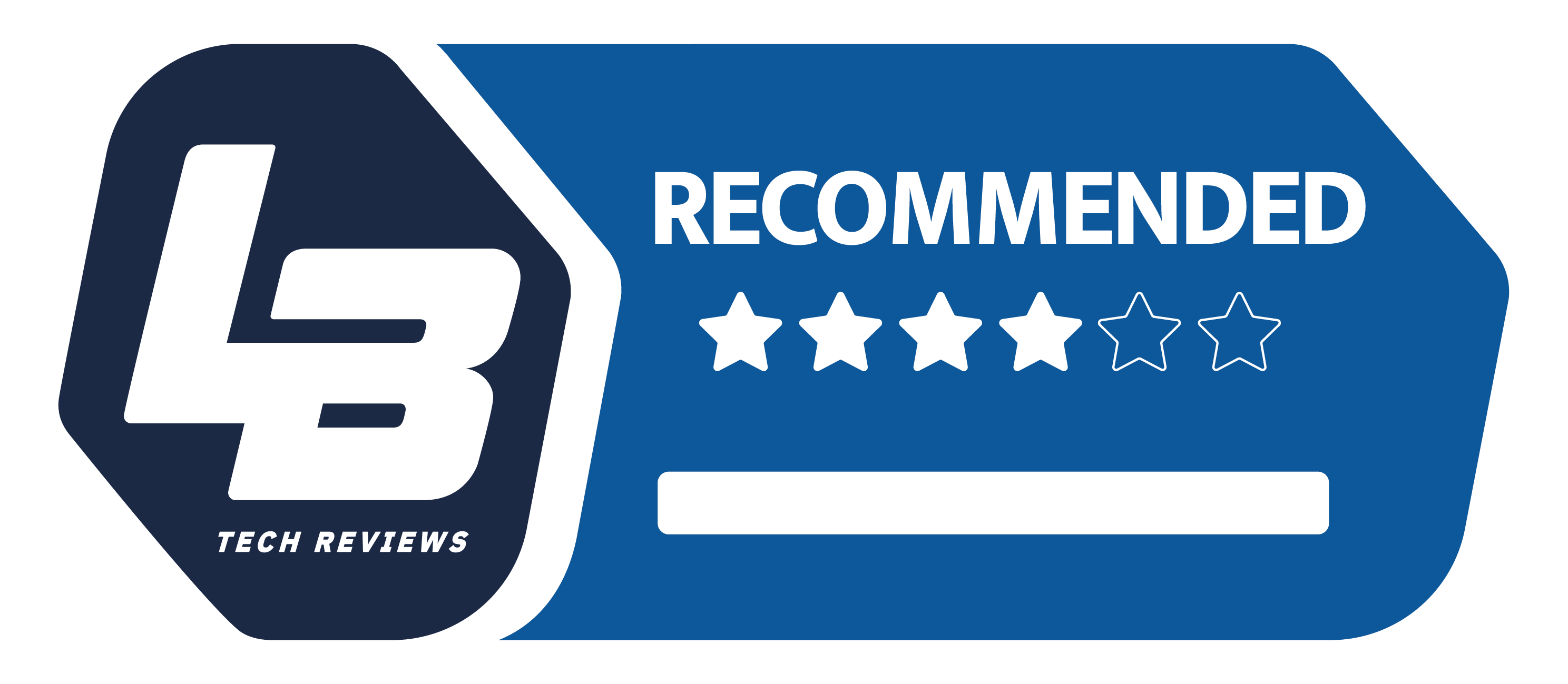 Beosound 2 3rd. generation
High End
We think
As always, the design and workmanship are unrivalled. Automatic room adaptation.
The price has increased by 50 per cent compared to its predecessor - and that wasn't cheap either!