Sonos is on a somewhat unfamiliar ground, having for the first time embarked in the art of making passive speakers. What they do best is active, wireless multi-room speakers. But because many customers who want multi-room at the same time want to keep the existing stereo speakers in the living room, Sonos has also always offered an amplifier with built-in streaming, in one form or another. And to keep things simple, it is simply called Amp.
But then someone must have thought: "Why not become an all-round supplier?" The item missinng on the list is passive speakers that can be operated by Amp. The choice then fell on speakers for wall and ceiling mounting, since multi-room customers like hidden installations.
And then Sonos has done something clever. Instead of trying to make their own speakers, something many others probably do better than them, they have chosen a manufacturer to work with. Specifically, Sonance, which is widely known for recessed and outdoor speakers in all shapes, with high quality.
Mariner-based
Sonos Outdoor is based on the Mariner series from Sonance, and fits in size between the two largest models, 66 and 86. In terms of appearance, they are almost identical, with the same type of swivel stand solution and with cable clamps at the front, hidden behind a cover.
But where Sonance's own speakers use woofers lined with Kevlar/Nomex to reduce distortion, there is no such thing on Sonos speakers. Here, a cheap polypropylene cone is used.
The speakers are weatherproof, but without any official IP certification. Looking at Sonance, we see that the Sonance Mariner series is IP66, which means that they are completely dustproof and also can withstand strong water flushing against enclosure from all sides.
It should also be mentioned that where Sonance offers its speakers in black or white, Sonos has chosen to offer only white. Which will probably exclude some potential customers.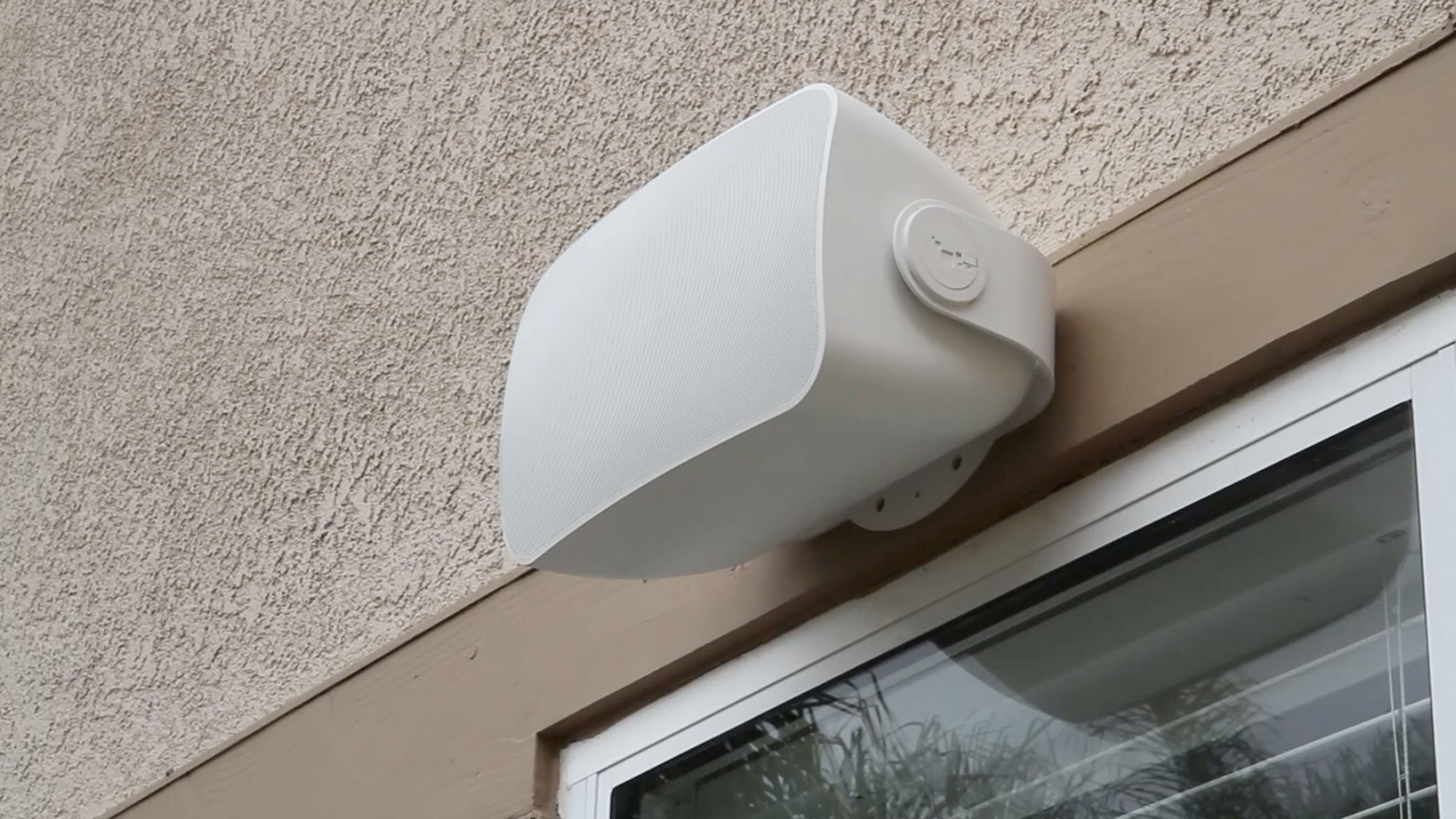 No obvious benefits with Sonos Amp
Where Sonos' In-Wall and In-Ceiling wall and ceiling recessed speakers enable automatic room correction (TruePlay) in the Amp amplifier, you get no such benefits with Outdoor. The only thing that happens when the amplifier detects that it is connected to this is that you are told that a Sonos Architectural speaker is connected, but no additional user functions appear in the app. But there is an impedance detection there, which connects an overvoltage protection and also allows the amplifier to drive three pairs of speakers instead of just two, as it is otherwise specified for. But acoustically, there are no benefits to pairing Outdoor with Amp.
The sound of Sonos Outdoor
That the Sonos speaker is more expensive than Sonance's similar speakers is not easily understood when you see that you have used cheaper woofers. And it's even harder to understand when you listen to them!
It's not that the speakers are doing anything particularly wrong. The music sounds clear enough, singing voices sound about as expected and it is not the case that the bass rumbles and drowns out the midrange, and adds a discoloration to the music.
The problem with Sonos is that they are so anonymous. Mac Miller's voice is clear, but lacks punch and physique. It's not the same touch and drive in the midrange here as with Monitor Audio Climate 60, and Sonos does not have the great spread and gigantic sound image of the Focal 100 OM 8. Violins never bite properly, there is nothing that engages.
The bass is so far full enough, and well balanced. But where is the control? Ariana Grande's bass rhythms make the speakers flatten if you turn up the volume a bit, and a chamber orchestra does not get enough dynamics to engage. Sonos is beaten by Focal and simply crushed by B&W.
– Flat and boring!, exclaims editor Lasse Svendsen. It's hard to disagree.
Conclusion
Sonos Outdoor is a tough nut to crack. On the one hand, the speakers make few mistakes, there are no missteps here. But what became of the dynamics? There is simply too little going on here, it never swings, we do not feel like dancing. The bass is tame, the midrange as well, and honestly there is also a lack of resolution in the treble.
Everything could have been forgiven, and we would probably have given Sonos Outdoor four straight stars in this field, if they had priced them like the rest. But at this level, it can not be defended. Then we are instead down on a half-cheap 3-er. Sorry, not sorry.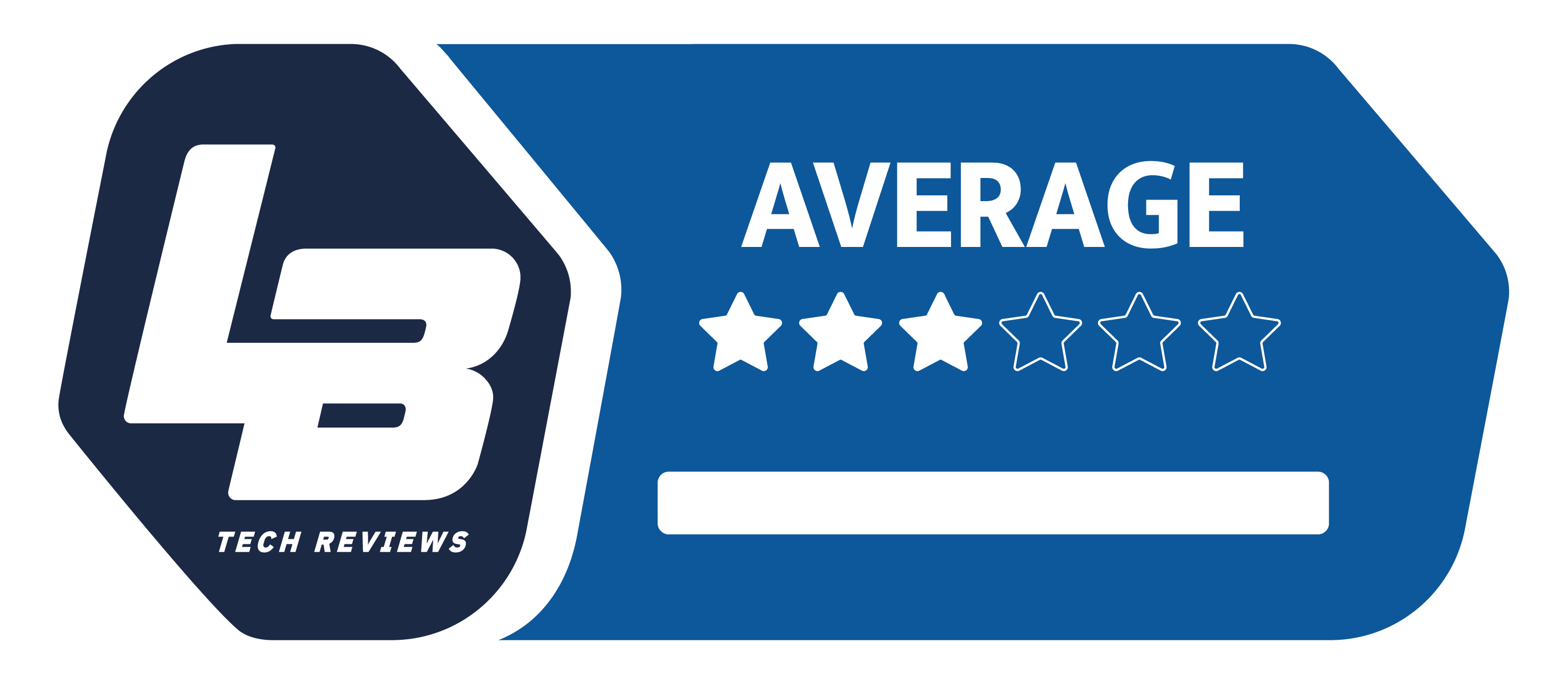 Premium
We think
Pleasant midrange on vocals, and the sound is rich enough. It is also clear enough at the top for it to work well.
It sounds pretty flat and tame. It's especially dynamics that are missing, it simply sounds too boring. The price tag is also insane.