The Tangent Spectrum X5 is the speaker in the test where most effort has been made to make it discreet and interior-friendly. The case is white lacquered (it is also available in black), and both speaker units are hidden behind metal grilles in the same color. It is quite nice – and so discreet that no one should be able to take any offense from it. A walnut wood does base provides a comfortable contrast and prevents the speakers from blending in with the surroundings completely.
The cabinet has slightly rounded edges and the build quality is reliable, although it sounds a bit hollow when knocking on the sides with the knuckle.
We recently tested the smaller model Tangent Spectrum X4, and the X5 version is similar to the confusion, except that a 5-inch woofer is used instead of a 4-inch.
The terminals on the back are cheap, but adequate, and it is also irrelevant that there is no possibility of bi-wiring and bi-amping. Probably a double set of terminals would only confuse most buyers.
The sound quality
The bass is nicely deep compared to the small cabinet and seems relatively dry. The sound image immediately seems open and brilliant, but with a little longer listening, a rather sharp sound is revealed in the upper midrange / lower treble, which makes voices strenuous to listen to in the long run.
The Tangent Spectrum X5 has a good ability to "disappear" in the sound image. The perspective is excellent, and the stereo image extends beyond the speakers, just as you sense a certain height.
The reproduction, on the other hand, is not very dynamic, and the speaker lacks the ability to show the difference between quiet passages and explosive transients. It ends instead in a sharp midrange. Complex music with a large crew is not what Spectrum X5 is made for. When it gets hot, the sound becomes decidedly unpleasant.
Conclusion
The Tangent Spectrum X5 is a speaker that will blend unnoticed into most homes with "modern" decor. And should it just provide a background for family time in the family room, it will surely do so without any problems. If you get the urge for a little more critical music listening, however, there are more speakers in the test that perform better for the same or even a lower price.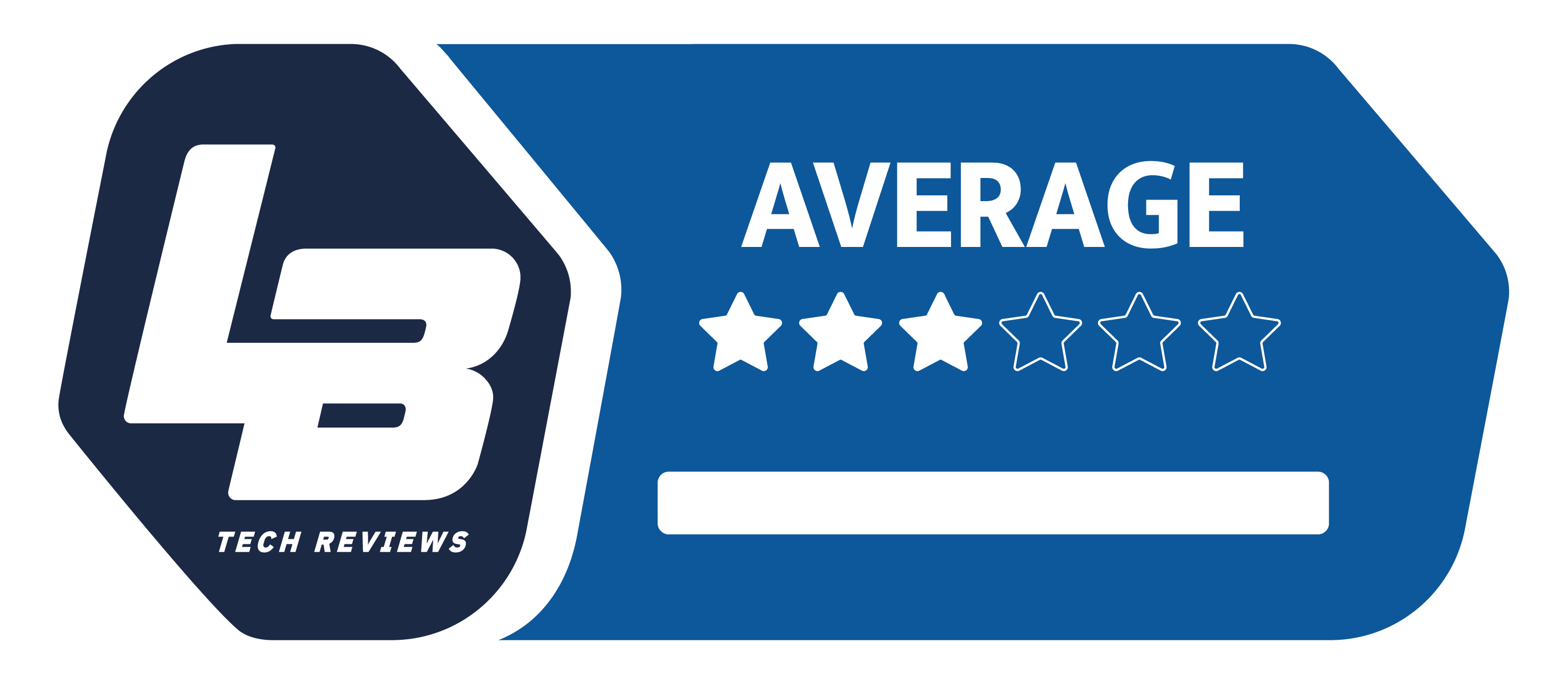 Basic
We think
Ultra-discreet look that will offend no one.
The sound is as anonymous as the design.