A smart entrance lock can solve some headaches. First of all, if you are like me and constantly forget where you put the keys, then all you have to do is take out the app on your mobile or talk directly into the smartwatch to open the door. Or enter a code, if the lock has a keyboard. Or open the lock remotely if your smart bell tells you that the postman is ringing.
Yale Linus is such a smart door lock. It has an optional keyboard, but it is included in the Family set tested here. It will not be much more expensive than the basic edition Home, which is only available on mobile apps or third-party smart home systems.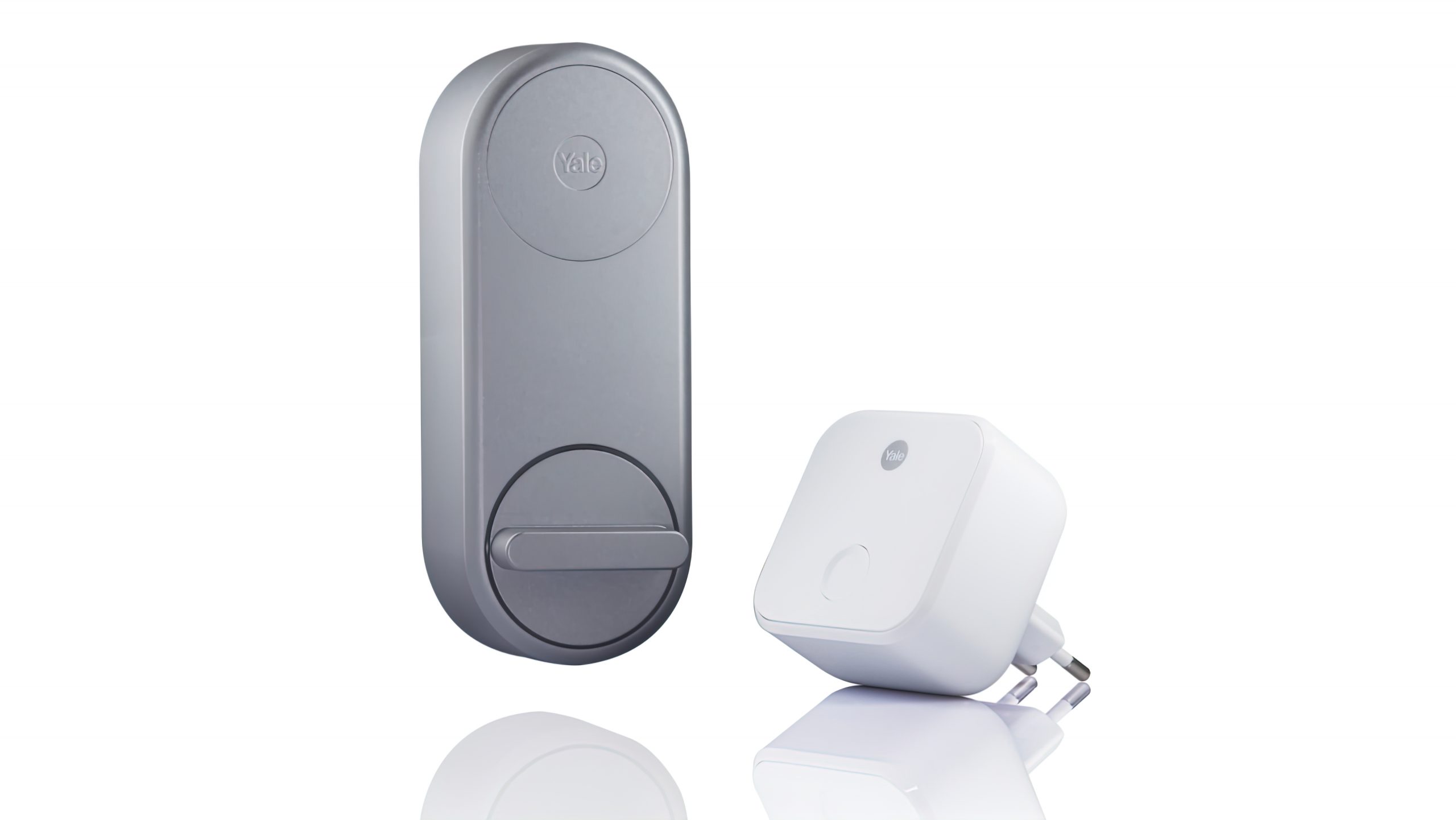 Keyboard recommended
I would definitely recommend choosing the package with the keyboard, called Smart Keypad if you are going shop amok. Thus others in the household can easily enter with a four- to six-digit code, and they can all get their own personal code if you want to keep control over who enters n at any time. If you have a maid or other external person who needs to get in at different times, they can also get their own code. A code that you can change from time to time, so that unauthorized persons do not gain access to the home.
The keyboard is easily mounted where you want outside the entrance, and it is connected to the app by a QR code. It is waterproof and weatherproof, and is guaranteed for temperatures between -25° C and 50° C.
Numeric keypad is included in the Linus Family package, but otherwise costs around £60 extra. We recommend the keyboard, which makes it all that much easier. Photo: Geir Gråbein Nordby
For apartments and housing associations
Yale Linus can be mounted on all (or, at least, most) front doors. Nevertheless, Yale has chosen to market Linus to people who live in apartments in housing associations. This is for the simple reason that the installation from the outside is completely hidden, as Linus is mounted on top of the existing locking mechanism.
This is in contrast to the popular Doorman, which replaces both the locking mechanism and the door handle, and thus in a housing association breaks with the facade and thus is not allowed. But perhaps even more importantly, Linus does not remove the keyhole, so that the caretaker can still enter the apartment with the system key. He is guaranteed not to walk around remembering various four- or six-digit codes.
Linus can also be a better choice for tenants, as it is probably easier to dismantle and take on to the next home.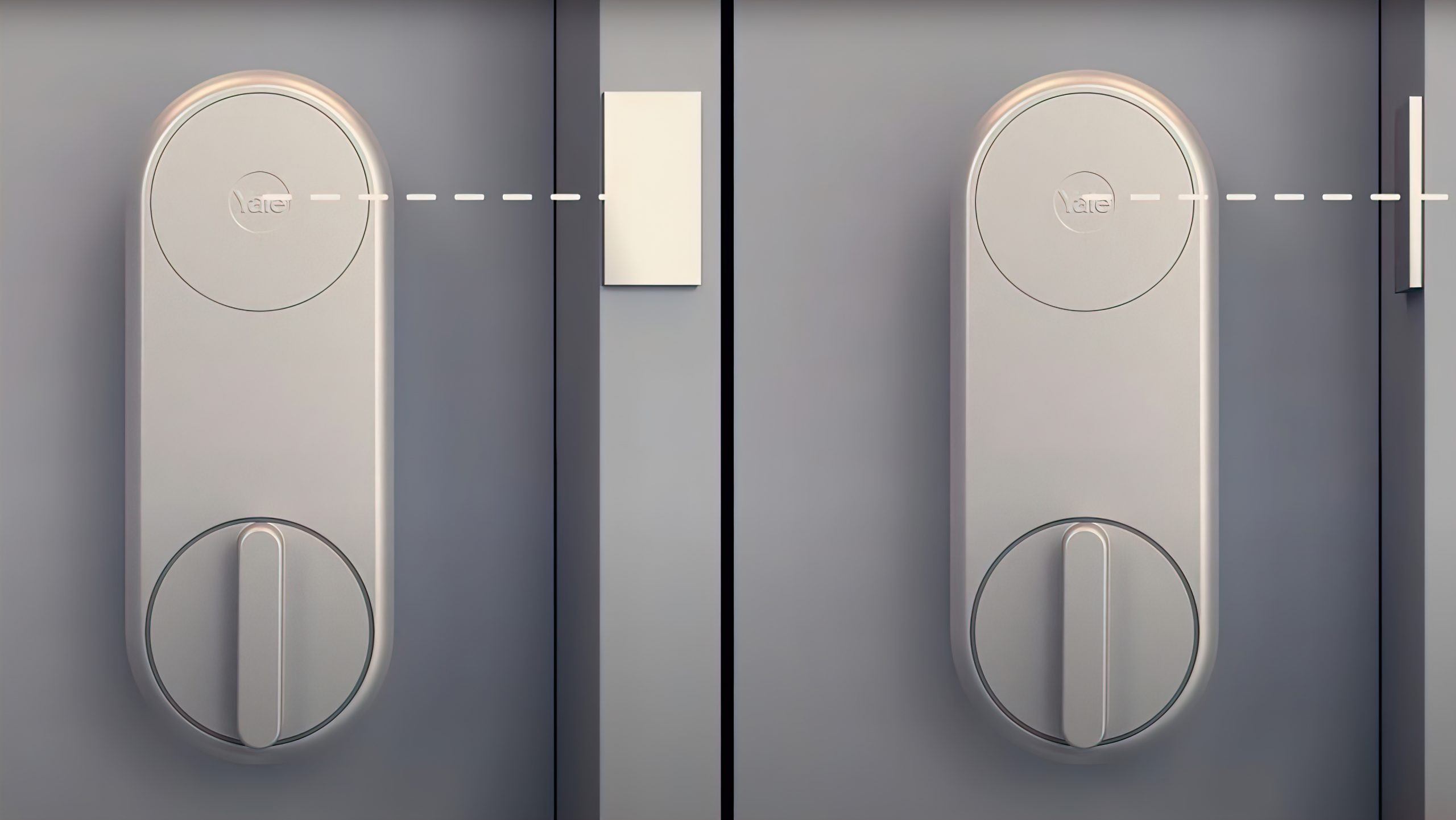 Installation
Basically, it should be quite easy to install Linus. I myself was so lucky that I got help from Assa Abloy for the installation, because I actually had to replace the entire lock case. This is because my existing lock case was of the type where you have to lift up the door handle to lock the door. This works poorly with a smart lock, which must be able to be locked and opened remotely.
Once that was done, the actual installation of Linus was still quite straightforward. It is mounted on the inside of the door, by opening up the locking mechanism with a screwdriver and inserting a so-called carrier – a metal pin that comes with the Yale Linus. This must be cut to the correct length with a power cutter. So make sure you have both one and a tape measure available.
When the Linus lock case itself is mounted on, the supplied DoorSense magnet must be affixed to the door frame, at the height of the Yale mark, with double-sided tape. This communicates with the door lock and knows if it is locked or open.
Calibration
The first time you connect the phone app to the door lock with Bluetooth (done by scanning the QR code on Linus), you will be asked to calibrate the lock. On command, lock and turn on until it stops. Then, turn back to open and continue all the way back until it stops. Then turn it until it is just open and just closed again. Done!
Note that if you open and lock manually with a key, Linus must be recalibrated, as it will no longer know if the door is open or closed. So the key is hereforth an emergency solution!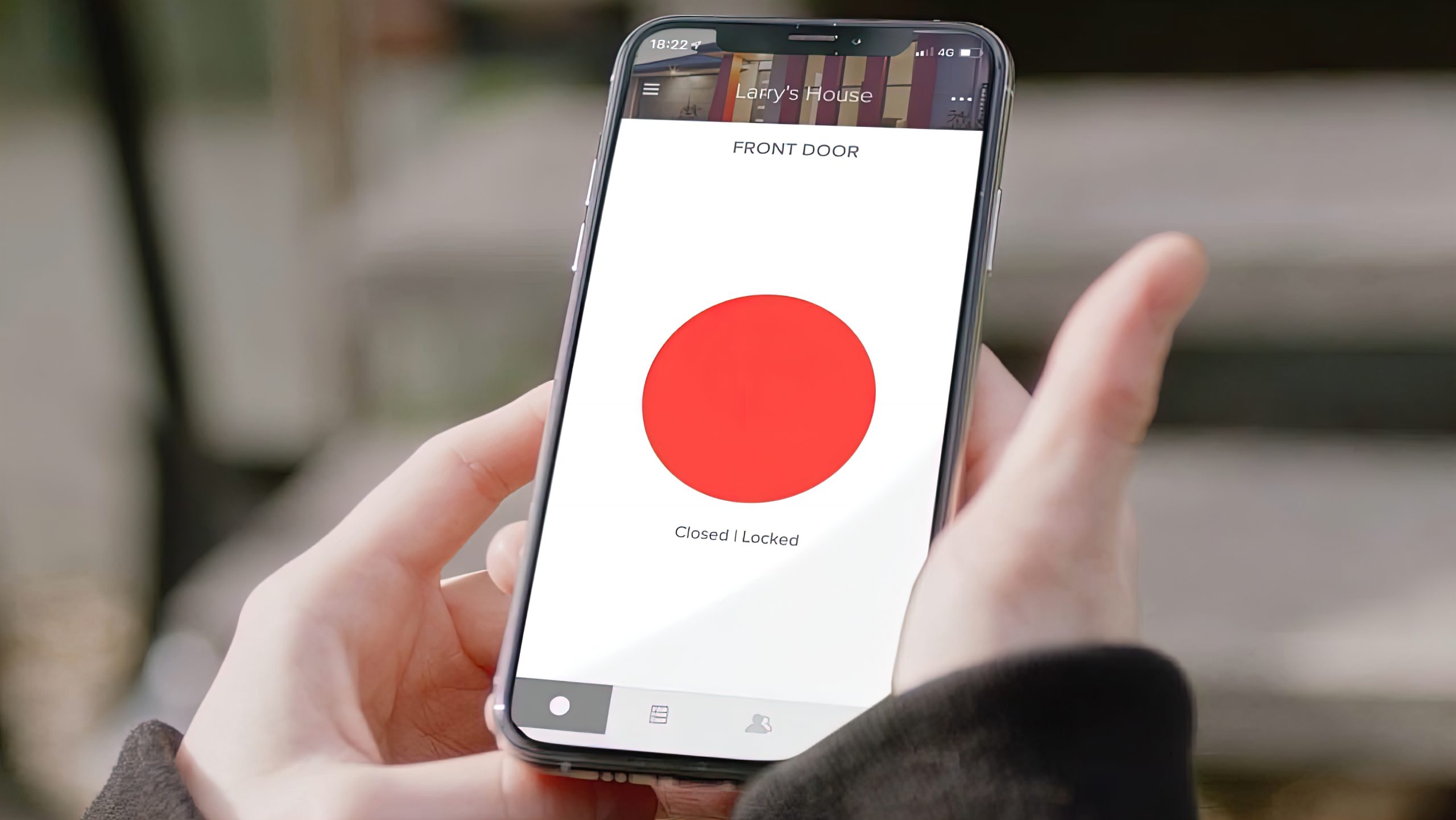 Bluetooth and Wi-Fi
Yale Linus basically communicates with Bluetooth, which means that you have to be quite close with your mobile to open or lock. But it also comes with a Wi-Fi bridge that connects to the home network's 2.4 GHz band. This together with a good mesh network extends the range and also makes the lock much smarter. Suddenly, you can connect to the smart home via Apple HomeKit, Google Home or Samsung Smartthings. You can also use Amazon Alexa or IFTTT.
With Apple HomeKit, you can just say, "Hi, Siri, open the door." With Google Home, of course, you have to replace with "Hey, Google." Google will then also ask you to enter a four-digit code of your choice.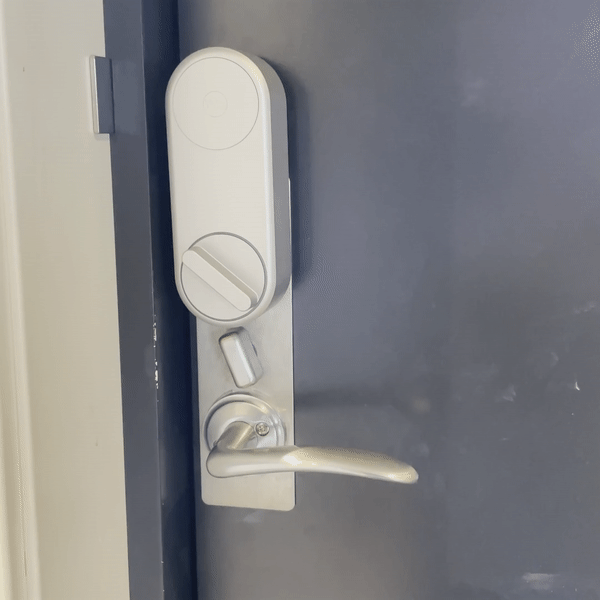 Automation
Linus can be set up to do various automations. For example, to lock as soon as you have opened and closed the door, or wait as long as you want between 10 seconds and half an hour before doing so. Third-party apps can also be programmed. For example, HomeKit will be able to close the door when your mobile is registered outside a given distance to the house, while the door will reopen as soon as you reach within this distance.
The Yale Access app should also be able to provide additional subscription-based functions for those who wish, for example that a home help or cleaning help can be given a one-time code on the mobile as soon as it is in Bluetooth coverage, so you do not have to think about creating new codes always. This is not yet in place.
Yale Linus works as it should
In terms of use, there is not much to say about Yale Linus, other than that it works as it should. It has a good feeling of quality, especially the locking wheel in steel feels good and glides smoothly and elegantly whether you lock or open. The lock works easily with the app, I have not had a single problem there. The same with the code lock, whether you have selected four, five or six digits.
Along with Apple HomeKit and Google Home, the system is not always as stable, but it could just as well be Apple's or Google's fault. Especially with HomeKit, I often experience problems with different products, where it simply does not connect. The same thing happens from time to time with Yale Linus. I suspect that it is HomeKit that is not so happy in mesh networks, without me being very stubborn on this. But for the most part it works, and then it's nice to park the car and come home to an open door, if you have a lot to carry, for example.
I mostly use the code lock to get in and out, this can also be programmed to lock by just pressing the Yale button instead of the whole code. To open, of course, the entire code must be entered.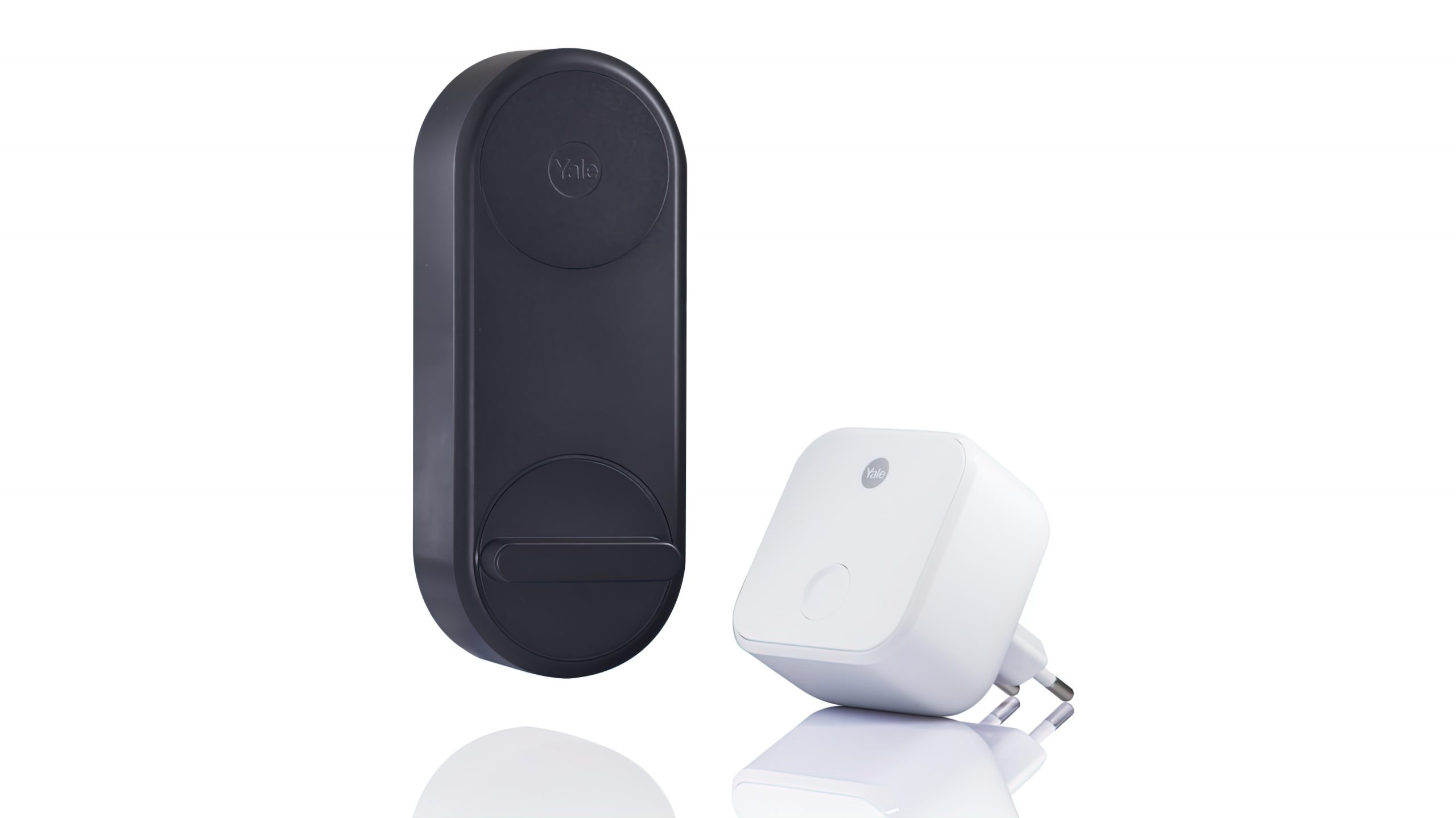 Conclusion
Yale Linus is a smart lock for you who do not want to or cannot replace the entire door handle to accomodate a Doorman. The entire locking mechanism is attached to the inside of the front door, which makes it invisible from the outside. The key can still be used, which allows the caretaker to enter with the system key. Perfect in condominiums, in other words. From the inside, however, Linus is a big and bulky case, but at the same time it exudes high quality.
The lock works as it should, and can easily be adapted to a third-party smart home. With Google Home or Apple HomeKit, you can easily talk to it, as can Alexa users. It especially makes life easier when the courier driver comes to the door to deliver the week's surprise package, or you want to let in the maid even if you are not home yourself. Stop hiding the key under the doormat!
One thing is for sure, and that is that I do not miss my old-fashioned key lock. Even though it can still be used. Still, I understand well those who prefer a Doorman, which especially on the inside looks more elegant.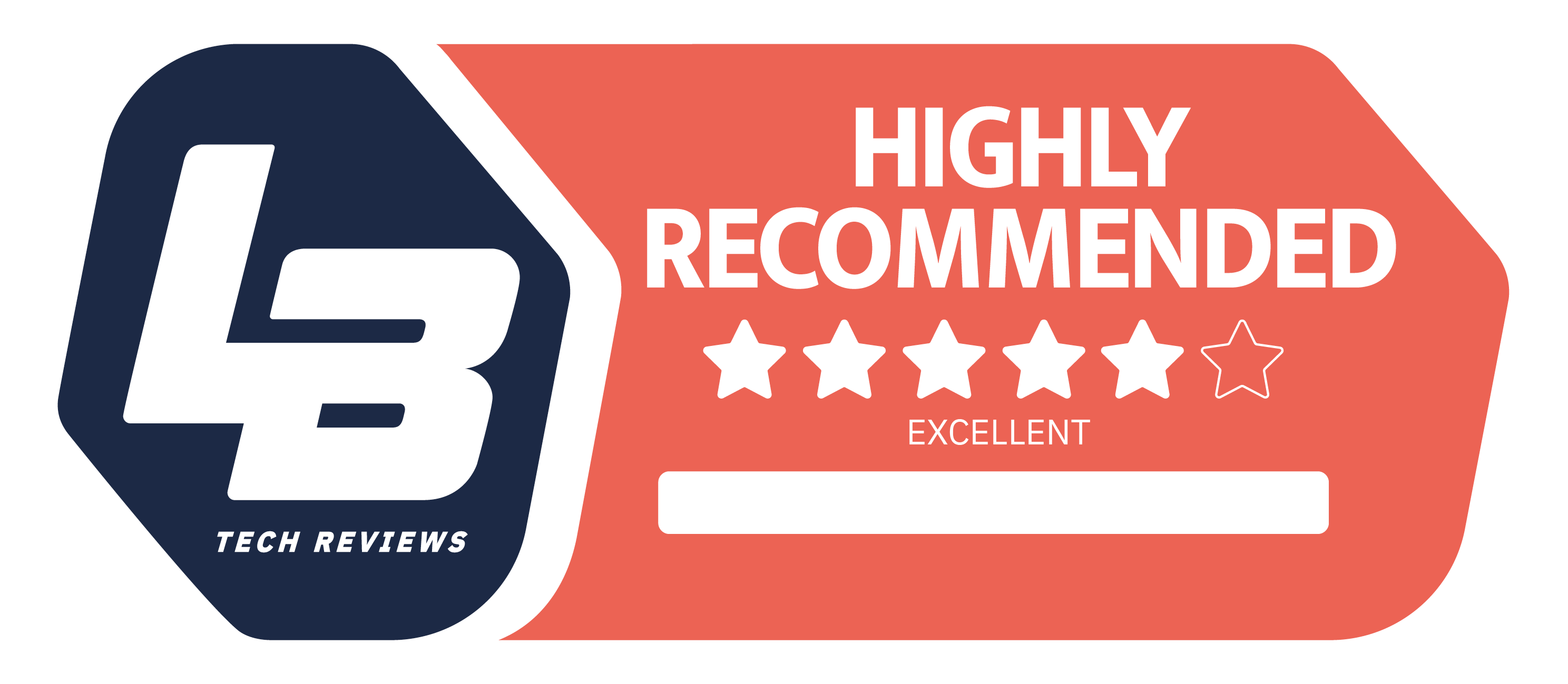 Premium
Easy and wireless opening and closing of the front door. Can be programmed to lock and open itself, works with the app and third-party smart homes such as HomeKit, Google Home, etc. Does not appear on the outside, except for the small keyboard (optional). Key works as an emergency backup.
Not always as stable with third-party apps. Large lump inside the door. On some systems, the entire lock case must be replaced.