For just over €200, TCL offers the breeva A5, which is available with and without Wi-Fi. My copy had Wi-Fi, so that's what I'm assuming. Of course, this test also includes the Blueair HealthProtect 7440i, which requires a somewhat larger purse. Previously we looked at the Dyson Pure Cool, which is significantly more expensive but also has slightly different features. The question is whether it is necessary to spend so much money …
For me, the most important thing is to have clean and fresh air in the bedroom, and since the recommended maximum room size is 48 square meters, our bedroom of about 25 square meters should be a good match. In 12 minutes, it should be able to clean 34 square metres, so it seems like we get nice air when we sleep.
Although the breeva A5 isn't exactly a small thing, I think it's okay. The cylindrical air purifier may not be a boon to the interior, but the soft design means it doesn't take up too much attention. Something I'm grateful for, of course, as I can't hide it behind the curtains for it to work optimally.
It only weighs just over five kilos, so it's easy to move around between different rooms if you want to.
Living with TCL breeva A5
The top is a bit slanted, and after reading the manual I wonder if it's to avoid placing things there or sitting on it.
I can almost see how a little grandmother would put a crocheted tablecloth on it and place a porcelain figure on top to spice it up a bit. Or how it could be used as extra seating at dinner. On the other hand, it would probably be a bit windy for a certain body part – the exhaust is placed on top along with the control panel.
It's fine to control the air cleaner using the panel. Here you'll find on/off, fan speed, timer, air quality indicator, filter and also the breevaShield filtration system indicator, which uses ionisation and UV-C (said to destroy DNA from airborne viruses) to absorb and destroy small particles in the air such as mould, pollen and air pollutants.
The app clearly indicates whether the air cleaner is in sleep mode or not. (Screenshot from the app)
If you have the Wi-Fi version, I definitely think you should download the TCL Home app, which allows you to change settings without getting up from the couch. The app may be in English, but it's easy to understand and use.
For example, in the app you can put the breeva A5 to sleep, which means dimming the fan and turning down the control panel. Whether you switch to sleep mode manually or via the app, the background colour of the app changes from white to black to emphasise that the night mode is on.
Somewhat surprisingly, if I set the option to auto, the fan always goes to the highest level and stays there. I don't know if this is the intention, but it doesn't seem quite right, as the auto setting should know the environment and regulate itself accordingly. And if there is a lot of pollution now, it should be fixed in a few hours and the fan speed should be reduced. At least that's what I think, but I could be wrong …
With the breeva A5 you can only get information about PM2.5 and TVOC, and on the control panel there is a small leaf symbolising the air quality and showing in real time how good or bad it is. White is good, yellow is medium and if it is red it means the air is bad.
In the app there is a Work Log where you can read PM2.5 and TVOC. It doesn't seem like logging is going on all the time, rather now and then. I can't quite decide if there's a pattern to it, and as the values on the Y-axis – PM2.5 – go from 0 to 150, it's quite hard to tell if there's been any real change in air quality, as these are usually significantly lower numbers. This makes the log less relevant and I actually end up not using it.
On the TCL breeva A5 there is a notch between the air filter itself and the fan, and they have chosen to put some ambient light there, which frankly has little to do with air purification (nothing, really), but it's still a cool touch. So it's a lamp where you can adjust the soft, warm glow to your liking and get cosy lighting that contributes to well-being.
Filter
There's only one cylindrical filter (5-in-1 filter system) here, and it's in the lower part of the air cleaner, inside behind the grille where air is sucked in. To change the filter or clean it, just unscrew the base plate and remove the filter. Easy and elegant.
Filter life is listed at 2,160 hours, and in addition to an indicator on top of the air purifier that lets you know when it's time to change, this information is also available in the app.
The sound
The lowest sound level is listed at 26 dB, and while it's not loud, it can certainly be heard. Now, it's a low, monotone sound, and once I get used to it, it's actually quite soothing. However, our naked cats Anton and Harry, who are very sceptical about new things, are not so easily charmed and lie in wait for a few nights before accepting the situation.
Conclusion
My experience is that the TCL breeva A5 is not quite as "sensitive" as the air purifier from Blueair and does not detect as many particles. But the air in the room is perceived as clean and fresh, and overall it works excellently and delivers what it promises. The TCL app adds a little extra colour to its use, but isn't informative enough to make it seem necessary.
If you're not that keen on apps, graphs and stats, I certainly don't think you should turn down fresh, clean indoor air at just €250.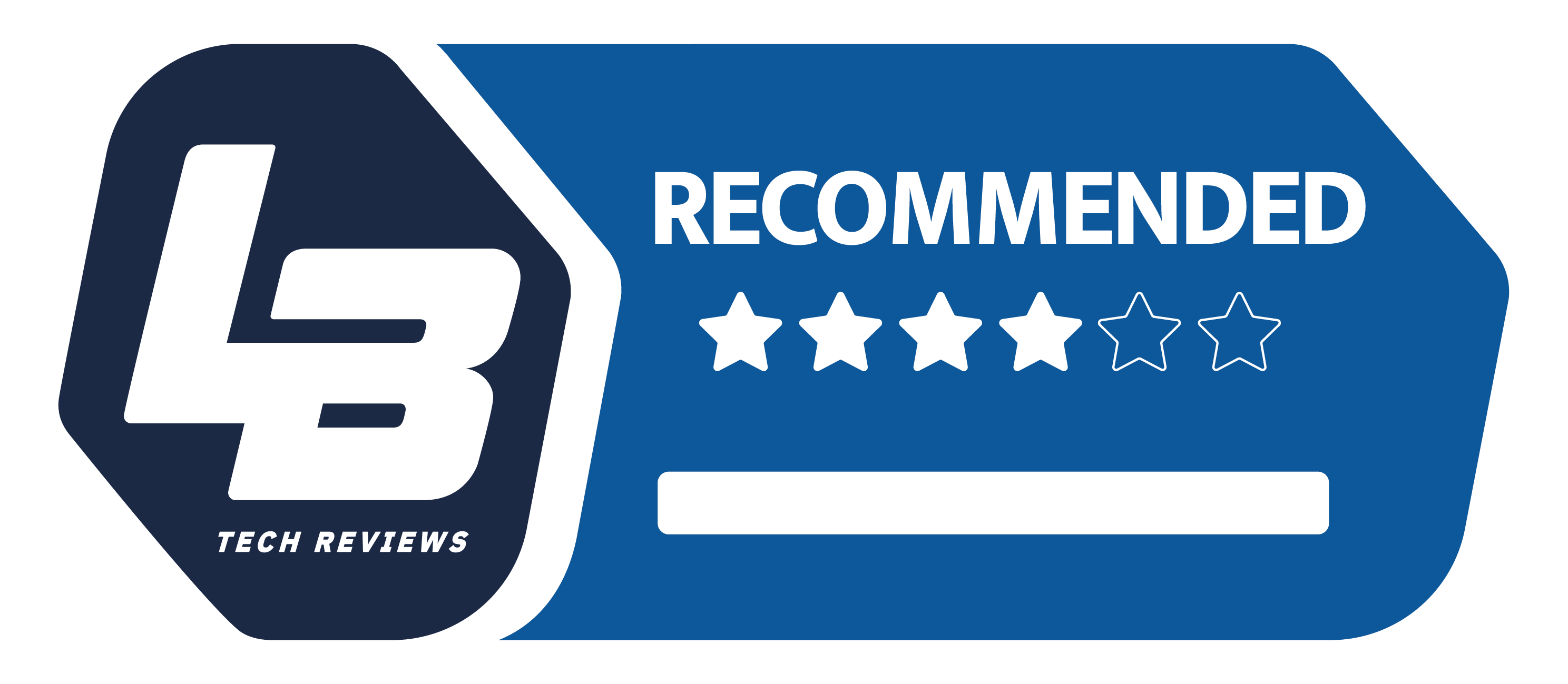 Basic
The price is affordable and the round design makes it fit in well with the interior. Ambient lighting adds to the ambience.
The auto mode doesn't quite work as desired, and the TCL app does better as a remote control than as a source of air quality information.