I have heard that there are people who actually like to vacuum, wash floors and wipe dust off. Many of us can't stand it, and then it's tempting to have a robot that does it for one.
But which one to choose? Most people look exactly alike, and it is not immediately obvious what they can do, except that you can retire the vacuum cleaner – it is said – if you buy a robot vacuum cleaner.
As if.
After a bit of research and trawling through user feedback, I found that not all robotic vacuum cleaners are the same. Some of them suck – but in a bad way, others eat wires and fall down stairs, while others again make a horrible while leaving the dust more or less untouched.
In other words, it's a bit of a minefield if you have not read up on it and acquired knowledge that makes it easier to find the right robot vacuum cleaner.
It is definitely different to deal with a robotic vacuum cleaner than a conventional one of its kind. While the old-fashioned vacuum cleaner never gets smarter than the user, the robots seem to acquire knowledge about one's home that one does not have oneself.
The first time you start it, it sniffs around the house and learns where the walls, doorways, furniture and not least stairs are. Especially the kind of stairs that go down. It does not take long either.
When it has finished mapping the rooms in the house, it whizzes – possibly satisfied with its new knowledge – back to where it came from – usually the charging station – and waits for the ruler of the house to command it out to work.
It sounds simple and liberating, but it is a truth with modifications.
Will (almost) replace your vacuum cleaner
For a robot vacuum cleaner like the Roborock S7 is more reminiscent of a small dog than a super smart robot. It needs to be petted and patted, and suddenly asks for a firmware update, preferably just as one had planned to have the kitchen floor washed. It eats away at the Mac's charging cable if you've not removed it from the floor, and it's stuck in long – haired rugs with a bitterness that a pit bull would envy.
It also does not come over doorsteps higher than 20 mm (!), At least not without a ramp, and it does not vacuum and wash as well as those weird people who love to clean.
But it does a much better job – as often as you want and where you want in the house – than someone who comes home tired from work on Friday afternoon and would rather relax on the couch than vacuum.
And that's probably the point of getting a robotic vacuum cleaner. It keeps the house fairly clean, but sometimes you have to step in yourself with a vacuum cleaner and washbasin. Just not as often as before.
Laser mapping
The new robotic vacuum cleaner from Roborock can also wash floors, and you do not have to do much other than unpack it, fill the water tank and connect it for it to work. But if it is to be really smart, one should download the Roborock app and configure the S7 so that it works as efficiently as possible in different rooms.
Like all robotic vacuum cleaners, it has a rotating impeller that sucks up dust, which is then collected by a rotating rubber rotor on the underside. But the S7 also has a mop function, hence the need for a water tank that wets a mop cloth on the underside. The flat mop oscillates at up to 3,000 vibrations per minute as the robot moves across the parquet floor.
Roborock S7 can wash up to 250 square meters with a full water tank of 300 ml. If the house's square meters are spread over several floors, you can just take it with you and start mapping, vacuuming and washing there as well.
The mop function can be switched on and off as needed, and via the app you can tell the robot which areas you do not want it to wash. It also does not wash carpets. Then lift the mop four millimeters and let the vacuum cleaner do the work.
In fact, it is so smart that it can even tell the difference between a rug and a parquet floor. It also climbs over – low – door frames, and a LiDAR laser scans and maps rooms, doorways and stairs so the robot knows where it is and where it is going afterwards.
It avoids tipping floor lamps and speakers, and has no problems with chair legs, table legs or other things that are on the floor.
However, wires lying loose on the floor, small toys, long curtains and other things that are easily stuck in the rotor should be removed before starting it.
App control
The vacuum cleaner can be started directly from the small panel at the top. You do not have to, but it helps a lot to download and control it from the app. This is the only place where you can change settings (such as how intense the floor washing should be), program zones and washing routines, and tell it not to run back to the dock when it's done, but to the newly purchased emptying dock.
Confused?
You select the area or room you want to clean in the app, and it can be a delimited area or, as here, part of the living room. (Photo: Lasse Svendsen)
Auto-Empty Dock
Yes, Roborock offers an optional docking station, Auto-Empty Dock, where you empty the dust container (which must be replaced with one that fits the new dock) and fill the water tank on the vacuum cleaner. In this way the S7 can run for weeks before the dust container in the emptying dock has to be emptied and water has to be filled in the tank.
The downside is that an Auto-Empty Dock costs quite a bit and it takes up a lot of space on the floor. It is not completely quiet either. I also originally placed the Roborock and the charger under the sofa, which is not possible with the emptying dock, which is too high to go under the furniture.
But you do not have to buy an emptying dock to enjoy the robot. It can be used many times before emptying and rinsing the dust container, filling more water or cleaning the mop underneath.
The result
Of course, it does not matter that it is easy to use if it does not vacuum and wash the floor well enough. But it actually does. Can you do better yourself? Yes, definitely. A modern vacuum cleaner is more powerful, and with the right accessories you can get to where the robot never gets. Eg. between the sofa cushions.
A bucket with a cloth, mop and detergent is better suited for removing difficult stains, but you can delay floor washing and vacuuming for a reasonably long time if you let the robot do the work with a certain regularity.
The rotating rubber brush does a good job, but does not get everything in the narrowest corners of the house. If there is a piece of furniture in the way, it just drives around and can leave dust bunnies in places where only a vacuum cleaner nozzle can get to.
The soda stains from yesterday do not disappear completely, even with the scrubbing set at the highest level, but stains and dirt that are not glued on disappear like dew to the sun on Roborock's road.
Small stains or spilled liquids can be easily mopped away without having to start a round of vacuuming and floor washing throughout the floor or room. You can just mark the area you want mopped or vacuumed, then the robot leaves the charger, swings out on the floor and parries orders. And docks again when the job is done.
Conclusion
Roborock S7 lacks the "eyes" of its predecessor S6 Max, which made the latter a little better at avoiding obstacles. But aside from an insatiable appetite for wiring, the Roborock S7 has been a welcome addition to the house's machinery.
It keeps the house clean and tidy, does not make much noise and is not very demanding. You can control everything from the app on your mobile, and there you can also keep an eye on where it is at all times, even when you are not at home.
For those of us who do not have vacuuming and floor washing as our favorite occupation, a robotic vacuum cleaner like the Roborock S7 is a good investment. Which gives far more joy for the whole family than a house chores with vacuum cleaner, bucket and mop.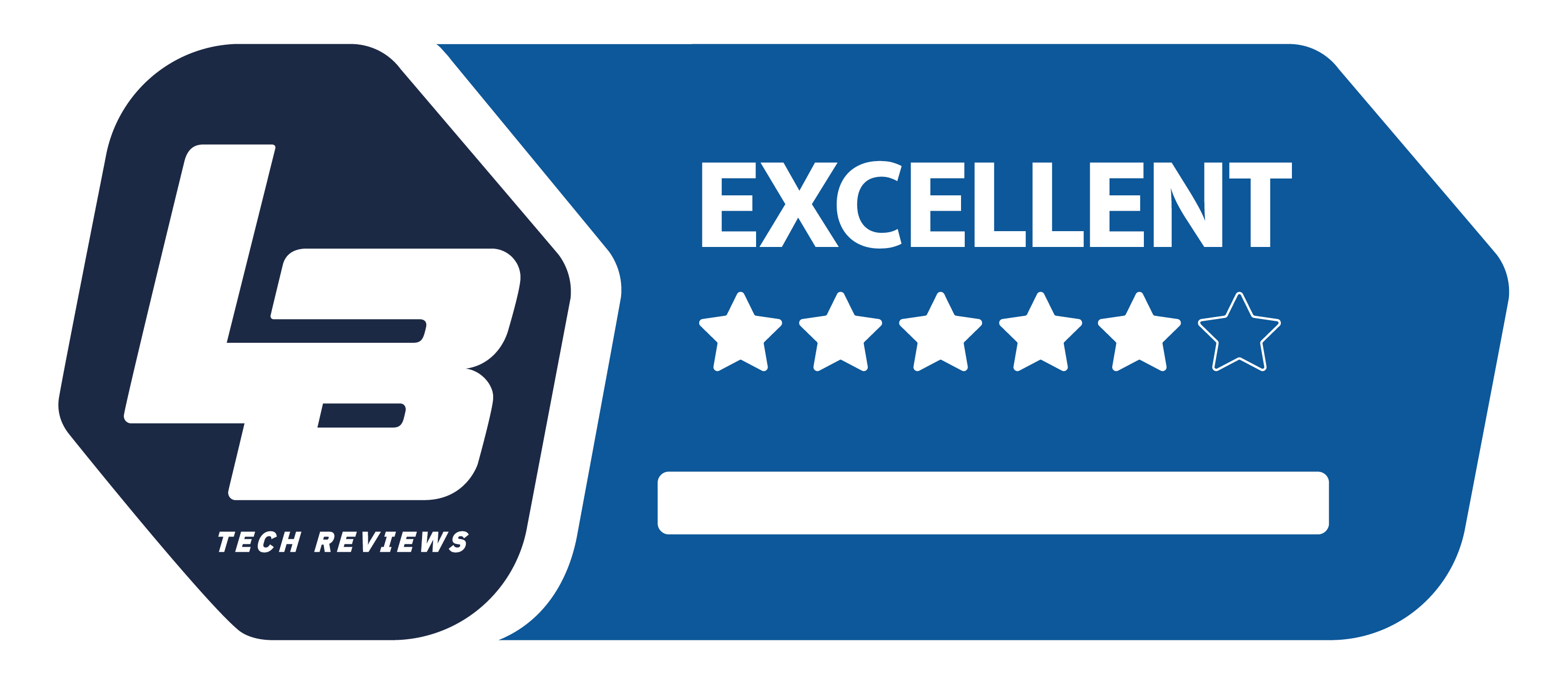 Premium
Great user-friendliness with well-designed app. Vacuums and cleans better than feared and can be used on thin carpets.
Snags up thin wires, can not get over all doorsteps in the house. It would be even smarter with a camera.