I've tested a bunch of robot vacuums, all with varying results. If you're familiar with robot vacuums yourself, you'll know that you can't always rely on them to fulfill all application areas. And having to occasionally use the traditional wired, big, clunky vacuum cleaner isn't particularly enjoyable. It's time to find out if a Dyson V15 – a cordless vacuuming cleaner – might be just what you need.
On first impression, this looks nothing like regular vacuum cleaner – more like the weapons used to catch ghosts in the 80s classic, Ghostbusters. Dyson V15 is cordless and little tacky, and I'm sure the orange, purple and red color combination will make people with a taste for minimalistic electronics cringe.
The Dyson V15 can easily be stored behind a door using the included wall bracket, or a floor stand as I did, which doubles as a charging station.
Cleaning with Dyson V15
There's without a doubt accessories for all purposes. Some of them are quite obvious, while others pique my interest. One of them is the Hair Screw Nozzle, which is designed to remove dust and hair from beds and other furniture. It's designed to avoid hairs from getting stuck to the brush itself and not get sucked into the vacuum. And it works very well!
Among other unique mouthpieces is a fluffy yellow-purple brush. This one's got a built-in laser function that lights up the surface, revealing every single speck of dust … It's a great idea, but it's also an unpleasant sight – do it at your own risk!
The laser functions works really well, maybe a little too well. It's a bit off-putting to see just how dirty the floor is. (Photo: Åsa Warme Hallén)
You'll get a total 60 minutes of run time, and the remaining time is visible on the LCD screen at the end of the handle. There's also a small button to switch suction mode: Eco mode, Auto, Med mode and Boost mode, depending on which brush you're using. Extra batteries can be purchased separately. If you use Auto and Med mode and/or the special High Torque nozzle (brush with anti-filter comb), the suction power is adjusted to be stronger the dirtier it is. The same applies if you go from a regular floor to a carpet. Of course, this affects battery life, but if you use the Dyson V15 to complement a robot vacuum, you won't need to vacuum for 60 minutes at a time.
The handle is also quite heavy, which makes vacuuming for an extended period of time quite tiring – something that everyone in our household have noticed.
Cleaning is seldom synonymous with fun, but seeing the results in real time makes it all the more enjoyable! The vacuum cleaner has a piezoelectric sensor that calculates dust particles and shows both the amount sucked up and the size of the particles in different coloured bars on the LCD screen.
According to Dyson, the piezo sensor calculates particles passing through 15,000 times per second, which I haven't measured, but it does sound impressive. On the LCD screen you can see how many particles are smaller than 10 µm (microns), such as allergens and pollen; particles smaller than 60 µm, which is the size of microscopic dust and skin flakes; 180 µm, which is the size of dust mites; and 500 µm, which are particles that are about 0.5 mm.
And that's what makes cleaning a bit more exciting! The LCD screen's brightly coloured bars and numbers can pique the interest of even the most bored teenagers, making them vacuum on their own initiative. That is, if you've placed the vacuum somewhere that's easily accessible, of course.
It's obvious that a lot of thought has gone into designing each of the mouthpieces. There's basically nowhere the vacuum can't reach if you've put on the right mouthpiece. And there's an adapter with a red button, allowing quick connection of any nozzle.
On one hand …
Having the option to quickly bring out the vacuum whenever you need to, without having to search for the wall socket, unsure if the cord will even reach the targeted spot – is genius. And if you've got stairs as an additional hurdle, not having to lug a clumsy vacuum up and down, is also very convenient.
If your bathroom needs a little love, you can simply take the Dyson V15, bring as many accessories as you need and go at it. You won't have to worry about emptying the vacuum bag either, as dust ends up in a plastic container which can simply be emptied whenever you feel like it.
It's incredibly easy to take the filter off and wash it. Unscrew it, rinse it in hot water, let it dry, and put it back on. And just like that, the vacuum cleaner is ready to go again! (Photo: Åsa Warme Hallén)
The filter is placed right alongside the LCD screen, which as mentioned collects 99,97 percent of particles as small as 0.1 µm, in order to thoroughly clean the air.
You simply unscrew the top like the lid of a jar of jam, wash the filter under running water and leave it to dry for 24 hours before it's ready again.
… on the other hand
The dust container itself is transparent, you can easily see when it's time to empty it. Personally, I'm not a fan of the transparent container, which displays all the collected dirt. I would have preferred a non-transparent front, but that's obviously a matter of taste.
Emptying the container is not that complicated of a procedure. Just a bit inconvenient. You remove everything but the "housing" of the vacuum cleaner, and then turn the red adjustment mechanism. A trapdoor is then opened, and dust, dirt, and whatever else you've collected falls out – or at at least that's the idea
Unfortunately, the contents tend to clump together, so you'll have to use your hands to get it all out. Longer strands of hair are also likely to to get tangled around the cylinder inside the container. And since it's not a closed system (like a vacuum cleaner bag), it'll often get a bit messy. You can take the container off to clean it, but that doesn't necessarily solve the problem.
Verdict
With its LCD screen with colors, charts and numbers, Dyson V15 manages to turn cleaning into a more enjoyable activity. Its suction power is impressive and it leaves the room both fresh and free of dust – a great addition to a robot vaccum or smaller places like a bathroom or perhaps a tiny apartment
It's practical and very easy to use, aside from being on the heavier side when you want to vacuum for longer periods of time. And emptying the dust bin isn't as simple as I would've liked it to be.
Place your Dyson somewhere easily accessible and it will be prove to be very useful.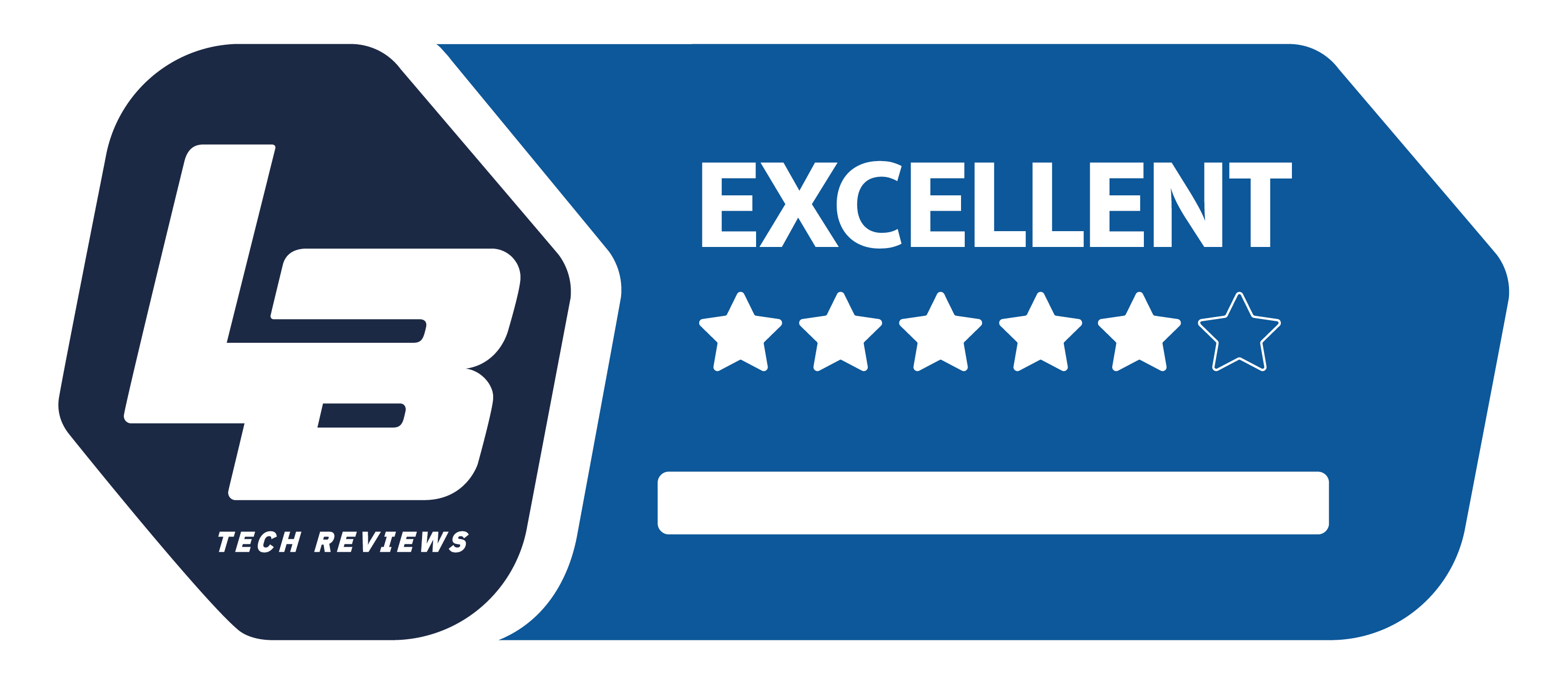 Dyson V15 Detect Absolute
Premium
Cordless. Easy to use. Lots of useful accessories.
Too heavy! Cleaning the dust bin could have been easier