Xiaomi has had success with its entry-level Redmi phones, and the Redmi Note 11 Pro looks like a winner. In fact, it looks more like a premium phone. The AMOLED screen is big and fast (6.7 inches and 120 Hz), and the phone is encased in a solid titanium grey metal frame. The edge of the screen is narrow. This means that the front camera looks out through a round cut-out in the screen. The fingerprint reader is located in the lock button on the side. This is all more than satisfactory.
The camera block on the back looks impressive, too. But what looks like five lenses at first glance is actually three lenses and a flash – plus the letters "AI" surrounded by a ring!
The largest of the three lenses houses a sensor of an impressive 108 megapixels. There's the option of 9-in-1 pixel binning to limit image noise in low light. In that case, the main camera delivers a 15 megapixel image.
There's no shortage of memory in the Redmi Note 11 Pro either: 8 gigabytes of RAM and 128 gigabytes of storage. And the option to expand storage by up to 1 terabyte on microSD card. More expensive phones may support 2 terabyte cards – but who has ever put such an expensive SD card in their phone?
On the whole, at first glance it's hard to see why the Note 11 Pro should cost half as much as the luxury phones.
At least until you start using it.
After all, the processor isn't sourced from the top shelf, but rather from the discount bin. The Snapdragon 695 is a relatively new eight-core processor with 5G and integrated graphics. But it's not fast. We note, by the way, that when mobiles with this processor are mentioned on the web, it refers to the launch on the Indian market …
Fast screen – slow graphics
For normal everyday use, however, the processor is perfectly adequate. Navigation between icon screens is just snappy enough not to feel sluggish, and everyday apps run smoothly. But when moving large amounts of graphics, such as scrolling the map in Google Earth, it happens in stutters. And action games are no fun.
It's – again – all good. The Redmi Note 11 Pro 5G is a nice everyday phone that most people will be happy with. But why spend money on a fast 120Hz display when the graphics can't be rendered fast enough for even a 60Hz screen?
Turbo charging
Many phones today come without a charger or just a USB cable. Manufacturers explain this as an environmental concern – but we've come to suspect them of being greedy. But not Xiaomi. Although the Redmi Note 11 Pro is cheap, it comes with a charger so big it almost looks like it could charge a Tesla. However, it can't, but with 67 watts of charging power, you can charge the battery halfway in just 15 minutes. And you can go a long way on half a charge.
Good camera – at close range
When it comes to buying mobile phones, camera resolution is one of the most important things. And with 108 megapixels, the Xiaomi Redmi Note 11 Pro 5G has the best selling point in the class. Which is actually odd, since an image resolution of 12,000 x 9,000 pixels is many times higher than anything you'd ever use – even in professional magazine production. But it does look good on paper!
Necessary or not, the images are nice and sharp. With the main camera at its highest resolution, you can take really nice landscape photos. But not that much more than that. You'd think the gigantic resolution would make for great digital zoom, but it's only possible to zoom in to twice the size (2x).
Instead, zoom photos are shot at much lower resolution. And even with moderate zoom, the image becomes a pixelated mosaic pattern. The Redmi Note 11 Pro 5G has 10x digital zoom, but anything over 3x is useless. Better results are achieved with macro photos and selfies, which are perfectly acceptable.
The 108 Mp lens (of course) takes super-sharp images. Unfortunately only with 2X zoom. (Photo: John Alex Hvidlykke, L&B)
Benchmarks
Xiaomi has spared no expense at what can be seen on the Redmi Note 11 Pro 5G. But what's under the hood isn't all that impressive.
The Snapdragon 695 is a 2.2 GHz processor with eight cores, but performance isn't on par with the more advanced series. The Geekbench test lands on a score of 682 in single-core and 1,907 in multi-core. The PCMark Work simulation test scores 7,791. This is by no means impressive. Compared to premium phones, the Redmi Note 11 Pro 5G is about half as fast.
When it comes to graphics-heavy tasks, performance is even lower. The 3DMark Wildlife test ends at 1,210. Which is far below, for example, the OnePlus North CE 2 5G, which costs the same.
The battery is 5000 milliampere hours. That's a big battery in itself, but paired with a somewhat anemic CPU, the Redmi Note 11 Pro 5G gets a battery life that just goes on and on. The battery test ran for over 12 hours before the battery was drained. That's roughly equivalent to fitting a 100-litre petrol tank from a Jaguar to a moped: You can drive to Rome on a tank of gas – but it's neither fast nor convenient!
Conclusion
That the Xiaomi Redmi Note 11 Pro 5G is no top model is evident when the press release points out that the Snapdragon 695 chipset delivers "smooth and reliable performance". When not even PR people can presume to say that a phone is fast, we're looking at the undeniably slow end of the spectrum.
You're not paying for top performance either. What you're paying for is, first and foremost, a 108 megapixel camera, 5G and a 120Hz screen in FHD+ resolution. Unfortunately, the built-in limitations mean neither the camera nor the screen really comes to any advantage. The Redmi Note 11 Pro 5G is still not a bad phone. But the prioritisation of the goodies isn't very practical.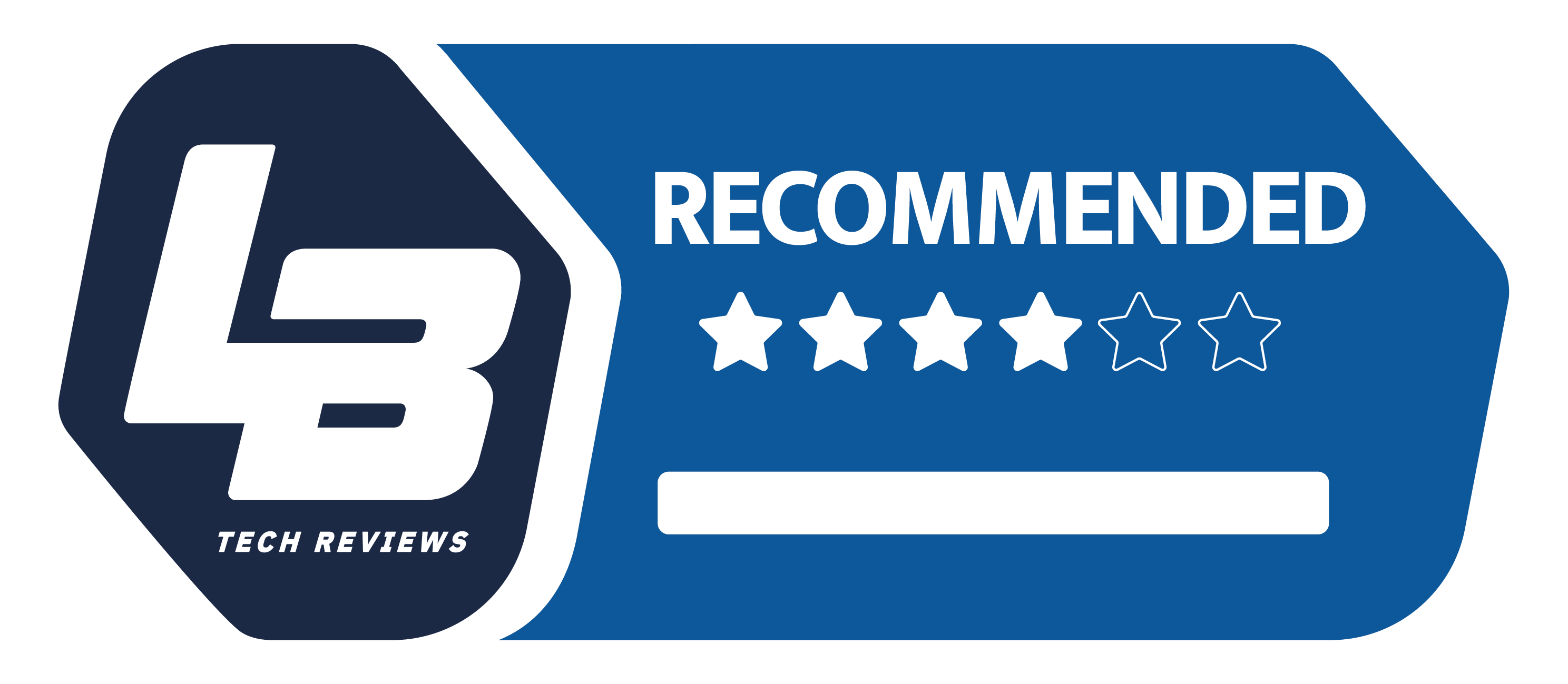 Xiaomi Redmi Note 11 Pro 5G
Basic
We think
Fast FHD+ AMOLED display. Super-high-resolution main camera. Long, long battery life. Lightning-fast charging.
The processor is really not particularly fast. The camera is high-resolution, but digital zoom only works in lower resolution.