Choosing a smartwatch is for most people reduced to the choice between either the Apple Watch or the Samsung Galaxy Watch. Or possibly Fossil or Huawei as an alternative. But there are more candidates.
Chinese Mobvoi is one of the lesser known manufacturers of smartwatches, but they are behind TicWatch, which has come in a number of editions, the latest of which bears the impressive name TicWatch Pro 3 Ultra GPS.
The TicWatch Pro 3 Ultra GPS looks like a "real" sports watch: a relatively large timepiece with a black steel and nylon watch case with a matte black rubber strap. The watch is in the robust class that can withstand going beyond the beaten path. It also withstands – unlike this reviewer – diving to a depth of 50 meters.
Two screens in one
The screen – or screens – is a Mobvoi specialty. The main screen is a clear and sharp 1.4 inch AMOLED screen for the Android features. On top of this is a black and white LCD screen that is used if you "just" want to see what time it is or how far you have gone during the day. The dual screeen is always visible, but uses far less power than the AMOLED one.
If you settle for the dual screen – and never use the smart features – the battery can last for up to 45 days. With more normal use of the smart functions, the battery life will be two to three days.
We have previously tested the predecessor TicWatch Pro, which at the time was hampered by a slow processor. This is not the case with the TicWatch Pro 3 Ultra GPS, being is powered by a Snapdragon 4100 processor, which in itself is in the better class. And Mobvoi has chosen to supplement it with a co-processor, which i.a. should make starting up apps faster. The operating system is Android Wear 2, but an upgrade to Android Wear 3 is promised during 2022.
"Can we be allowed to…?"
Smart watches and health apps belong together. But becoming a self-tracker is not done by simply acquiring a watch with every conceivable sensor. Your health data is sensitive, personal information that must not recorded without permission. Which, on the other hand, is necessary if the watch is supposed to be anything more than just an expensive electronic replica of an old-fashioned wristwatch.
Therefore, for every sensor and every app that uses health data, you must manually confirm that you have agreed to give permission for the registration. And that you are also aware that it also reduces battery life.
Brimming with sensors
With all reservations turned off (and privacy reduced to a corresponding minimum), the TicWatch Pro 3 Ultra GPS offers more than 20 different sports applications. And a number of health guardians. The watch can measure pulse rate, heart rythm and oxygen content in the blood and also keep an eye on the quality of sleep. There is also a sound pressure gauge that can warn of harmful noise levels. For example that my staccato pounding  on my mechanical IBM keyboard produces sound pressures of up to 94 dB!
The only thing missing in the health department to match the range with Samsung is a blood pressure monitor.
Exercise is healthy – but there are other fun things in life. And here TicWatch reaps the benefits of being an Android watch. If you want to use the watch as a music player, you can install Spotify on it (sorry – no Tidal app for Wear OS). With Google Maps on the watch and the built-in GPS, you never get lost, and although Google Pay is less widespread than Apple's ditto, it's still an advantage to have access to.
If you're not into Apple or Samsung
The competitors to TicWatch are not only obvious, but all-dominating. Apple and Samsung account for the majority of the actual smartwatches. And they know how to hold on to their fans. If you have a phone from one of the two manufacturers, the probability of choosing a watch from another manufacturer is minimal. And if you buy a Samsung Galaxy Watch 4, you are almost forced to also have a Samsung phone.
This could be an opening for Mobvoi. TicWatch Pro 3 Ultra GPS is a full-featured Android Wear OS watch with a modern and nimble processor. But without special manufacturer-specific customizations and special features. If you have an Android phone from another brand, TicWatch can become an easier partner.
Conclusion
The TicWatch Pro 3 Ultra GPS has all the features and sensors you would expect from a premium-class smartwatch. The Snapdragon 4100 processor is still in the better end of the market and the watch seems robust. The dual screen is a smart detail that can stretch battery life, which is the Achilles heel of all smart watches.
If you are looking for an Android watch but are not a Samsung Galaxy user, this is a very relevant bid.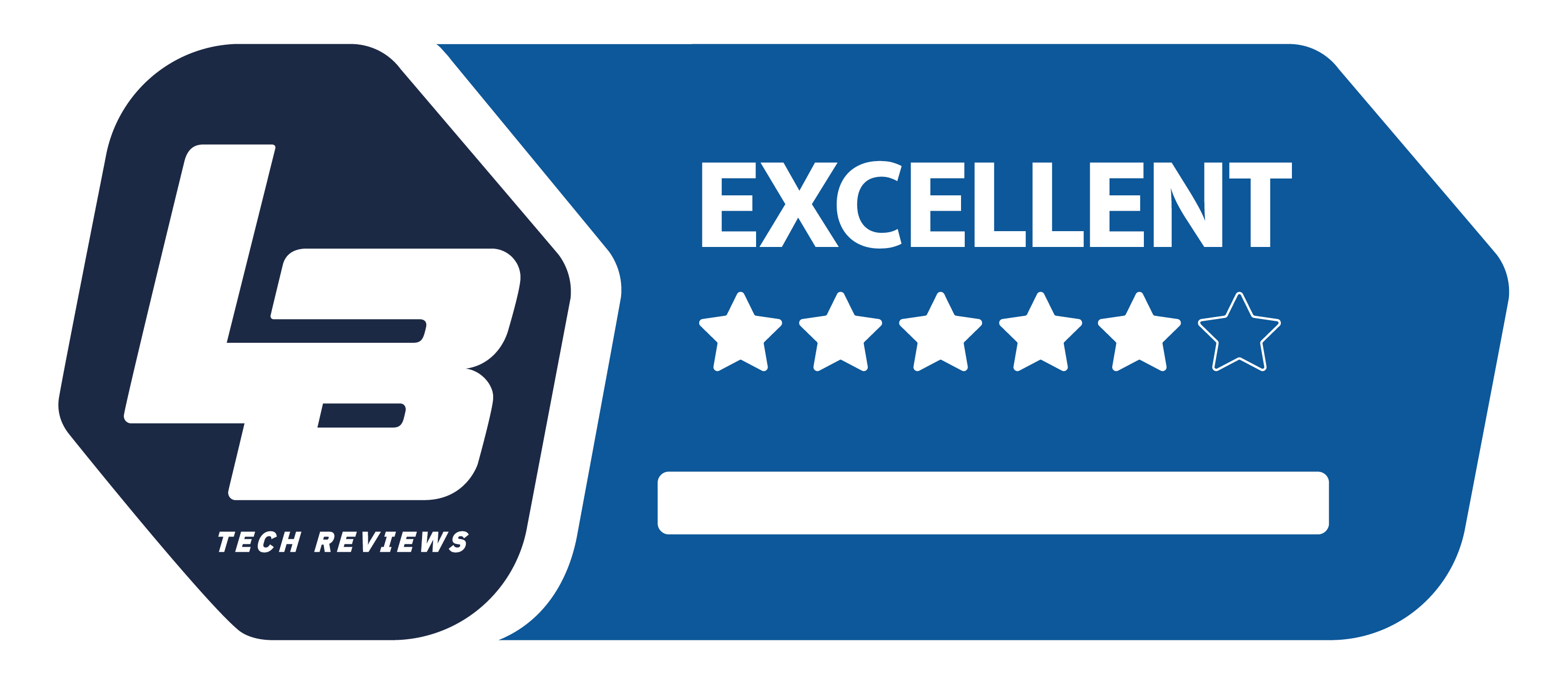 Premium
We think
The dual screen is smart. Quick and comfortable user interface. Lots of apps. Does not require a phone of the same brand.
Costs the same as the Samsung Galaxy Watch 4, but has half the storage space and no blood pressure monitor.