Huawei's MediaPad M5 wants to be both a tablet and a PC. It is best suited at a tablet. The big screen is 10.8 inches and is of the LCD type. Although large, it is still comfortable to sit with and it quickly unlocks via the fingerprint reader at the bottom. There is, of course, a camera both front and back. It would have been nice if you could use it to unlock with, but it's not possible. Unlike Apple's new iPad, you can't use a pen in this version. Instead, you have to get the Pro edition, which will not come to Scandinavia immediately. The special computer mode allows you to connect to a mouse and keyboard, either wirelessly or through a cover. It works quite well, but still depends on the support of the individual apps, which unfortunately are lagging a bit.
Older parts
Inside we find a slightly older Kirin 960 processor, 4 GB RAM and 64 GB of storage. The latter is probably the most interesting, as few will experience it as particularly slow. The storage space can fortunately be expanded with micro SD cards. The built-in battery is 7500 mAh, and naturally has a fixed charging function, as we know it from Huawei's mobile phones, and can charge it all the way from 0 to 100 percent in less than three hours.
Great Sound
A point that deserves particular praise is the built-in speakers.They have made room for four speakers. They play both loudly and for the format incredibly well. As a smart detail, the soundscape rotates when you turn the display. Unfortunately, we note at the same time that Huawei has taken away the mini jack output, which Apple, despite all else, still has not been brave enough to remove from their tablets.
Conclusion
Huawei MediaPad M5 is a rather successful tablet that can compete with Apple's iPad, unless you are already emersed in their ecosystem. Whether you want it or not, it still has a lot to offer. Nevertheless, this is a successful piece of hardware, especially with outstanding sound and a good display. You get great value, if you are brave enough to throw the Apple in the trash and bank on Oreo.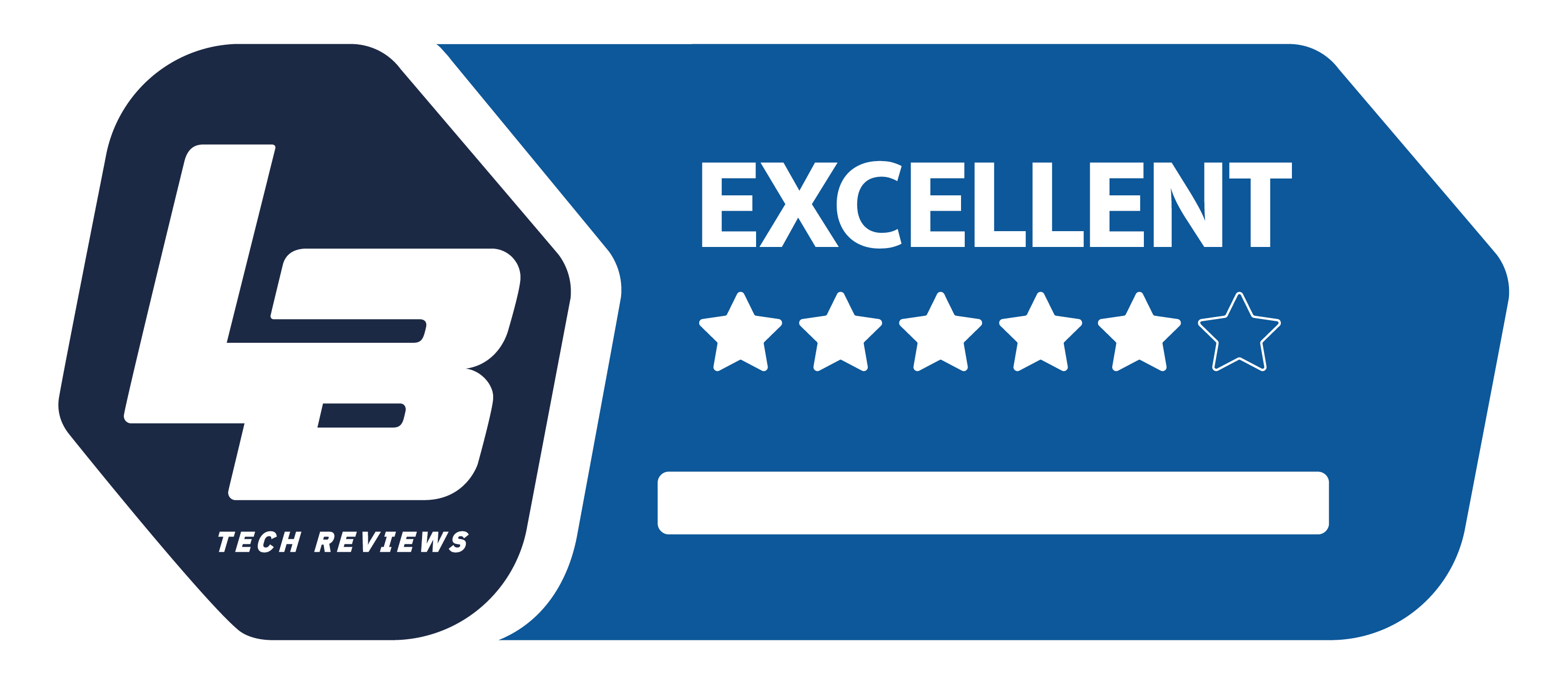 High End
We think
You get a lot for your money. Large display, the possibility of increasing memory and good speakers.
Does not support a pen.