Until recently, the resurging Nokia company has been content to produce low-cost models, but they are now putting a top-of-the-range model on the market. It is even named after the classic luxury model 8800 Sirocco. It both looks and feels more luxurious than the previous models, and has a fashionable curved OLED screen that almost reaches the edges. It is waterproof, has wireless charging, excellent microphones and has more than adequate memory. It is also a part of the Android One programme, providing a pure Android experience with quick updates. On the other hand, Nokia has oddly enough settled with last year's Snapdragon 835 processor. Luckily, it has been trimmed, so the performance is actually very good.
Camera
The previous Nokia 8 was not a big hit, and the camera was especially disappointing. But Sirocco is a brand new mobile phone, and this is extra noticeable regarding the camera. With Carl Zeiss optics, like in the old days, and a second telephoto lens, Nokia is once again back in the fight. Apart from the foolish "bothie" feature, which takes pictures with both cameras, the features are good. It manages to film in 4K, and Pro mode is just as easy to use as on the old Lumia mobile phones. Conversely, the selfie camera is a bit of a disappointment, with resolution of only 5 megapixels and a mediocre aperture.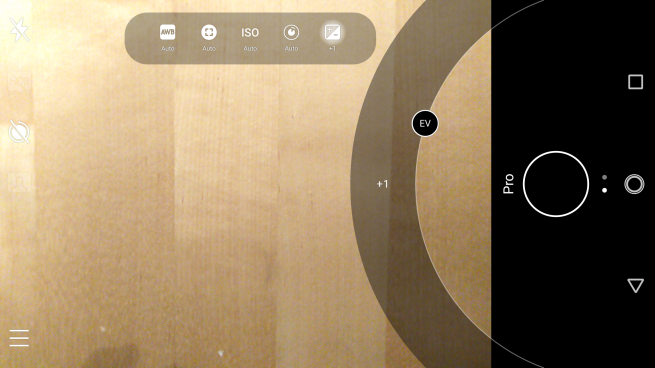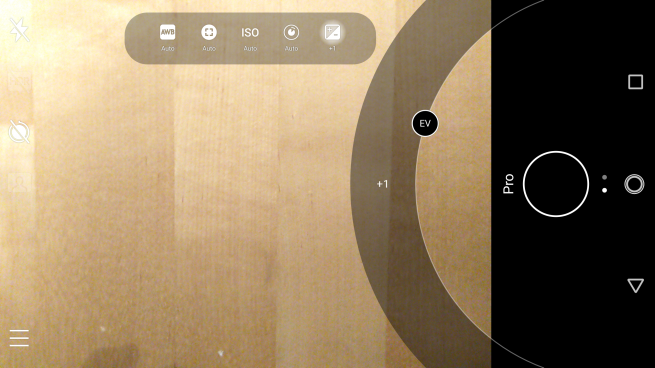 The nice camera interface from last year is back.
With normal photography, one gets significantly better white balance and sharpness than with the previous model. The images normally get good exposure, and the colour rendition is correct without any noticeable colour cast. The improved autofocus is also noticeably faster. It provides a nice background blur at close-ups. Back lighting is also handled very well. Unfortunately, HDR mode is a bit unpredictable, so one doesn't know if it will be successful until one has taken the pictures. Photos taken in the dark will be a little dark, and there is a whole lot of noise, but the colours are at least preserved. The only thing we find lacking is optical image stabilisation.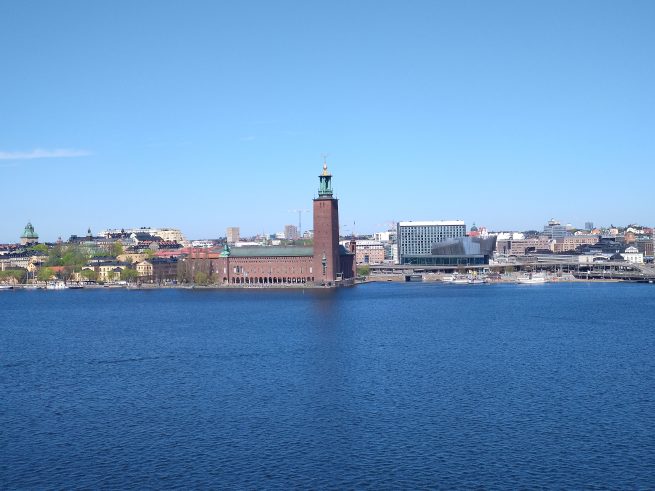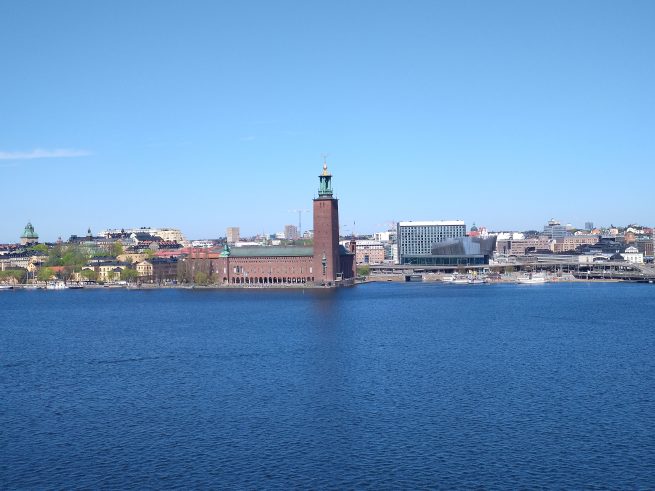 Conclusion
Nokia has finally hedged its bets on the top model Sirocco, which is a welcome newcomer after all the mid-range models. It is nice looking, well built and waterproof. It has an almost borderless high-resolution LED display, with decent memory and excellent performance. The fingerprint reader is fast, and it has both fast and wireless charging. Moreover, it provides a clean Android experience with quick updates. The biggest upgrade is the camera, which can compete with the best in many areas. If Nokia 8 Sirocco had come out half a year ago, it would have been a winner. The only problem is that Galaxy S9, Huawei P20 Pro and IPhone X are now on the market, all of which are better.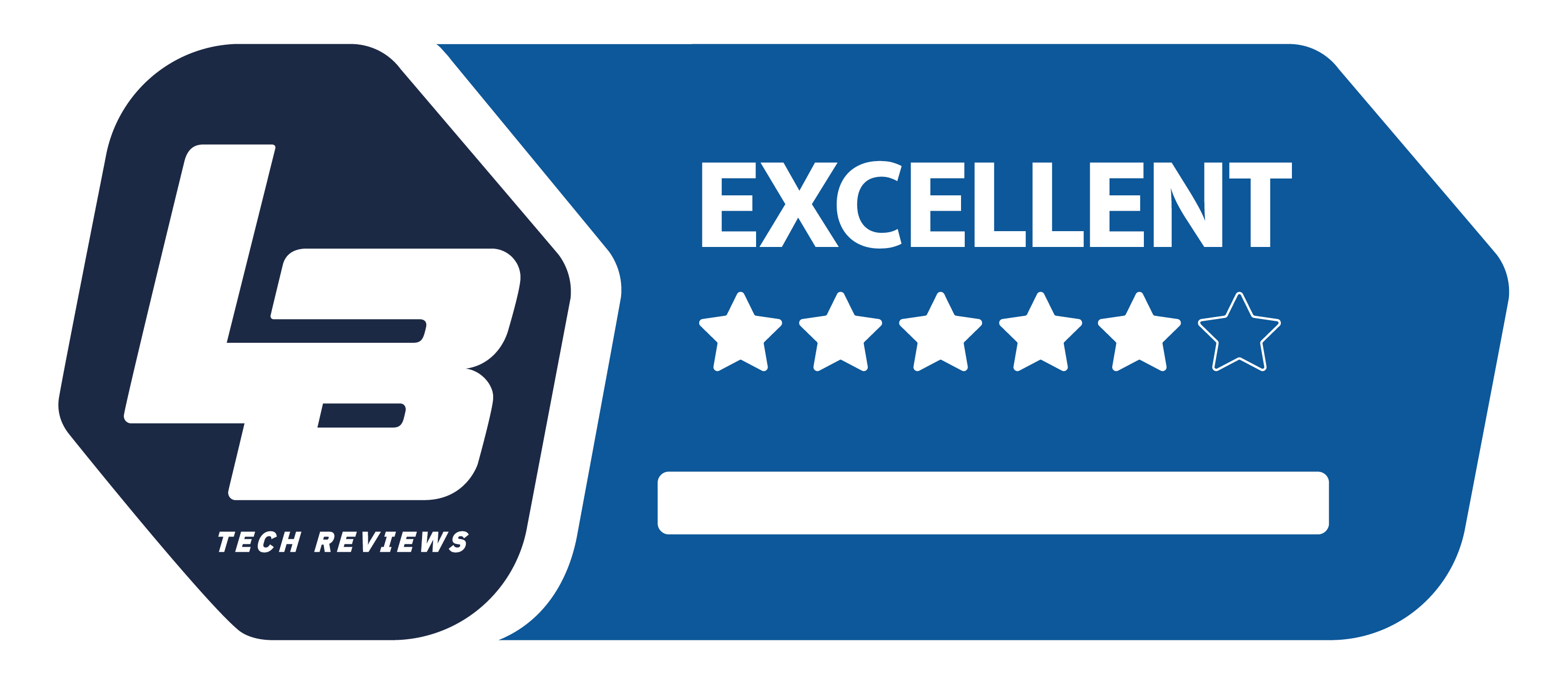 High End
We think
Well built and feels luxurious. Excellent performance. Takes nice pictures under most conditions.
Not the latest processor. No optical image stabilisation.