More and more manufacturers are entering the folding phone war. The flip phone Motorola Razr is a real challenger to the Galaxy Z Flip. And then there's the Google Pixel Fold, Huawei Mate X3 and Oppo Find N2, which are direct competitors to the Galaxy Z Fold. Fortunately for Samsung, very few of them are available in Scandinavia. Samsung has the advantage of being in its fifth generation and has learned from its mistakes.
Look and construction
The big problem with Samsung's previous foldable models, both Flip and Fold, has been that they could not close completely due to the bendable screen. This has now been solved with the new Flex Hinge, which finally results in a fully enclosed cell phone. It makes it thinner in the pocket, but more importantly, we're less worried about something getting in and damaging the screen. Something that actually happened with the first models.
It's even waterproof with an IPX8 certification, but note that it's not dustproof. Samsung still advises against taking it to the beach. Both the front and back have been upgraded to Gorilla Glass Victus 2 for extra protection. However, this doesn't apply to the foldable screen, which, although it has been getting better and better protection with each generation, still feels like something to be careful with. It also has a fully visible fold when folded, which can sometimes be annoying.
Screen
The highlight of the Galaxy Z Fold 5 is without a doubt that you can fold it out into a mini tablet when you need more screen space. It feels very unfamiliar at first, but it won't be long before it's obvious that you can sit with a huge screen on the bus. Android 13 also adapts to larger screens, and we were surprised at how well it worked with games that can't reasonably be adapted to the unusual square screen ratio.
You can't complain about the quality as it's Samsung's dynamic AMOLED display that seamlessly adjusts the refresh rate between 1 and 120 hertz. It provides a smooth and fluid display when needed, while it can slow down and save power when reading text. It is exceptionally bright for an AMOLED display, while maintaining the typical excellent contrast and black levels. It also has a large color space and good color reproduction.
Let's not forget that there is also a regular screen when the phone is folded. And that's often what you use when you just want to check a note or the bus timetable. It also has excellent quality. But note that it is narrower than a regular cell phone, which means you get very short lines of text and the keyboard is small. This can be annoying at times.
Camera
We praised its predecessor, the Fold 4, for its upgraded camera, which borrowed technology from the Galaxy S22. Unfortunately, the Fold 5 doesn't have the camera from the Galaxy S23, but retains last year's camera setup. Not that this is bad, but when you spend so much money on a cell phone, it's disappointing that there is a cheaper model with better cameras. That said, the newer processor actually has better image processing than its predecessor.
Under the right conditions, of course, the Fold 5 can take excellent pictures, even though the camera – like many other Samsung cameras – exaggerates the colors. The HDR technology is well developed and usually doesn't have much trouble balancing light and dark areas. Dark images are a bit muddy but fully usable, but it's obvious that the sensor is struggling, so the software has to do the work. The ultra-wide angle isn't as sharp as the main camera and doesn't have the same dynamic range. 3x optical zoom isn't much these days, but the digital zoom extends it a little further.
Selfies are particularly good compared to most other mobile phones. Not because the selfie camera is particularly great, but because you can simply use the main camera for self portraits. Just open the phone, turn on the camera, tell it to use the front screen and then flip the phone over. Handy! If it weren't for the fact that it's so awkward to hold.
Sound
Samsung has managed to squeeze in surprisingly good speakers at the top and bottom, or left and right if you use it vertically. It's actually quite comfortable to listen to music or watch movies, at least at a reasonable volume. Of course, there's no headphone output, so you'll have to use a USB-C dongle. Or listen wirelessly, in which case there is support for aptX HD for better sound quality than standard Bluetooth.
Usage
Samsung has introduced a field at the bottom where you can save your favorite apps and bring up the others in a "start menu". Just like on the computer, which feels unusual. But considering the available screen space, it's actually not a bad idea. The computer feel continues with the increasingly convenient options of having two apps open at the same time, having content in windows and being able to drag and drop content between apps. The large screen makes it great for work. But we found that it's also great for reading books!
The fingerprint reader sits on the side and is both fast and good. Fortunately, it wasn't long before we gave up on Samsung's unreliable face unlock. How many years will it be before an Android phone comes close to Apple's FaceID?
Performance
Under the hood we find a slightly trimmed version of the Snapdragon 8 gen 2, which means that performance is really top notch, even compared to other flagship phones. The only one that can match the Fold 5 is the Asus Zenfone 10. Compared to the Fold 4, single-core performance has increased by 19 percent, multi-core performance by 27 percent and graphics performance by a whopping 40-81 percent! This is not only a speed monster, but also a great gaming phone.
Conclusion
If you absolutely must have a foldable cell phone and have deep pockets, there's no doubt that the Galaxy Z Fold 5 is the one to get. Most of the teething problems are gone, most of it is well thought out and we're impressed with the construction. However, there are few differences from its predecessor, apart from better battery and performance, and the camera is no longer top-notch. The big question remains whether folding phones is really a good idea. We can't shake the nervous feeling of something getting into the screen and ruining it. Not the feeling you want when you've spent more money on a cell phone than a laptop.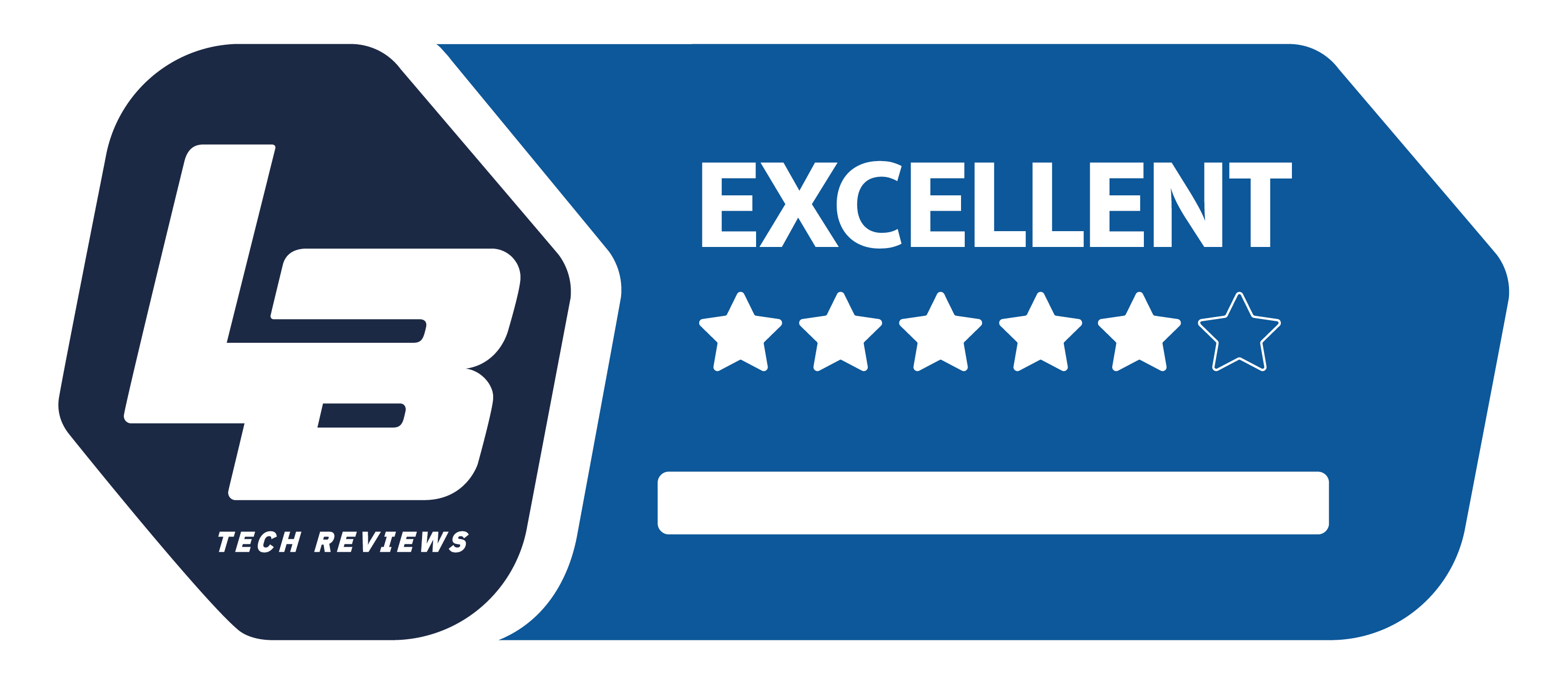 High End
No slippage thanks to improved hinge. Hugely improved battery life. Really faster graphics.
Most of it is like the Galaxy Z Fold 4. Questionable durability. Incredibly expensive.