Shy of two years ago we testet PowerBook InkPad X with it's large 10.3 inch display. With its big and bright display it could have been the ultimate e-book reader, if it weren't for one major flaw.
It was a excruciatingly slow. Buttons presses weren't particularly responsive. You had to wait several seconds for it to respond to very simple touch commands. In the long run, this kind of frustration puts the e-book reader at risk of early retirement.
Pocketbook Era 64 GB
The new PocketBook Era is much smaller. More Kindle-sized, with its 7-inch screen, and a mighty good one at that. With even higher resolution, adjustable brightness and colour temperature. The backlight can be turned off, too. Great for reading books in the pitch dark.
The e-book reader is available in two versions. A 16 GB version with silver-grey frame, and this one with 64 GB and copper-coloured frame.
The additional storage is worth the price, especially for those who download music, audiobooks and e-books. The Era can also play music and audiobooks, either from the built-in speaker (not recommended), or via a pair of Bluetooth headphones or earbuds.
Display
The small tablet uses an E Ink Carta 1200 display with 300 ppi resolution. That's a pretty great resolution for a 7-inch screen. The Era has a row of four buttons on the right side. One is the power button, the two in the middle are used to browse books or menus, and the last is the home button, which takes you back to the main screen.
The screen is great with superb readability. It's sharp enough to render small text fonts with natural sharpness, almost like reading on paper, and normal font size has sharply defined outlines and a pleasant contrast.
Navigating the screen is much like on a tablet or mobile phone. Tap, swipe, drag, scroll, and zoom in or out.
User experience
It supports most formats, including EPUB, as well as Dropbox, which can be used to store and download e-books and files. As mentioned, it also has a music player, as well as a calculator, browser, calendar, chess and sudoku, plus a handy and useful text-to-speech. There's also a decent translator – it translates from English into a number of languages, though only Swedish among the Nordic languages.
As with the InkPad X, a USB charging cable and a USB to minijack adapter for headphones are included. Charging speed isn't the fastest, but the battery lasts for a month, so there's no emergency if you've forgotten the charging cable at home.
The Era looks good, feels good in your hands and has a very nice 7-inch screen. Once you've downloaded the mobile app, activated the e-book reader, registered as a user and downloaded e-books and audiobooks, the user experience is good. But unfortunately not without its flaws.
On-screen navigation works fine, but always with some delay. For example, the on-screen keyboard does not detect screen pressure as quickly as the mobile phone. Once you've finished typing the keyword, it takes two or three seconds before you see it in the search bar.
Luckily, when you're flipping through the pages of an e-book, it's fast and responsive. But navigating the user interface, for example when tapping back to the home screen, you'll either experience a few seconds of delay or a quick response. Once in a while the home screen loads twice (!), but loading audiobooks, for example, is quick.
Verdict
PocketBook Era is a handy, rugged tablet that can be used for essentially any e-book format. The screen is sharp and pleasant with excellent readability, and battery life is pretty good. Unfortunately, the otherwise great e-book reader suffers from sluggish responses and lag when tapping the screen. On the flipside, the Era is a step up in usability from the InkPad X, but the PocketBook is still quite a ways off from optimal usability.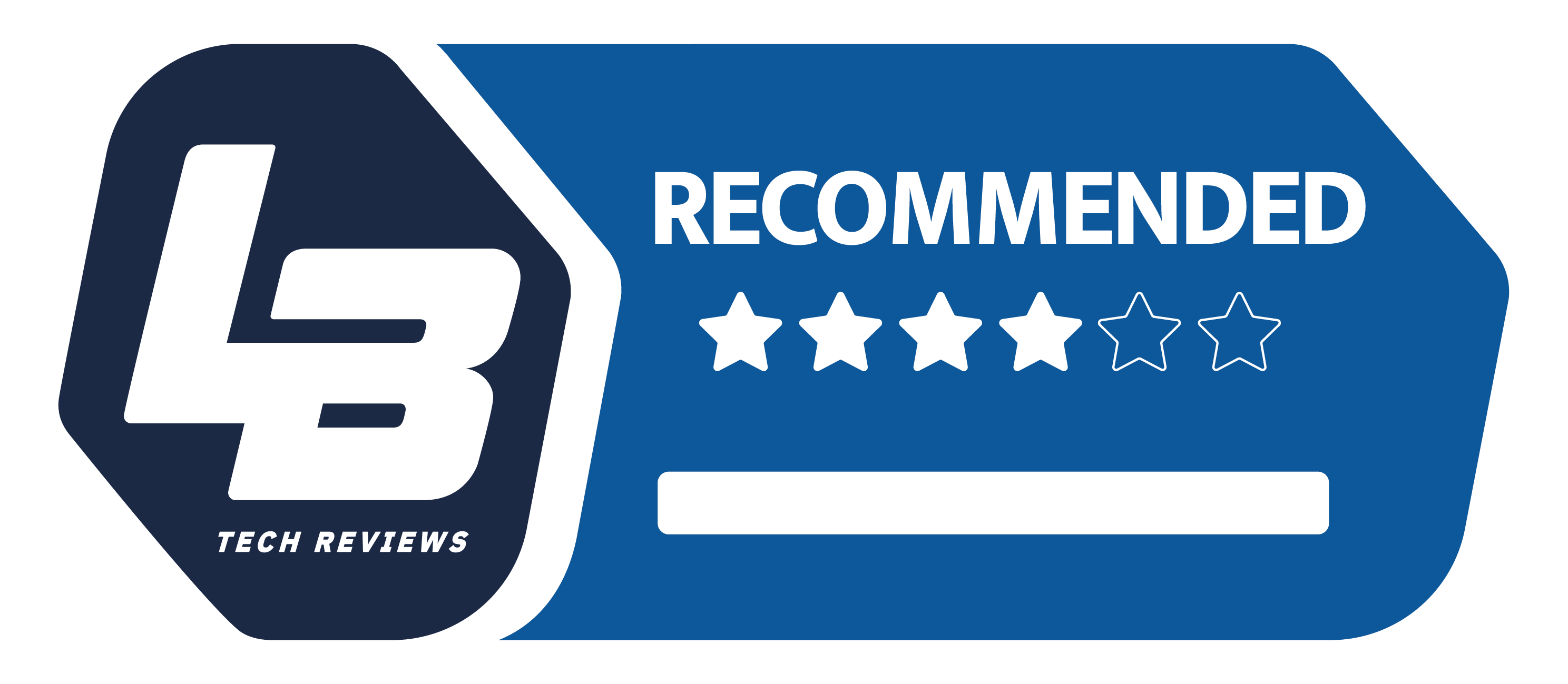 Premium
We think
Excellent display, neat looking design. Supports a lot of formats. 64 GB is enough for most users. Battery life and convenient USB-C charging.
Lots of small buttons. Not particularly responsive most of the time