The most accomplished
Bluesound's soundbar costs a bit more, but pays off in the form of a much better experiences on both film and music.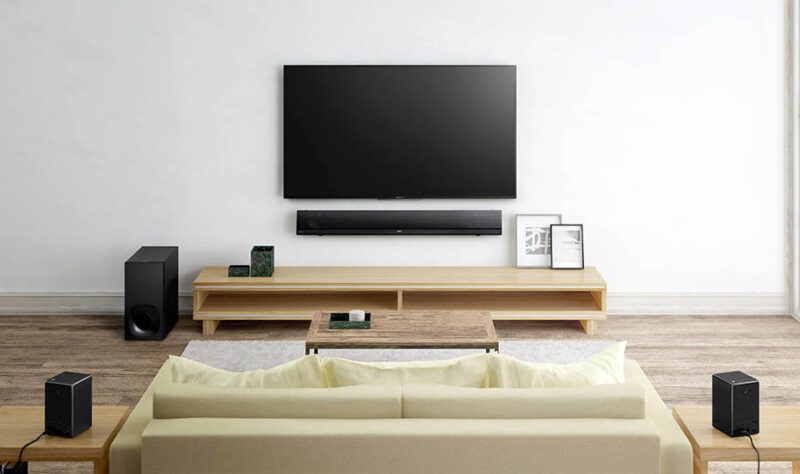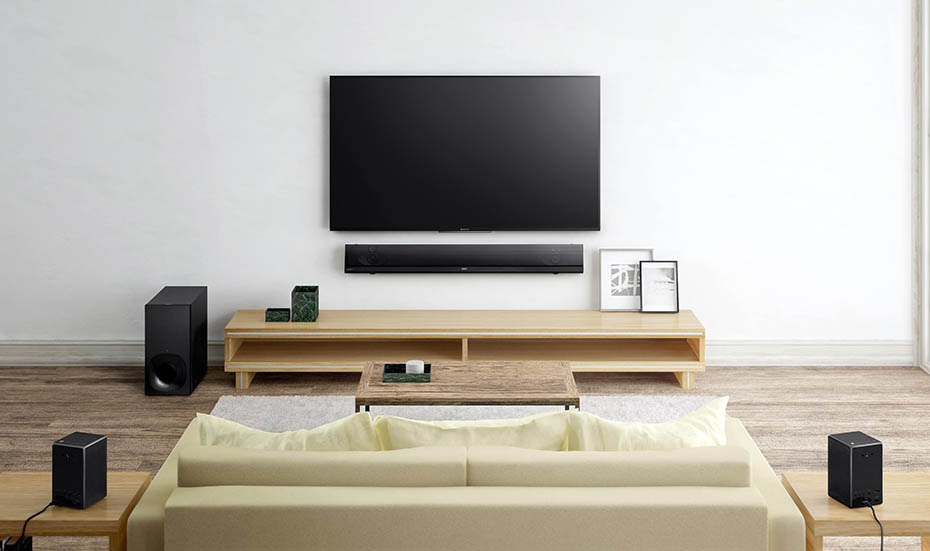 Les innledning:

10 soundbars comparison review
Positive
Very powerful sound, even without a subwoofer, timbre balance is great and user-friendliness very good.
Negative
There could also be even more air at the top.
Like the Sonos and Yamaha YAS-306, Bluesound lacks HDMI inputs. Instead, the TV must be connected using optical cable.
Bluesound's multi-room system works very similar to Sonos and Heos, and connecting to the wireless network is a piece of cake. Bluesound supports high-definition audio, which is worth noting for those interested in hi-fi. The interface with the app works fine, and Bluesound supports Sonos and Bose wireless subwoofers, which can be purchased as optional accessories. However, it does not support external, wireless back speakers, which the two competitors do.
As with Sonos and Heos, it does not come with a remote control. Here you have to use the mobile app. Like the two, Bluesound can learn the volume commands from the TV's remote control, but here it is not part of the steps in the initial setup: you you have to enter in the setup menu and save it there.
Sound quality
If you think Bluesound seems expensive compared to Sonos, you will understand why when you hear it. On film, it is evident that Bluesound has more powerful sound and better dynamism than both Sonos and Heos. The sound pressure is not quite the same as with the Klipsch, but the sound quality is much better.
Even without a subwoofer there is a lot of power here, and there is surprisingly good punch in the mid bass range. Depending on its physical placement, there may be some colouring in the upper bass area that masks the dialogue. We therefore do not recommend having this on a shelf, but preferably on the wall. Then you'll get a more open sound. If you purchase Bluesound's subwoofer and connect to it, the soundbar will cut out all tones under 80 Hz and instead transmit them to the subwoofer. This will also solve the problem.
The soundbar has three Wide modes of stereo width: Off, wide and wider, where the latter produces the widest soundscape. This works best for movies, so will get the best experience of surround sound. The sound effects in Deadpool resonate around the room, while the dialogue is clear within the plot.
We like music in stereo in Wide Mode best. You get a little extra width, without it sounding exaggerated and phase delayed, which we experience in Wider Mode.
Music is rendered with great body below. A cello is rich and warm, and hiphop and rock music sound tough even without a subwoofer. We would have preferred more air at the top. It does not feel like an advantage to have high-resolution sound when the treble rendition is not airy enough to render it, but all in all, the Pulse soundbar works great with music.
Conclusion
The Bluesound Pulse Soundbar has great power, and sounds tough for both movies and music. The dialogue is huge and clear, and there is plenty of oomph in action movies, aplus the rhythms in party music come out well. Along with the subwoofer, this will be even fiercer. There is no doubt that the soundbars with subwoofers have even deeper and cooler bass.
But Bluesound has so many qualities combined with power; in addition, we like the usability and multi-room feature that it is overall the best in the field.
HDMI: No
Digital in: Optical, USB-A
Network: Wi-Fi, Ethernet
Wireless: Bluesound Multiroom, Bluetooth (aptX)
Analogue in: RCA
Subwoofer: Peripherals (wireless)
W x H x D: 107.3 x 14.1 x 7 cm
Colour: Black
Pris: 9998 kr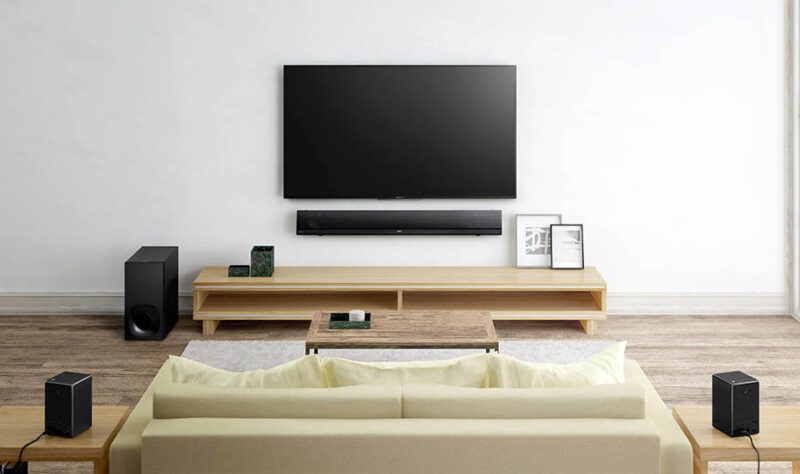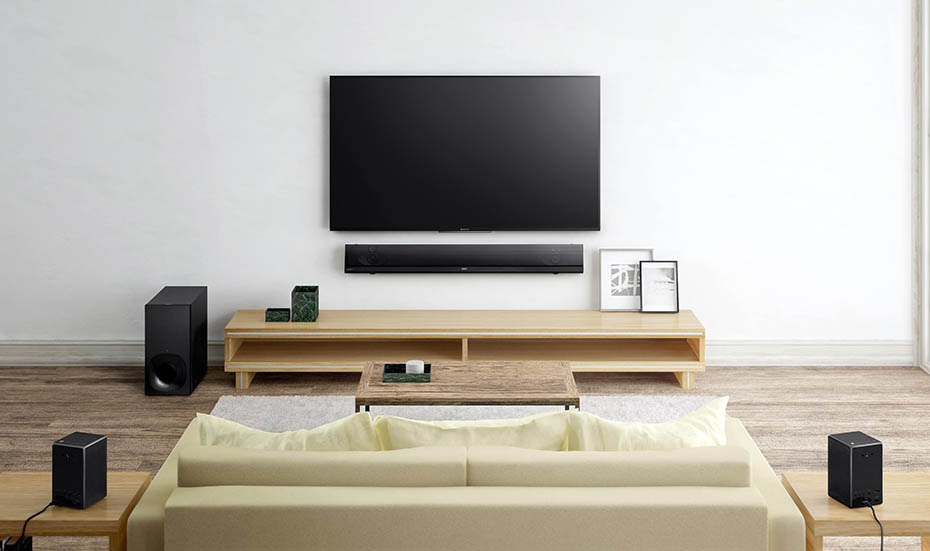 10 soundbars comparison review
Also in this test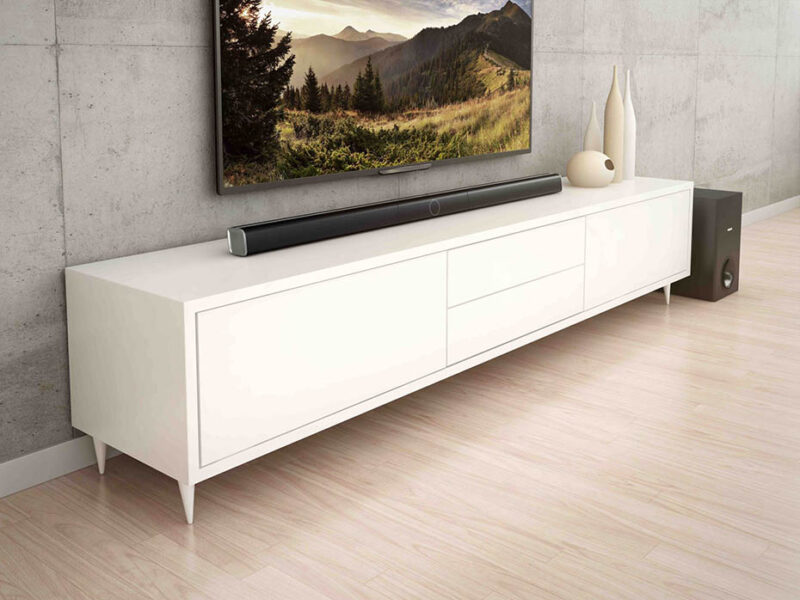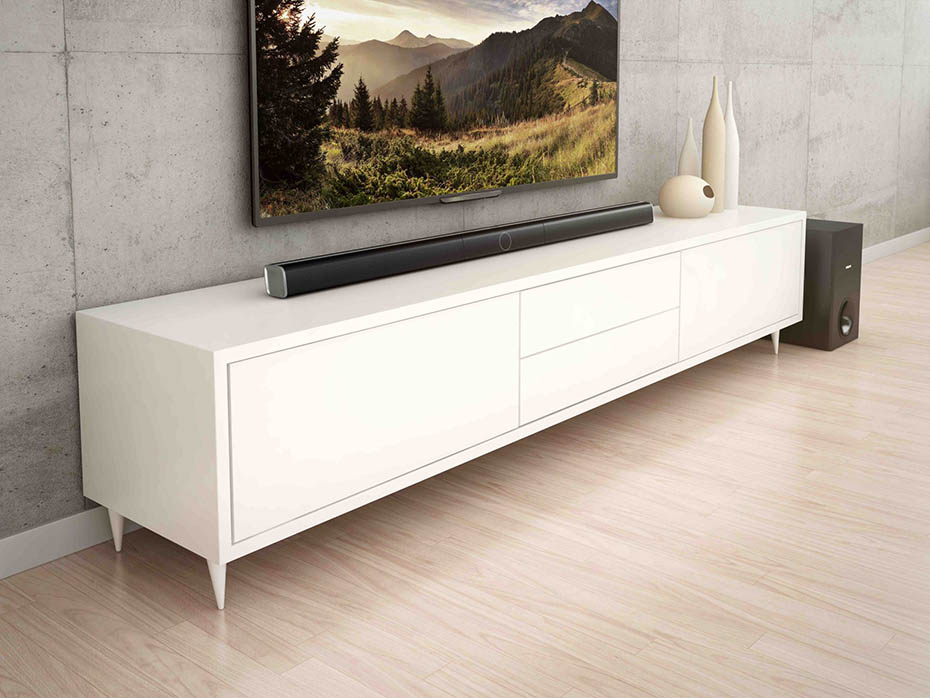 Clear speech
The Philips soundbar does its job, with crystal clear dialogue and a fairly balanced sound.
Read more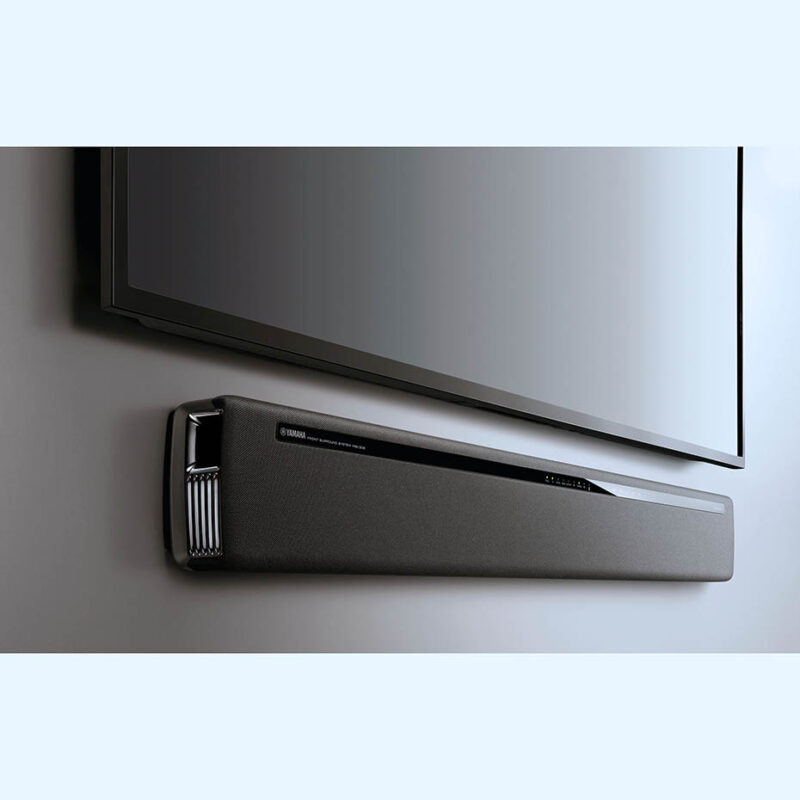 Rather complete
If you are looking for an affordable option with multi-room, and do not want an extra bass crate, then this one is good.
Read more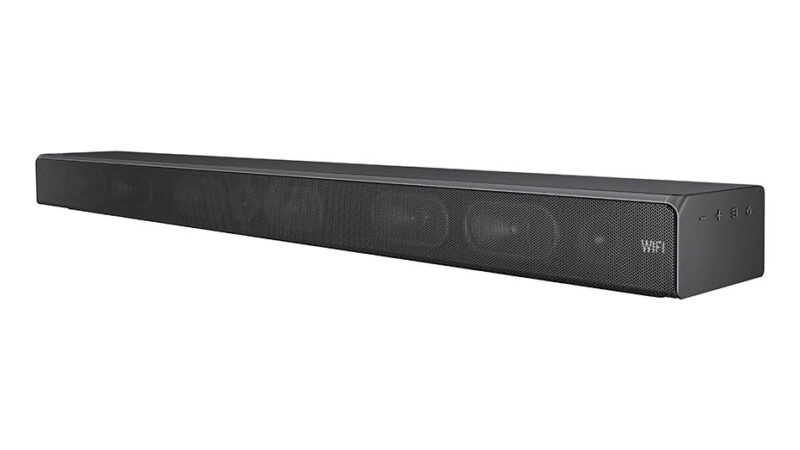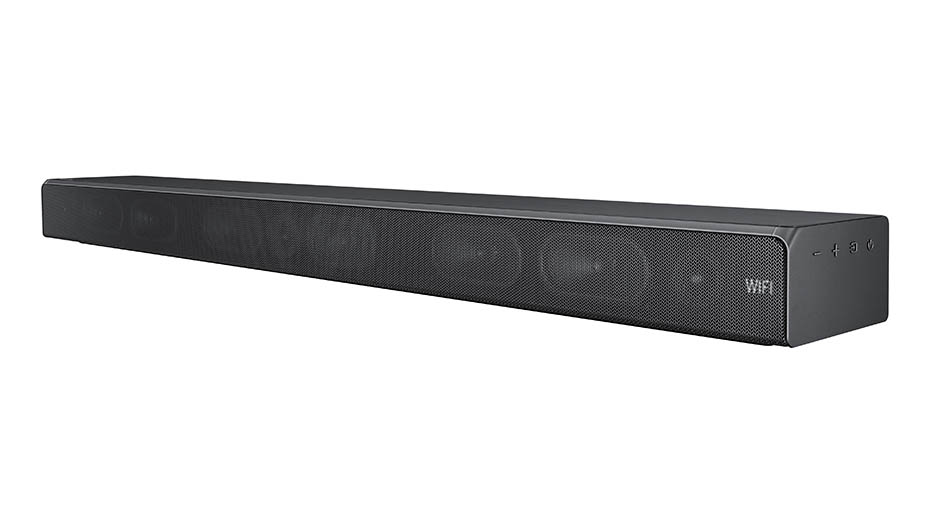 Impressive balance
Samsung's soundbar sounds just as well on music as it does for movies.
Read more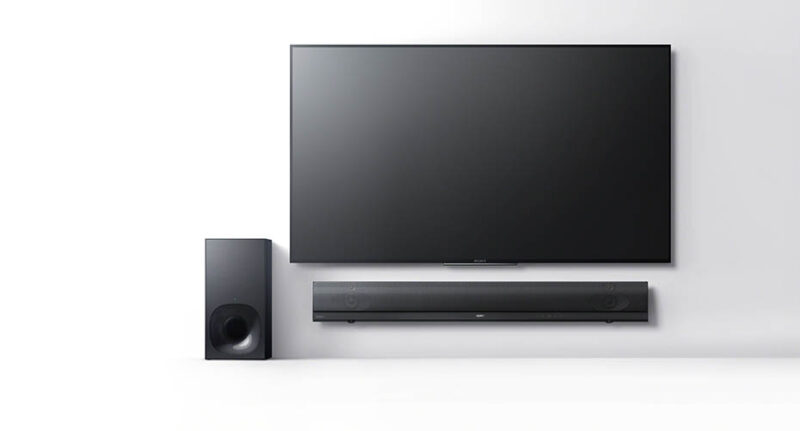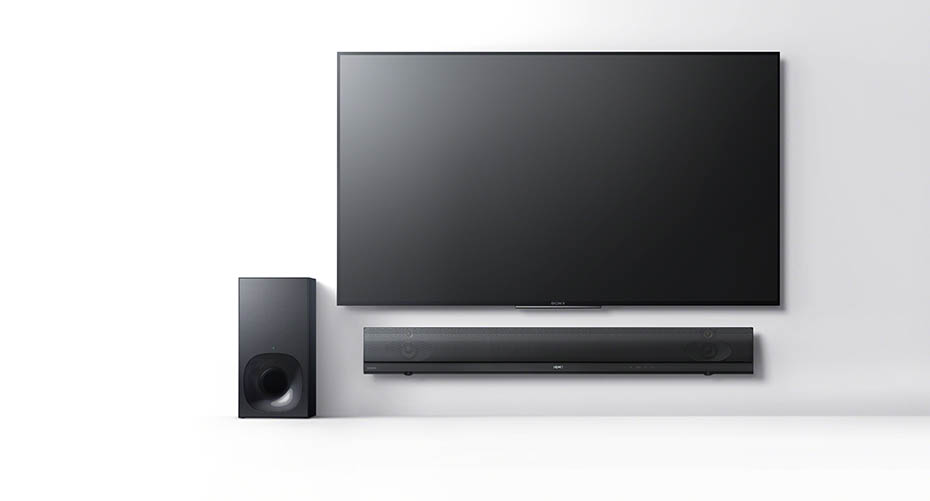 Good compromise
This is designed to lie flat and point towards the ceiling, but nevertheless sounds good facing forward. It works pretty good.
Read more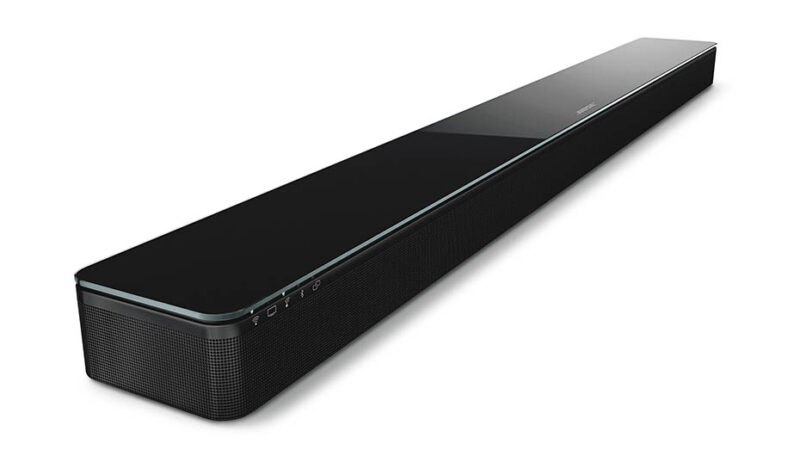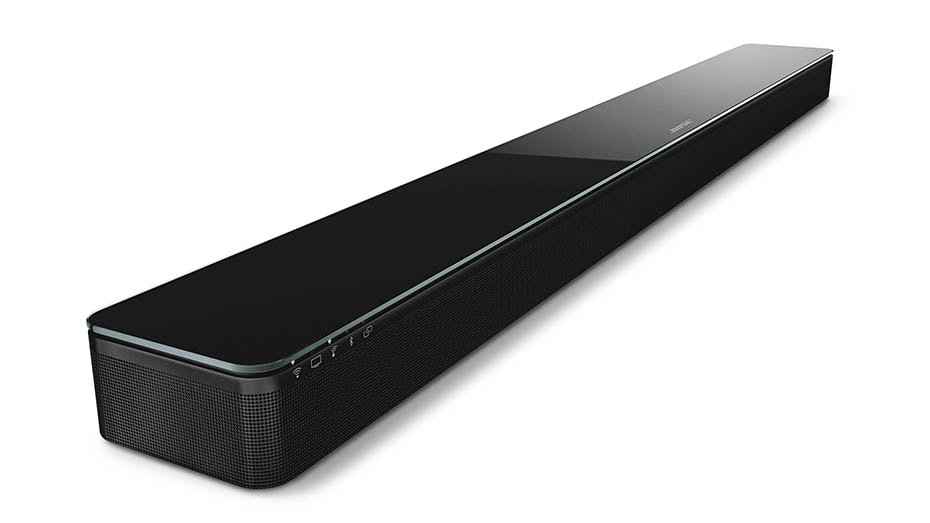 Not good enough
Bose has banked on user-friendliness, but has unfortunately forgotten about the sound quality.
Read more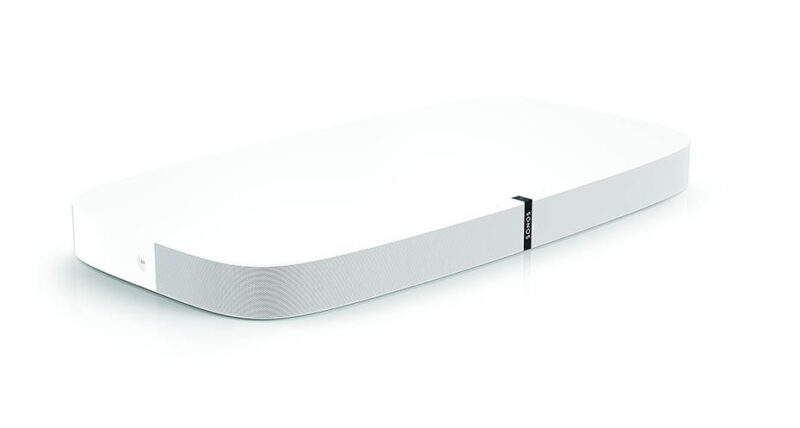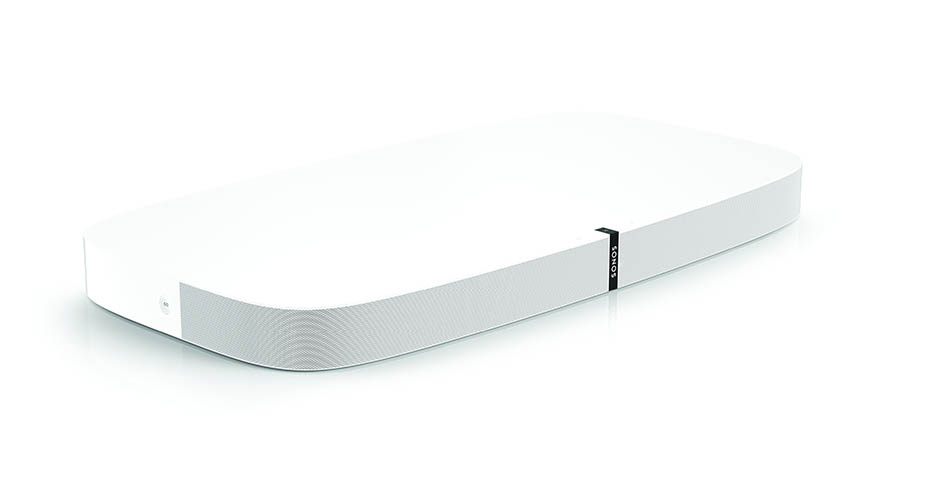 The TV's resting pad
Sonos' new sound base PlayBase acts as a base for the TV. But did it arrive too late?
Read more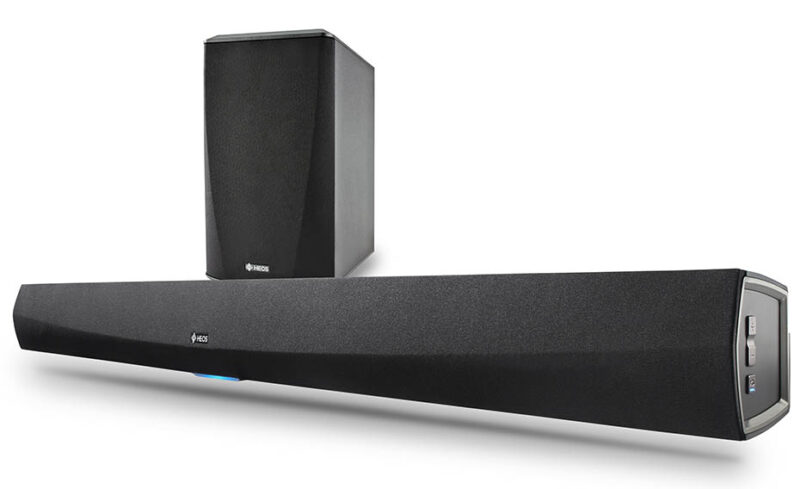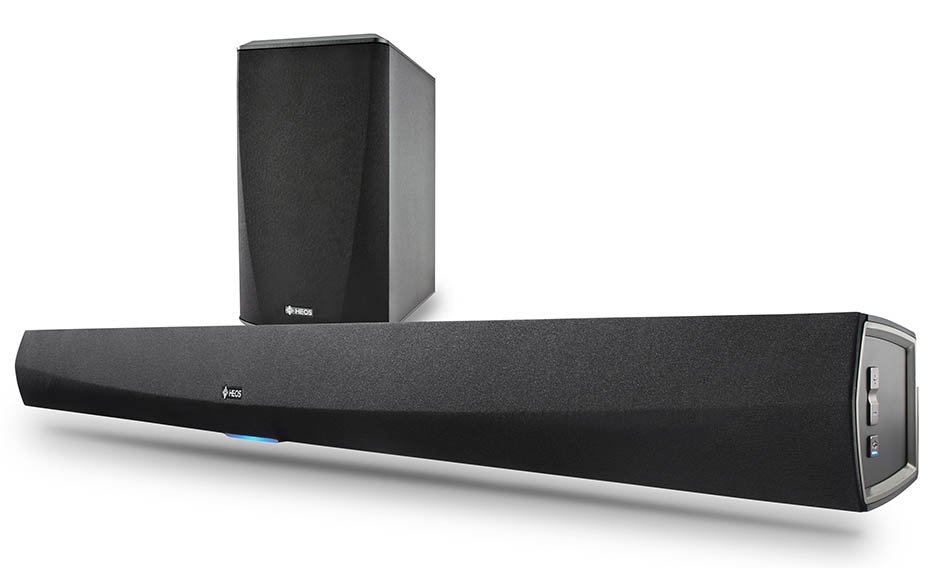 User-friendly and tough
Heos has endowed this with user-friendliness, and here one also gets tough, rich sound for one's money.
Read more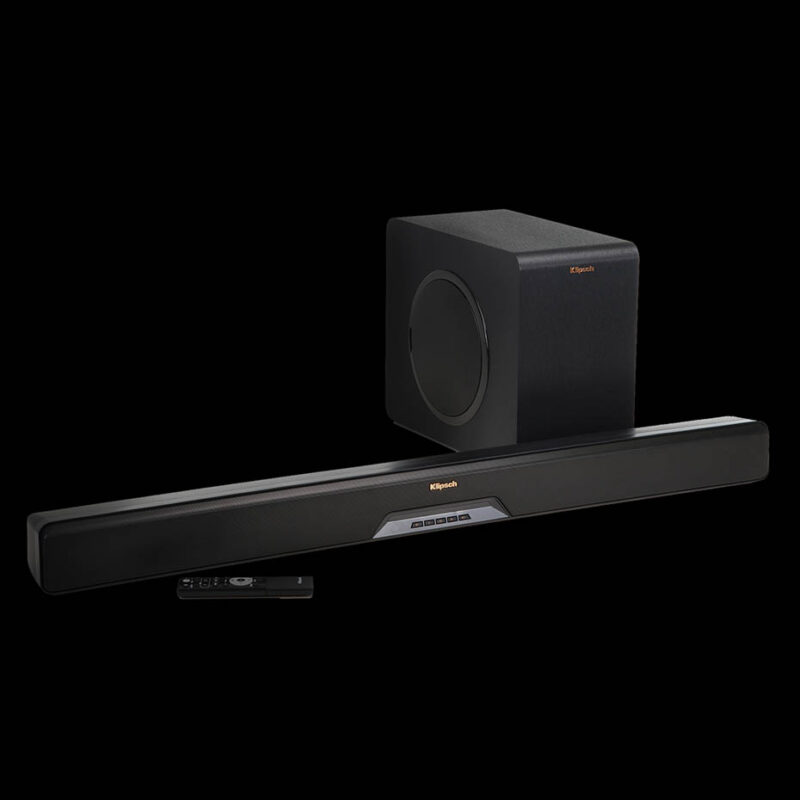 A lot of sound pressure, little else
Klipsch has the highest sound pressure in the test. But the soundbar disappoints on sound quality.
Read more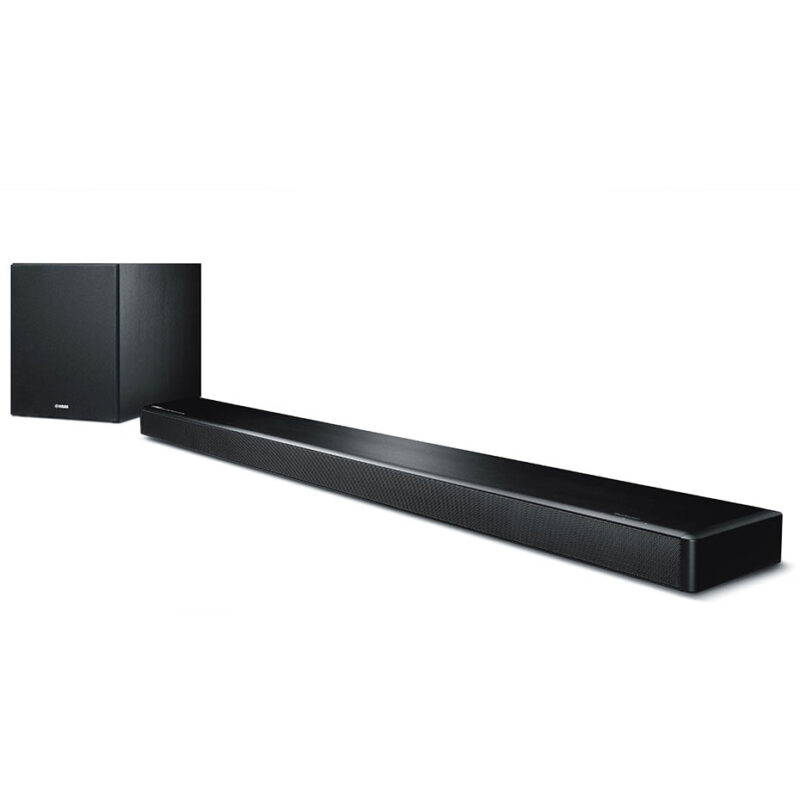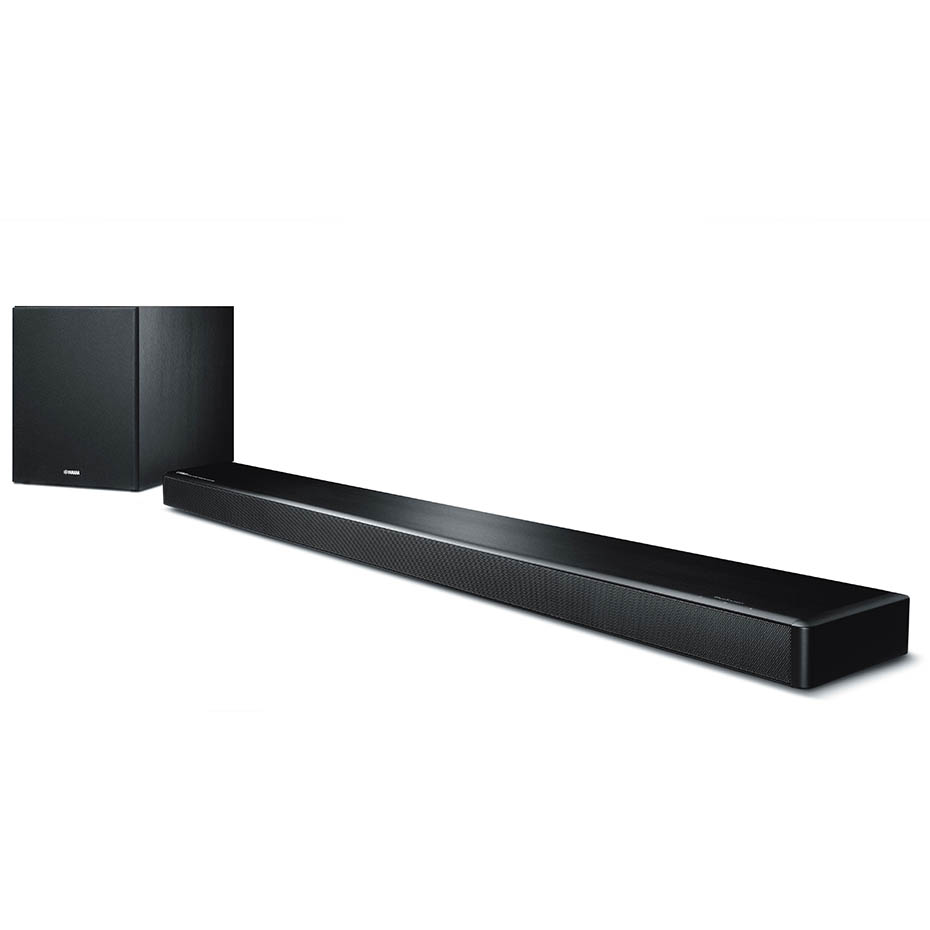 Hissing sound
The biggest problem with this soundbar is a huge hole in the soundscape.
Read more

Also check out