The Madison from Wattson Audio is extremely minimalist, with no remote control and no cables except for a power supply. As the importer recommended we upgrade to one from Sbooster. As said, so done.
The Madison has no display, instead two red LEDs show source and audio level. In fact, you can choose between variable or fixed output level, so the Madison can – if you wish – serve as its own preamplifier.
There's also a headphone output on the front, and the player can be used as a DAC for sources with coaxial and optical outputs. But it has no CD-ripping or file-storage capabilities.
No Wi-Fi
The Madison has no built-in Wi-Fi receiver, only a wired Ethernet input. It's controlled with its own app, Wattson Music, which unfortunately is only available for Apple iOS. Otherwise you have to use third-party apps like Bubble UPnP for Android, or for example Roon for PC and Mac. Or AirPlay.
Madison features neither Spotify Connect nor Tidal Connect, and if you use Tidal from the Wattson app, you'll get CD quality as the highest resolution (16-bit / 44.1 kHz).
With Roon from our MacBook Pro, however, we got higher resolutions, up to 192 kHz for PCM (Qobuz) and 96 kHz for MQA (Tidal).
True balanced
Madison has one dual mono DAC chip per channel. This makes it truly balanced, resulting in a lower noise floor. According to Wattson Audio, it uses the latest generation up-amps and fully balanced analogue output stages of the highest quality.
The built-in DAC supports a maximum of 192 kHz resolution, but this need not be a constraint on sound quality at all.
Wattson Audio Madison in use
Because the Madison is so simple, it's also playfully easy to plug in. If you have an Ethernet cable, you can't go wrong.
The iPhone app works well and is clear enough. But when we played music from Tidal through the app, we were a little disappointed with the sound. Even with the upgraded power supply, it sounded a little flat, and the bass register was somewhat soft and lacking in contrast. The soundstage wasn't anywhere near the openness of the Auralic Altair G1.1 or the rhythmic punch of the Naim ND5 XS 2.
"I'm definitely missing some nerve here," exclaims Lasse.
With Roon
The reason may be that high-resolution music from Tidal was scaled down to CD quality. When we used Roon as a player from our Mac, things immediately improved.
Justin Vernon's (Bon Iver) voice on the Taylor Swift duet Exile sounds bigger and clearer, and Taylor Swift has more nerve in her voice.
Jan Gunnar Hoff's piano opens up and is almost placed in a larger space. We get more definition and air, and the Wattson Madison is now sonically in the class of Naim and HiFi Rose (RS150).
On the album Natural Brown Prom Queen by instrumentalist Sudan Archives, whose real name is Brittney Parks, she mixes hip-hop with organic jazz and lots of other cool stuff. Not to mention, she has a strong voice. The sound is very good, the music comes across with necessary heaviness and rhythm. Especially the midrange and treble sound resolved and fine. The bass is still a bit soft at the very bottom, but the overall experience is definitely good.
Conclusion
The Wattson Audio Madison is a very minimalist network player. It's small, completely without a display and has no Wi-Fi connectivity. In other words, you need Ethernet cable.
The sound is good, but with the app, high-resolution music sounds flatter than with the best. For the best possible user experience and sound quality, we recommend using Roon or other third-party apps. The price seems high compared to others in the class, which can do more tricks. A cheaper alternative is Emerson, which can do the same but with only unbalanced output.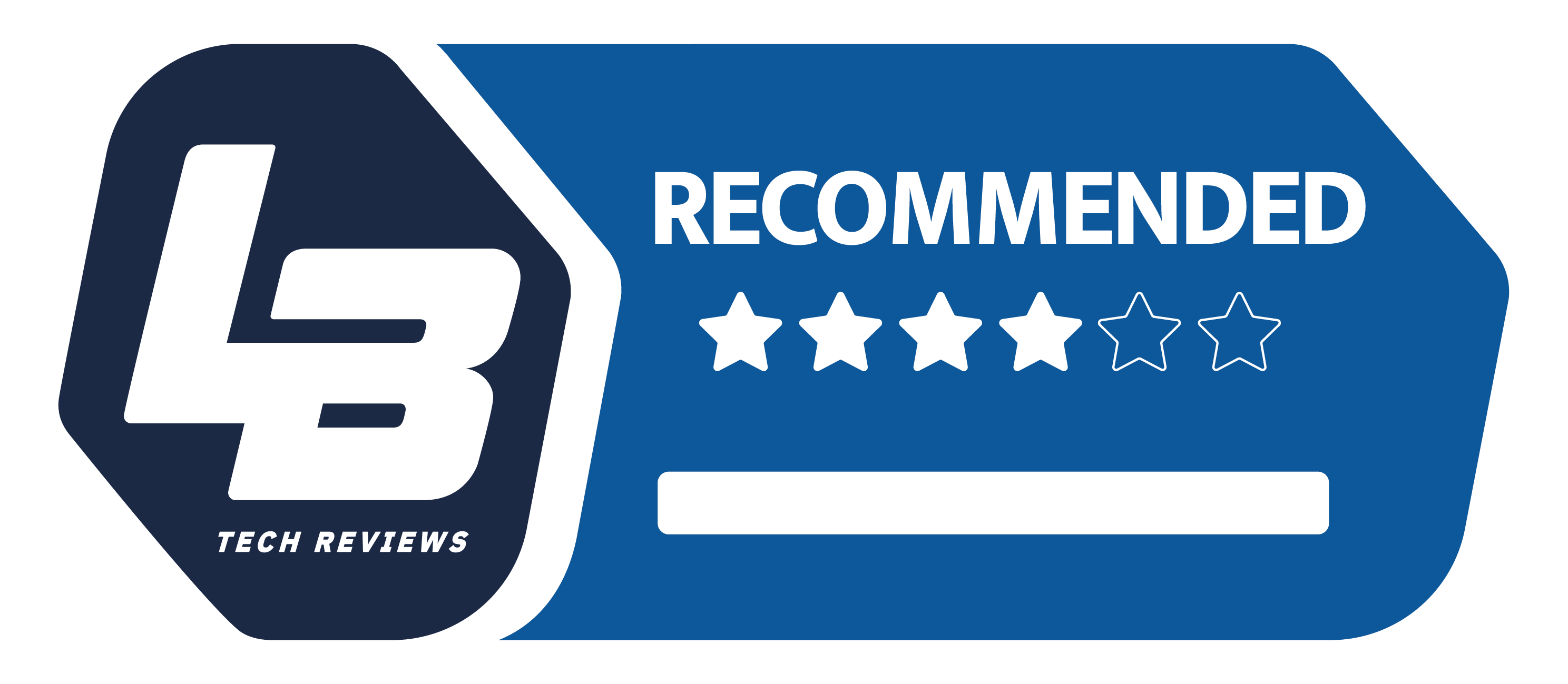 High End
We think
At its best, the player provides a large soundstage with good contrast. It's simple to set up and physically doesn't impose itself much. App control layout and lettering are quaint.
A cheaper look than we expected from a solid block of aluminium. Very minimalist with few connectivity options. No Wi-Fi. App only available for iOS. For best sound, use a third-party player, like Roon.