Few brands are so closely linked to gramophones and turntables. Ever since Hermann Thorens founded the company in Sainte-Croix, Switzerland, the name has been associated with music. They even made harmonicas – and lighters, but that's a different story.
Thorens has since had many different owners, everything that has been done has not been as successful, but not very long ago they finally got people who saw the potential that lay in the legendary brand.
The new owners have even promised me that they will make a modern version of the iconic turntable TD-124, which was launched in 1957. This one, TD 402 DD, is something quite different from what we usually associate with Thorens, although it very similar to a TD-166. It is the first direct-driven Thorens player since 1982, when the DJ player TD-524 debuted with quarter-controlled direct-drive and pitch-control.
Direct operation has its advantages if done correctly. Technic's newer SL players are examples of how good sound you can get without a rubber strap, but at the same time Rega constantly shows off the benefits of belt drive. So it is not the operating principle alone that is decisive for the sound.
Damping, arm, pickup and precision mean more, and here Thorens has chosen a rigid chassis in black lacquered or walnut veneer, with a top plate in aluminum and four rubber feet underneath. The arm – TP 72, is a combination of carbon fiber and aluminum, with detachable pickup housing, mounted on an AT VM95E from Audio-Technica. Which is a capable MM pickup in the budget class.
The player has a built-in phono stage for MM pickups, which can be switched off if you already have a separate or built-in amplifier. You can also switch off autostart and autostopp with a button on the back. The player is semi-automatic, and starts when you move the arm over the disc, and stops, but does not lift the arm when the disc side is finished playing.
Very sensitive to vibrations
It is very easy to set up and is user-friendly for the whole family. With the built-in phono stage, you do not need much more than a pair of active speakers, but there is little doubt that the player sounds best when you skip the built-in phono stage, in favor of a separate one. Like Schiit Mani for example. Which can also be used with motorcycle pickups, one should feel to upgrade the sound.
The Thorens player is a little above a Rega Planar 3 in price, and in the middle of the wasp nest with Pro-Jects 'well-playing The Classic, and Technics' fabulous SL-1500C. Which also has built-in phono steps.
Hard competition there, that is, and the Thorens player does not quite reach the best in the class. Although it has a minimum speed deviation of only 0.22 percent, and a good, budget-friendly pickup.
Dire Straits Love Over Gold, sounds reliable to begin with, but one notices that the Thorens player does not have the same authority in the bass as a Technics SL-1500C, nor the full sound as a Pro-Ject The Classic. Guitars, vocals and piano sound nice enough focused, there is nice depth in the soundscape, but the bass is too slim in my opinion.
Since the pickup can be upgraded with a better pin, I also tried a VM95ML (red), which has a much sharper microlinear sharpening, and it helped on focus and details, but not in the bass. Which is plagued by a far bigger problem: Resonance.
The player is simply very sensitive to the surface. It must stand on a solid piece of furniture, preferably on a wall shelf, because it is too poorly damped for it alone to be able to absorb or displace low-frequency resonances. The piano sound on Keith Jarrett's Trio Still Live, swings like a rubber band when I tap lightly on the fiberboard the player is on. A slaughter block or an extra damping disc is absolutely necessary for the player to be interesting to listen to music with at all. But then you should avoid the built-in phono step, which deprives the music of all dynamics and timbre. This player MUST be used with a separate phono stage. Or as I used, among other things, the phono step in the McIntosh sparkling good C2700.
In an attempt to get the most out of the Thorens player, I tried an Audio-Technica AT OC9XSH, a beautiful motorcycle pickup that costs almost as much as the player alone. It helped, but not on the player's lack of damping.
Conclusion
Thorens TD 402 DD is an appealing turntable in so many ways. It has an appealing design, is very user-friendly and comes pre-assembled with a good and budget-friendly pickup. The fact that it can also be used without an extra phono step makes it relevant for even more people, but acoustically it falls short in this class. It lacks dynamic contrast and commitment, something unusual for a Thorens player, and is far too sensitive on surfaces and placement. In this class we would rather choose a Technics SL-1500C.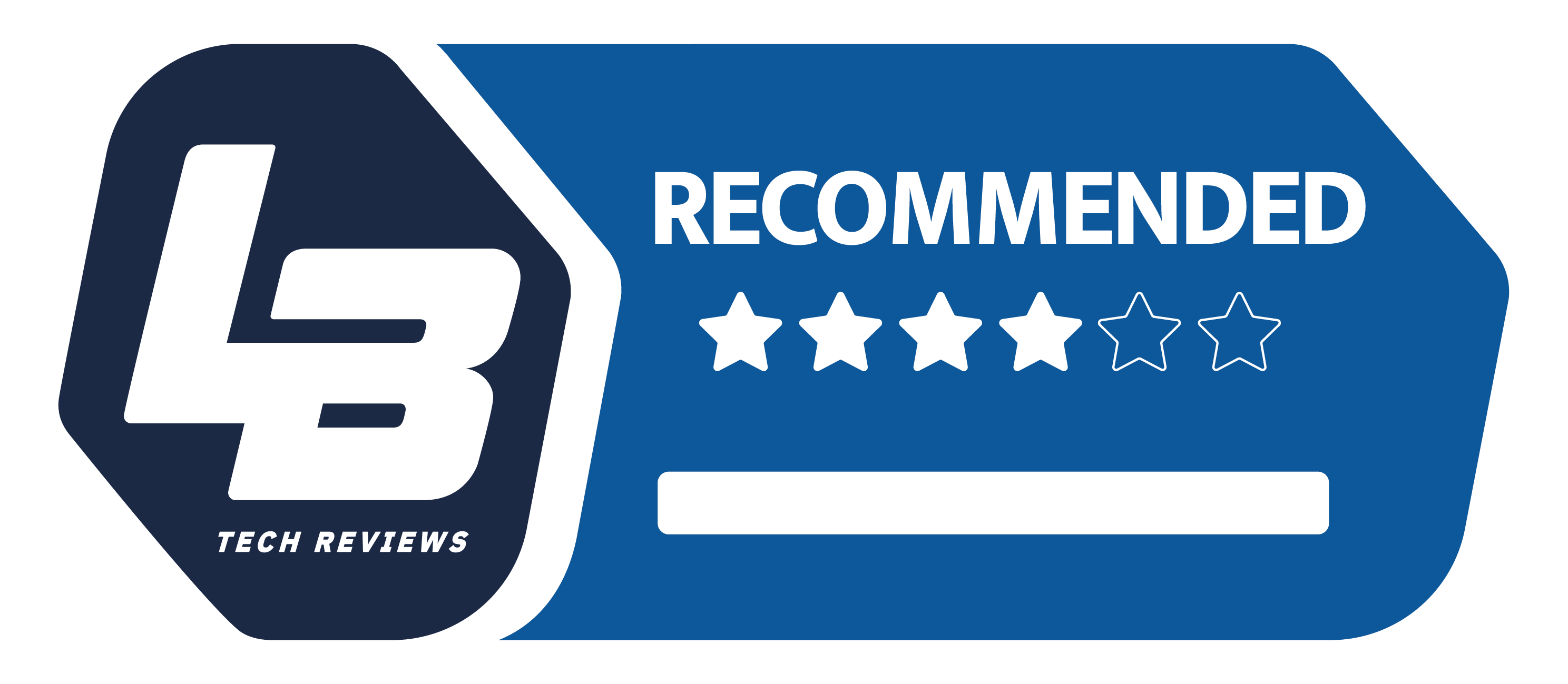 Premium
We think
Nice sound with a warm sound. Very user friendly. Selectable auto stop.
Very sensitive to resonances and mediocre phono steps.