Teac who, you might say. They are probably better known for their tape recorders under the Tascam name, primarily in the studio context, but they also have a more commercial department that deals with more accessible hi-fi products. Teac, for example, is one of the few that constantly makes cassette players, but also high-end pigs under the Esoteric name.
But turntables, the speed is limited.
Recently, they have made, or had made, some simple turntables with Bluetooth and built-in phono amplifier. We have actually tested a couple of them, and they are not unofficial at all. We would rather recommend a player from Rega, Reloop or Pro-Ject in a lower price range, but this time we must admit that Teac has succeeded.
Teac relies on the expertise of Japanese SAEC and American Sumiko, at respectively. tonearm and pickup. The result is beyond all expectations.
The direct-drive player has an electronic speed shifter and a built-in phono stage with digital converter. So that you can both connect it directly to a regular amplifier, and digitize the vinyl records of a laptop via USB. It is also possible to connect outside the phono stage – which uses op-amps made for New Japan Radio Corporation for better sound – to a separate phono stage. If you want even better sound.
The player seems solidly built. It is slightly heavier than a Rega Planar 2, and comes in black or walnut veneer, with a Sumiko Oyster MM pickup pre-mounted on a detachable pickup housing.
It is not uncommon to find tone arms of this quality in this price range. As mentioned, the arm is made for Teac, by SAEC Corp., which is recognized for its knife-edge-like pivot suspension of the arm. The purpose is minimal friction without resistance in the vertical, diagonal or horizontal direction.
The player is also available in black piano lacquer. Photo: TEAC
Full sound and warm sound
It starts immediately when you turn the power switch to 33, and it is not possible to feel or hear vibrations or cogging from the motor.
The soundscape is large, it is full and the sound is warm and welcoming like a summer day, but not without a small shed appearing occasionally. The sound from the records is very pleasant, it sounds nice in pianos, guitars have a good touch and vocals sound beautiful regardless of music.
In jazz and classical, the sound nuances come out well in the warm-sounding soundscape, while pop and rock lack a bit of dynamic touch to sound convincing. This can of course be improved with an even better pickup, but the dynamic contrast is a bit limited, compared to a Planar 2. A Reloop Turn3 with an Orthophon 2M Red, sounds more open and the sound is more focused.
If you switch from the player's built-in phono stage, to a separate one – e.g. a Rega Fono MM, the sound becomes more focused and the bass, which is otherwise a bit controlled, gets more power and dynamic resilience, so it is certainly possible to get a lot more out of the Teac player.
Probably the MM input on a receiver or two-channel amplifier is also better than the built-in one, which first and foremost makes it easy to get started with vinyl, but otherwise does not contribute with any sonic revelations.
Conclusion
You should not miss Teac's useful turntable. It is well built, sounds nice – maybe too nice – but many like that the music is comfortable. You can get more life and impact elsewhere, but the Teac TN-4D is an interesting alternative, with a rock-solid and rich sound image, USB output and built-in phono stage, which has a great potential for really good sound from the record collection.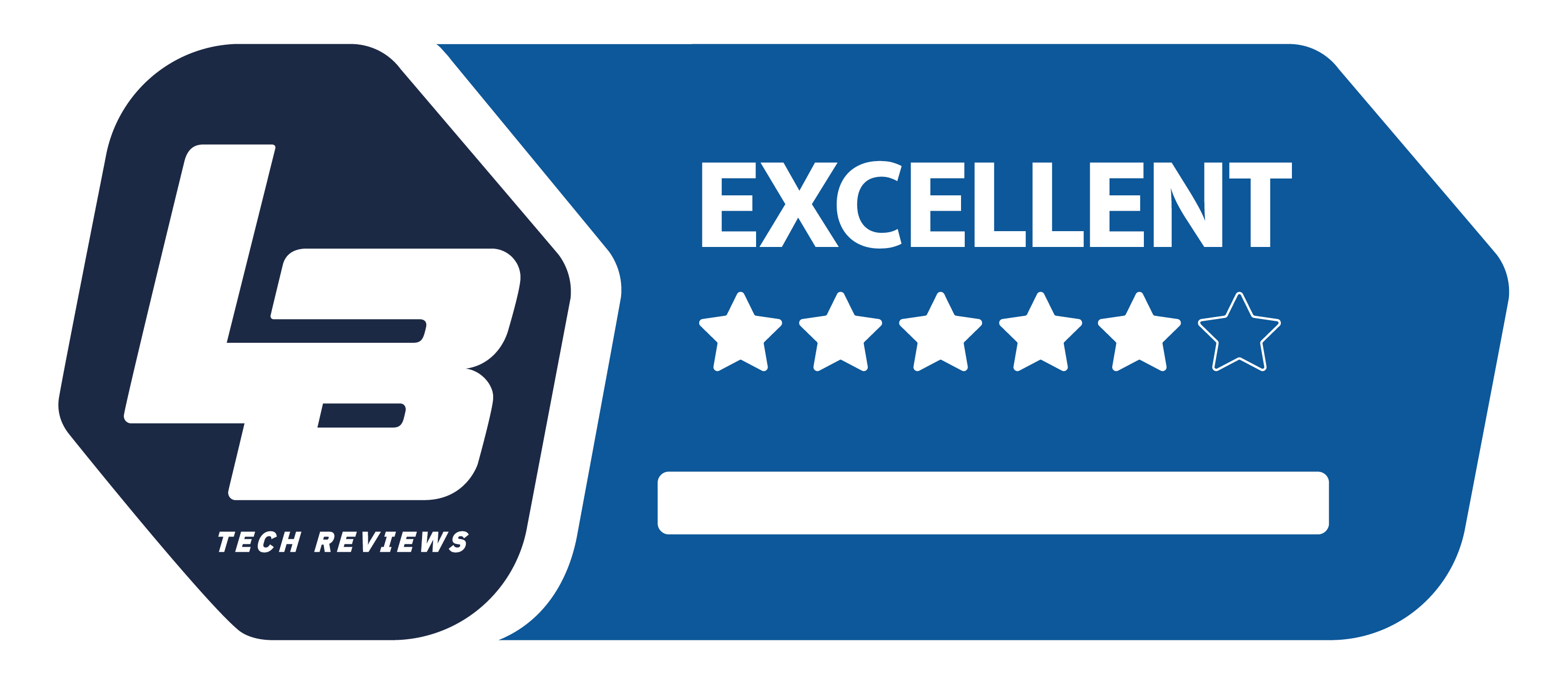 Basic
We think
Large and rich sound image with a warm sound. Easy operation, good quality and built-in USB and line output.
Dynamically, it is a bit anemic. Controlled bass from the line output.