With the Evo 150, English Cambridge Audio will take everything in one to a new level. The look is wonderfully modernist, with a large graphics screen. The box comes with two pairs of magnetic side panels. One wave pattern black in recycled richlite, and one in walnut. The latter draws inspiration from Cambridge Audio's very first product, the P40 amplifier. Whether they have also taken inspiration from the even smaller Uniti Atom from competitor Naim, we cannot decide. But that the Evo 150 is a little treat, there should be broad agreement.
Cambridge Audio has chosen to supply the amplifier with an Ncore Class D amplifier module from Hypex (NC252MP), which means that the amplifier, despite its weight of a modest 5.3 kilos, provides a full 2 x 150 watts in 8 ohms. And should you be fooled, it is almost a doubling to 250 watts in 4 ohms, which suggests a stable amplifier that handles speakers with a twisted impedance curve.
Streaming
In addition to having all the inputs you need – including balanced and unbalanced, HDMI and turntable input – the amplifier can stream everything you want from music services. Both Tidal Connect and Spotify Connect functionality are built-in, which means that users of these services can play music directly from the streaming app and over to the audio system. Chromecast and AirPlay 2 are there too, and the Cambridge Evo 150 is also Roon Ready. Roon users can thus connect their PC or Mac to the amplifiers over the network, and stream with a resolution of up to 32-bit/384 kHz (and DSD256). It also has built-in decoding of the MQA format, which is used by Tidal to provide music with a higher resolution than "CD quality".
Of course, you can also play music files stored on a hard drive via network or USB, and it's all played from Cambridge's StreamMagic mobile app. This can also be used for your streaming services, if you do not want to use the original app for this.
If you want to get started with Bluetooth as easily as possible, Android users can enjoy support for the aptX HD codec, which provides the best possible sound over Bluetooth. Apple users do not get quite as good sound, with the AAC codec.
Two sets of magnetic side panels are included in the box. Choose between walnut and black richlite. Photo: Cambridge Audio
Setup
The amplifier easily connects to the network with cable, or you can use the Google Home app to connect it to Wi-Fi. It's easy, just turn on Wi-Fi and Bluetooth on your mobile phone, and follow the instructions.
The gorgeous remote control can control the amplifier, but of course you can also do it directly on the device. The entrance wheel on the outside of the sound level wheel gives a particularly good physical feeling: it clicks nicely in the hand when it is turned around to select the input soource.
Very few amplifiers today have dual speaker output for A and B speakers. The Evo 150 has it, and each or both pairs can be activated easily with the remote control. If you plug in a pair of headphones in front, the speaker outputs will automatically be muted.
Sound quality
Where the Primare I15 Prisma is more midrange-focused, while the Lyngdorf TDAI-1120 has a more airy top register, Cambridge takes the best out of each of them – and adds a bit of its own.
The soundscape is both resolved and transparent through Dynaudio Evoke 20, and Max Richter's piano on Prelude 2 from the album Voices 2 sounds big and beautiful, and the cello spreads bigger in the room than with the other two amplifiers. This sounds so big and airy that the goosebumps tingle down the arms. And the voice of Barbara Pravi on the Édith Piaf-inspired Voilà, comes out so big and clear, that I feel that this is actually all I need in this world: music.
The extra power in the Evo 150 comes in handy when playing high with control. F2020 Remix by Avenue Beat has a control and drive in the bass rhythms that neither Primare I15 Prisma nor Lyngdorf TDAI-1120 can stand up to. Especially with capable floor-standing speakers such as Sonus faber Olympica III. But it is precisely in this discipline that the Cambridge amplifier must withstand being set up against the Naim Uniti Atom, and even though its maximum sound level is higher, it does not have quite the same rhythm in the mid-bass range. But it has other advantages over Naim, such as airiness and breadth in the soundscape. And thus more power. This is simply a fantastic amplifier in mini format.
Cambridge Audio Evo 150: Conclusion
If you are looking for a compact-sized amplifier, either for interior decortation or space reasons, then the Cambridge Audio Evo 150 is one of the best you can buy in this class. Yes, it costs a lot, but then it delivers a sound image so large and airy, and at the same time with excellent weight in the deep bass, that you think it is a full-grown amplifier.
Though, if you do have accomodation for a full size amplifier, then there are several out there for the same price that beats the Cambridge on raw power. But the overall package here is so good, with so many features and connections, and with such a good sound, that we can do nothing but give it a full pot. Well deserved!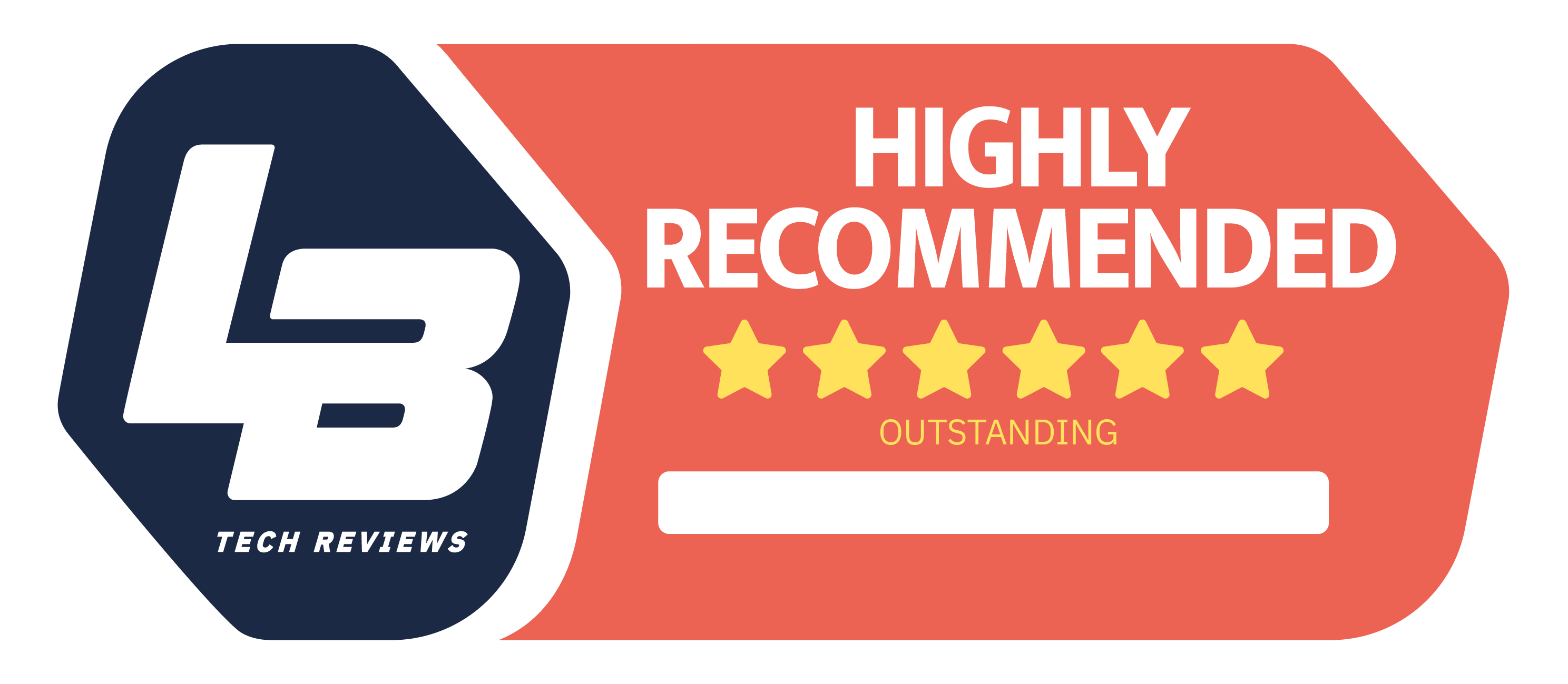 Premium
We think
All the features you need - and more! Clever design, and fantastic sound!
There are plenty of full-size amplifiers with even better sound.