It's tempting to call Michi a new, high-end sub-brand of Japanese Rotel, although the name first appeared in some high-end products in 1991. In 2019, the Michi name was revived, with the amplifier set P5 and M8, and also stereo power amplifier S5. And now with a couple of new integrated amplifiers, you can finally call it a family. The Michi X3 is the smallest and most affordable.
200 watts
Michi products are quite minimalist on the outside, but built like tanks. The same goes for the X3. As mentioned, it's the smallest amplifier of the family, but still heavily built, and with 200 watts under the hood (350 watts in 4 ohms). It is 2 cm wider than normal, which gives it a rather towering exterior. And with almost 30 kilos on the bathroom scale, it oozes build quality like few others.
Amazing looks
One of my favorites in the price range, the Hegel H390, looks pretty gray and sad next to the Michi X3. Which has beautiful, rounded, almost seamless edges and with cooling fins on the sides, discreetly hidden behind smooth side walls. The large, beautiful display shines through a black glass plate that covers the front of the amplifier.
A look at the amplifier reveals a huge, shielded ring core transformer, hefty capacitors and a very neat dual mono circuit layout.
The amplifier has built-in digital conversion from AKM (AK4490), which supports digital resolutions up to 32-bit / 768 kHz. And if you have some weird DSD music files, you can play them at up to 11.2 MHz. So, yes, it's certainly versatile.
Ethernet
The amplifier is equipped with an Ethernet connector for internet connection. But unfortunately this can not be used for streaming music. It is only for updating firmware, as well as remote control over networks (IP control).
Bluetooth
In fact, Michi products have only one way to stream music, and that is using Bluetooth. Yes, you read that right. The idea is perhaps that it should be a user-friendly way for other family members to play music, when the enthusiast is away. But it is still strange to make such an expensive amplifier with digital conversion, but without any proper streaming options. You would think, they would be able to support AirPlay or Chromecast as well, preferably also Roon. But alas, that's not the case.
Inputs
Otherwise, the amplifier has plenty of inputs. Of the analogue kind, we find three unbalanced in addition to a balanced, and also a turntable input for MM pickups.
There are also many digital inputs, including several optical and coaxial, and also a high-resolution USB-DAC input (USB-B). Out of the box, this is set to Audio Class 1, which limits it to 96 kHz resolution. You need to enter the setup menu and set it to Audio Class 2, to make it compatible with higher sampling rates.
The sound of the Michi X3
With such a beautifully executed cabinet, one might think the budget left for sound quality was limited. Think again.
During the test period I spent a lot of time with Sonus faber Olympica III, which I can reveal right away is a great match with Michi X3. But fortunately, I have also had the opportunity to play with the JBL HDI 3800. Which, I would say, is an even better partner! At least if you like it raw and tough.
With the Macbook connected to the USB connector, the Michi X3 puts on its silk gloves when the experimental jazz artist Esperanza Spalding sings over rather dissonant double bass and chorus samples on Formwela 1. It's strange that such strange music can sound so adorable and beautiful, and much of it has to do with the amplifier.
The timbre is layered, and the double bass sounds extremely believable through the Sonus faber speakers. Spalding's voice has both air and good energy in the chest sound. It all falls into place like an acoustic puzzle, where I feel that the music goes up in a higher unit.
Grand piano
It continues with the fine grand piano of Max Richter on Prelude 2. With a great bottom sound and beautiful overtones from the piano tones. And when the cello comes in in the middle of the piece, I feel the goosebumps crawling down my arms. It sounds fantastic.
It must be said that when I switched to the three times more expensive Devialet Expert 250 Pro, the soundscape grew further in size, and more layers of air were added. But the point is still, that with X3 you actually get the whole experience.
Moves mountains
With the JBL HDI 3800, you really get to hear what's driving power in the Michi X3. Billie Eilish is among the few pop artists where you usually get very good sound, and Lost Cause is no exception.
I turn up the volume to 70 and steel myself. Hefty. Fat. Delicious. The bass rhythms propagate in the sofa and in the body. 75. 80. No sign of amplifier calling for help. 85. 90. My God. Now it is so loud, that it lasts in the body so it is almost nauseating. But it is never hard and sharp. The amplifier stops at 96, and I dared to stop by that volume for a few seconds. No distortion. Just rock hard!
Watch presentation video of Rotel Michi X3 above.
I would not recommend listening to these sound levels, but the fact that the amplifier kept control here was mightily impressive.
The Hegel H390, on the other hand, is similarly powerful, and still a superb amplifier. The sound quality between the two is not that different, but there is a little more touch of warmth in the Michi. What impresses me is that the Rotel with Michi X3 has managed to make this sound together with such a gorgeous look, that I can not understand how it is not significantly more expensive than the sturdier Hegel. In fact, the X3 is the more affordable of the two, and it's hard to fathom. Well, except that Hegel can stream music via both AirPlay, Spotify Connect and eventually also Roon. That's exactly what Rotel should have in place as well.
Conclusion
The fact that the Rotel Michi X3 is the smallest amplifier under the Michi umbrella does not mean that it is small. It is both large, heavy and wonderfully capable. With 2 x 200 watts in 8 ohms and a full 350 watts in 4 ohms, it's capable of driving whatever you want. And it does so with grace when the music demands it, and the purest rawness when it is dictated.
It is tempting to answer "everyone!" when someone asks who the amplifier is made for. It does not care much about music genres or speakers. Here the music comes out as it is recorded, and with complete steel control.
Excellent digital conversion and a wealth of digital inputs come in very handy. But why in the world has Rotel decided to limit streaming to Bluetooth only?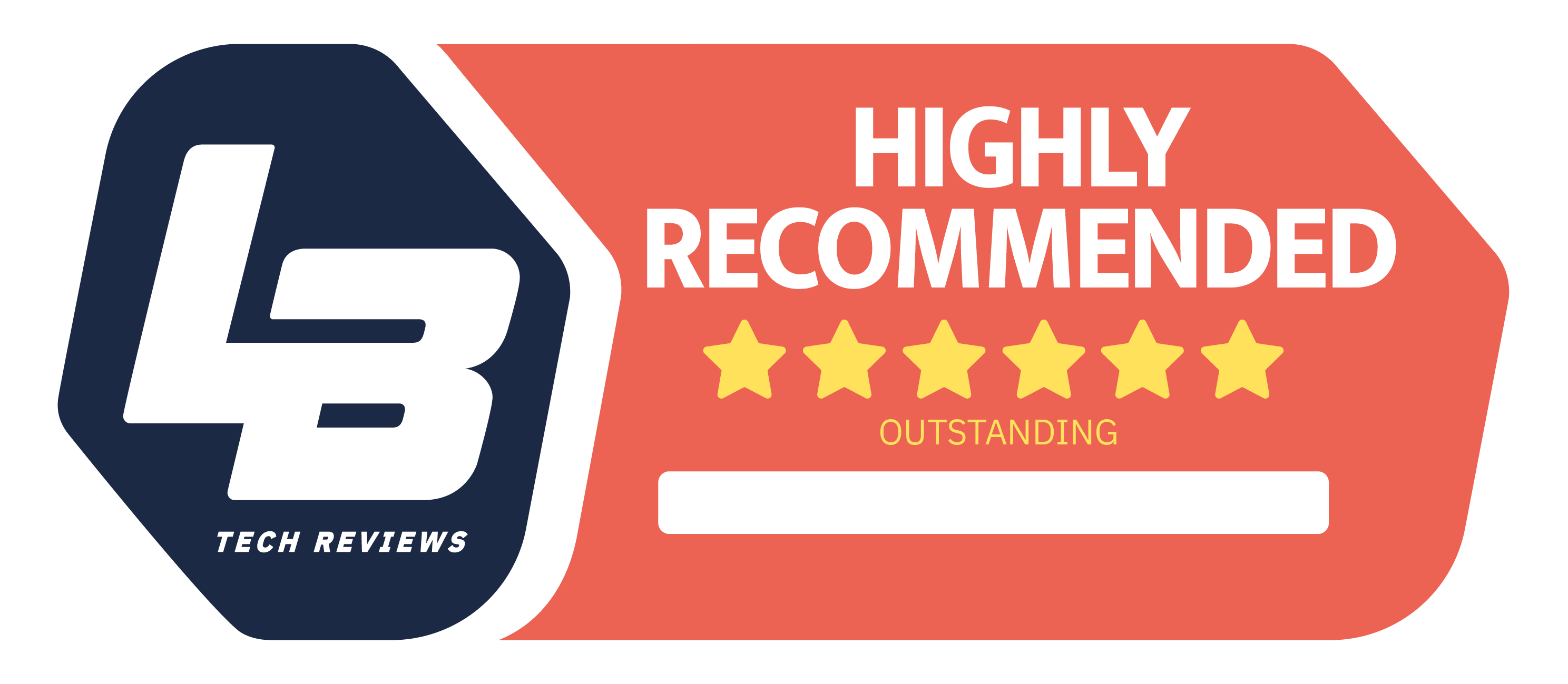 High End
We think
Built like a tank, great design, fantastic sound - and lots of power! Here you really get in a bag and a sack!
Streaming only with Bluetooth…