Half a minute into Keith Jarrett's Cologne concert, I realized why I have always been weak for Marantz integrated amplifiers. The brand new Marantz Model 30 has much of the same sound signature, an easy-flowing, well-resolved and effortless sound, which is so easy to like that it quickly becomes addictive.
It also looks like a million, with a curved front plate and a 'floating' control panel with a round display in the center. The best of both worlds, that is. Appealing warm sound, and an attractive design.
The amplifier is the first in a new generation of Marantz amplifiers. How much of the technology is known from previous Marantz amplifiers such as PM-10S1 and PM-12SE. Which is built around Marantz's own amplifier modules, Hyper-Dynamic Amplifier Modules, just called HDAM.
It differs significantly from the integrated Model 30 from the original Model Thirty from 1970, but there are many similarities here as well.
Like the Model Thirty, the new Model 30 is an analog dual-channel integrated amplifier. It has clean line inputs, and a turntable input for both MM or MC pickups, but no network connection for streaming, or digital converter. Then Marantz will point to the SACD 30n, which is a CD player in the same series, and which has all this built-in.
Discreetly constructed technique
Most things under the top lid are known from before. A switch mode power supply, discreetly constructed HDAM SA3 modules that will provide lower noise and better linearity over a larger frequency range, zero negative feedback in the signal path, and separate symmetrical circuit boards for the turntable input and the six line inputs.
The output stage is not built with traditional transistors, as Model Thirty was. Like so many other modern Marantz amplifiers, the Model 30 uses two Class D amplifier modules from Hypex (NC500 OEM). They are the same as we know from PM-10, which uses four of them for a total output power of 2 x 200 w in 8 ohms.
Here the power is stated at 100 w per channel, 200 w in 4 ohms, and it is conservatively stated in my opinion. The amplifier showed little or no signs of shortness of breath when pressed on heavy-duty speakers.
In use
If we move to the gorgeous front of the Model 30, one quickly notices the dim white LED lighting that shines on the curved front plate.
In addition to an input selector, there is also a selector for MM and MC pickups. And you can set the load impedance on the MC to 33, 100 and 390 ohms. Low, mid and high. It is sufficient for most motorcycle pickups, and in my experience works well with pickups that should have a load of 10, 50, or 200 ohms.
The bass and treble controls can be disconnected from the remote control. You can set them as you wish, and then just press the button when they are not needed. No need to put them back and forth all the time.
Marantz has chosen a digital volume control for the lowest possible noise and the best possible linearity, and it also works with the headphone output on the amplifier.
Silky smooth
Marantz says they have spent a lot of time listening to the sound of the Model 30, as they always do, but even more so here than before. As far as all designers do. Otherwise they would not have done their job, but Marantz has, they say, tried to bring out the Marantz sound in the Model 30 (and SACD 30n).
If they mean the same sound as we have experienced in the premium amplifiers in the PM series, I agree, because the sound from the Model 30 can not be confused with the sound from a Hegel or Denon amplifier.
The soundscape is generously open and there is not a single unote or something sticking out. It is simply very comfortable, with lots of warmth and a silky soft sophistication, which gives details in the music the best conditions to be included in the soundscape.
It's easy to like the sound from the Model 30. Regardless of the speaker. The compact Lumina I from Sonus faber, and as far as the floor-standing Lumina III, gave me a rich and open sound image with good dynamic contrast.
The much larger 702 S2 Signature from Bowers & Wilkins brought out the sound in Keith Jarrett's piano with even more timbre than in Lumina III, and the small, easy-to-drive Audivector R1 Arreté, produced even more details, especially in the treble, from the amplifier.
It did very well on the difficult hybrid electrostat Electromotion ESL X from Martin Logan, which has some challenging impedance twists in the treble. Which dives to low 1.6 ohms at 20 kHz.
It's the kind that gets even powerful amplifiers on their knees.
The aforementioned Jarrett concert I could play about as loud as I wanted. The amplifier delivered the same rich soundscape with beautiful timbre that gave the piano both depth and body. The bass stretched deep into the basement of Dire Straits Love Over Gold, and the strings on classic recordings did not sound sleek and shrill. As it can do on many other class D amplifiers
The amplifier has more than enough power for most speakers, at least that is my impression after the test. And, it has excellent, though not class-leading dynamic contrast. Compared to the Hegel H190 in the corresponding price range, the Model 30 lacks a bit of traction in the dynamics, and it also does not sound as three-dimensional as the Hegel amplifier. Which has both network connection and DAC built-in.
But it does not have a turntable input. Analog enthusiasts will greatly enjoy the turntable input on the Model 30. It is in fact much better than on other Marantz amplifiers we have tested, and sounded smooth on the Ortofon Cadenza Bronze, and Linn Krystal. So those who play vinyl and do not care to stream wirelessly to anything other than headphones, will get a good friend in the Model 30.
Conclusion
The new Marantz Model 30 plays as expected by a premium-class Marantz amplifier. Beautiful warm sound with great detail and good dynamics with good power reserves. It does not have quite the same dynamic contrast as the very very best in this class, but it plays so effortlessly natural and colorless that it will dress even the best speakers. The absence of a network or DAC will make some people turn elsewhere, but for those who – perhaps especially – enjoy the music from external audio sources such as CDs and turntables, the Model 30 is an amplifier that is definitely worth a try.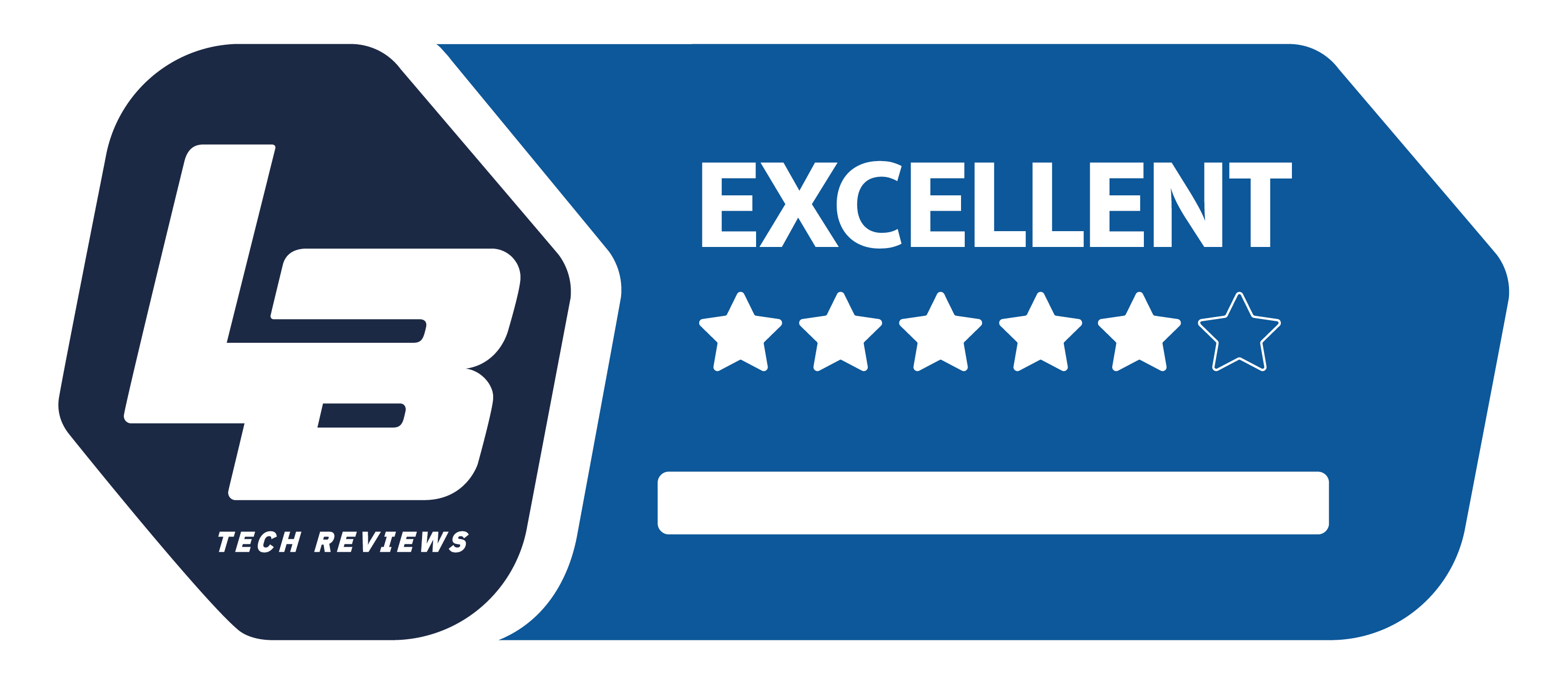 Premium
We think
Beautiful quality and finish, with a very good turntable input. Plays music with a warm glow and good detail, enough power reserves and good dynamic control.
Does not have DAC or network connection. Lacks some dynamic contrast.