HiFi Rose is a relatively unknown quantity, but the South Korean company has made a name for itself in a very short time, with music streamers that surpass most of what we've seen.
The RS150B, for example, looks unlike anything we've encountered before. With a 14.9-inch touchscreen taking up the entire front, it oozes high-tech, and that's similar to what you'll find on the inside. An advanced music streamer with a 32-bit digital converter supporting DSD, MQA and PCM formats, among others. A Femto-clock controls the music signal, and a hexa-core Cortex processor is the brains behind it all.
On the back you'll find a range of inputs for both digital and analogue audio sources, including an HDMI output for 4K video to a TV or external monitor. Indeed, the HiFi Rose RS150B can stream video from Rose Tube, the company's TV channel with its own network content, but more importantly supports streaming from all known streaming services. Including Tidal in MQA quality, high-resolution music from Qobuz, and of course Spotify and Apple Music.
The large screen can be configured as you wish, and can even display McIntosh-style VU meters if you want it to. A Bluetooth remote is included for the most commonly used functions, but it's the Rose Connect app you'll need. It works with both iOS and Android, is wonderfully clear and easy to use.
The music streamer's built-in DAC is brilliant and perfect for digital audio sources, and you can stream music from NAS or computers with DLNA to the RS150B. Which also has a USB input for wired streaming from a computer. It even has a free slot on the underside for an SSD if you want to store music that can be ripped from a CD drive connected via USB.
Sound quality
Setting up the RS150B is very simple. After connecting to the system, simply connect to the network, either wirelessly with the included Wi-Fi dongle or with an Ethernet cable. It detects the network in a flash, and you have an almost infinite number of settings and configurations available. Selectable digital filters are just part of it, the screen can be configured as you like and displays album art and information across the entire screen.
It doesn't take long to learn how to use the player, which is by far the most user-friendly music streamer available right now.
It is also among the most well-sounding.
The soundstage of Jan Gunnar Hoff's Living reminds of the soundstage of the Auralic streamer. But here it is a bit narrower, and there is not quite the same profundity in the piano sound as from the Auralic.
"It feels like you're being pushed a little further down the hall, but the music flows nicely, musically some would say. It plays much better than if you'd hooked up a cheap Argon streamer to a good DAC, for example. It's clear that you're in the high-end class here," Geir comments.
Exile sounds a bit shrunken, not that the soundstage is smaller, but the music is more concentrated around the speakers compared to Auralic, which unfolds a wider perspective. The vocals sound a bit drier, and on Sudan Archives Loyal there is less 'distance' in the soundscape between the vocals and the synth. The sound is extremely well controlled, and the bass is nicely tight and weighted. It really lives in the soundscape of the HiFi Rose streamer. The only thing we miss is a bit more dynamic contrast and a bit more air in the soundscape.
Conclusion
There's no doubt that HiFi Rose is a manufacturer we'll be hearing more from. The uniquely beautiful RS150B is the most user-friendly music streamer, even by a wide margin. This is not only due to the crisp touchscreen, but also a user-friendly app and a clear user interface both on the mobile and on the device's screen. It also has a brilliant DAC built in, and you can connect external hard drives with music or easily install an SSD for music storage, which you get immediate access to on the big screen. The HiFi Rose RS150B comes across as a cornucopia of clever solutions, and it delivers top-shelf sound quality.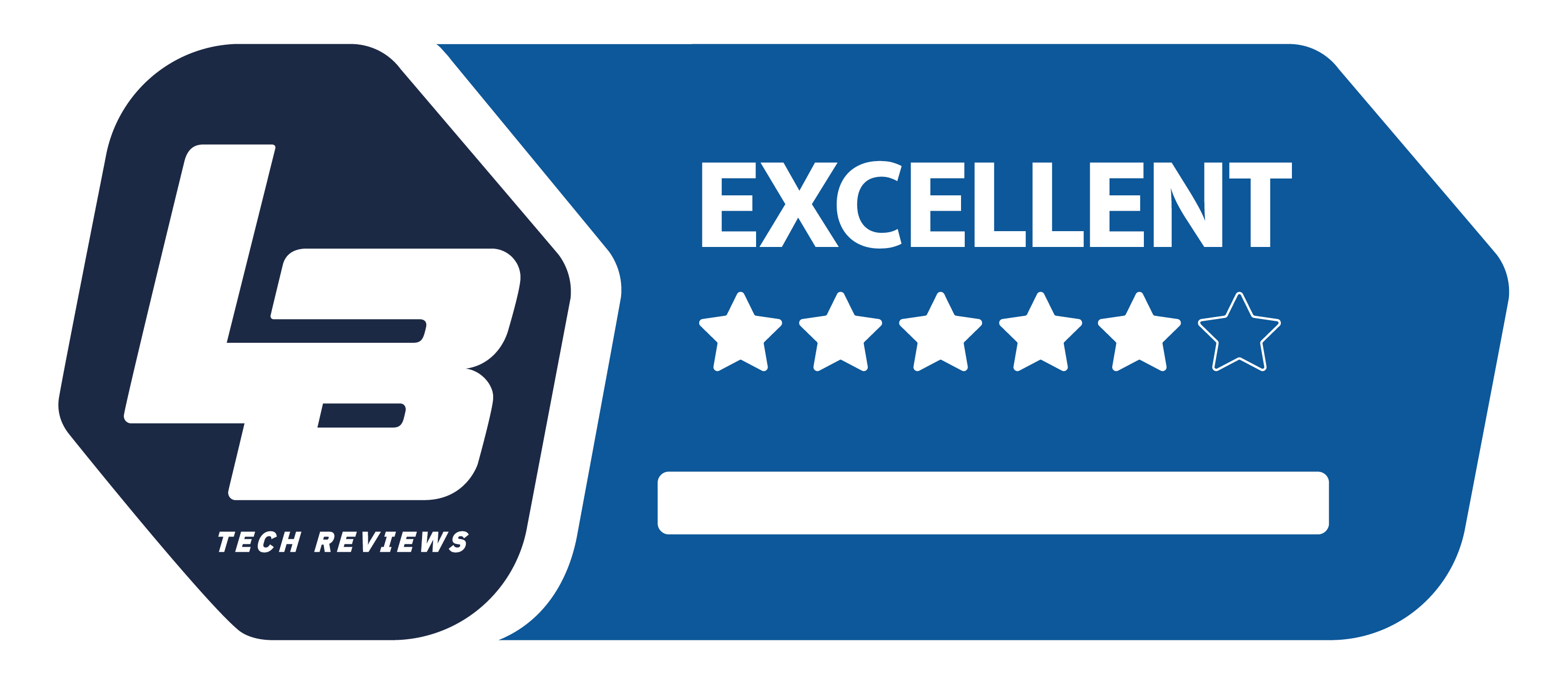 High End
We think
All streaming services in highest quality integrated. Large touch screen and exceptional ease of use. Brilliant DAC and superbly controlled and open sound.
A little bit more of dynamic contrast would be appreciated.