Citation is the name of Harman Kardon's family of speakers and amplifiers with built-in music streaming. But where other multi-room manufacturers like Sonos and Bluesound use their own locked technology, Harman Kardon uses standardized streaming technologies like Google Home and Apple AirPlay 2.
This allows you to connect Citation products with other streaming products using the same technologies and control them with your voice via voice speakers or a smartwatch and also play music directly from the apps you know.
But Citation products also work particularly well with other Citation products. For example. the Citation Amp amplifier can be connected to a pair of speakers and with them drive the rear channels together with a Citation soundbar.
Cheap streaming amplifier
The Harman Kardon Citation Amp, which is the full name of this amplifier, is intended to power a pair of quite ordinary speakers. That means you can blow the dust off your old favorite speakers and include them in the modern home. The technology is provided by the amplifier.
Easy to connect
Many people find it difficult to connect and use a modern streaming amplifier. And it often is. But in this case it is very simple. Connect the Citation Amp to power, Download the Google Home app to your smartphone, if you do not already have it, find the amplifier name at the top of the screen and click on it. Then you go through the setup step by step, and you are good to go!
The amplifier is now connected and you can play music from your favorite service, tap the speaker symbol in one of the corners of the screen and select your amplifier. And play music in one go! If you find that Wi-Fi becomes too unstable, the amplifier can alternatively be connected to the network with an Ethernet cable.
The right connections
Citation Amp also has other connections, e.g. Bluetooth, and also an analog line input, where e.g. a turntable amplifier (RIAA stage) can be connected. Optical and coaxial digital input is also available, but perhaps the best thing is that it has HDMI input. If you connect this to the TV's HDMI input marked ARC, you now have a stereo system that replaces the TV's built-in speakers. It's almost ridiculous how much better sound you get!
Many streaming amplifiers are controlled exclusively from the mobile phone, but here comes a remote control, which is smart to use when you want to change input or turn up or down the volume.
Advanced settings
In addition to simple, basic settings, you can make more advanced settings through a browser. Find the amplifier's IP address in the Google Home app and enter it into the address bar of your browser.
Here you can set how much bass you want, and set the crossover frequency and level of any Citation Sub, and if Citation Amp needs to drive a pair of rear speakers in the home theater, the surround channels can be placed relative to the front. Sound can also be delayed by up to 250 ms relative to the TV picture.
You can also limit the maximum sound level if you want to protect the speakers, and you can choose whether the line output should have variable or fixed sound level. The analog audio input can also be set between 1 (low) and 10 (high) in audio level so that it can be adapted to the audio source that is connected.
Sound quality
It is forgiveable to think that all small streaming amplifiers in this price range sound the same and that the only thing that matters is what can be connected and how it is to be used. But that is not true at all. On the one hand, not all amplifiers are created equally powerful, and on the other hand, some can focus more on air and harmonics, while others have better bass control.
Citation Amp has found an almost perfect balance between different abilities. Connected to the Bowers & Wilkins 606 S2 Anniversary Edition, it is a playful and entertaining presentation that the amplifier gives, e.g. on the electronic drum'n'bass number "Out of Sight, Never Out of Mind" with Bendik HK and Ary, where the deep bass tones emerge at the bottom and form the foundation for the soundscape.
The speakers do not go that deep, but that is not the fault of the amplifier. In the midrange, Ary's voice sounds warm and nice, and the small drum's synthetic edge beat slams through well.
Together with the larger – and much more expensive – Dynaudio Evoke 20, there is far more weight in the bottom register and in general a greater sound. Although the speakers are much more expensive than the Citation amplifier, it is actually not a stupid combination. I sit at the PC and enjoy "Measure of a Man" with FKA Twigs, with the speakers on stands and connected to Chromecast.
But in terms of desktop setup, I would have liked a USB-DAC input, either of the USB-C or USB-B type for connecting with a PC. But here are options such as using optical digital cable – if your PC has such an output.
Classical music
The amplifier also has good control over classical music. Just listen to The Dance of the Times by Ponchielli performed by Filarmonica della Scala at the legendary La Scala Opera in Milan. The violins come out clearly and have a good grip on the lower sound register.
Compared to the Primare I15 Prisma at a three times higher price, there is a bit missing in terms of resolution in the top register, and the sound image is not quite as deep and three-dimensional with the Citation Amp.
But compared to the Sonos Amp, there is no competition. The Sonos amplifier may have a slightly more airy top register, but so is it. First of all, you notice how much better control there is in the Harman Kardon amplifier. The bass register is more stable and with more bargains and squeezes. And it can play louder.
It's not far up to Bluesound Powernode in that respect, and it's quite impressive, as the Bluesound amplifier is my clear favorite among small streaming amplifiers. And when the HK Citation Amp is both significantly cheaper and also even easier to use, it goes without saying that it is a really good buy.
Conclusion
The Harman Kardon Citation Amp is neither large, complicated nor particularly expensive. One could therefore be led to believe that it is nothing special and that it disappears in the crowd. But then you have to think again.
Citation Amp has enough power to power speakers with quite a hefty bass control, while being musical and resolved enough to really enjoy the music. A true balance artist who has control over most things and who beats most of his competitors.
You can easily play music with Chromecast, AirPlay or Bluetooth, and a remote control is also included. Sources can also be connected with analog and digital cables.
This amplifier has almost everything, and had it also had a USB-DAC input, we would have been in seventh heaven.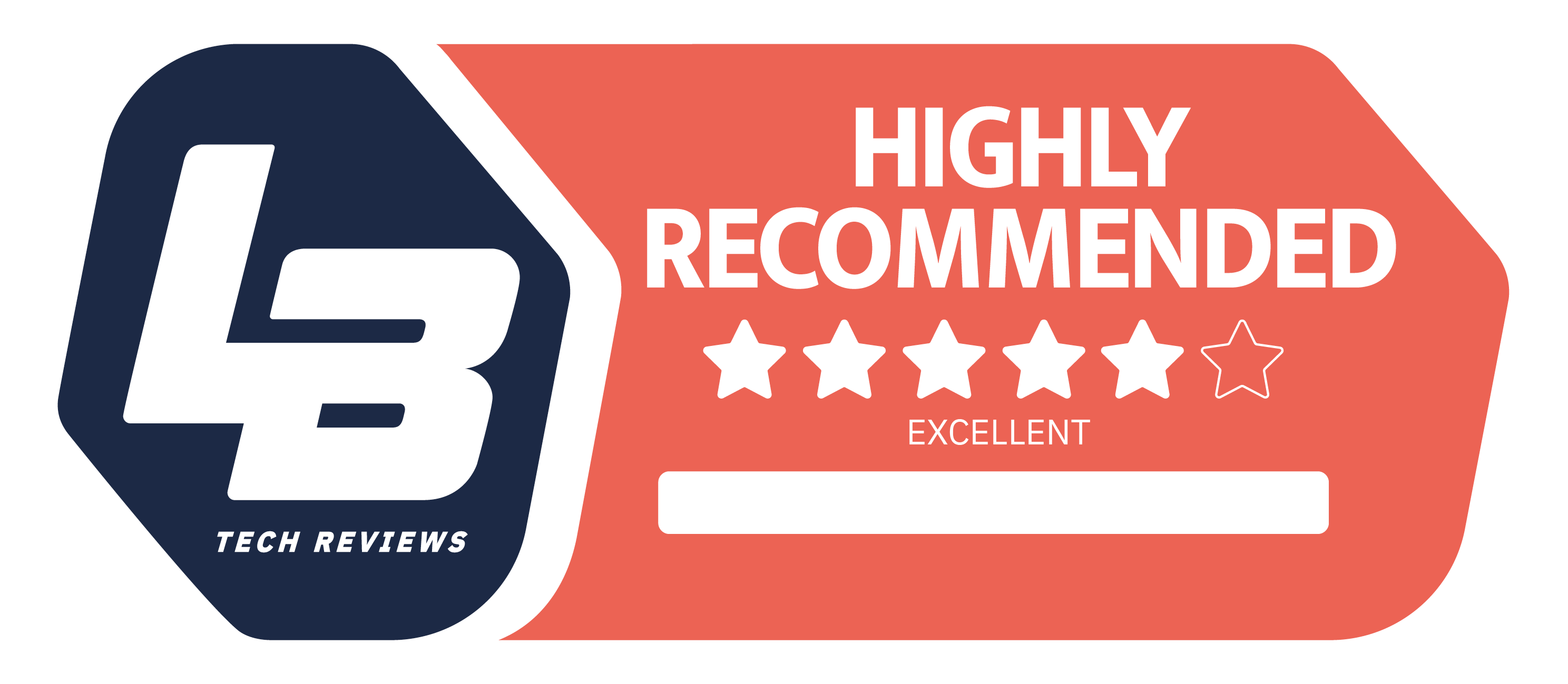 Harman Kardon Citation Amp
Premium
We think
Powerful and enganging sound, easy to use. Supports most of what you need.
A USB DAC input would have made it the perfect desktop amplifier.