Most people use their cell phone as a source when listening to music on headphones. It is convenient and it is always available. However, if you have wired headphones, this is not the best solution. If at all possible – and the headphone output has not been dropped as an extra service. What we are adding, of course, are headphone amplifiers that can give the wired earphones a sonic quality boost.
Aune S6 Pro is a combined headphone amplifier and digital converter (DAC). The company is based in China, and only makes headphone amplifiers in one form or another, but the S6 is the top model.
With a width of just under 30 cm, it is halfway between classic hi-fi and the desktop models. With sloping sides and curved top, it looks quite elegant. All operation is done with a single rotary knob. Headphones are connected to the front with a 6.3 mm output or balanced XLR. A large display shows the selected input and output, sample type and volume.
Exclusively digital
At the back you will find digital inputs and analog outputs. On the input side there is USB, RCA, optical and balanced AES / EBU. But only one of each. Outputs include stereo RCA and balanced XLR. The outputs are variable, so you can use the S6 Pro as a control amplifier in the system.
You select both inputs and outputs with the rotary knob in the front. A press of the button selects between the inputs and a double press switches between the headphone and line output, respectively. Holding it down for four seconds turns the device on and off.
There is no physical remote control or app control. Also no network connection of any kind or Bluetooth. It is rare to see today.
As a headphone amplifier, the Aune S6 Pro has a shortcoming since it is completely without analog inputs. So forget the idea of ​​connecting to a good RIAA and enjoy the LPs in peace and quiet with headphones on.
In return, it can play the role of preamplifier in the digital stereo system. Just add a power amplifier or a pair of active speakers.
Record high resolution
Most people agree that high resolution makes a difference over the almost 40-year-old C-format, but Aune goes a little further than most. In fact, the S6 Pro delivers a record-breaking HD resolution of 32-bit / 768 kHz. And DSD files with an impressive sampling frequency of 22.6 MHz (DSD512), although there is actually an even higher DSD format.
Where to find music files with such dizzying resolutions is a difficult question. They are rare at best. And music that is actually recorded in high resolution is even rarer. But if you come across a file of that type, Aune is ready. Unfortunately, it is not as ready for MQA files, so playing Master-quality albums on Tidal HiFi "only" results in CD-quality. But it's not that bad either.
In any case, the sky-high internal resolution means that the unotes of the necessary low-pass filters are miles above human hearing.
The sound quality
I have listened to Aune S6 Pro with both ultra-high resolution music files from Native DSD Music and songs in normal CD resolution from my test list. Both via Ollo HPS S4 and AKG N5005, and it is quite certain that a stereo microphone's concert recording in DSD256 format can sound heavenly detailed. As Mahler's 3rd Symphony with the Budapest Festival Orchestra. The overtones are crazy as a grasshopper song, and the Roman acoustics are worth dying for. But what if you really wanted to hear it with Leonard Bernstein and the Vienna Philharmonic? Or with Alan Gilbert in front of the New York Philharmonic? Then you have to settle for the good old CD quality.
When it's not about impressing the neighbors (who are probably indifferent and would rather have a beer) with the sky-high resolution, it is not a waste to play "normal" music on the Aune S6 Pro. Keith Jarrett's Cologne Concert is still captivating, and the bass on ARY's The Sea is almost frighteningly dynamic. And after hearing it on the Aune S6 Pro, it is inappropriate to go back to hearing it directly from the mobile's headphone output. But do not sell your cell phone for that reason. Because with the right cable, both Android and iPhone can be used together with an external DAC such as the Aune S6 Pro.
The S6 Pro has both normal and balanced headphone output. And it's not just a question of the number of wires. If you have the opportunity, the balanced output is much better. The tweeter is released on the balanced output, in a way that the one with single contact does not manage.
The Aune S6 Pro is not the only DAC / headphone amplifier in an affordable price range. Chord Mojo has the same resolution, is also portable, but lacks a balanced output. RME ADI-2 DAC costs a bit more, and lacks balanced output. It can, in turn, do a few more tricks, which in turn evens out the relationship.
Conclusion
Aune S6 Pro is excellent for what it does best, namely being a DAC with headphone output. If the primary need is a headphone amplifier, it only works for those who have fully immersed themselves in the digital wave. And they will probably miss the possibility of streaming and wireless audio. If, on the other hand, you "only" need a DAC, the fine balanced headphone output will be experienced as an expensive factor. Although you will be able to enjoy saving a preamplifier. If you choose to use exclusively digital audio sources. If you can use both, and have music files in super high resolution, it is hard to beat.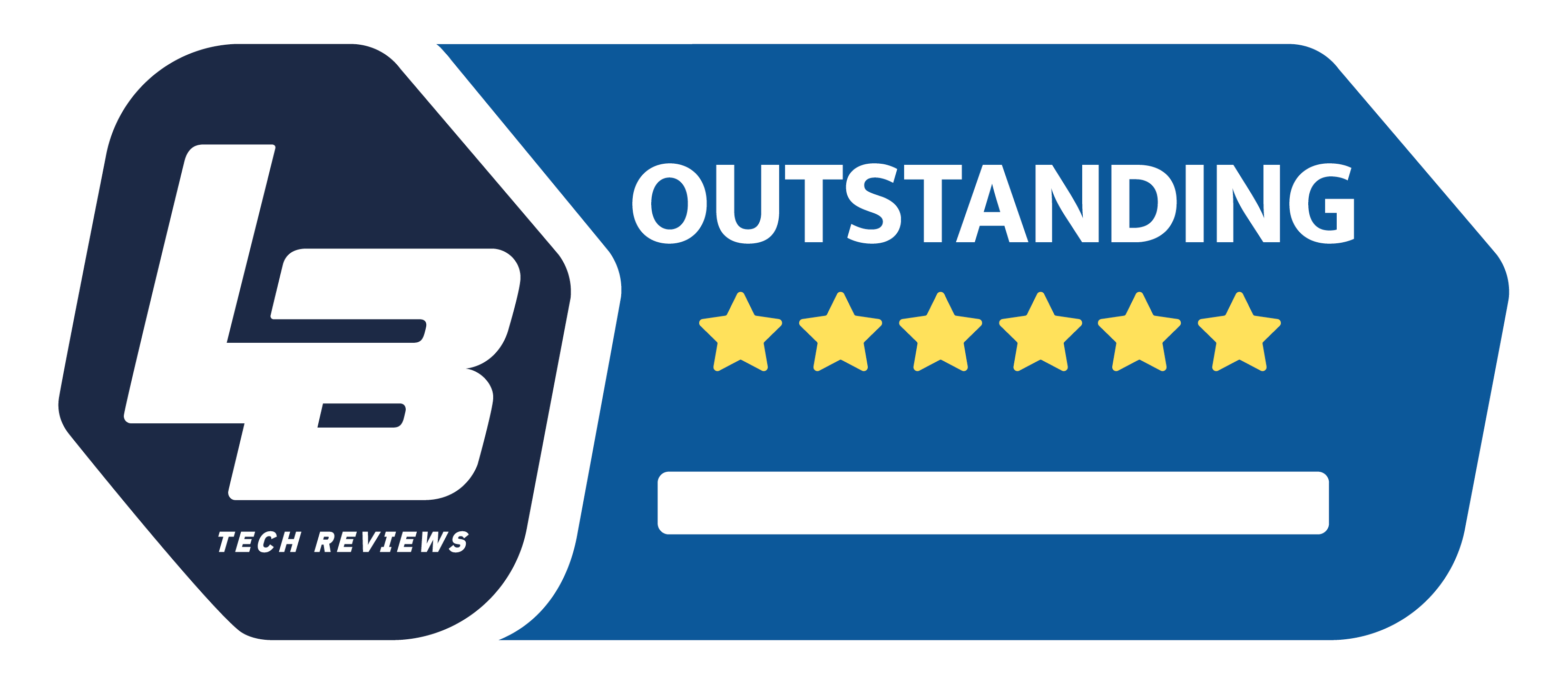 Premium
We think
Balanced output. Excellent sound and excellent technology. Supports DSD in highest resolution.
No analog inputs. The multifunction button is a little difficult to get used to. Does not support MQA.