Geir Nordby
Published

2022-07-06 - 4:01 pm
Mellow and rich sound with lots of dynamics. Can power almost anything! Superior build quality and great user-friendliness.
Apps must be installed with APK files due to Astell & Kern's own version of the Android platform. Pre-installed versions of Tidal and Qobuz do not have full functionality.
Specifications
Display: 5″ TFT (1920 x 1080)
Operating system: Android (own version)
Memory: 256 GB internal storage + 1 TB microSDXC
File support: WAV, AIFF, FLAC, ALAC, APE, AAC, MP3, WMA, OGG, DFF, DSF, MQA
Resolution: 32-bit / 384 kHz PCM, 22,4 MHz DSD512
Digital in: USB-C
Digital out: USB-C
Analog out: 3,5 mm unbalanced. / 2,5 mm og 4,4 mm bal.
Weight: 309 g
Battery life: 9t
Color: Black
Web: astellnkern.com
Ask ten experts about the best portable music players on the market, and at least a couple of them will say Astell & Kern. They're known in the hi-fi industry for making some of the best – and most expensive – DAP's.
With the A&ultima SP2000T, A&K have taken things up a notch by including two different output amplifiers: a standard, but high-quality OP-amp and a tube amp. The tubes are of the KORG NuTube 6P1 type, and the circuit layout and chassis are optimised to minimise so-called microphonics – a phenomenon where vacuum tubes create unwanted noise even with small external influence.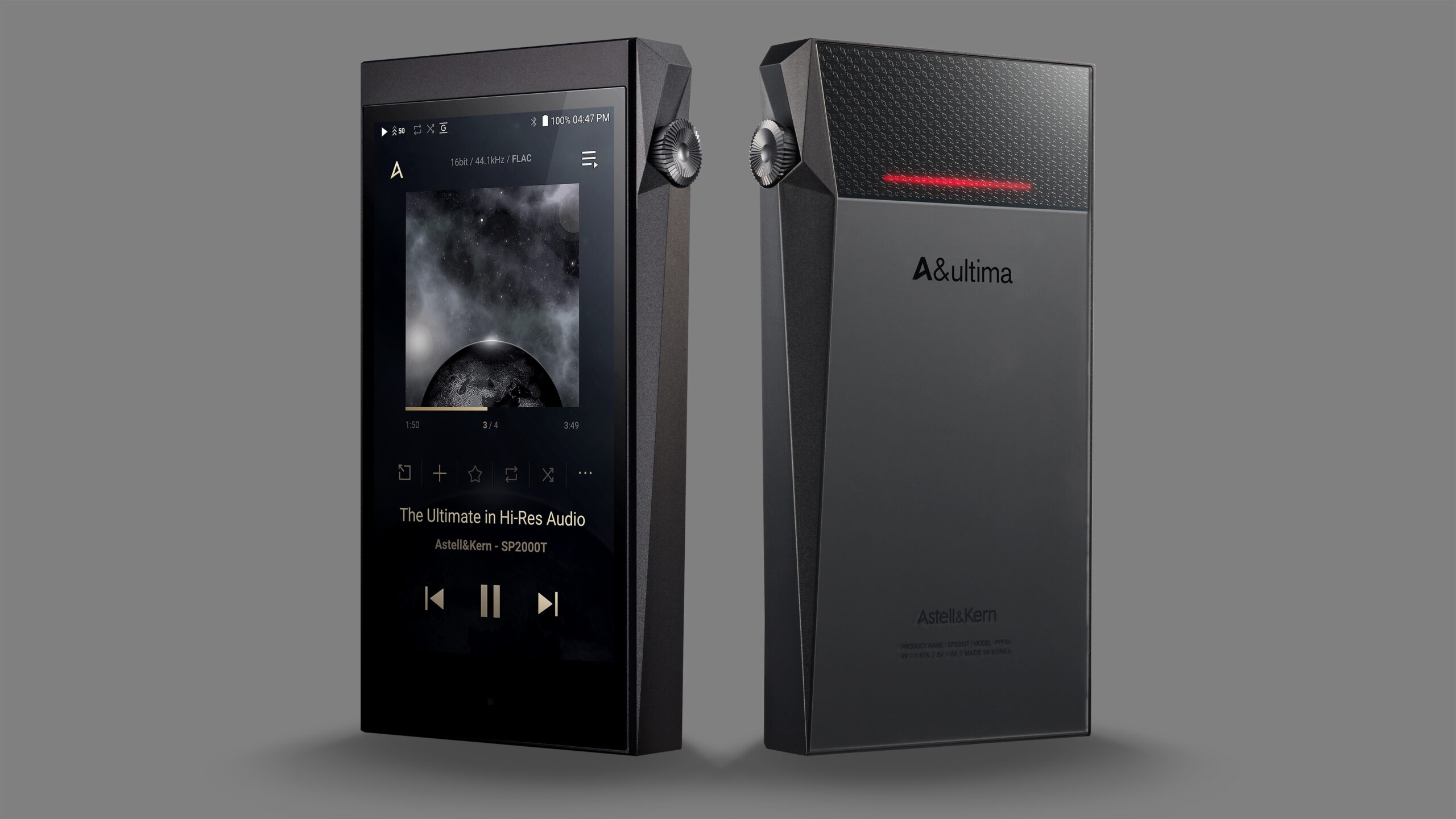 Depending on taste and headphones, you can choose to use one or the other amplifier stage – or a combination of both (Hybrid).
Astell & Kern has long been known for making good hi-fi music players. The SP2000T is just below the flagship SP2000, but has something its big brother lacks – three double amps! With the SP2000T you can choose between a standard OP-amp and a tube amp output (it has tiny tubes on the inside!) – plus a combination of both.
There are three different headphone outputs: A standard 3.5mm for unbalanced cable and both 2.5mm and 4.4mm outputs for balanced cable. With balanced, the right and left ear cups don't have to share the same ground connection, which can cause crosstalk between the channels.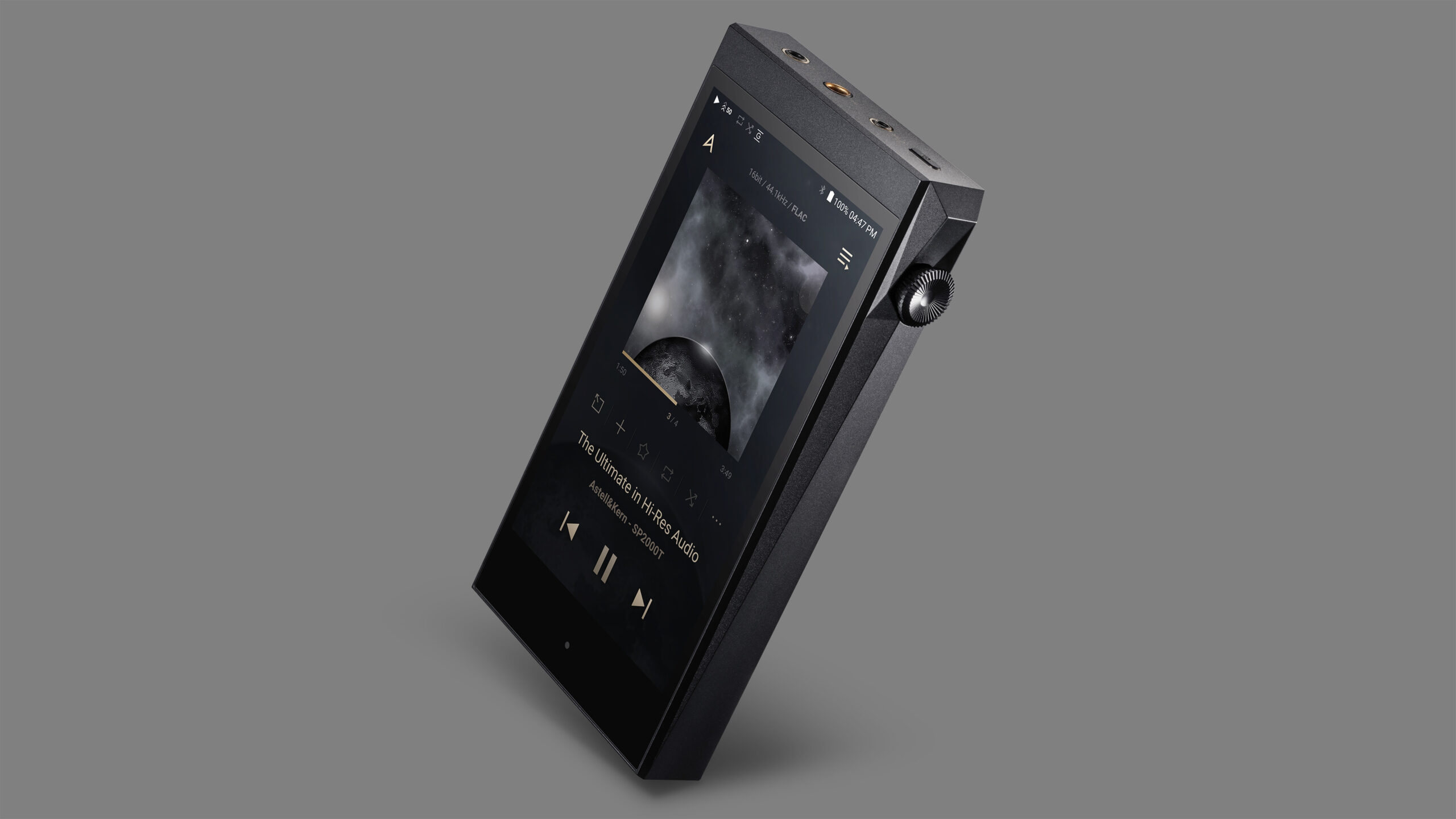 Touch screen and Astell & Kerns Android variant
The SP2000T has a 5-inch touch screen with Full HD resolution, and it runs its own version of the Android operating system. Which is not Google-based and therefore does not provide access to the Google Play Store. If you want to install your own apps, you'll have to find them as APK files and install them yourself via PC or Mac. It's a bit of a hassle, but it works.
The pre-installed versions of Tidal and Qobuz work, but don't provide full functionality. And thus you can't download music for offline playback. A work around is downloading the full version from an APK file.
The PC application is optional
If you want to install your own music files, e.g. high-resolution ones, this is done with the AK Connect app for PC. You can also drag and drop files directly to the microSD card via Windows Explorer or Finder on Mac. If you have music files stored in the player's storage, they can be copied to the player's memory card via the menu system.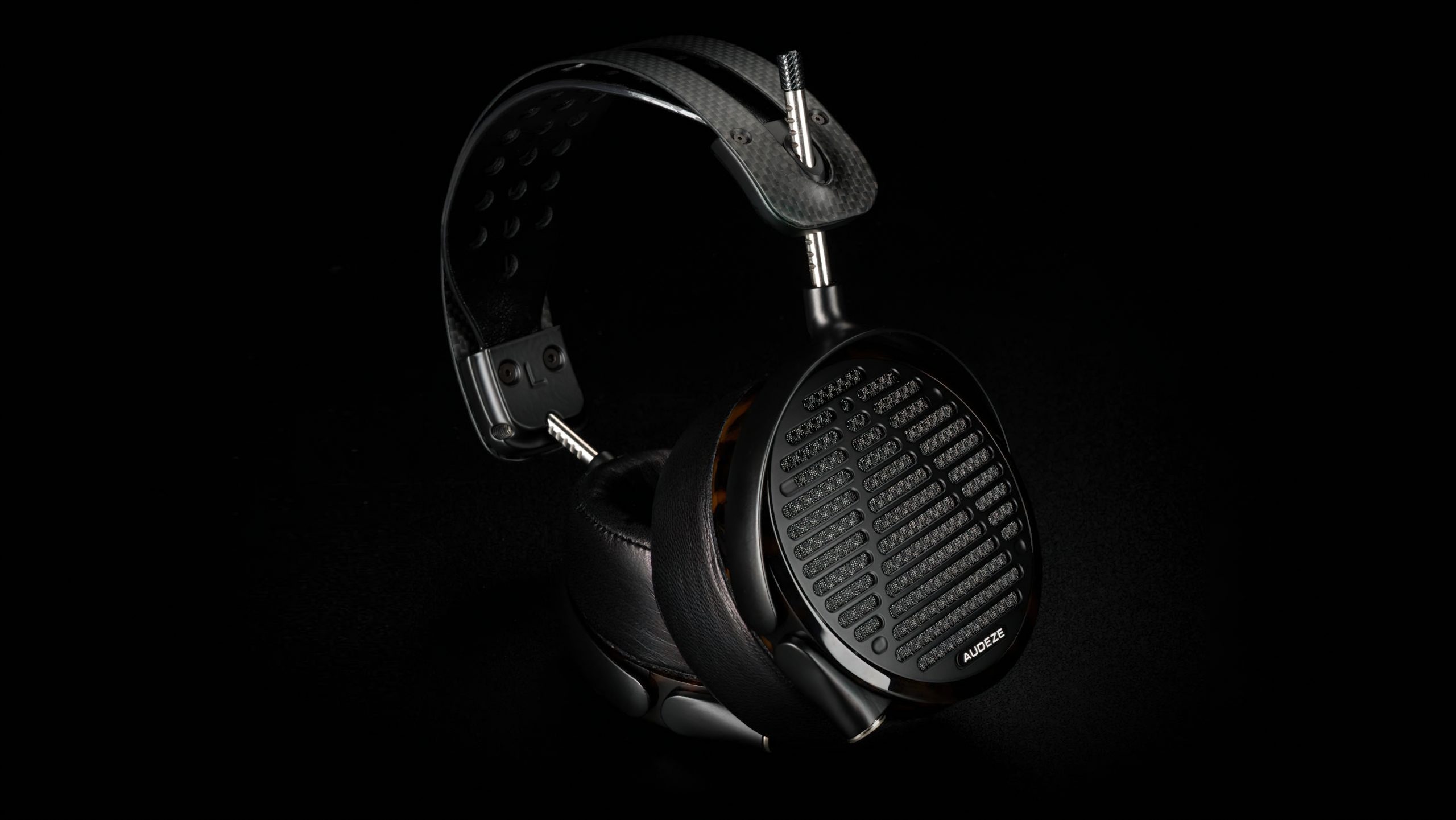 Exquisite sound!
Whether I'm using Tidal or my own music files, the musical impression is the same: Oh my, what a sound!
With the amazing Audeze LCD-5s driving the OP-amp stage, the music is very rhythmic and fast, with snappy drums on "Allthetimeevenwhen" by Fieh. The bass is nice and deep, yet tight, with a tonal structure that I would normally only expect from a desktop headphone amp. There is excellent separation of the instruments with no sign of the attack being "smeared out".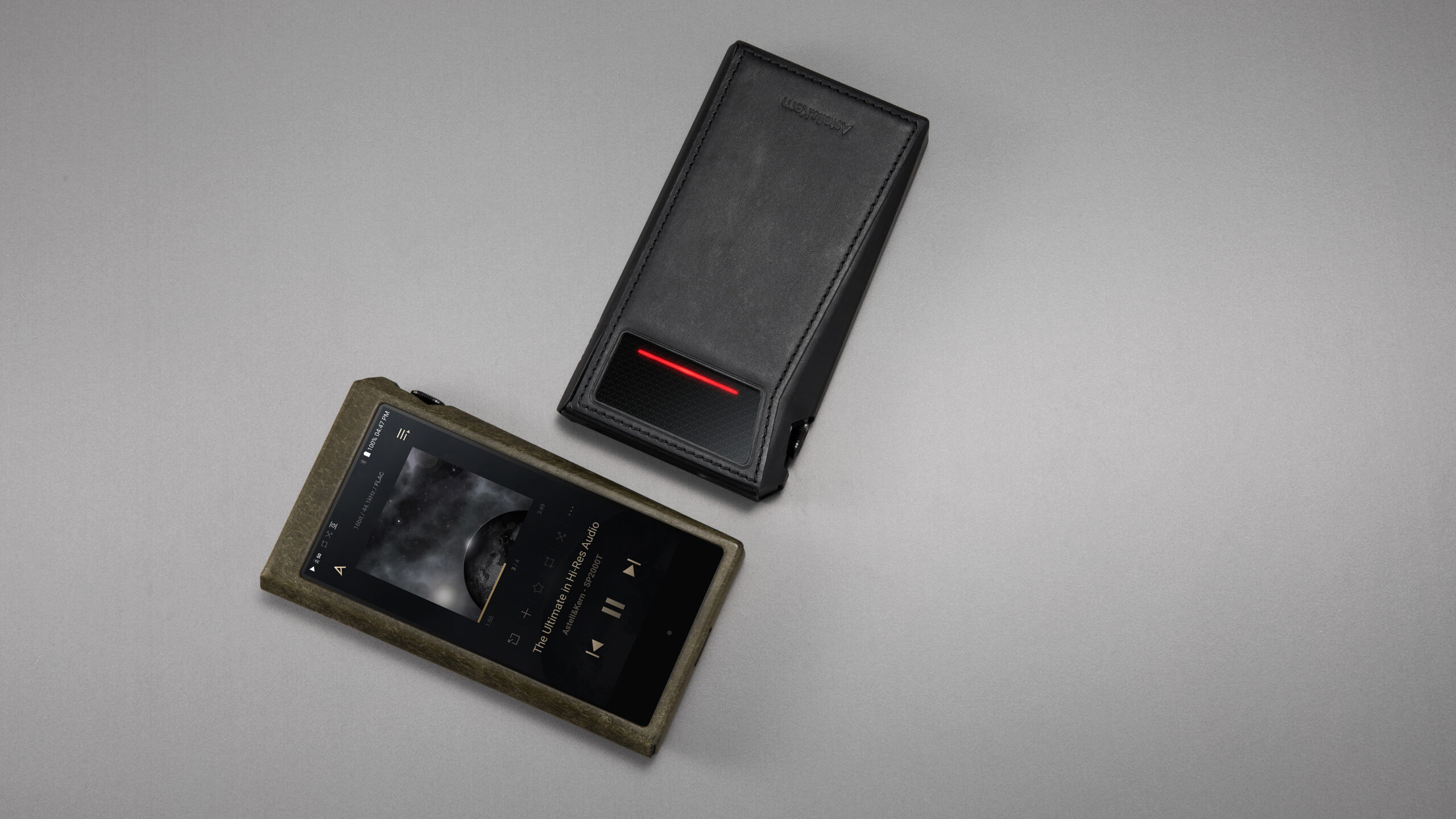 If you want a warmer reproduction of the music, you can switch to the tube amp stage. Here the music is warmer with a beautiful decay of the instruments. Father John Misty's voice on "Funny Girl" provides quite the magical experience.
It's somewhat at the expense of the dynamic contrast that the OP-amp delivers, and the rhythms on "BOOM" with Tiësto aren't as tight. But on the other hand, the bass is fuller and very punchy. E.g. the steel guitar on the quiet "11 Past the Hour" with Imelda May. A song where she flirts with the style of Nancy Sinatra's "Bang Bang", clearly inspired by Melody Gardot. Her low-key voice is just astonishing here.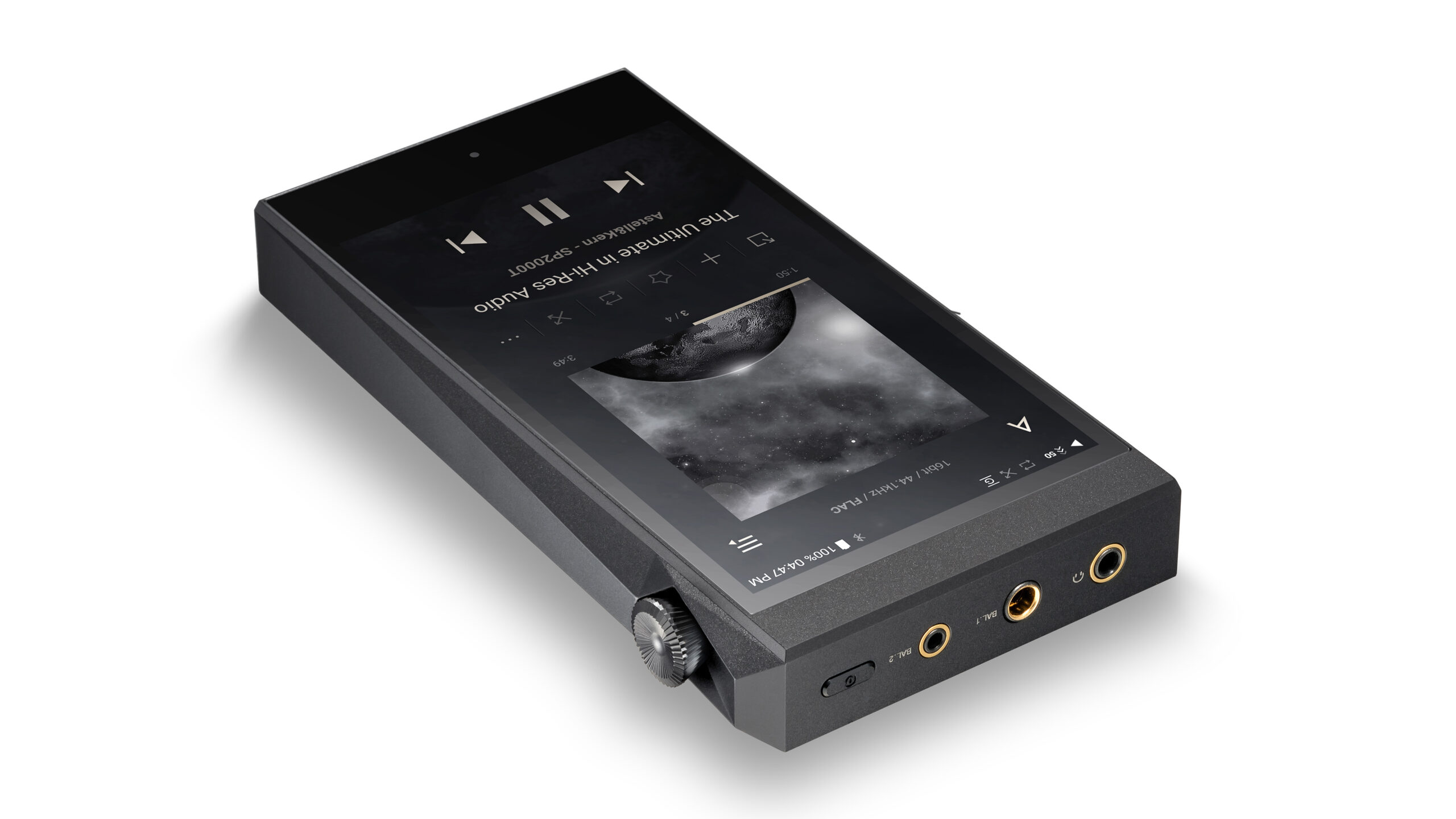 The best of both worlds
Then there's the Hybrid option. Where you use both amp stages, with a virtual slider in the middle. You can choose how much or how little of you want of each. Here you'll get the thumping electric bass from the tube amp and tightness of the snare drum from the OP-amp. A mix of both worlds, which I though of as a gimmick at first, but it turned out to work really well.
A real powerhouse
The SP2000T can drive a lot more than just the LCD-5, it also thrives with more lightly powered stuff, such as the closed Sony MDR-Z1R. Here you get a hefty punchy bass – and truly infectious sound. The headphones aren't entirely accurate, they've got some extra fullness at the bottom and perhaps a slightly thiner midrange. But they're immersive and some of the best I've heard from closed headphones. A&K aren't fooling around here, they're capable of smashing your skull sound-wise, if you're interested.
The T+A Solitaire P also brings out a lot of great qualities with this player. I prefer the OP-amp output with these, because otherwise they might come across as a bit reserved. So it's nice to have the option. The SP2000T can handle basically anything.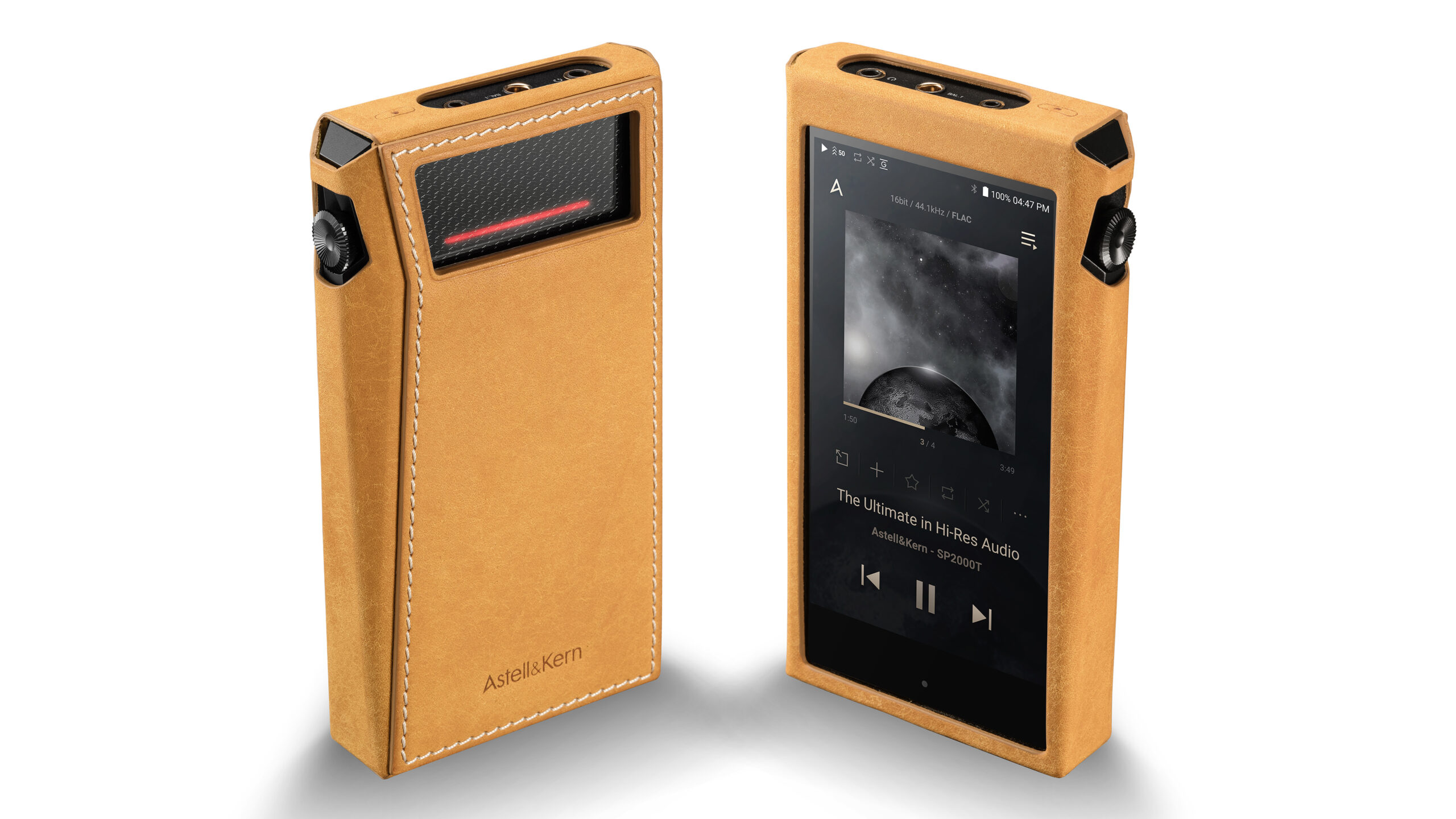 Astell & Kern SP2000T: Conclusion
I'm not that suggesting that you should spend upwards of 2.000 euros on a music player. But I've really enjoyed my time with Astell & Kern's A&ultimae SP2000T, there's no doubt why players like these exist.
If you've ever tried using your phone to power high-end headphones, you've most likely ran into a problem with volume levels, or the performance to do the headphones justice. Not anymore! The SP2000T sounds absolutely incredible. Whether you're using the OP-amp or the tube amp output – or both at once – you get great control over everything, it's both precise and elegant. But in different ways depending on which you choose.
Just be aware that the pre-installed Android system doesn't have the Google Play Store, so you'll have to manually download APK files if you want something that isn't already installed. For example, the full versions of Tidal and Qobuz.